My good friend and hunter Carsten, from Germany was very interesting to one aoudad sheep hunting. Therfore, he came for few days to Spain to start a new hunting experience with his father.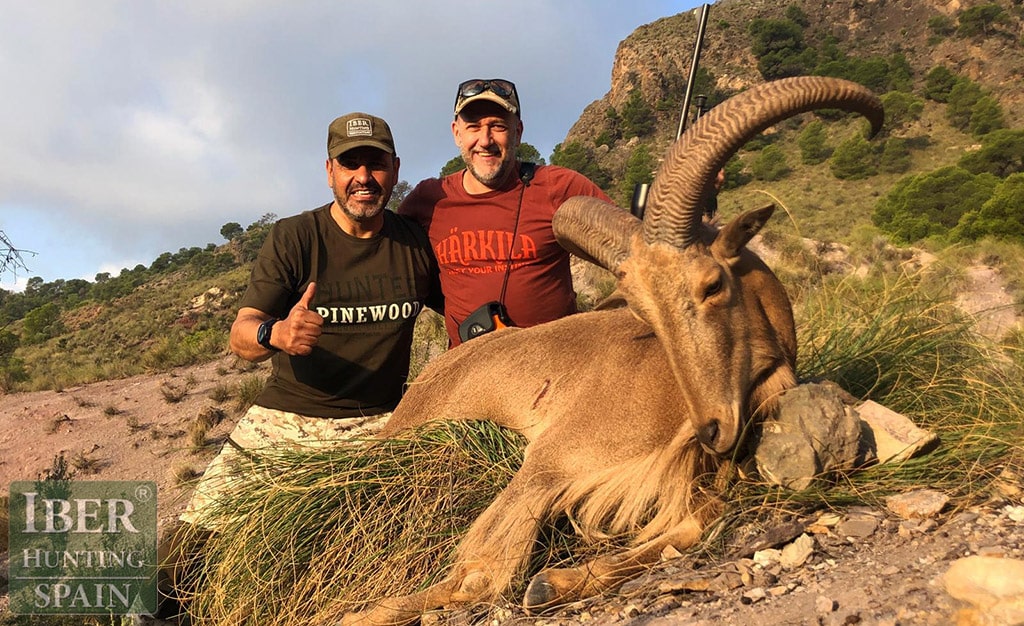 After a 2 days we saw a real nice aoudad sheep. S Carsten as a real great hunter and shooter take his chance and got a  nice trophy.
We had nice hunting days together in Spain I hope we can repeat very soon.
Thx Carsten for your confidence on iberhunting.com