Belarus, the real unknown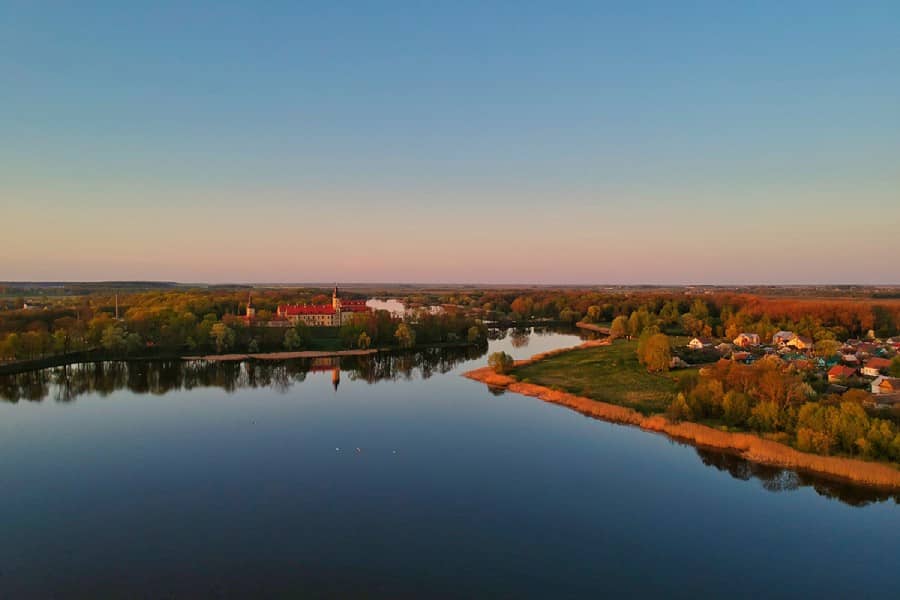 Belarus or Belarus, a European country located between Poland, Lithuania, Ukraine, Russia and Latvia, was part of the Soviet Union until 1991 when it obtained its independence. Also known as the last European dictatorship, this country has facilitated the visit of tourists in recent years, positioning itself as an interesting tourist destination in Eastern Europe.
Upon our arrival in its capital, Minsk, we will find a cosmopolitan and modern city that was almost completely destroyed during the Second World War and that has managed to recover all its splendor to show today wide and well-cared avenues, spacious squares, abundant spaces green and majestic buildings, among which the spectacular golden domed churches stand out.
But Belarus does not stand out only for its history and culture, the abundant natural environments that run through much of the country constitute a paradise that conquers all who visit them. With approximately 10,000 lakes distributed throughout its territory, it also has several national parks and a series of conservation projects. The Belovezhskaya Pushcha National Park, declared a World Heritage Site by UNESCO and which represents one of the most extensive forest massifs that cover the European plains, where about 1,000 bison live spread over an area of ​​1,300 km2.
The exceptional natural environment and abundance of animals has attracted hunters from all over Europe to hunt on its grounds.
In addition to the European Bison, other game species that we find in the extensive lands and wild forests of this country are the Moose, Deer, Roe deer, Wolf, Wild boar and birds among which we highlight the Capercaillie, Black Grouse, Partridge, Woodcock and Pheasant, among others. The accommodation in hotels and rural cabins fully equipped with all the necessary amenities make this program a destination to discover.
Hunting Season: Oct 1 to March 31

Accommodation: Hotel and Rural House
Hunting Season: August 20 to December 31

Accommodation: Hotel and Rural House
Hunting Season: May 15 to September 30

Accommodation: Hotel and Rural House
CAPERCAILLIE & BLACK GROUSE
Hunting Season: March 20 to May 10

Accommodation: Hotel and Rural House