Airport: Yakutsk Airport (via Moscow)

Hunting Season: August – September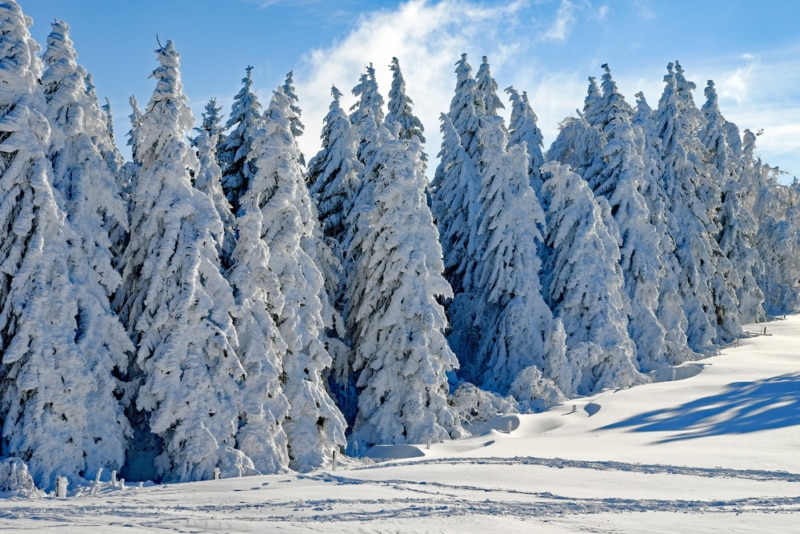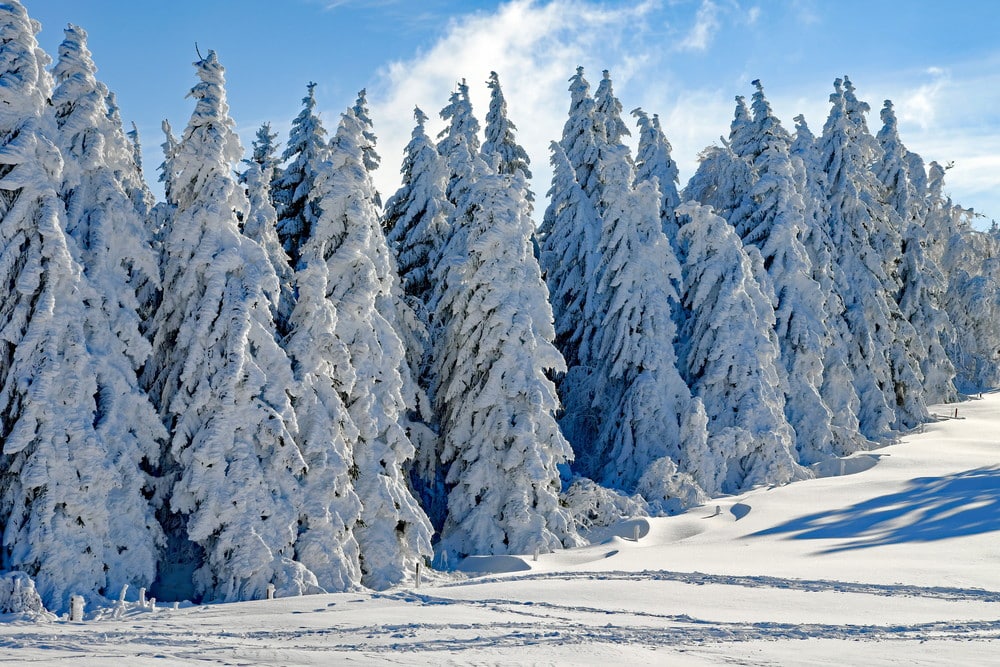 The Republic of Sakha (Yakutia) is the largest administrative and territorial subdivision in the world and accordingly, the largest part of the Russian Federation. It occupies one-fifth of the territory of Russia. It is such a large area that there could be located seven European countries: Germany, France, Austria, Italy, Finland, Greece, and Sweden.
Yakutia is called "the treasury" of Russia. According to one ancient Siberian legend: God once was flying over Yakutia with a bag of "earth treasures". Because of the extreme cold, he had frozen his hands, and he spilled all the wealth in this country. Yakutia, indeed, is one of the richest regions in the world in terms of natural resources. It is a land of dense taiga wilderness and immense tundra zones, hundreds of thousands of large and small rivers and lakes, merciless mountain ranges and Arctic Circle regions, ancient nature, an original culture, and warm open people.
Hunting in Yakutia is a real adventure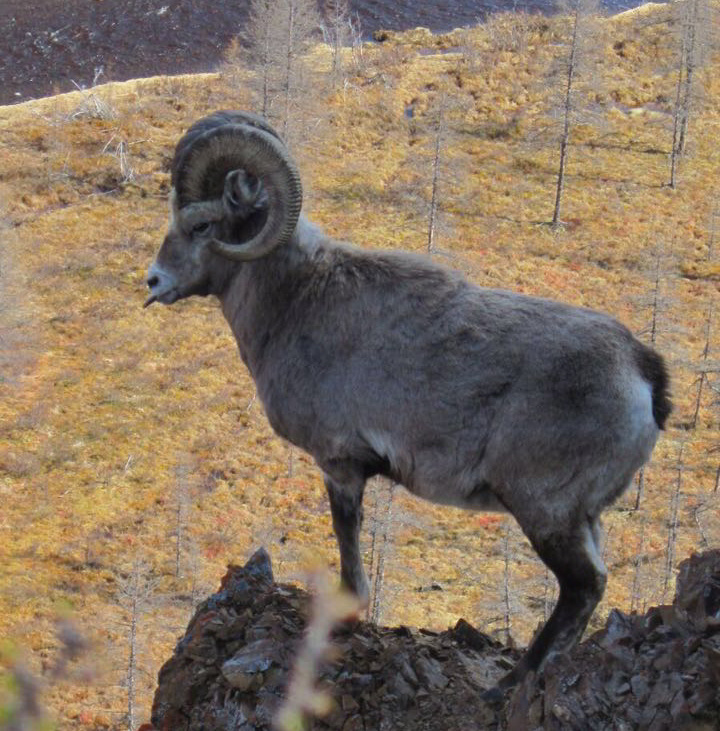 In this remote place of the world, you will live the incredible experience to stalk the Yakutia Snow Sheep or Siberian bighorn sheep, a strong sheep living from the Lena River to the East on the Verkhoyansk, Momsky ridges, Chersky Range. During this hunt in Yakutia, you will stay in basic camps which are set up at an altitude of 1300-1500 m in the mountains, from where hiking trips of 5-7 km along the ridge are made.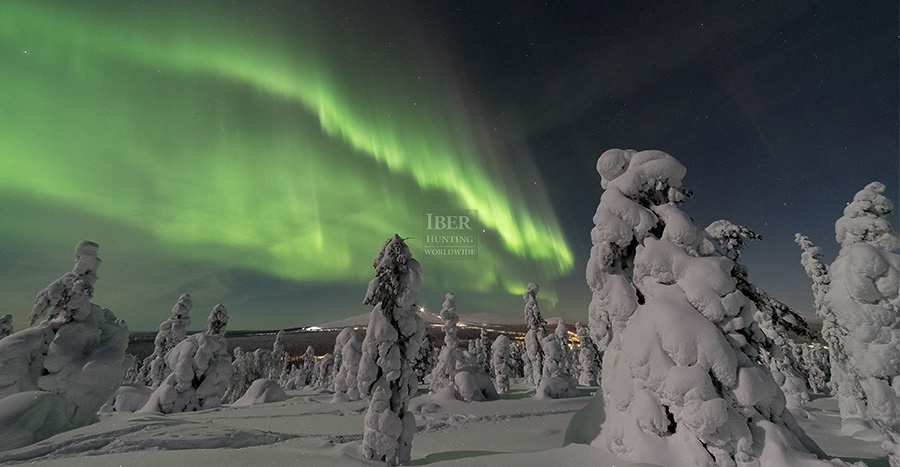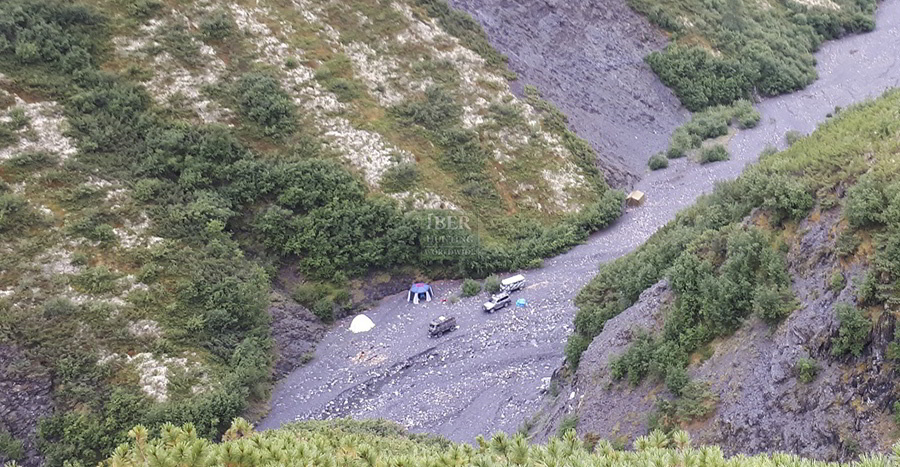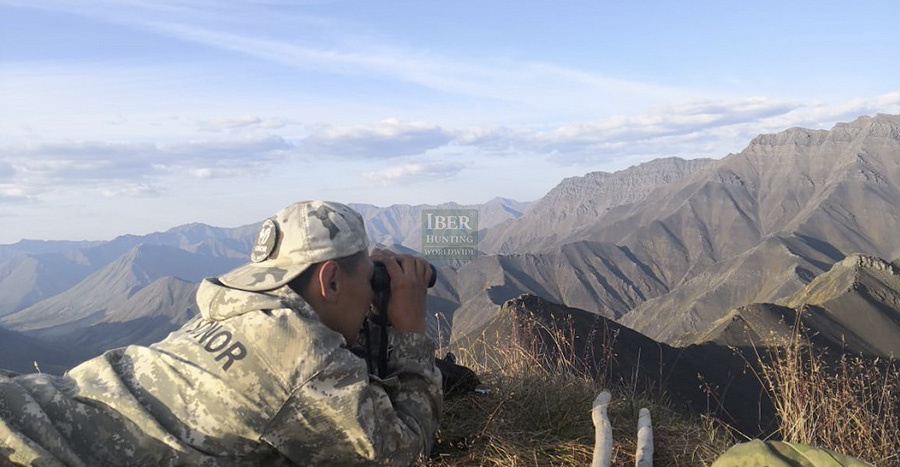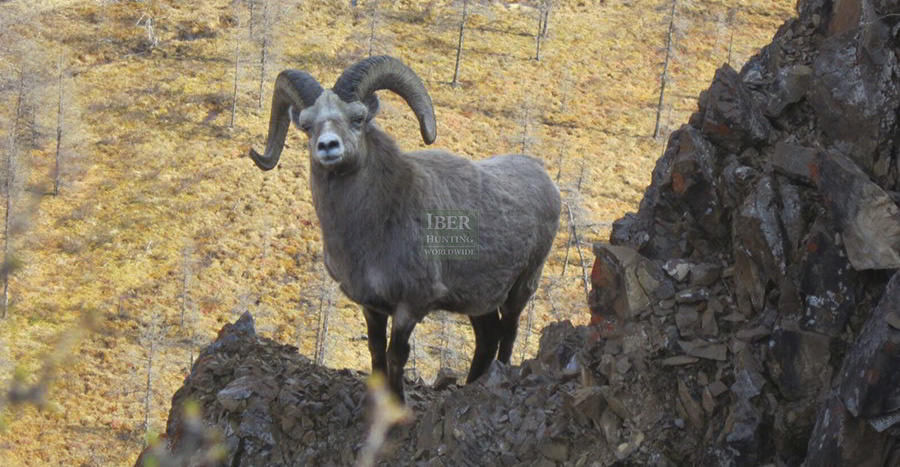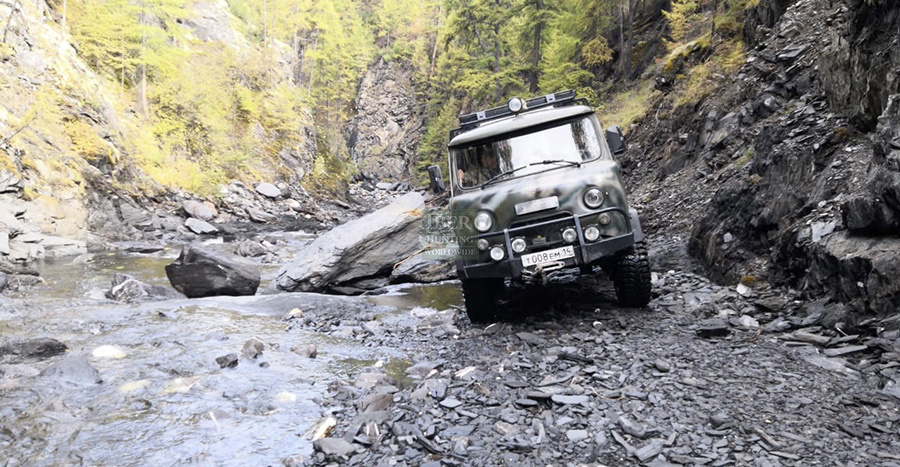 Northern lights in Yakutia
Hunting area for snow sheep hunting
Searching snow sheep Yakutia

Request the Hunting Program
You might also like…