This great adventure is about hunting Boc Balear in Mallorca. Ones again my great friend and customer Allan with our great friend Keld start's a new hunting adventure in Spain.
This time we go to hunt a boc balear on Mallorca Island. But, before we start to hunt, we just start with the seafood first the day after we start our stalking hunt for a boc baleare in Mallorca.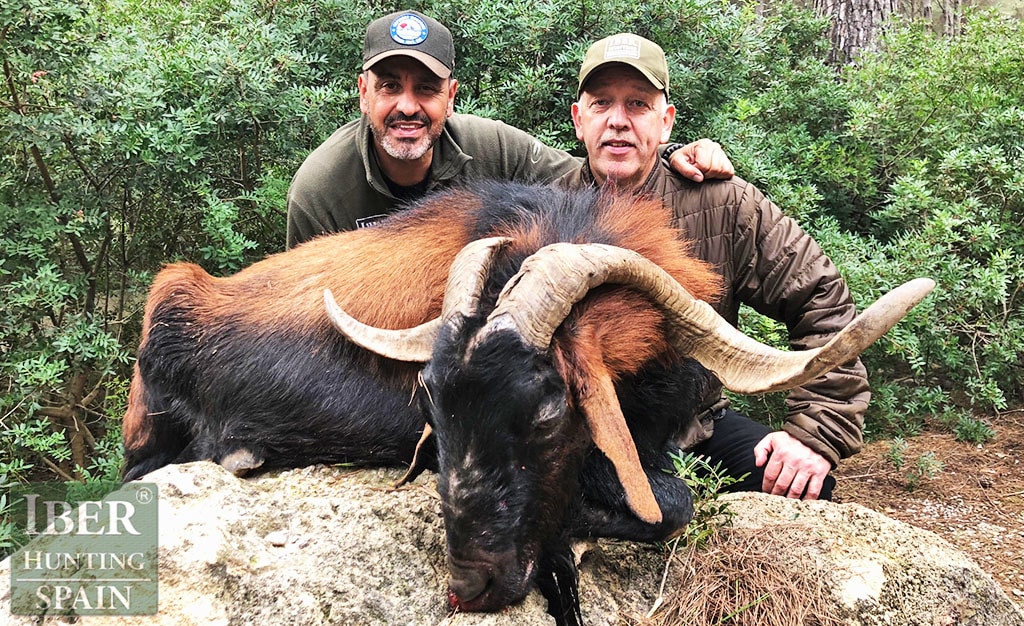 Here some picture this hunting trip you can do it together with the family
Ones again book your hunt in Spain with iberhunting.com.