IberHunting at the SCI Convention 2023
YOUR BEST CHOICE FOR HUNTING IN SPAIN IS IBERHUNTING
Book your meeting with IberHunting at the SCI Convention 2023 and get your benefits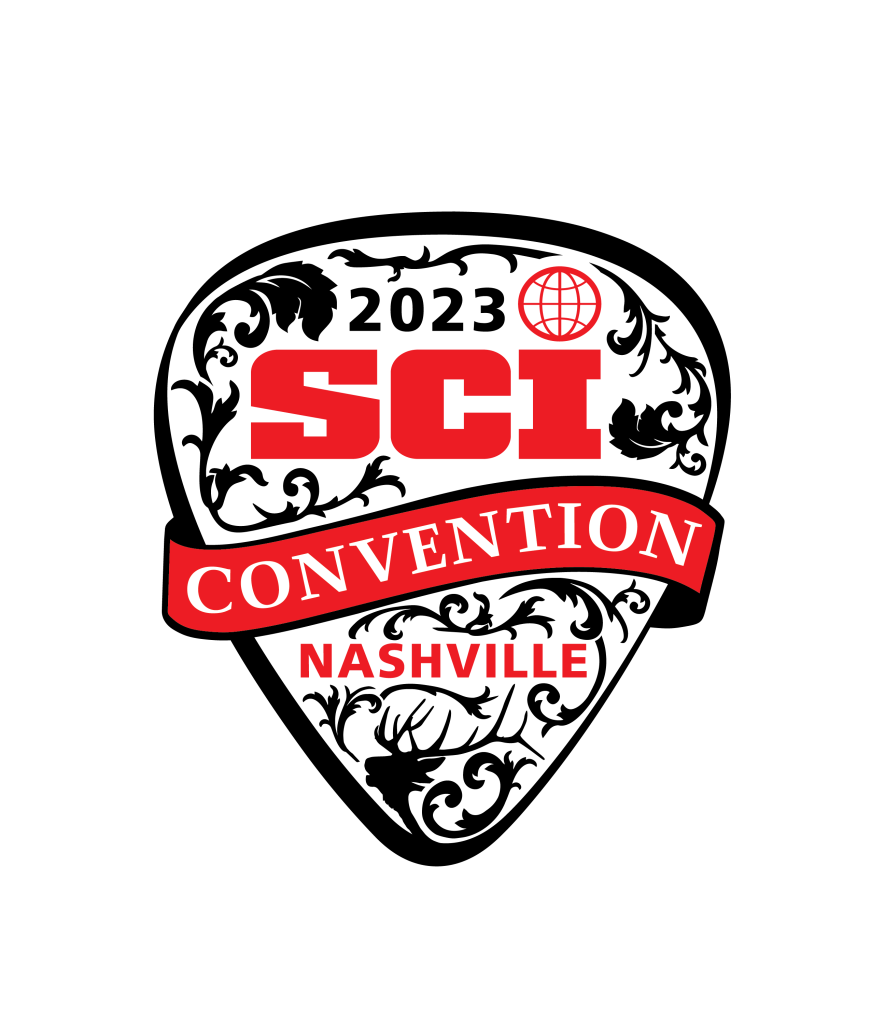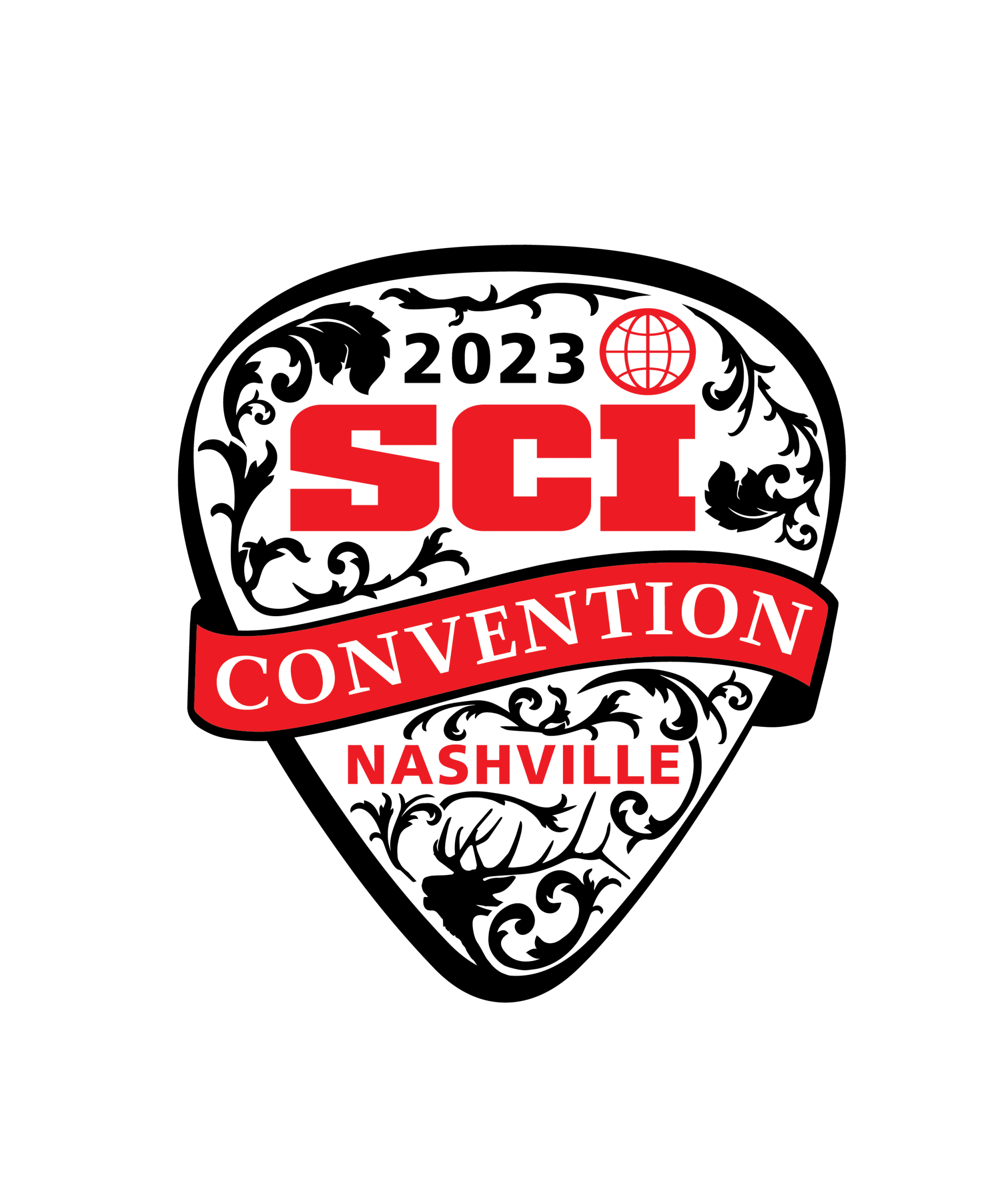 WHY HUNT WITH IBERHUNTING?
Guarantee
We comply with the legal requirements and the civil liability insurance necessary to organize and guarantee hunting trips.
Quality
We work with the same enthusiasm and dedication from the first day, putting all our knowledge and professionalism at the customer's service with the sole objective of making their dreams come true.
Great service
We work to publicize our destinations, inform clients about our programming or create tailor-made trips, give advice and information, and resolve the queries of our travelers.
TESTIMONIALS
We had an absolutely amazing time!!! Can't thank you guys enough. It was beyond our expectations!
We (Steffi and I) have done 6 hunting trips to Spain with IBERHUNTING in the last 10 years! All trips were a complete success. Antonio and Mercedes, together with their team, organized everything top-notch. So I could see the Aoudad Sheep, all 4 types of ibex (Grand Slam), a small Spanish wild boar, and various pieces of red deer (2 Monterias) as well as Steffi and others, she killed a mouflon ram! Accommodation, food, hunting guide, and selected areas were of excellent quality and can be recommended without reservation! We are already looking forward to the Monteria planned for 2023 and the hunt for strong Spanish roebuck!