I recently completed the hunting trip of a lifetime. I live – and hunt – in Montana, and have hunted many other places in my lifetime, including three excellent trips to Africa. This year (2017) my father and I traveled to Spain to hunt Spanish ibex.
We booked our trip with Antonio and his world-class company Iberhunting through my father's good friend and hunting companion Mete Babayigit of from Turkey. Upon arrival in Malaga and introductions with our new friends Antonio and my guide Sergio. We were whisked away to a beautiful Spanish hotel, and then taken to a fine Spanish dinner. It was a classy beginning to our awaiting adventure.
Taking my spanish ibexes
The following day we all hunted together, and I took my first ever ibex – a Ronda. It was hard to decide what was more beautiful – the hide or the horns. At that point we split up, my guide and I traveling north to hunt for Beceite and Sierra Nevada and my father, and the rest, remaining to hunt Ronda. Upon arrival to the Spanish Sierra Nevada mountains we spotted several ibex before dark, but were unable to make a successful stalk on any males.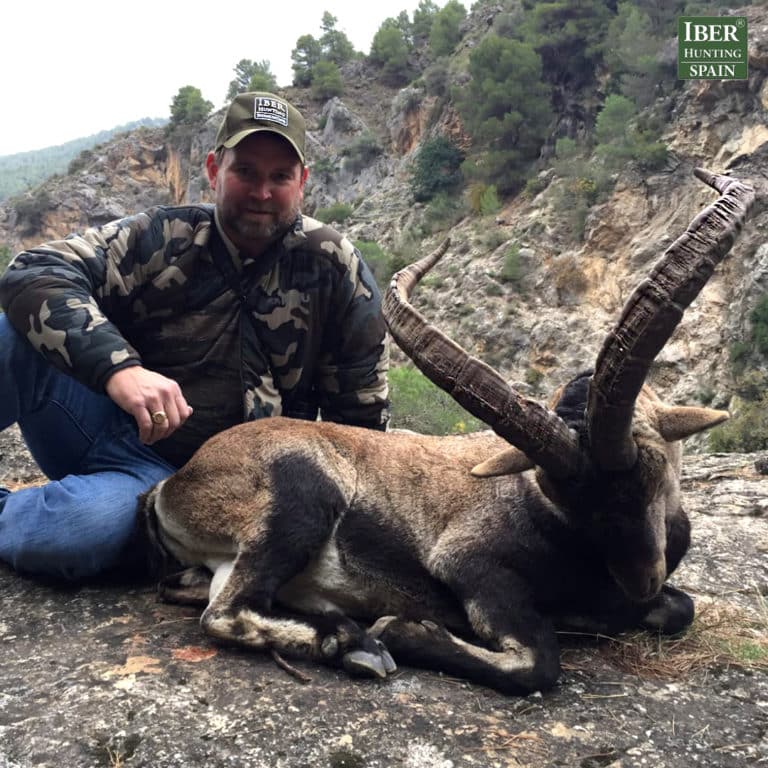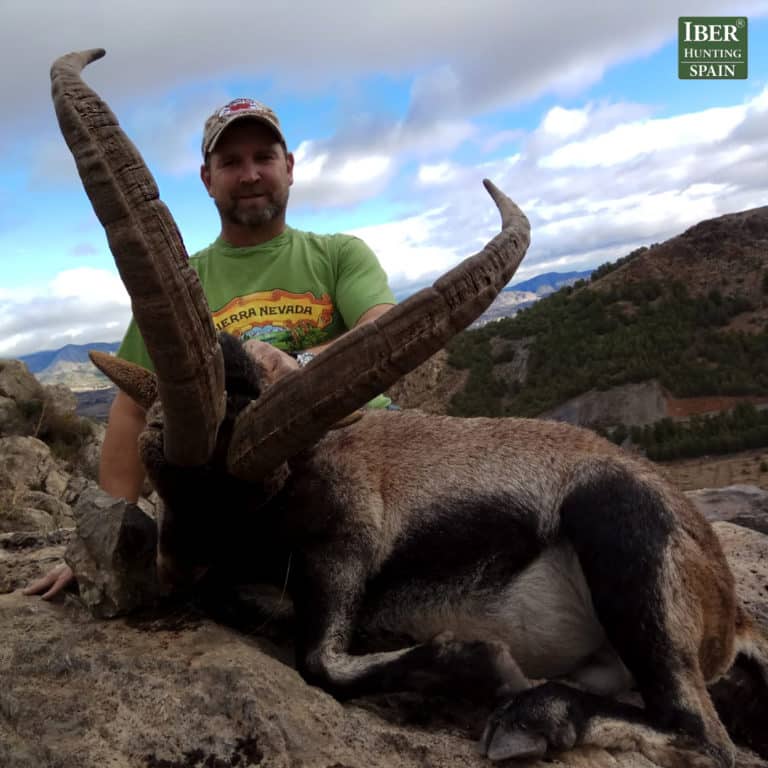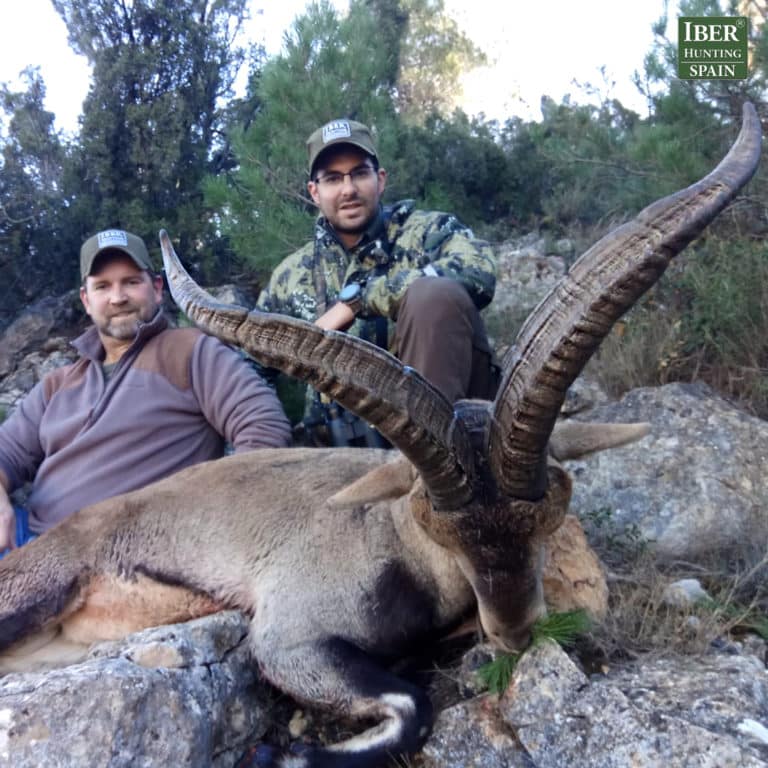 Previous
Next
After a restful night and another wonderful dinner in Bacares in a quaint Spanish inn, my guide and I traveled further north. Where we were able to take another excellent specimen, this time a Beceite ibex. Having now taken two of the three ibex I had come to hunt, we returned to the town, where I eventually took my third and final animal, a majestic Sierra Nevada. We then met back up with my father, the rest of the team, and I was joyfully able to accompany my father when he took his Sierra Nevada, an old bruiser for sure (my father, or the ibex? Hmmm, that's a tough one…) I then had to return to the States while my father stayed behind, eventually collecting all five species of ibex he had come to hunt.
Enjoyable hunt
While this was clearly an extraordinarily successful and enjoyable hunt based on the magnificent Spanish ibex we were fortunate enough to collect. I must say that the hospitality and camaraderie that we shared with our guides and all the people we met along the way. The breathtaking geological and architectural creations and olive and almond groves we witnessed in our travels and hiked through on our hunts. Also, the delicious Spanish food and superb accommodations to which we were treated. And the simple and relaxed immersion into the old-world Spanish lifestyle and culture that we felt and experienced which could not have been appreciated without such marvelous hosts. It is what put this particular hunt over the top and made it one that could never be equalled.
Thank you to all the Iberhunting team and everyone who made this journey an escapade that I will never forget. I can't wait to return to complete my Spanish Grand Slam with a Gredos ibex. I will see y'all soon!!


READ STORY – "Complete my Spanish Grand Slam on a wonderful trip with my wife"