Seal of guarantee and quality for hunting services in Spain.
With this seal of quality for hunting services, Iberhunting aims to improve the services provided in Spain, as well as guaranteeing a satisfactory hunting experience for those who engage our services. Provide the hunter with the security of there being no unexpected surprises.
Over 25 years experience!
Iberhunting Spain SLU is authorized by the export ministry to export trophies.
Iberhunting is an official TRAVEL AGENCY of Spain with the Agency number C.I.MU.347.m – So BOOK with CONFIDENCE, we pledge a safe Quality hunting adventure in Spain
Iberhunting Spain S.L.U. is diamond sponsor of Grand Slam Club Ovis. Iberhunting Spain S.L.U. also sponsor the hunt to the US veterans.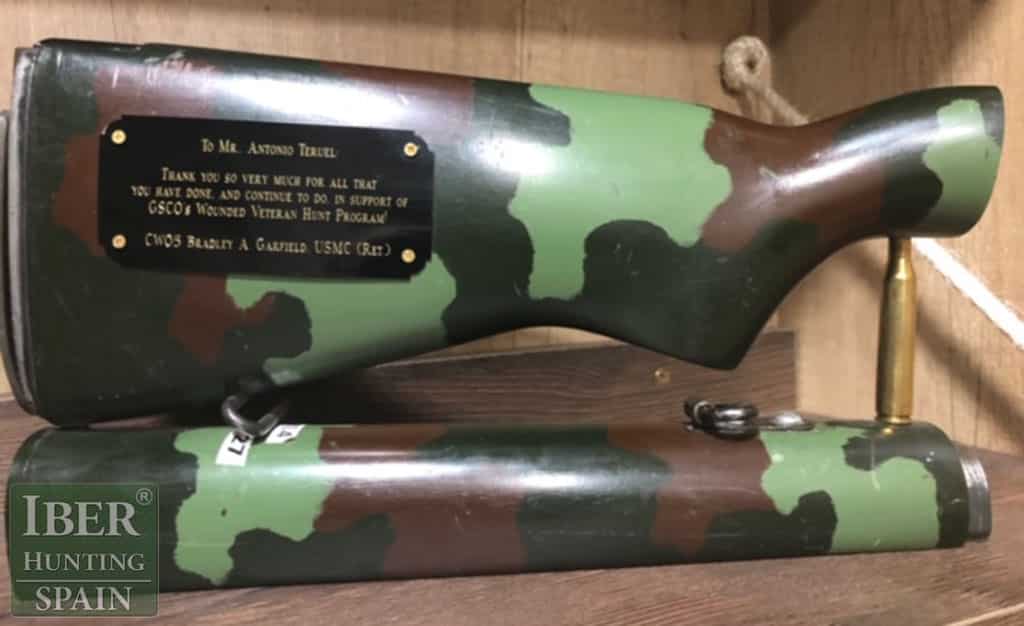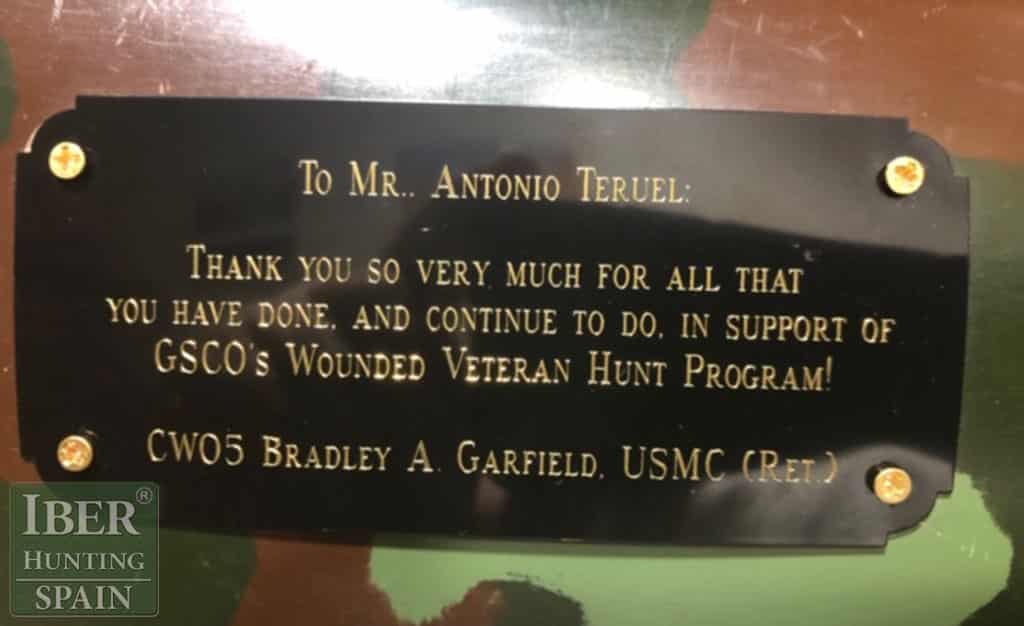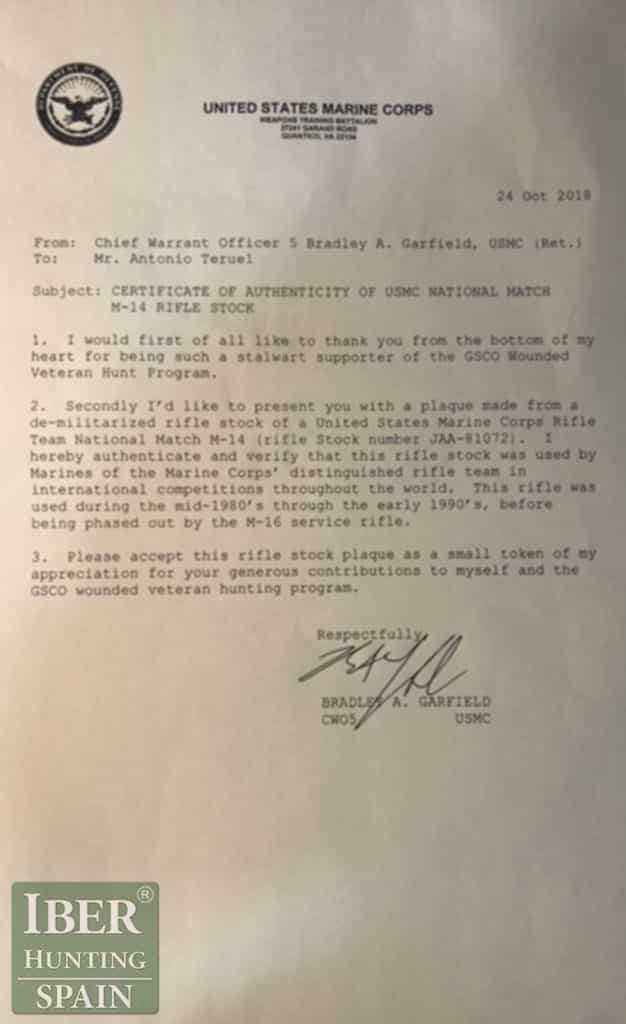 Iberhunting at Media – Hunting reports in the most prestigious hunting magazines
jagderleben.de reports
Other reports
Iberhunting at Hunting Fairs