After many years, or rather, many years already traveling around the world and living experiences of all kinds throughout the five continents, we can say that we have managed to create "a great team" with all the collaborators that in each country strive to offer the best service and make each adventure a true success and an indelible memory that will last a lifetime.
For more than 30 years, we have been able to enjoy our passion and guide so many people, so many friends who, after betting on us, and booking the first trip, have been faithful companions of adventure and have followed us and follow us for so many destinations. Thank you for believing in us!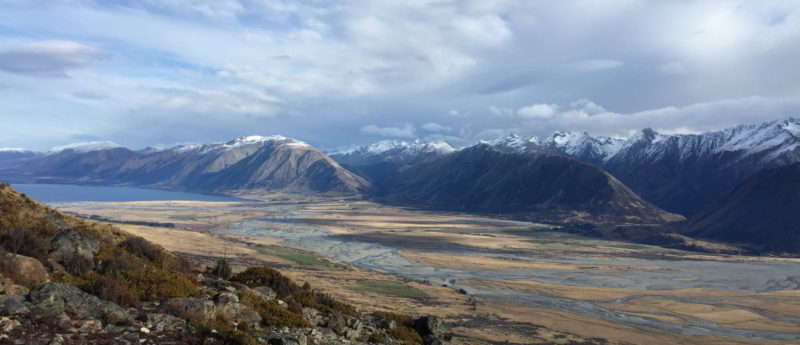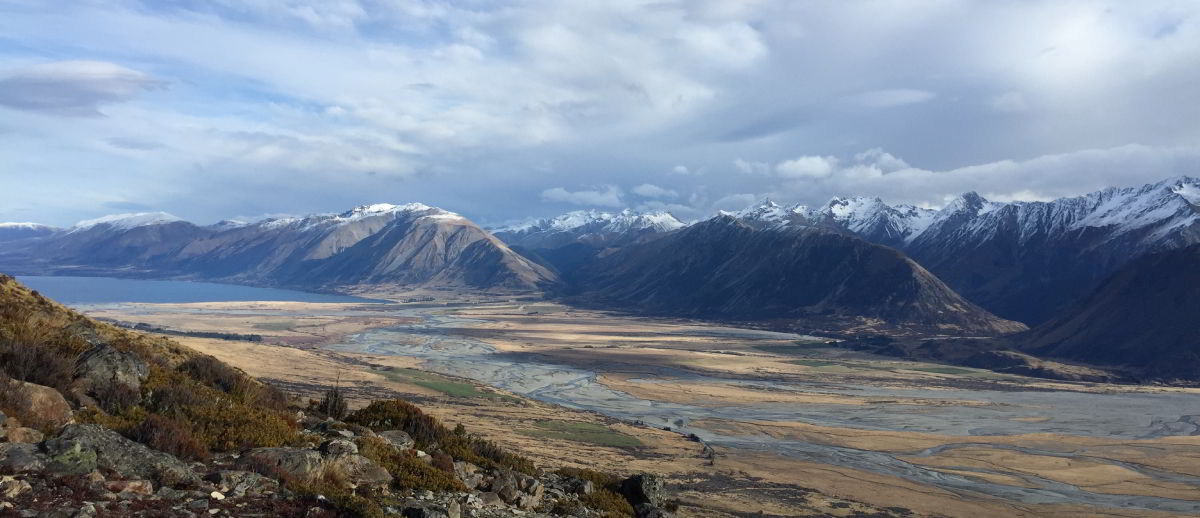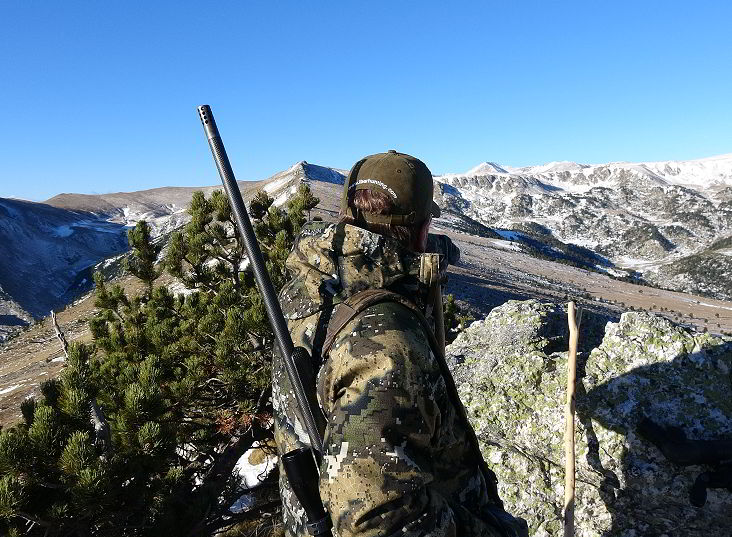 A consolidate company
IberHunting is not a new company. We have guided many foreigner hunters around Spain and worldwide.
Illusion, dedication and professionalism
Although we have many years organizing trips for our clients, we continue working with the same enthusiasm and dedication from the first day, putting all our knowledge and professionalism at the customer's service with the sole objective of making their dreams come true. We are proud of the references that you send. There is no greater satisfaction than we are flattered by all the good work done by our team anywhere in the world.
Travel Agency guarantee
As an Official Travel Agency with registration number CIMU.347.m, we are legally authorized to carry out all our hunting programs which include full services trips.
We have special liability insurances to guarantee a safe hunting trips both in Spain and around the world. From our office located in Lorca (Murcia), our team works to publicize our destinations, inform clients about our programming or create tailor-made trips, give advice and information, and resolve the queries of our travelers.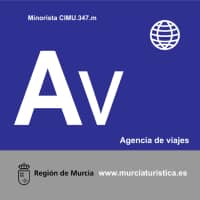 CEXGAN accreditation
CEXGAN allows our company to accede to the processing of the necessary certificates for the export of taxidermy trophies.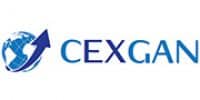 ITAP (International Tourism Association of Professionals) is an international organization which is created for the support of travel agents and tour operators of an average and small link and also for the support new young companies which have just come to the business market and are ready to work day and night, and for everyone who is related with tourism activity: hotels, guides, transport companies and etc. The main aim of ITAP is to unite all the tourism structures into unique systems in order to provide prosperous work.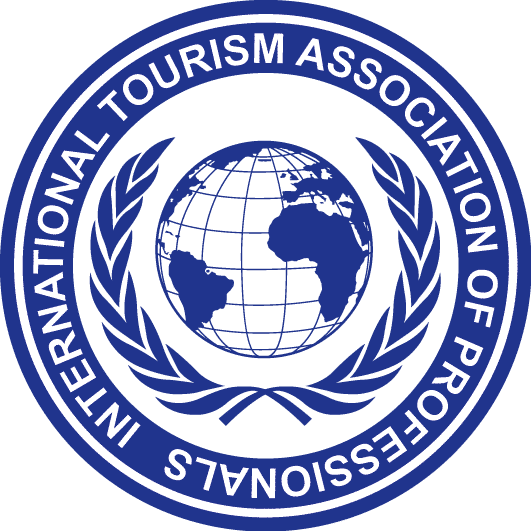 Hunting as a means of conservation and management of natural resources
Hunting is the principal tool for the conservation of wildlife and the source of the balance of ecosystems. We are faithful defenders of the environmental policies that regulate the territories and their fauna and that guarantee the protection and conservation of nature and its biodiversity. Hunters are passionate about nature, and we also work for the maintenance and recovery of the places where these game species live, taking care so that their vital needs for shelter, food, and reproduction areas are not diminished. Thanks to hunting, there are today many species that were in danger of extinction.
IberHunting travels to places where the hunting activity is well regulated, and there is professional hunting management that guarantees such conservation. It also contributes significant annual donations to associations such as the Grand Slam Club Ovis (GSCO) and Wild Sheep Foundation (WSF) that work for the conservation of wildlife.
IberHunting also supports the association Save the Children, which saves and improves children's lives around the world. They work to ensure children have healthcare, food, and shelter, as well as learning and child protection services when children need it most.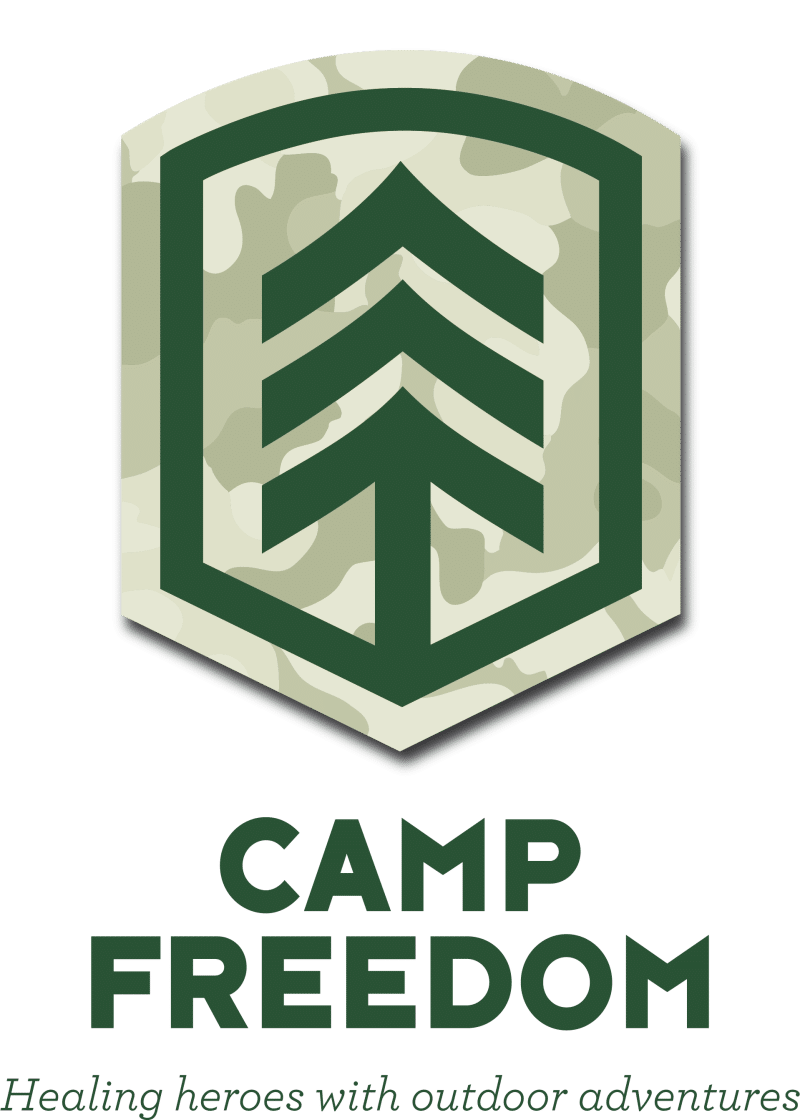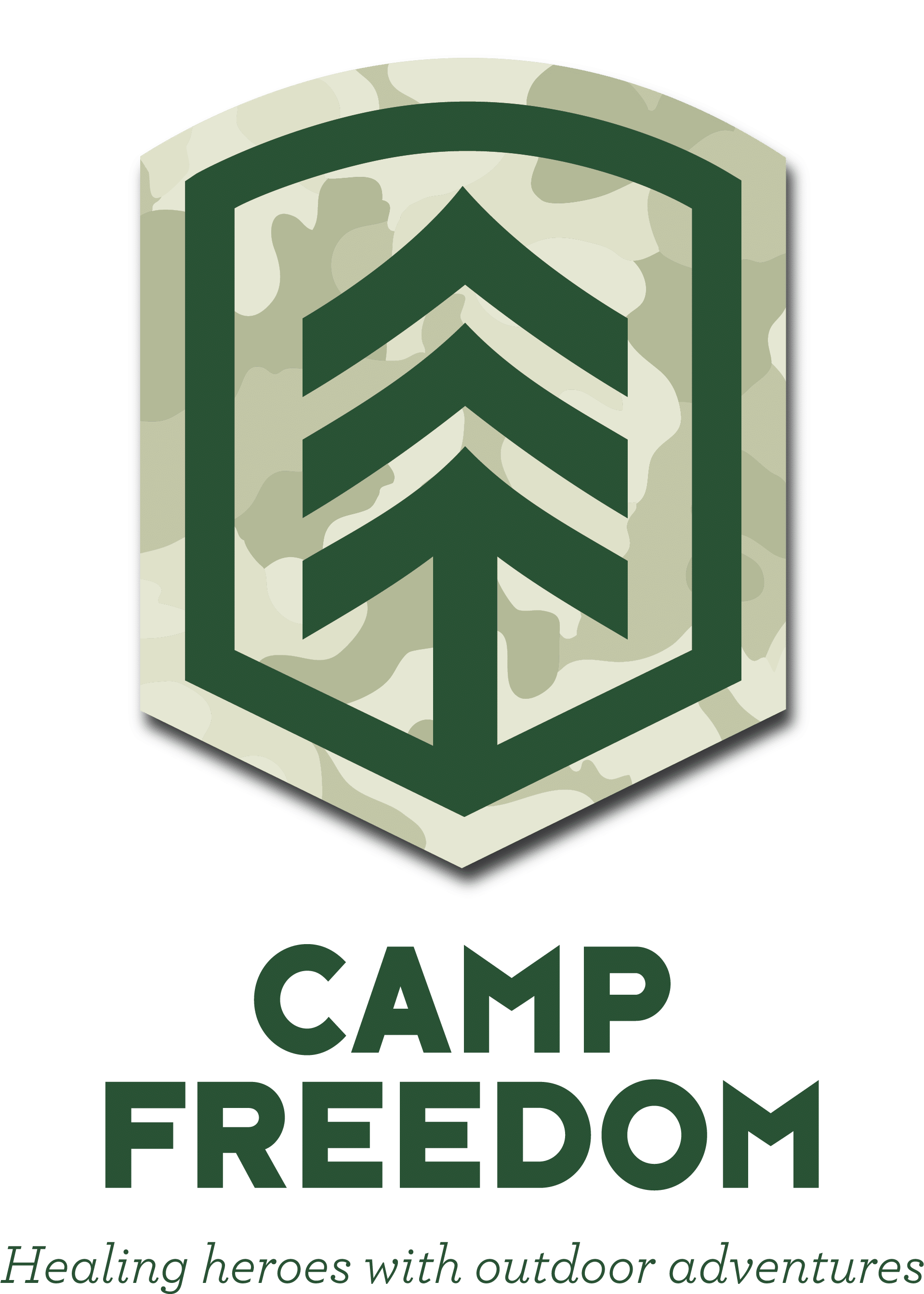 IberHunting is an Official Collaborating Sponsor of Camp Freedom since 2022.
Camp Freedom is an organization where Veterans, First responders, and Gold Star families can come together to share a common bond and experience hope and recovery. This organization works with experienced volunteers and staff members to provide a safe environment for all involved.
The staff and volunteers of Camp Freedom are passionate about their mission and are dedicated to providing the best possible service to our nation's veterans. This organization's beautiful property and the caring attitude of its members allow us to serve our heroes in many ways.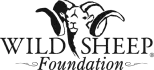 IberHunting is very proud to be a Diamond Sponsor of GSCO and support Wounded Veterans
IBERHUNTING TEAM
We are a team that works to make our clients' dreams come true with programs that stand out for the quality of our services and the density and quality of the game species in our hunting areas.