Special hunting tour in Europe
Places available for this Hunting Trip in Europe from 2023
Live endless experiences on a continent that lends itself like no other to Hunting and Vacation packages.
Although Europe is the second smallest continent in terms of area, stretching from Asia to the Atlantic and from Africa to the Arctic, there are profound differences between the culture and ways of life of each of its countries. Hunting is a passion for great roots and history and represents one of the countless cultural riches that the continent has.
In each European country, we can find a wide range of game species in natural environments that vary considerably from one region to another. In this unique Hunting & Leisure Tour, we want to offer you the experience of stalking in Spain the majestic Ibex or the elusive Chamois in Austria as well as the large trophies of Deer and Mouflon which await you in central Europe.
Start in Madrid and end in Venice!
The program includes 18 days with visits to tour, including the stay in four different European countries and hunting four species, with the option to increase this quota with the additional game. The most beautiful European cities. Renowned restaurants where to taste their typical gastronomy, local guides who will tell us incredible stories of a historical past, and the best areas to live exciting hunting experiences in a continent with a very ancient hunting tradition.
Hunting in the Czech Republic
Red deer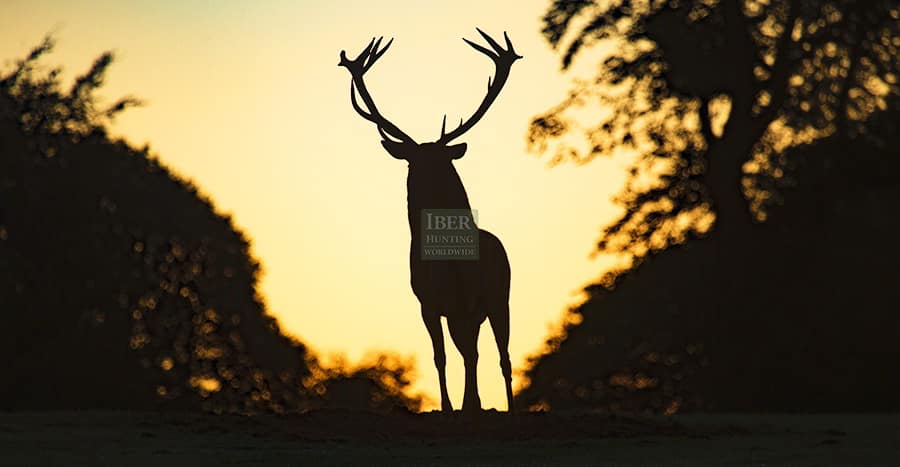 Hunting in the Czech Republic
Mouflon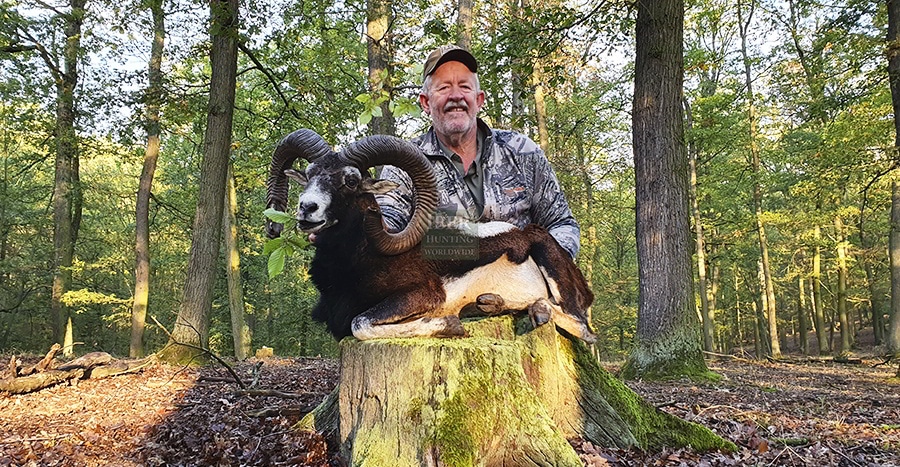 This Special Hunting & Leisure European Tour has been planned for groups of four couples who love hunting and enjoying an excellent vacation with their partner.
Request the Hunting Program
You might also like…