The Great unknown of Asia
IBEX
Airport: Ulan Bator + flight airport next hunting area

Hunting Season: July – October

Accommodation: Camp (yurts)
ARGALIS
Airport: Ulan Bator + flight airport next hunting area

Hunting Season: July – October

Accommodation: Camp (yurts)
MARAL
Hunting Season: August – October

Accommodation: Camp (yurts)
GAZELLE
Hunting Season: July – October

Accommodation: Camp (yurts)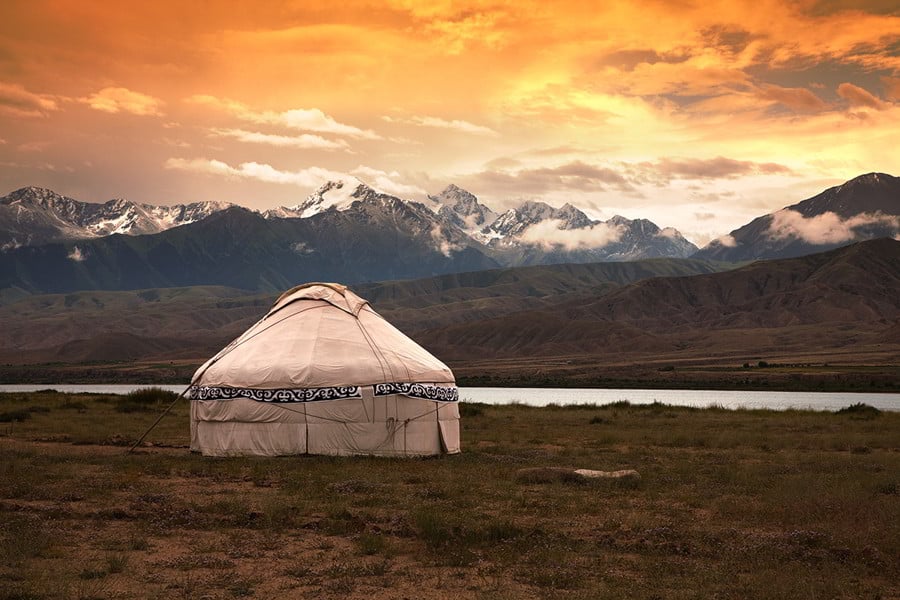 Mongolia is located between China and Russia, Mongolia is the great unknown of the Asian continent.
It is a beautiful and vast country that stands out for its variety of landscapes and wildlife: the Altai Mountains to the west, the vast steppes to the center, and the vast Gobi Desert to the south. Hunting in Mongolia is where you will discover the extraordinary beauty and solitude of the mountains.
Ibex Mongolia
Genghis Khan, a symbol of strength and conquest
This nation has its roots in the ancient Mongol Empire, which ruled much of Asia during the 13th century. Its people have inherited the resistance and courage of a great warrior, the Great Genghis Khan, still revered by these people. At present, this town is still basically nomadic, respects ancient traditions, and stands out for the hospitality of its people, always ready to offer you shelter under their yurt.
Trophy hunting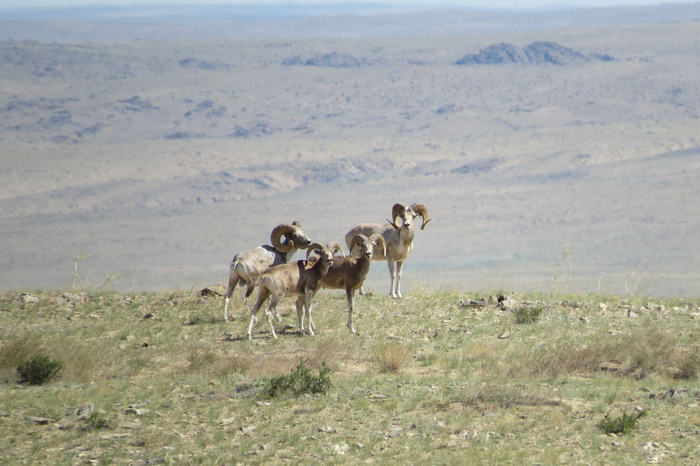 Every year, many hunters hunting in Mongolia are attracted by the numerous species of big game in its high mountains which with its high mountains offer the great experience of hunting imposing trophies such as the Argalis (Altai, Hangay, and the Gobi), the Gobi, and Altai Ibex, and the Maral. Although the trophy population in Mongolia is high, the government only issues a small number of permits per year, so we recommend booking this hunt well in advance. It is also possible to combine several species on the same trip, being able to add others not mentioned, such as the white and black-tailed gazelle.
The camps are strategically located near the hunting areas to facilitate access in the shortest possible time. The yurts, typical nomadic dwellings used throughout the year by the Mongols, are perfectly equipped and have all the necessary comforts to guarantee a pleasant stay during the trip.
Adventure and comfort are what you will discover hunting in Mongolia. It is a country of challenges and cultural richness, a destination that lovers of hunting and adrenaline cannot miss.
Join our next Hunting Trips:
August 15 – September 11, 2024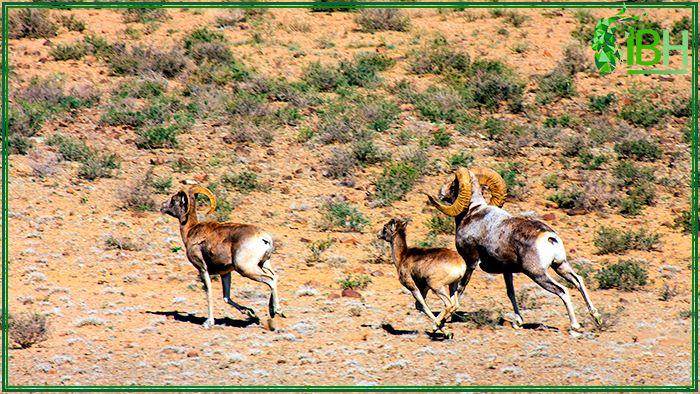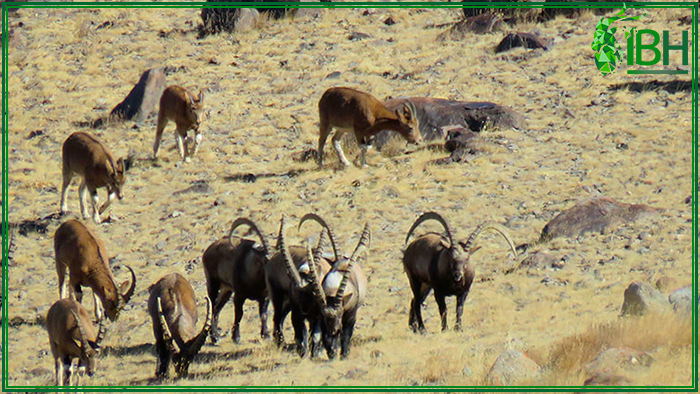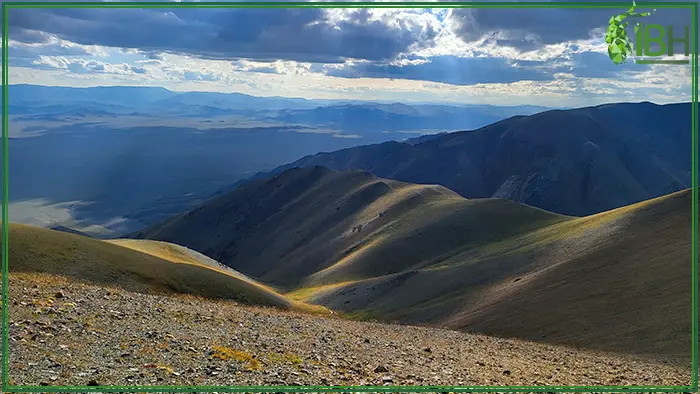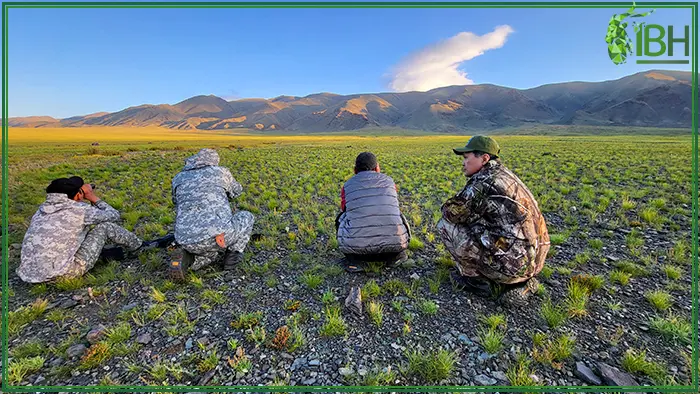 Shooting for ibex in Mongolia
Group of ibex in Mongolia
Landscape of the hunting area in Mongolia
Looking for ibex in Mongolia

Last Videos of hunting in Mongolia
Request the Hunting Program
You might also like…