A bridge between Europe and Asia
BEZOAR IBEX
Airport: Ankara (via Estambul) / Antalya (via Estambul)

Hunting Season: August – March (best date Nov – Jan)

Accommodation: Hotel / fly camps / Cottage
WILD BOAR
Airport: Ankara (via Estambul) / Antalya (via Estambul)

Hunting Season: Stalking or waiting: all year

Driven hunts: Nov – February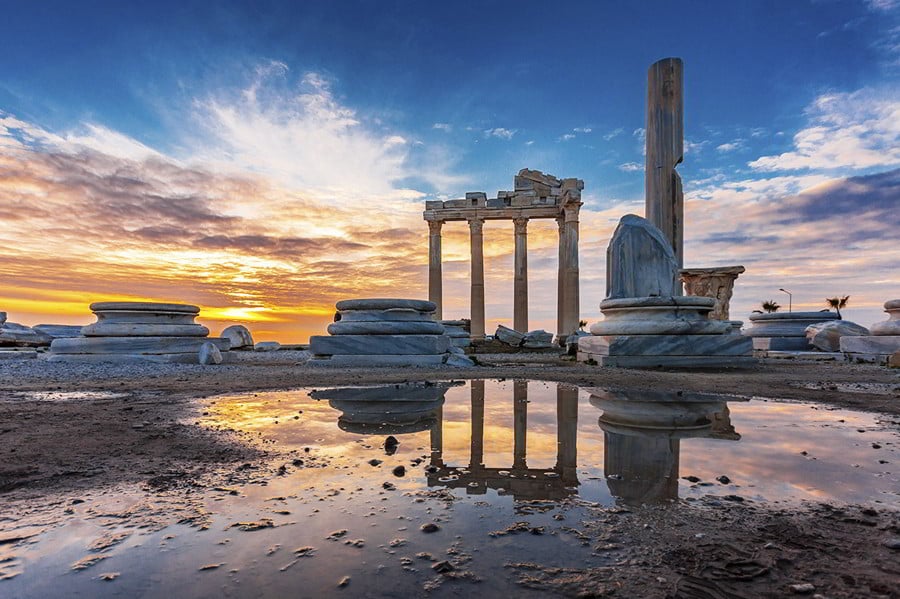 Turkey is one of the most popular destinations for those who are new to traveling abroad. The westernmost country in Asia and the closest to us in terms of distance and culture, Turkey offers its visitors impressive natural beauties, unique historical and archaeological sites, good tourist infrastructure, and great hospitality of its people.
In Turkey, we hunt in different places, depending on the time of year and the species to hunt on that date.
The Anatolia region, in northern Turkey, is one of the cradles of Humanity and one of the most important historical sites in Asia and Europe. Among the thousands of years of history of these lands, we can mention that the famous Trojan War took place on this peninsula, in which according to legend a union of Greeks led by Agamemnon defeated the Trojans led by Hector.
Hunting in Turkey the Bezoar Ibex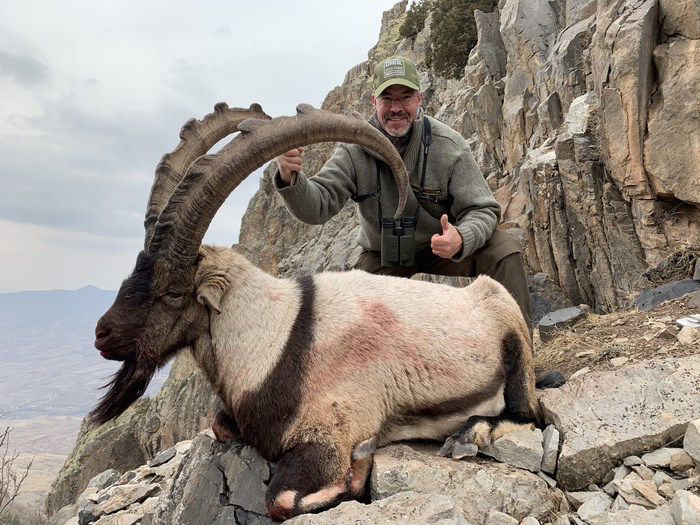 The landscape of this region is made up mostly of high plateaus and mountain ranges, with only a few plains. In this region, we find the Ibex Bezoar, also called "Geyik" by the locals. It is known that this Ibex is considered among all of its kind of the most valued.
World records of Bezoar Ibex
Great trophies and world records were given in these Turkish mountains. The government of the country has contributed to the increase in the population and the quality of the trophies thanks to the strict protection applied and the management they make of the permits.
An exciting experience that becomes a true experience for hunters who practice it!
Turkey is well known for its wild boars. The wild boar in Turkey is considerably larger than the European, both in size and in the length of its tusks, which can reach 30 cm. The Turks, due to their religious beliefs, do not hunt this species nor do they raise domestic pigs, which helps to preserve the purity of the Turkish boar. We can hunt this species in driven hunts, the best date being from November 1 to mid-February, and having the option of hunting without limit of wild boars and without trophy quota. Another type of hunting is stalking or waiting that can be done throughout the year with packages that include three hunting days. The density of wild boars in the area where we hunt and the good organization of its professionals are the results of exciting and successful hunts that will be remembered in their hunting talks.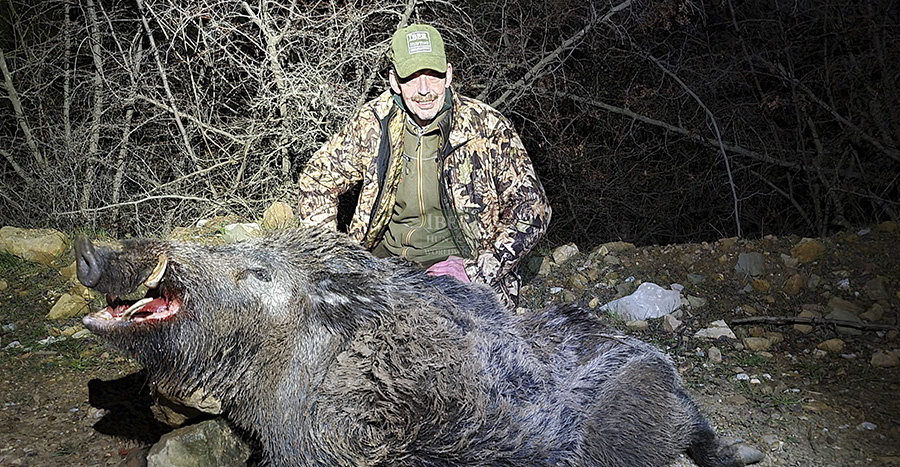 The combination of Ibex Bezoar with wild boar is also possible. Both species can also be hunted in the south of the country, bordering the Turkish Mediterranean coast where there is a greater influx of tourism and we can find an excellent combination of beach, mountain, landscape, and history, the perfect package to enjoy Turkey!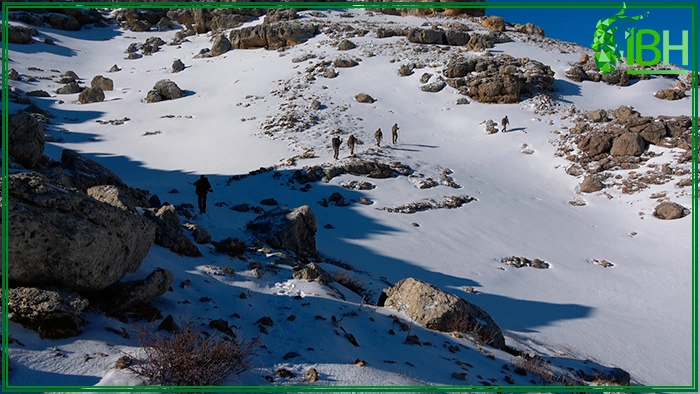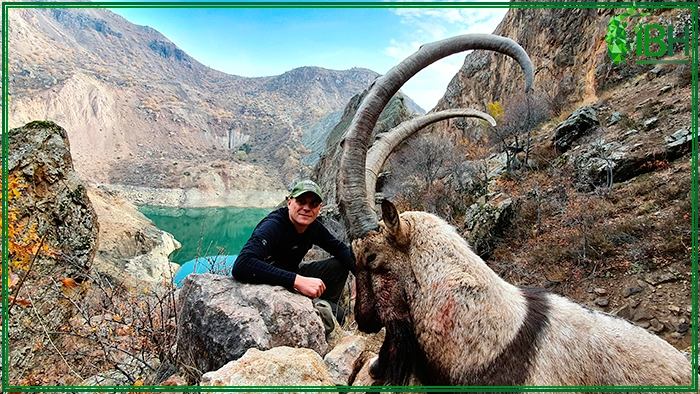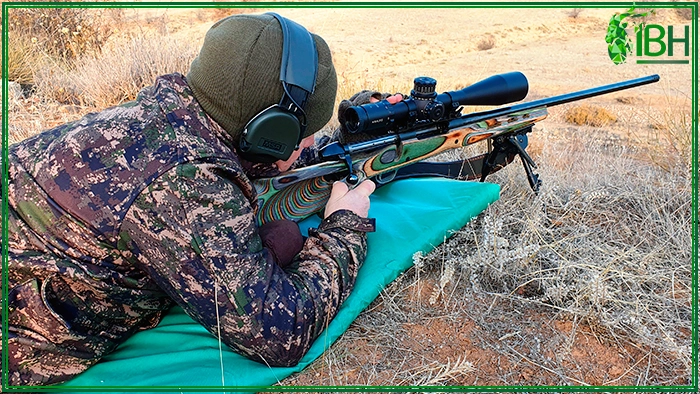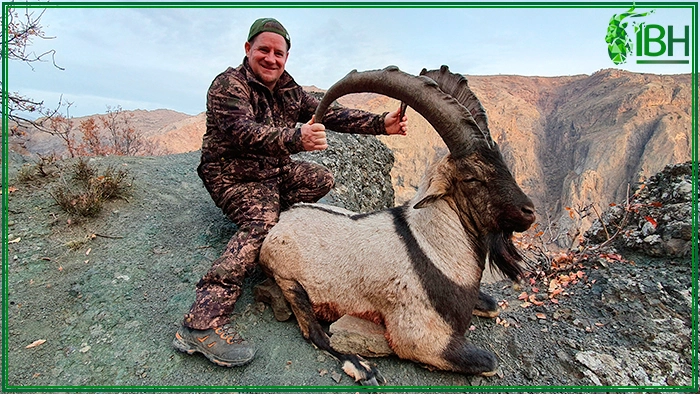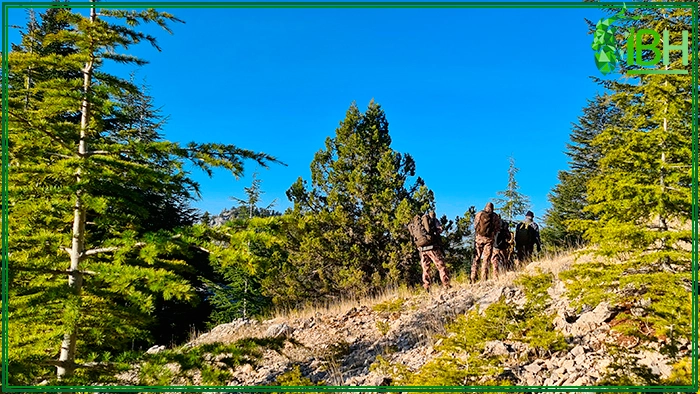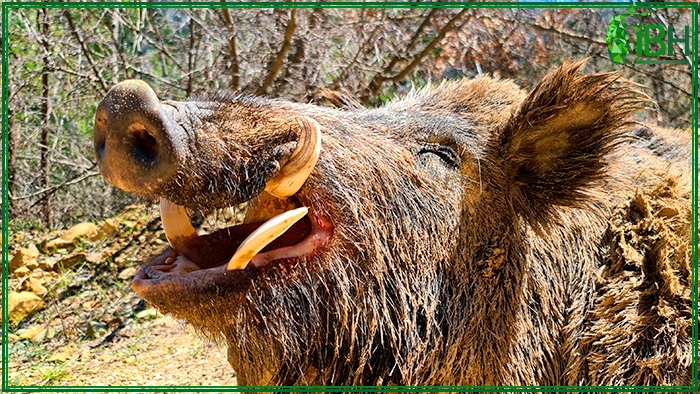 hunting bezoar ibex in turkey
Looking for bezoar ibex in turkey
Hunting wild boar in Turkey

Last Videos of hunting in Turkey
Request the Hunting Program
You might also like…