Iberhunting starts a new hunting season with all prevention measures against COVID-19
Spain is an exclusive destination with a long hunting tradition and a large selection of game species. The combination of great natural landscapes, high quality of the hunt in Spain, delicious gastronomy and charming lodgments is the result of an unique Spanish hunting adventure. We operate in hunting reserves and communal areas where there is a strict control and development of the hunt allowing the conservation of wild hunt with density of animals and good trophies. We offer stalking hunts for big games species as the four subspecies of Spanish ibex (Gredos, Beceite, Sierra Nevada and Ronda), two species of chamois (Cantabrian and Pyrenean) Aoudad sheep, Iberian mouflon, Spanish redstag, Balearean Boc, Fallow deer, and roebuck.
Why Iberhunting Spain S.L.U?
We are 30 years experienced Outfitter in Spain and we are also Official Travel Agency with number C.I.M.U.347m. which means that we can organize complete hunting programs that include not only hunting services but also transfers, hotels, restaurants, guided tours,… In Spain by law, only Official Travel Agencies are allowed to organize this complete programs with all the necessary insurances covering the safety and security of our clients. We sell hunting programs in Spain and also Worldwide, guiding our clients in all destinations.
Read More
As IATA partnership we can also help you with the tickets flights to any destination. In Spain, we operate in hunting reserves and communal areas where there are a strict control and development of the hunt and the game, allowing the conservation of wild hunt with a density of animals and good quality trophies. One or two rangers always accompany us during the hunt in the Hunting Reserves.
If in any case, the weather avoids a successful hunt or we don't find the trophy expected during the hunt, or you miss 3 different animals without any blood, we keep your hunting licenses for the next 3 years with the only cost of your Spanish hunting license and insurance and the daily rates, when you decide to come back, but you don't need to paid again the trophy fees. When you decide to book your hunting trip don't look for prices, because you will get what you pay for.
Book with guarantee, ask for references from other hunters and be sure that you book a full program with an Official Travel Agency in Spain, to be safe! Otherwise, organize by yourself a travel insurance, the transfers from/to the airport, accommodation and meals and get appointment with the Spanish Outfitter in the hunting area for the hunting service, you will be acting according to the Spanish law. For your safety, we recommend you when you desire to book a complete hunting program in Spain to ask for the registered number and official seal of travel agency.
AV means "Agencia de Viajes" (Travel Agency). The number you can see CIMU.347.m is the registered number. All the Spanish Official Travel Agencies have this seal.
In accordance with Article 36.1 of Law 11/1997 on 12th December, on Tourism of the Region of Murcia, travel agencies are considered to be companies of mediation or organization of tourist services, being able to use their own means in the provision of them.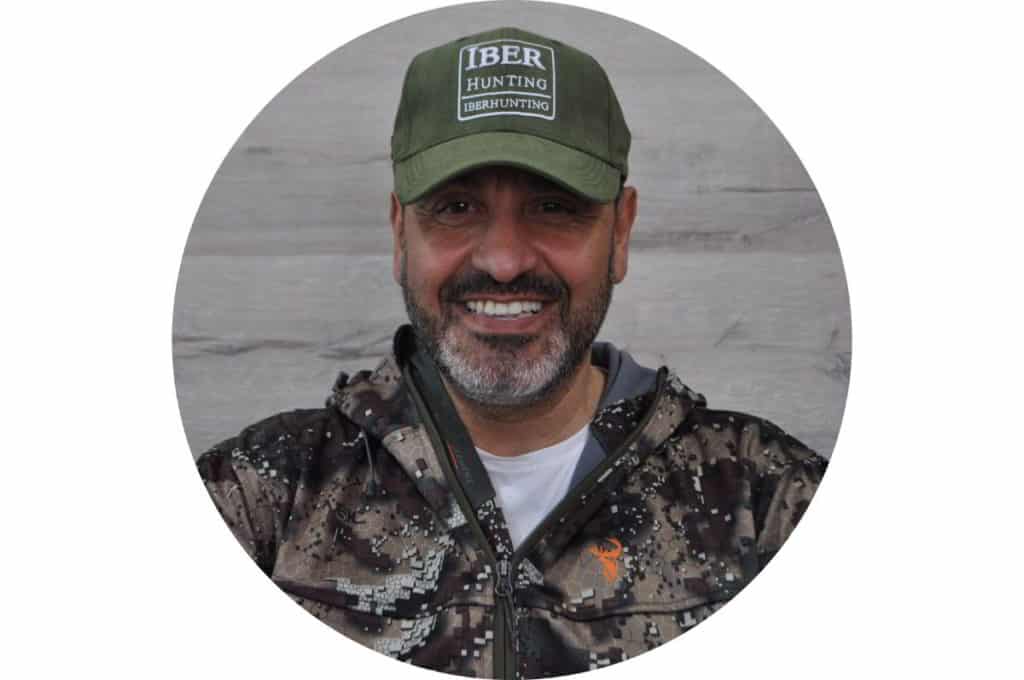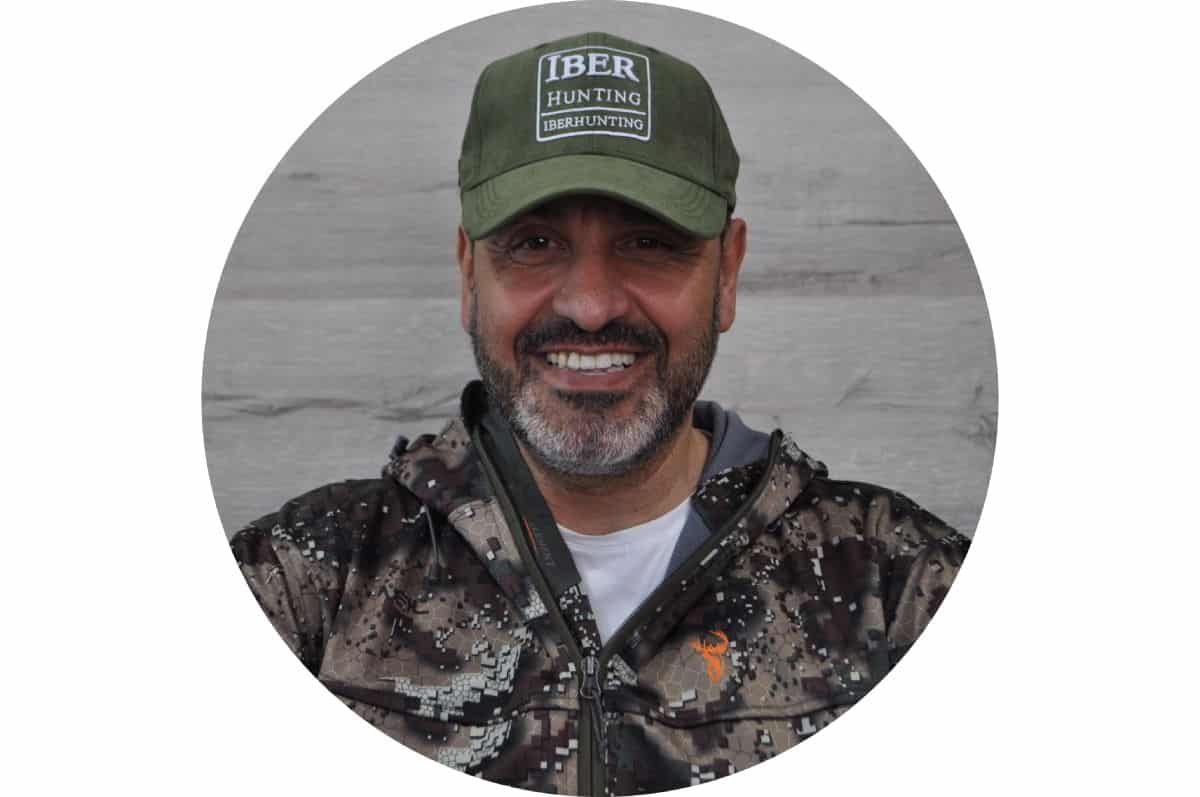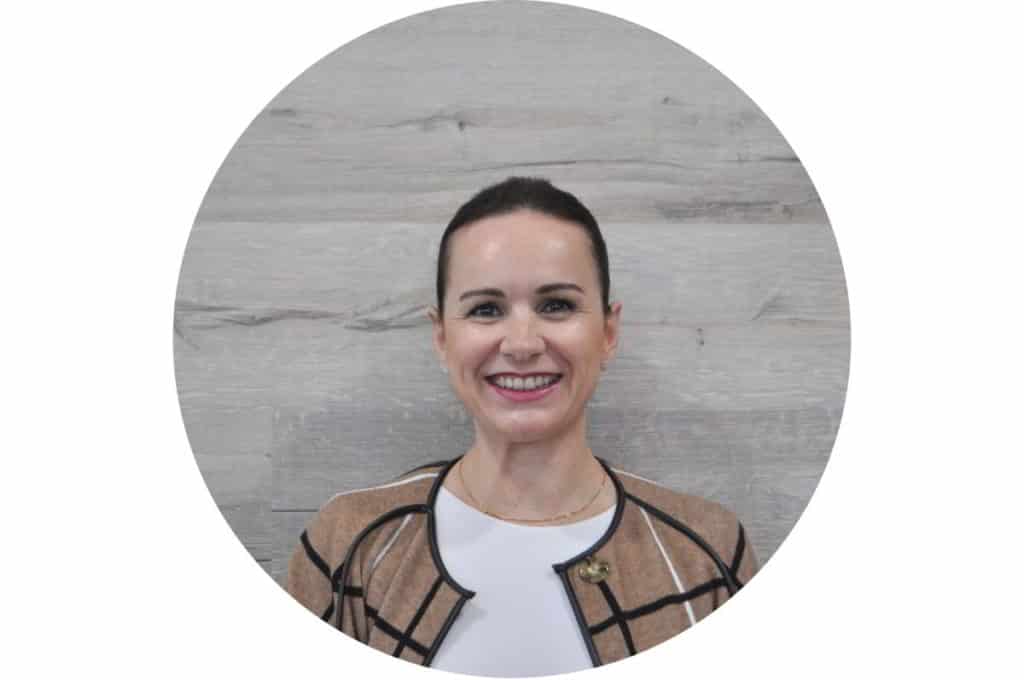 iberhunting@iberhunting.com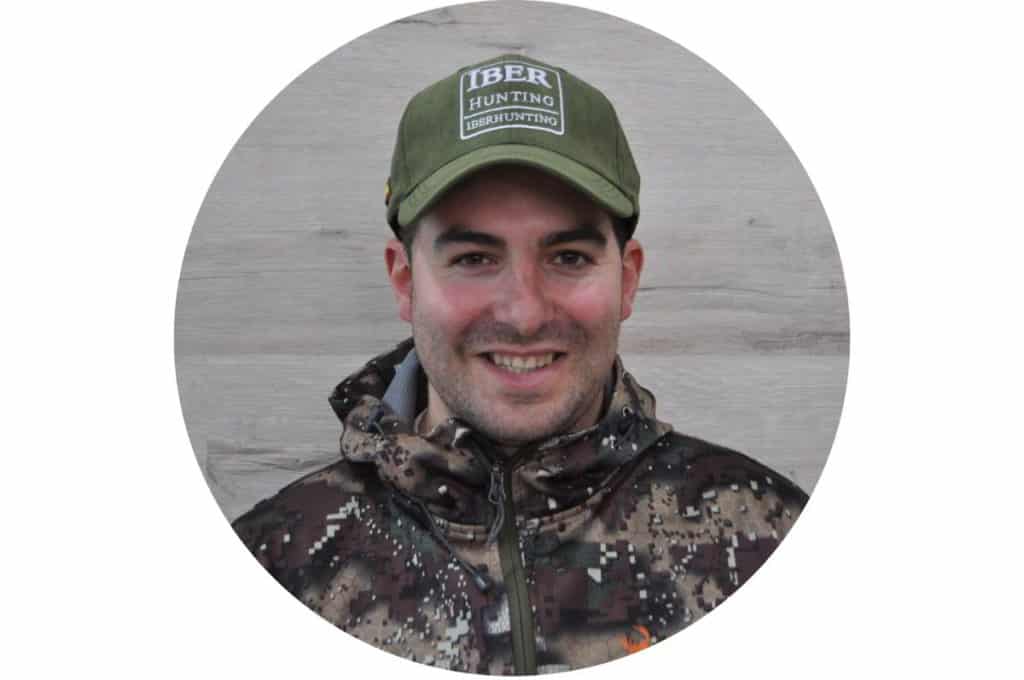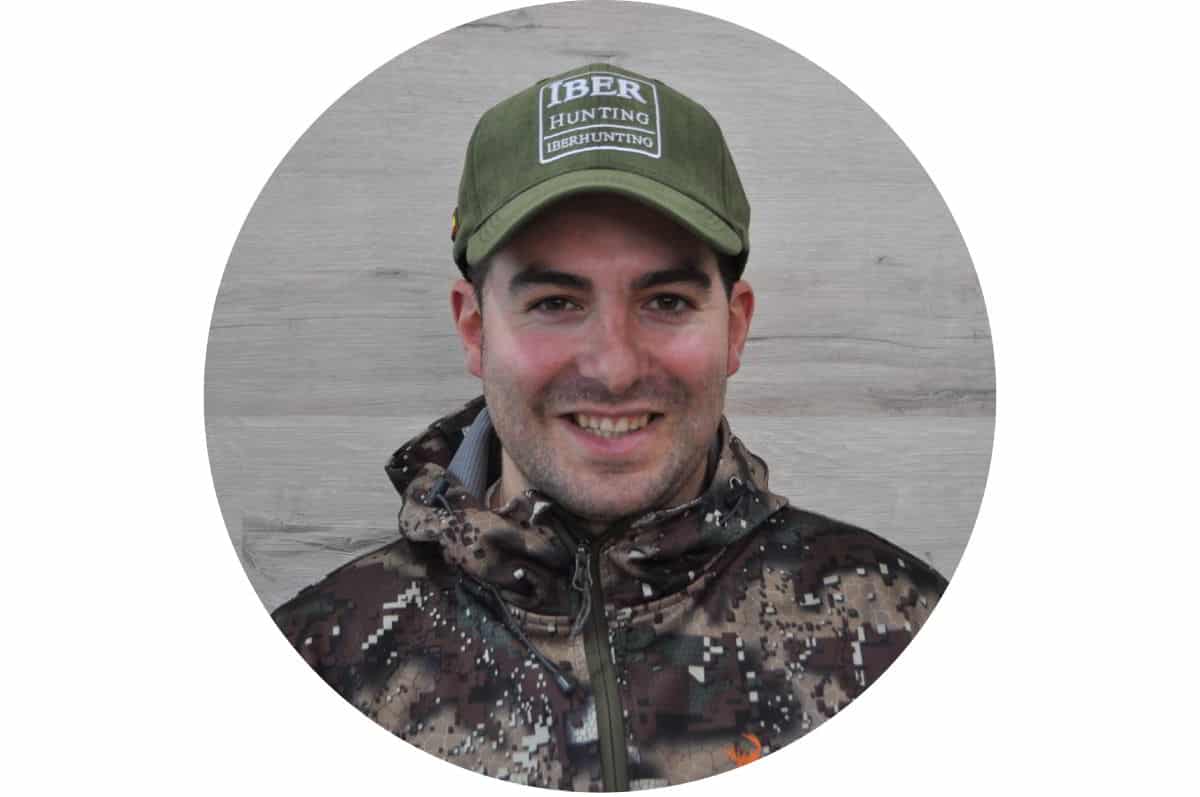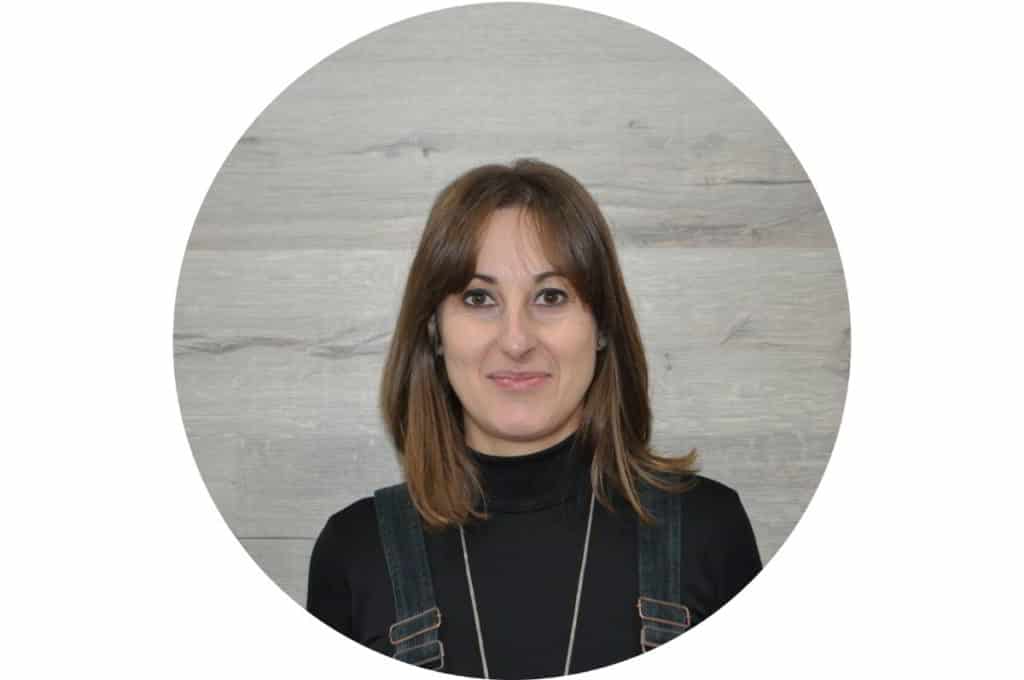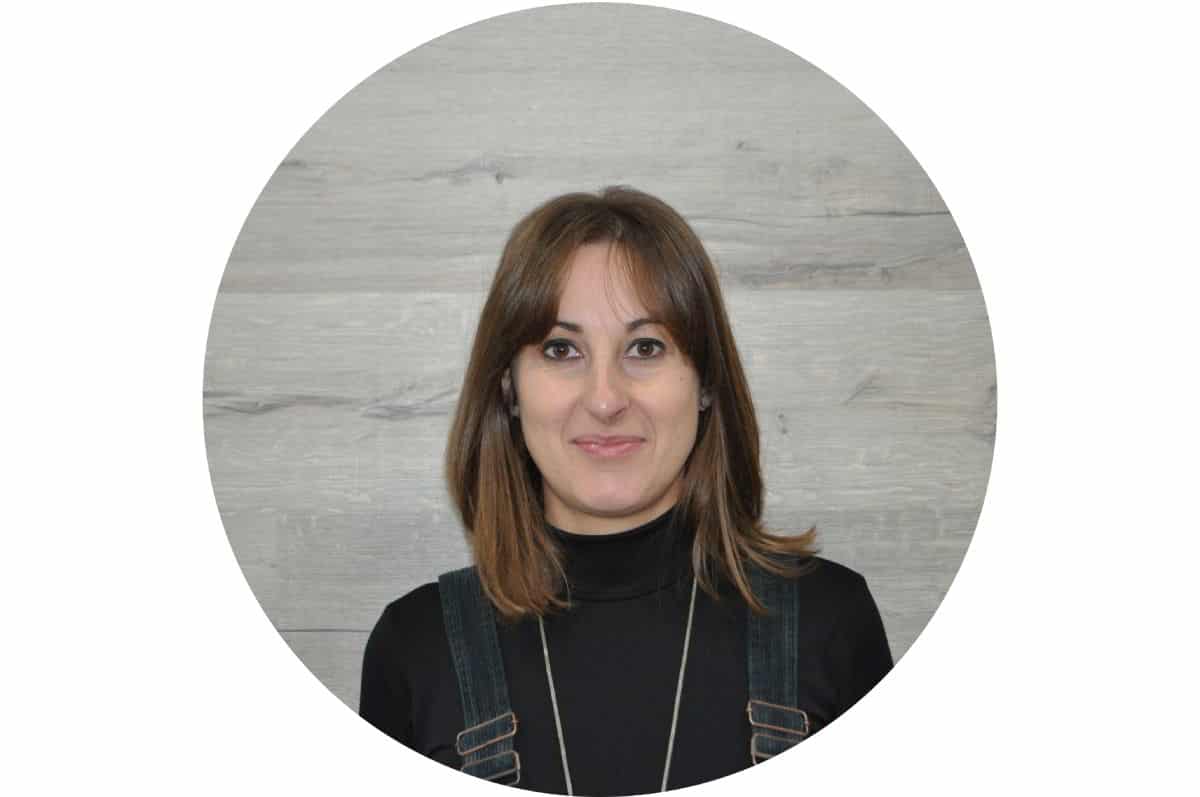 Communication & Marketing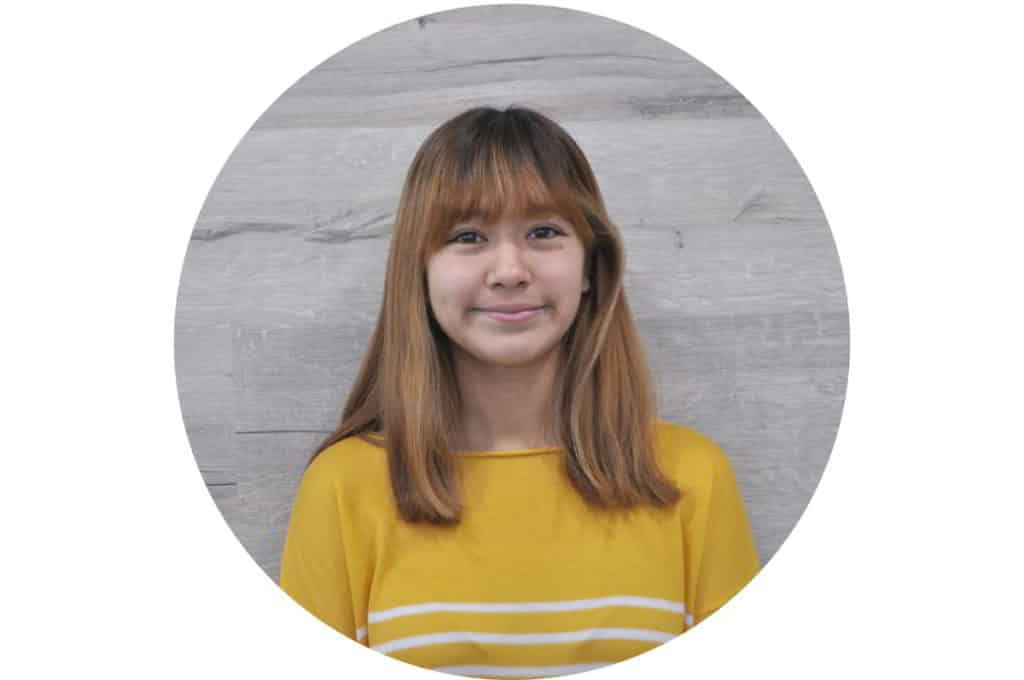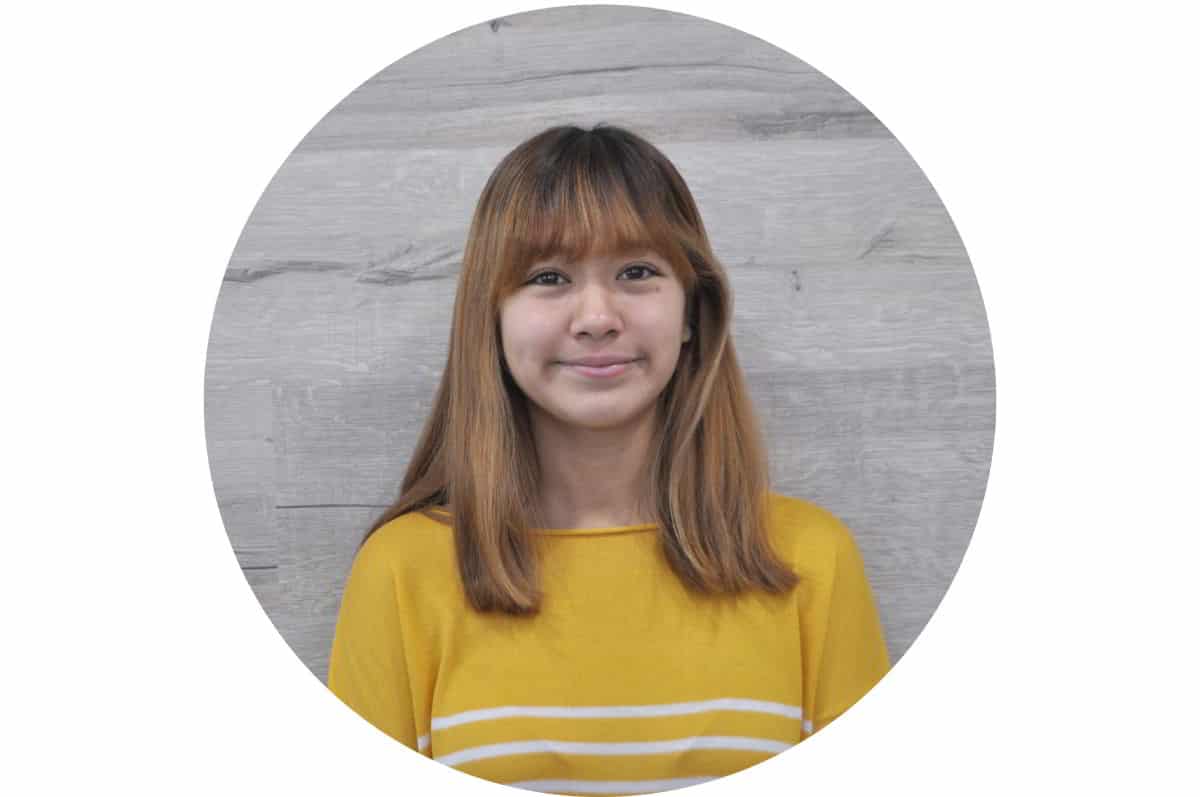 Your next hunting adventure starts here!
Email us now to start planning your next Hunting Adventure in Spain.
SUBSCRIBE GSCO MEMBERSHIP
Be a member and help to protect the right to hunt and to promote wildlife conservation worldwide.
Subscribe to our newsletter