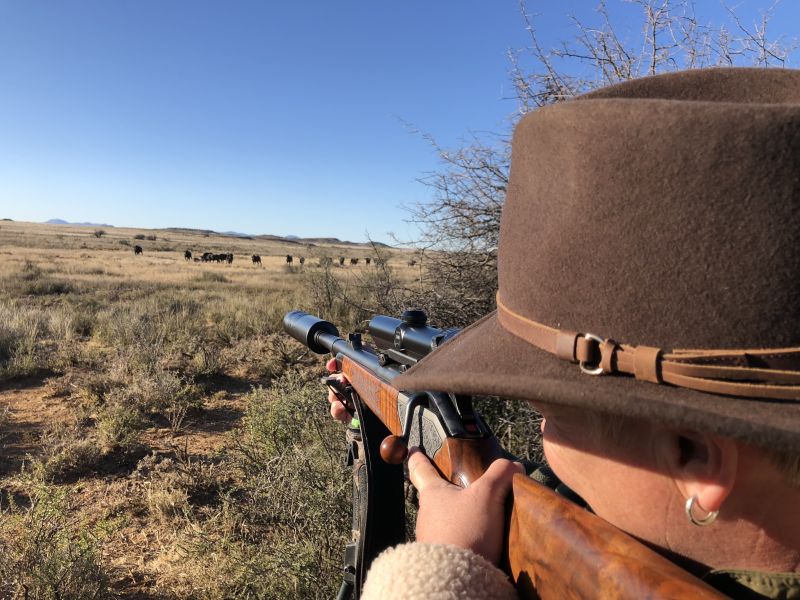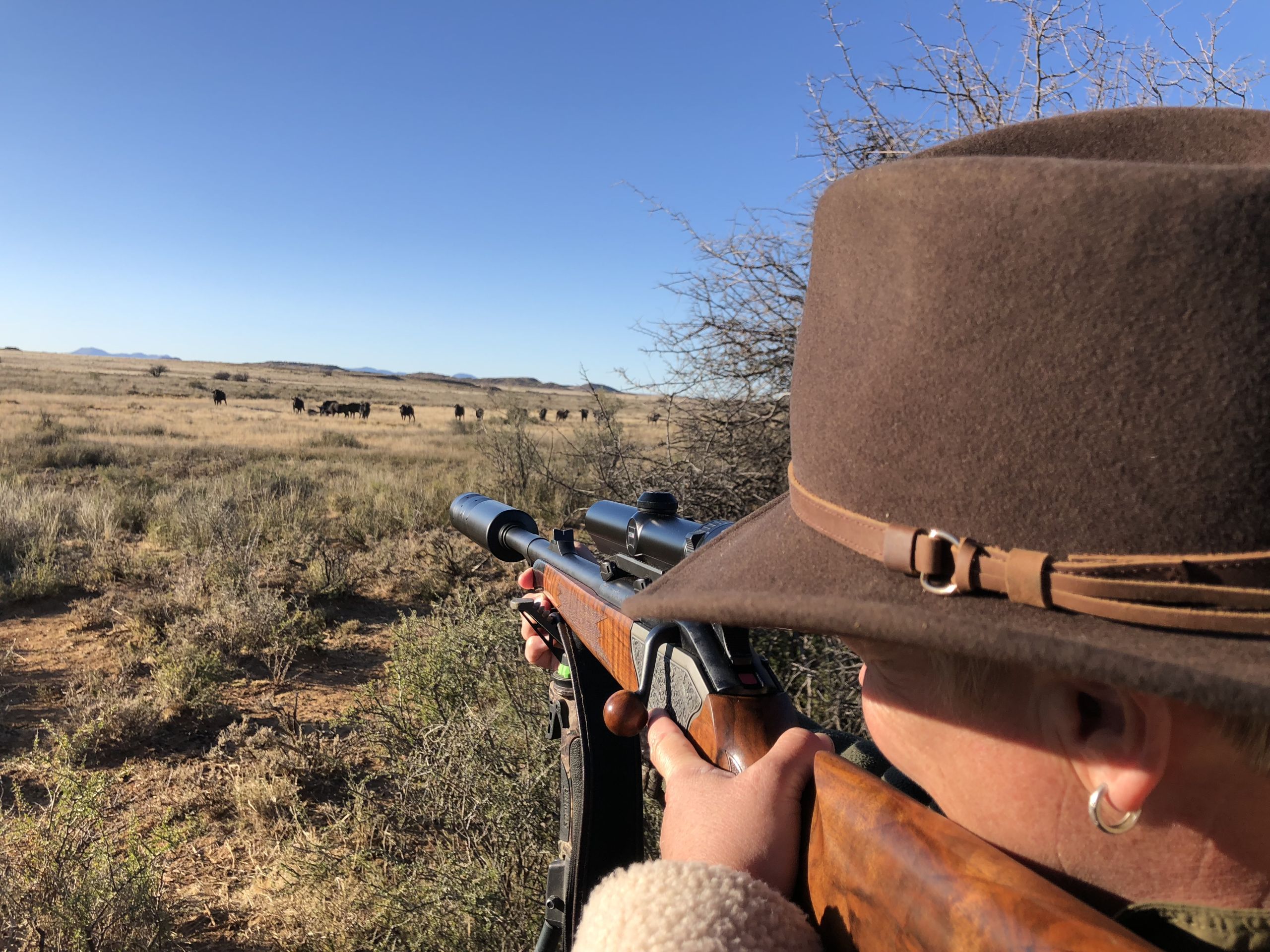 Experienced hunting outfitter
IberHunting is an experienced hunting outfitter based in Spain, with more than 30 years in the hunting industry.
IberHunting will bring you the best for your next hunting in Spain, like our incredible Spanish Ibex: Beceite ibex, Gredos ibex…, but also the best big game hunting worldwide; antelopes hunt in Zambia, hunting Lion in South Africa, Marco Polo in Tajikistan, and many more.
Discover your best life-ever hunting trip with IberHunting, its professional hunting guides, and its amazing team behind the scenes.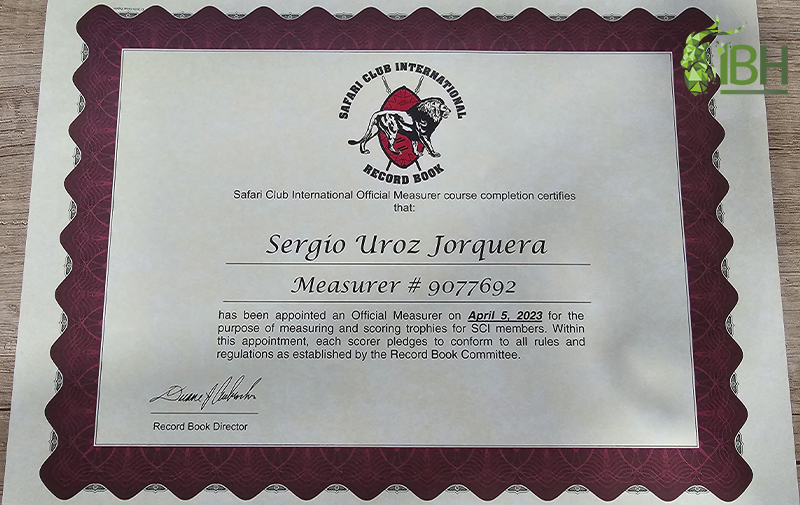 Official Measurer by Safari Club International
At IberHunting, we take great pride in offering our clients the unique advantage of trophy measurement services. As an Official Measurer appointed by Safari Club International, we ensure accurate measurements and provide our clients with an unparalleled experience. Enjoy the benefits of our prestigious title and let us elevate your hunting achievements to new heights.