Land of exotic beauty and legendary safaris
Airport: Johannesburgo/Port Elizabeth / Kimberly

*Depending on the species to hunt, the airport may change.

Hunting Season: January – May
Accommodation: Luxury lodge
South Africa, with its incomparable wildlife, is without doubt the birthplace of safaris. Here you can find the Big Five of Africa to the Little Five, making what is the African dream of every hunter come true.
We can customize your safari and tailor it to your needs. From family-friendly safaris with buffalos and antelopes to the adrenaline-pumping experience of lion hunting in the Kalahari Desert.
Known as the rainbow country because of its ethnic, cultural, and natural mix, South Africa will captivate its visitors.
Cape buffalo hunting
South africa hunting safaris
Initiation Safari
If you have never visited the continent and want to start this adventure, we recommend that you choose this country for your initiation trip.
This luxurious complex, designed and built following the African architectural style with beautiful animal carvings decorating its rooms, will be the perfect place to rest after an exciting day of hunting in Limpopo.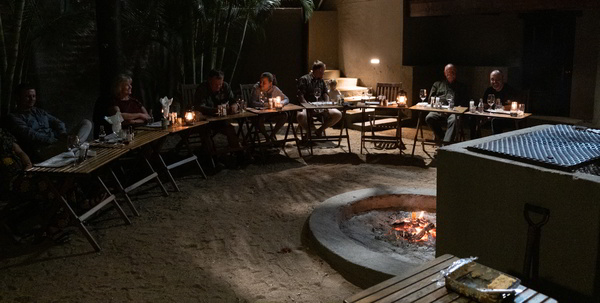 During the day, it is stalked both on foot and by vehicle since long distances are covered. It is usually driven with 4×4 looking for the animals that interest the hunter, and once sighted, a stalk is made that allows us to approach until achieving an optimal distance and visibility.
They are packages with an excellent price. The area is enormous and has very varied biodiversity: impala, kudu, nyala, wildebeest, blesbuck, warthog, duiker, red hartebeest.
It is the perfect safari for those who wish to travel accompanied by their families or friends. Don't let the African dream escape.
Buffalos, antelopes…
It is undoubtedly a fantastic destination for those who wish to share the incredible experience of an African safari with their family or friends.
As a hunting destination, Limpopo is one of the safest in South Africa; more than thirty different species in virgin and malaria-free conditions.
Our clients have the opportunity to stalk all kinds of antelope in this area, but also buffalo and sables. Natural vegetation is an ideal habitat for the Impala, Springbuck, Blesbuck, Zebra, Bushbuck, Duiker, Steenbuck, Kudu, Eland, Buffalo, Sable, and Nyala; in fact, it is a paradise for this species.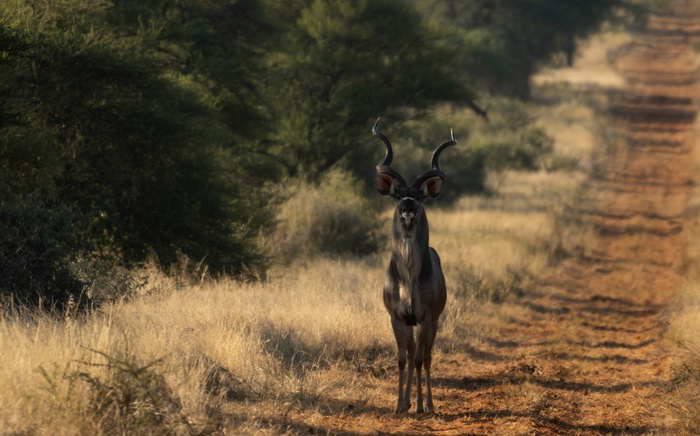 If you travel as a family, you will have a great time! You can choose the photographic safaris and other sightseeing activities for them to enjoy.
At IberHunting we can customize any of our destinations so that your experience is unique and unforgettable.
In the footsteps of the king of predators: The Lion of the Kalahari
Unleash your wild spirit and embark on this fearless adventure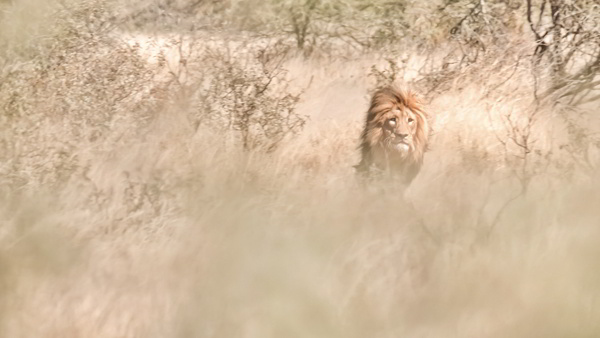 Our destination for lion hunting is the Kalahari Desert. Without a doubt, the lion lives up to its name: "King of the jungle". It is the king of all African predators. While buffalo is considered by many to be the most dangerous of hunting safaris, the lion is the best known, respected, and feared member of the Big Five. The largest of the African felines, with dark mane and imposing posture, a duel between the hunter and his prey charged with adrenaline and emotion.
We truly believe that hunting is one of the best conservation tools in the world. We thank our clients for hunting with us and contributing to this preservation of wildlife.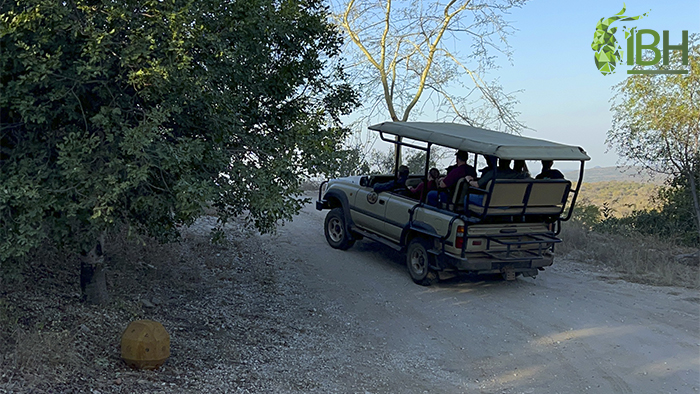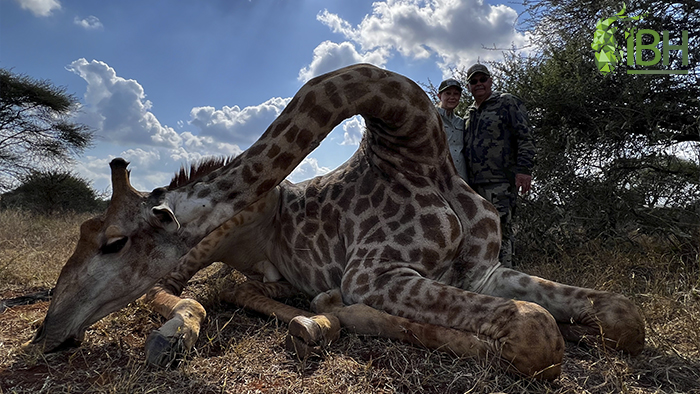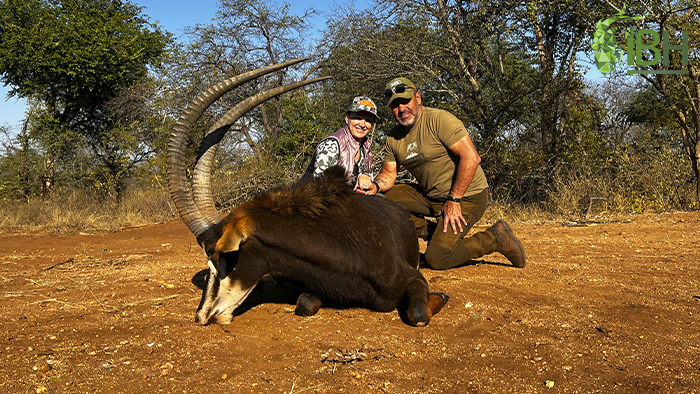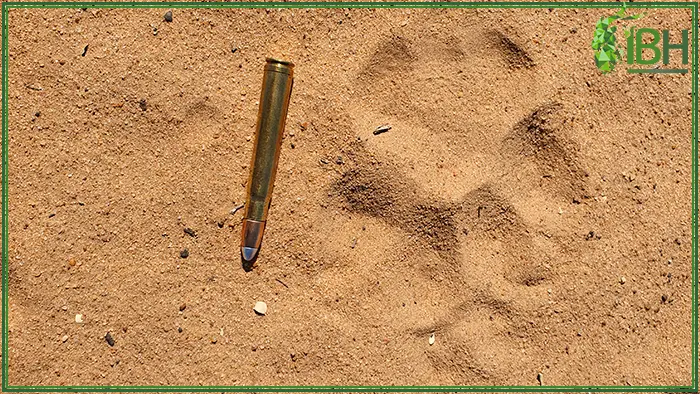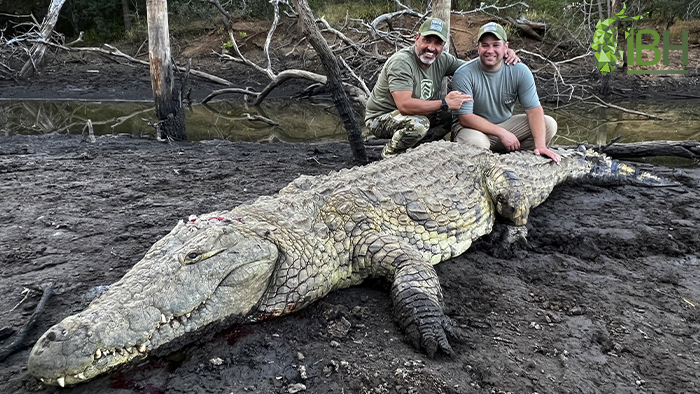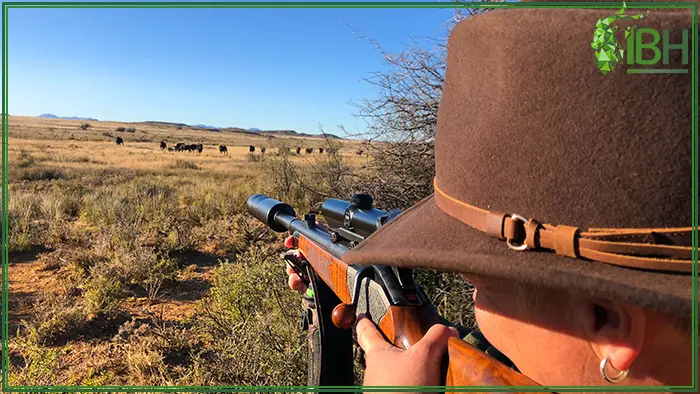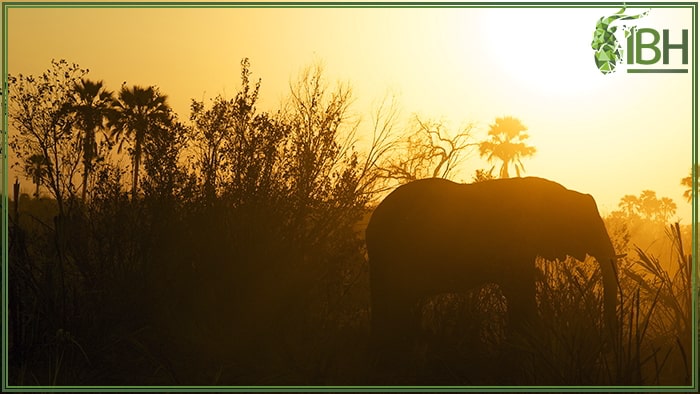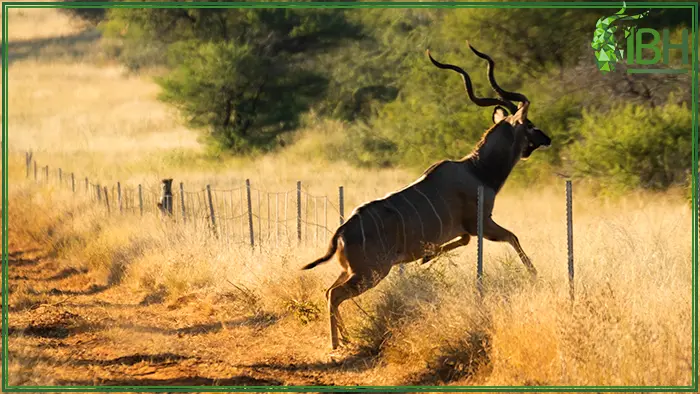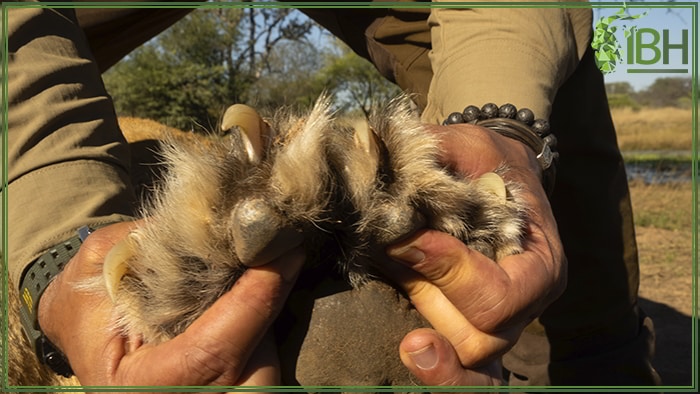 Accommodation dining south africa
Going hunting south africa
Buffalo hunt south africa iberhunting
giraffe hunting south africa iberhunting
Sable hunting south africa iberhunting
Crocodile hunt south africa iberhunting
Charlotte shooting buffalo in South Africa

Last videos of hunting in South Africa
Request the Hunting Program
You might also like…