SAVANNAH
Hunting Season: January – May

Accommodation: Comfortable bungalows
RAIN FOREST
Hunting Season: March – July

Accommodation: Comfortable bungalows
Cameroon is the country known as "Africa in miniature" for its geological and cultural diversity: it has tropical beaches, active volcanoes, deserts, unexplored mountain ranges, savannah, dense rainforests …
With an extension similar to that of the Iberian Peninsula, the variety of climates, landscapes, and cultures is impressive. It is a safe country where tourism has not arrived en masse, which makes it maintain its original charm in an increasingly homogeneous world. Without a doubt, hunting in Cameroon is an ideal destination to enter the most authentic Black Africa, with an equatorial forest of exceptional beauty and a diversity of flora and fauna still a virgin.
Savannah
The savannah is in the north of the country. Our hunting ground is home to an incredible number of Elands and the largest population of Korrigums in all of Africa. Other species that you can hunt in the Cameroonian savanna are the mighty Buffalo, Roan, Lion, Hippopotamus, Central Cob, Sing Sing Waterbuck, Bohor Reedbuck, Harnessed Bushbuck, Red River Hog, Oribi, Red Flanked Duiker, Baboon, Civet Cat.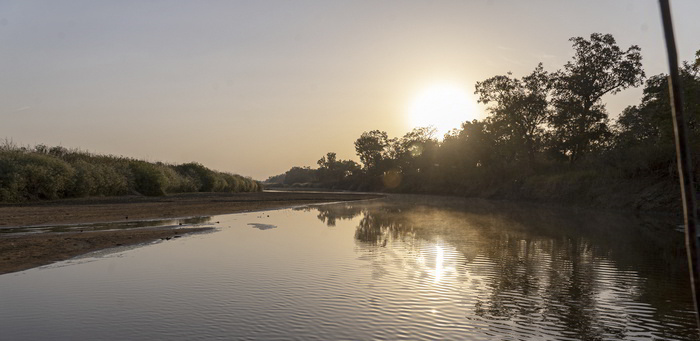 We organize expeditions to one of the best antelope hunting areas in the country. With an area of more than 200,000 hectares, this territory borders one of the country's national parks. Characterized by the density of animals, the area formed by plains and hills and a thick savannah interspersed by three rivers is a hunter's paradise.
Rain Forest
Hunting in the jungle is one of the most exciting things to do in Africa!
Bongo hunting in Cameroon
A large population of bongos
The most captivating species in the area are the bongos, dwarf buffalo, and sitatungas. There is a large population of bongos in the area and probably the largest number of dwarf buffalo in all of Africa. The hunt is mainly carried out on foot, guided by professional hunters and local trackers, avid hunters who are assisted by specially trained dogs to hunt in the jungle.


The main camp is in an elevated area where a pleasant climate prevails. The main house has several comfortable bedrooms with their bathroom en suite. Living and dining rooms with views of the Cameroonian jungle landscape. Comfortable facilities that will allow the hunter to relax after an exciting day of hunting in the African jungle.
Earth, water, fire, and wind, the four elements that give life, are concentrated in Cameroon, a country that has been inhabited since the Neolithic and is waiting for you to discover it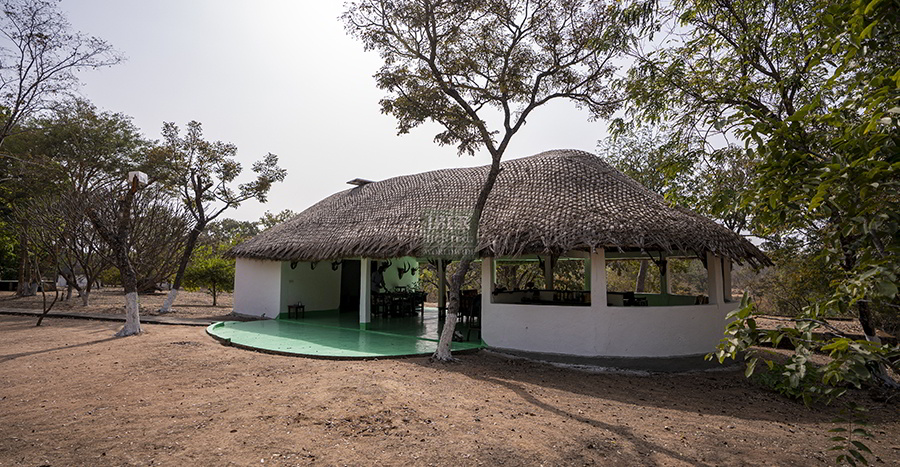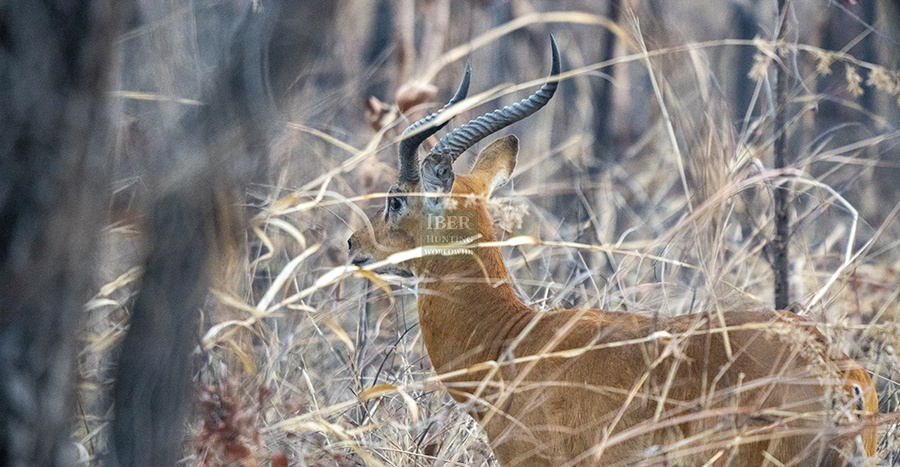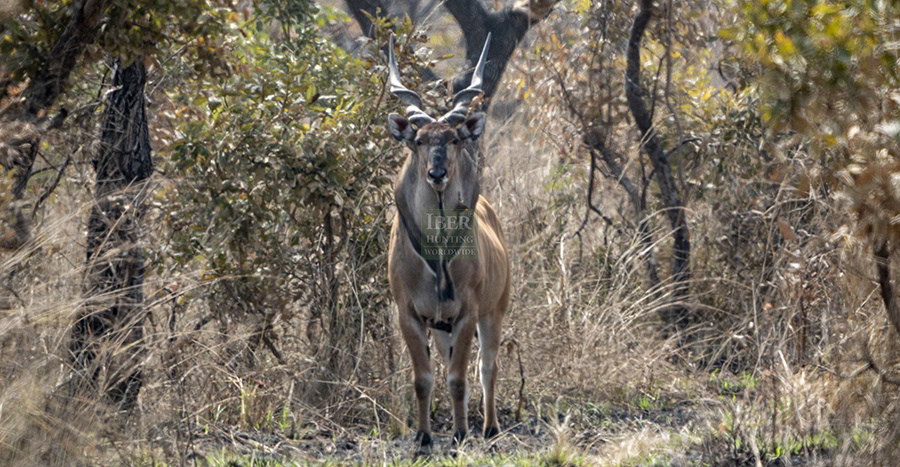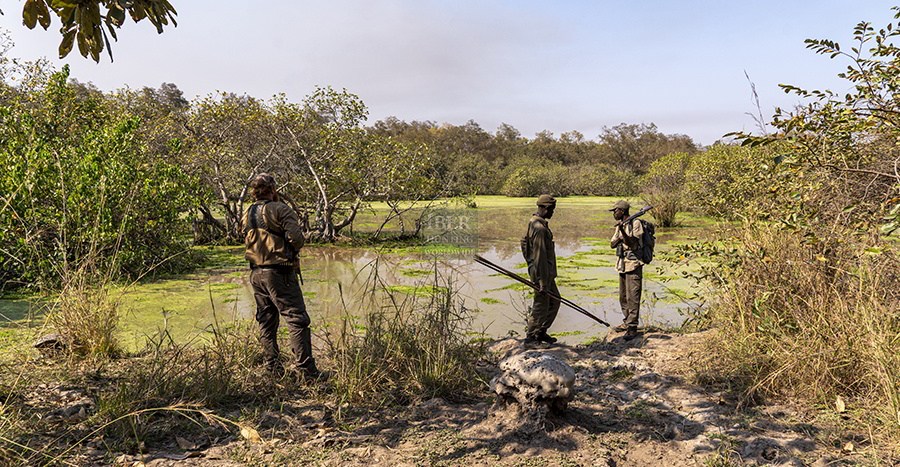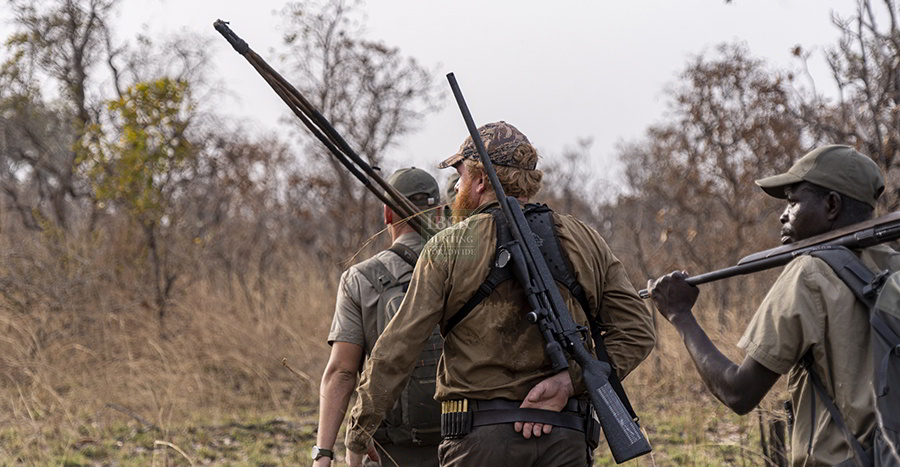 Accommodation in Cameroon
Hunters looking for animals
Hunters stalking in Cameroon

Request the Hunting Program
You might also like…