From the imperial splendor of its capital to the bucolic nature of Tyrol
Hunting Season: August 1 to December 15
Accommodation: Hotel and cottage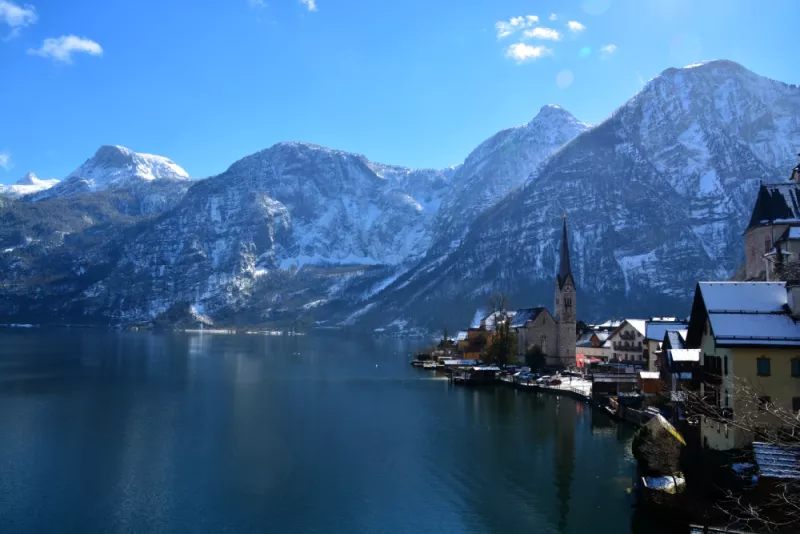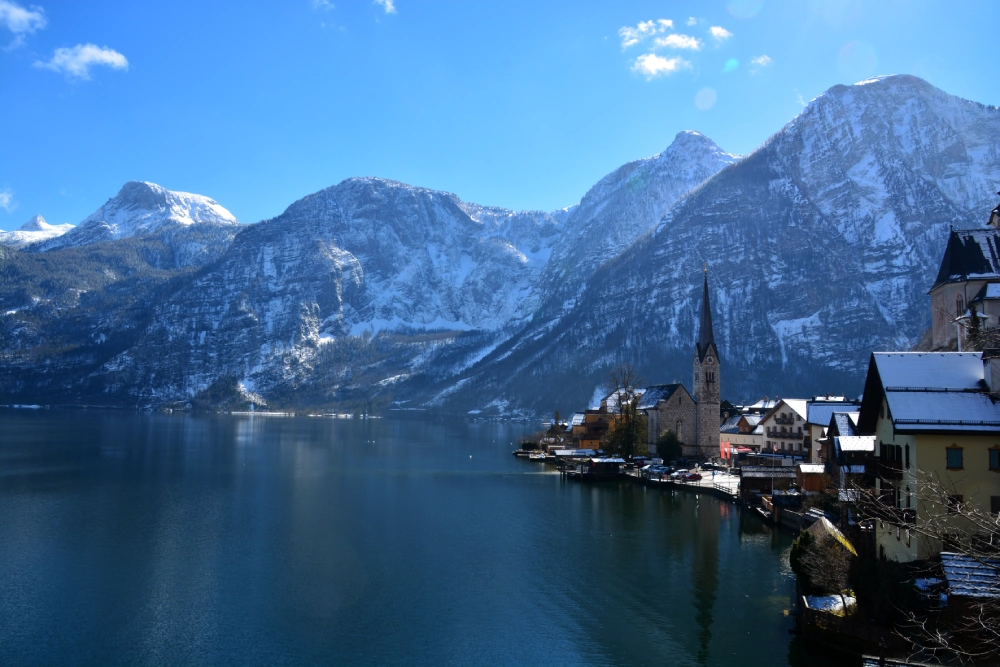 Located in the very heart of old Europe, the Eastern Alps, the Danube basin, and the Pannonian plain are mixed in this charming country. This alpine country, due to its geographical location, has been since time immemorial the point of intersection of the communication routes between the excellent economic and cultural zones of Europe.
This beautiful country offers an extensive tourist offer that can be combined with any of our hunting packages.
In Austria, the presence of Central European fauna dominates; In the impressive Ötztaler Alps, located in the southwest of Tirol, we find the Alpine Ibex, the Chamois, and the Marmot, among others.
Hunting in Austria the Alpine Ibex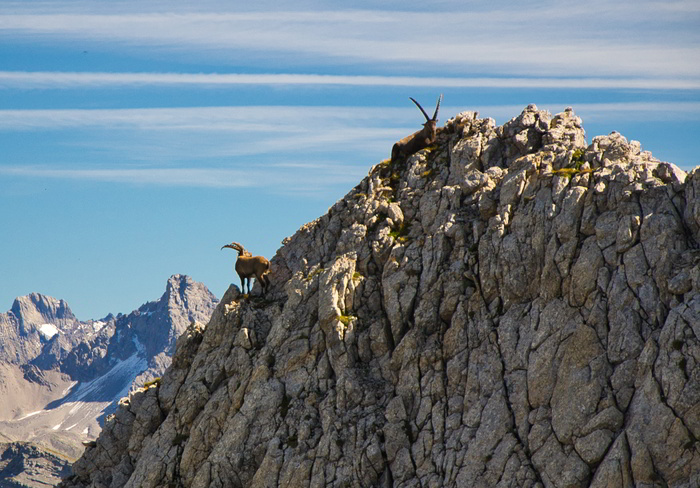 The Alpine Ibex is undoubtedly the protagonist of the game species for hunting in Austria. A stocky animal, darker in color, with a small beard and thicker and straighter horns than the rest of Ibex that we know, it lives in high mountains and moves agilely on steep terrain, usually moving under the tree line or below the snow line. This hunt in Austria, is one of the most recognized in Europe due to its relative scarcity, the difficulty of the terrain, and the quality of the experience.
The Ötztaler Alps are known for their abundant population of Alpine Ibex, Alpine Chamois, and Marmot. The hunting area is a medium-high alpine terrain with an elevation of between 1,500 and 3,000 meters of altitude where we can find many class I trophies, specimens with a minimum of 10 years that can be hunted between August 1 and 15 from December.
The combination of these three species, Ibex, chamois, and Alpine Marmot, is the perfect program for hunting in Austria and visit this idyllic country.
Next Hunting Trip: August 26th-29th 2022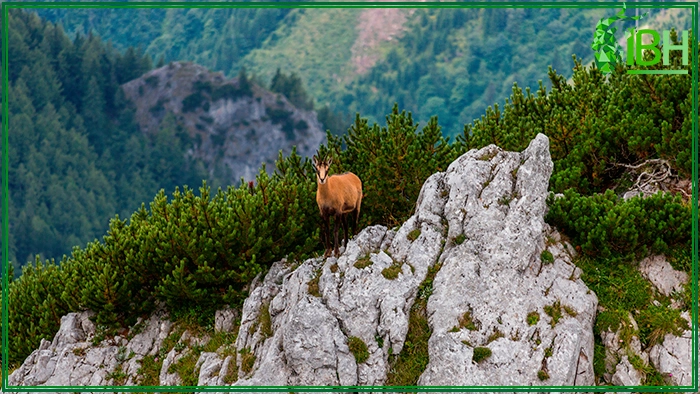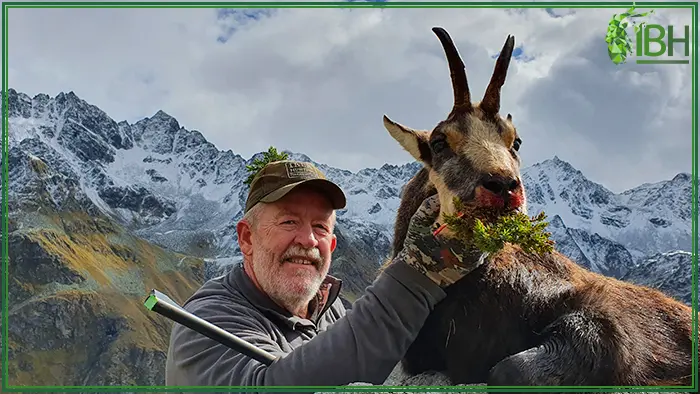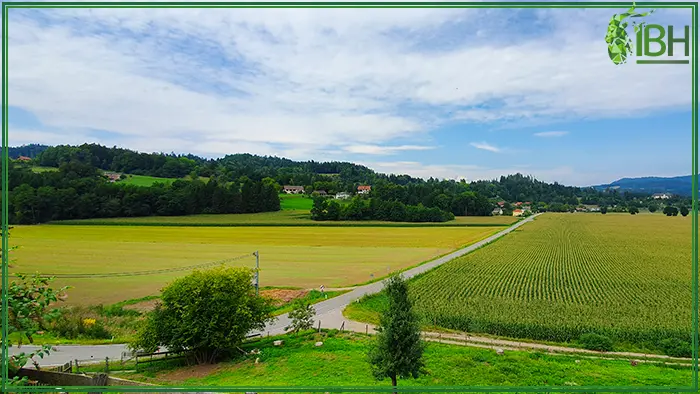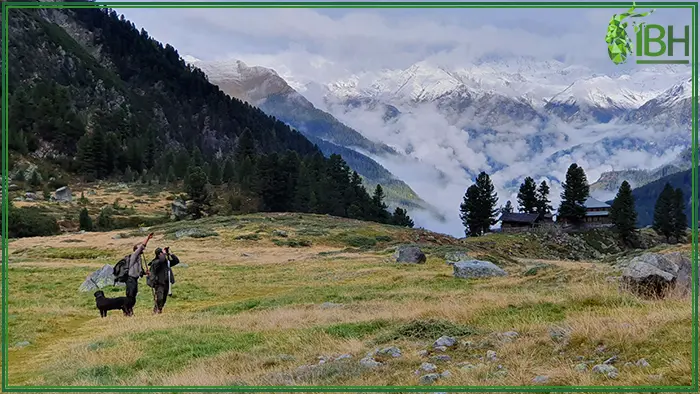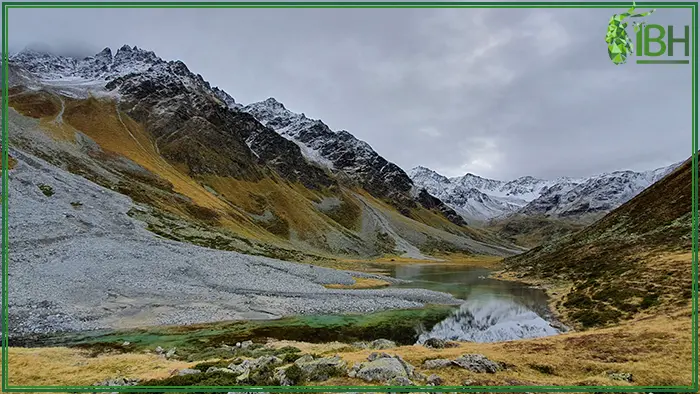 chamois alpine hunt Austria
Chamois alpine hunting Austria
Looking for Chamois alpine Austria

Last Videos of hunting in Austria
Request the Hunting Program
You might also like…