La Belle France makes fall in love to everyone who visits it
ALPINE CHAMOIS
Hunting Season: September – January
VERCORS CHAMOIS
Hunting Season: September – November and from December – February
CHARTREUSE CHAMOIS
Hunting Season: September – January
PYRENEAN CHAMOIS
Hunting Season: September – January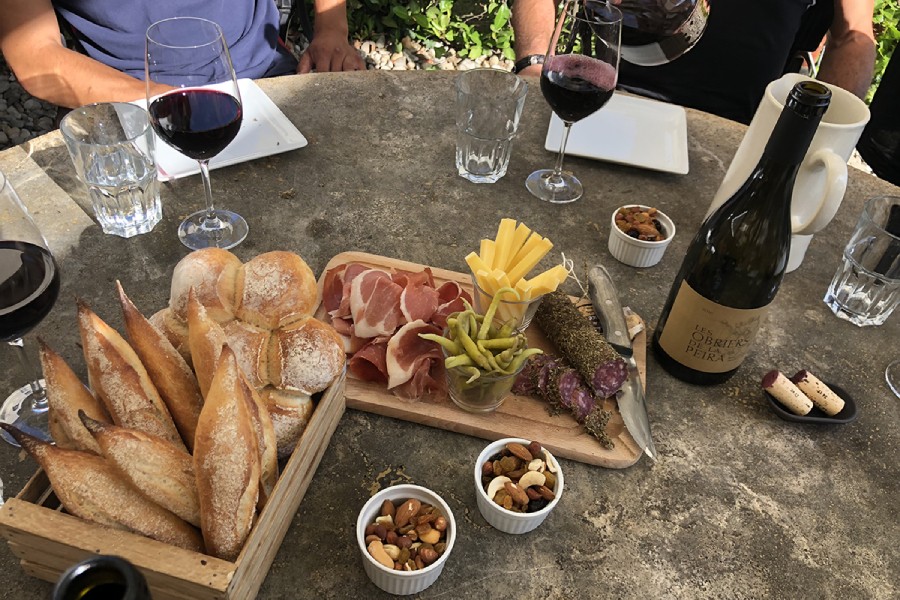 Our neighbor France is a country that seduces the visitor with its tourist offer in which art, history, and gastronomy can be the ideal complement to our hunting programs.
Given its proximity to our country, it is a place where we can travel in our vehicle and dedicate the time we want to our visit.
Also known for its gastronomy, it stands out for the refined taste and meticulousness of its preparation, with wines and cheeses that are recognized worldwide.
The temperate climate tends to resemble that of our country due to the presence of the Mediterranean Sea, with mild and short winters and hot summers.
Big game hunting in France
Deer hunting
The vegetation occupies 25% of its surface in the country, highlighting the forests where wild boars, deer, mouflon, and roe deer proliferate. Besides, the mountain ranges such as the Alps and the Pyrenees also stand out where we can find a high density of chamois, finding in the Pyrenees the Pyrenean chamois or Sarrio, the Chamois of Chartreuse in the Valley that its name indicates, between the departments of Isère and Savoy, the Alpine chamois and finally the Vercors chamois, in the Vercors Nature Reserve, between the towns of Valence and Grenoble.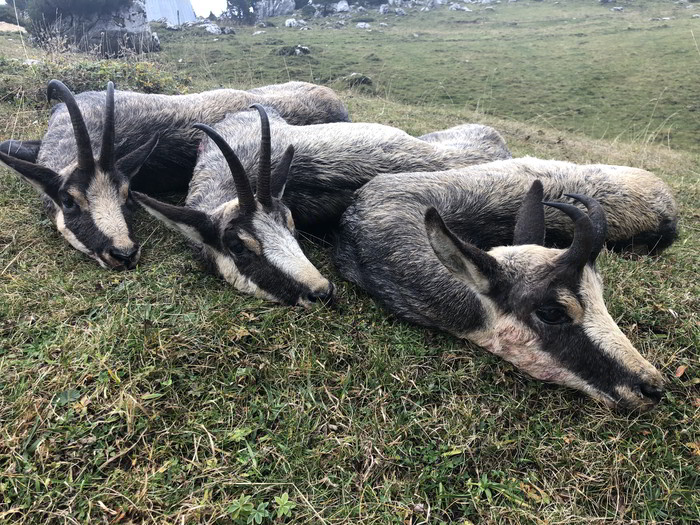 Hunting in this country does not usually present great difficulties and is suitable for all types of hunters. The long-awaited roe deer season begins in May with a significant density of specimens that are hunted by stalking until September. Other species such as mouflon, deer, fallow deer, and wild boar can be hunted while waiting, beaten, or also stalking between September to January. Only chamois hunting may require a good physical condition on the part of the hunter, since it is a high mountain stalking and we all know that the chamois is a very elusive animal, perfectly adapted to high mountain conditions, with interdigital membranes that They increase the support surface on the snow and give it great balance and ease of climbing, one of the most active ungulates during the day. The best hunting date is during the rut, the months of October to November.
Any hunting package in France lasts approximately three days, so if you want to extend your visit to this country and combine it with a tourist program, we will organize a great experience for you to enjoy your visit to the neighboring country.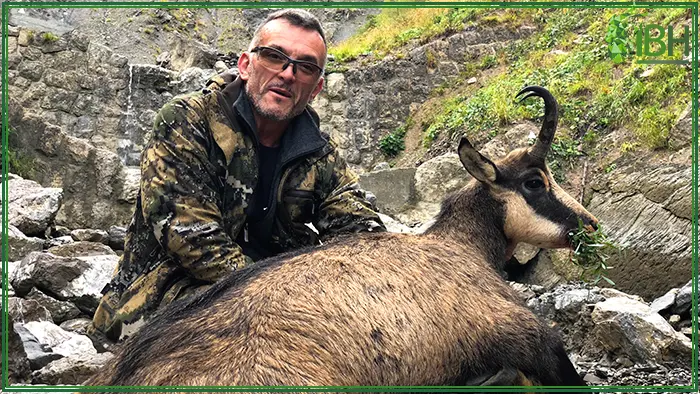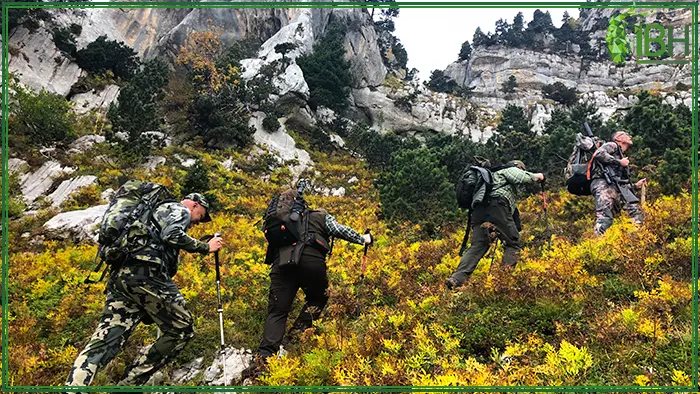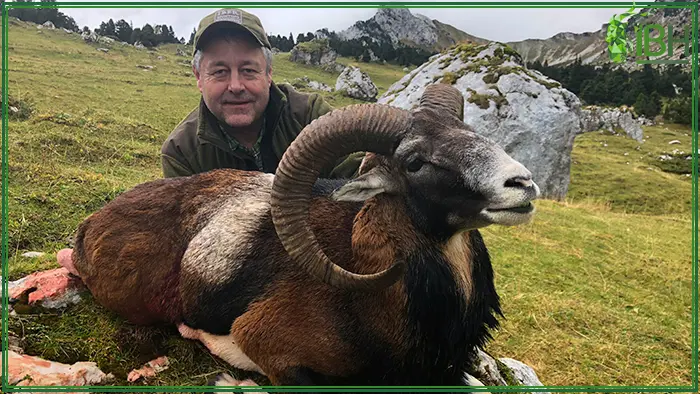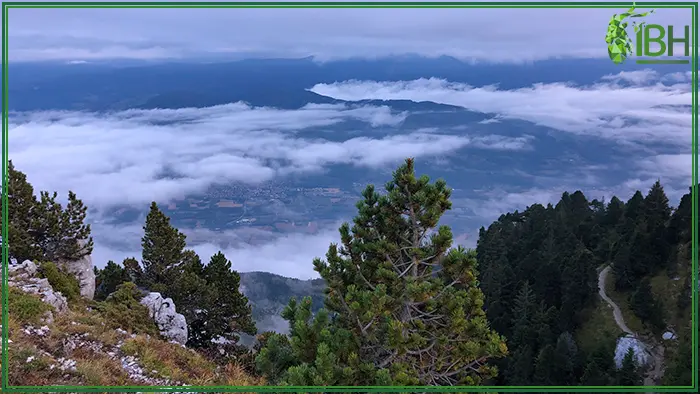 Hunting area for Alpine chamois
Shooting for alpine chamois

Request the Hunting Program
You might also like…