Rusa deer hunting in Mauritius
Paradise of white sand and turquoise waters
Hunting Season: July – August
If there is a place that resembles paradise, that is the Mauritius Islands, the tropical destination were to combine the love of hunting with the rest on the shores of lush coral reefs. It is no longer a dream but a reality!
Mauritius, officially the Republic of Mauritius, is a volcanic island surrounded by coral reefs that is part of the Mascarene Islands. Located south of the African continent, in the middle of the Indian Ocean, about 900 kilometers from Madagascar, the island was discovered in the 10th century by Arab sailors, but it was not populated until the 16th century, when the Europeans arrived, first the Portuguese and more. Later Dutch, who gave it a name in honor of the Prince of Orange, Maurice of Nassau.
Hunting in Mauritius island
Rusa deer hunting
Indian Ocean' smile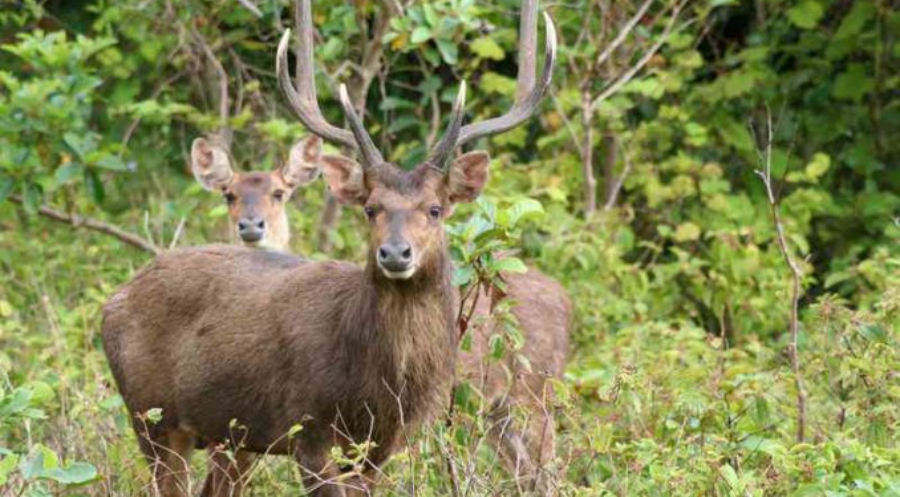 The population of Mauritius is the result of continuous immigration of different races from Madagascar, Europe, Africa, and Asia. Cheerful, friendly, and cordial people whose characteristic feature that identifies them is their smile.
It was the Dutch who introduced the Russian or Javanese deer to Mauritius. The story goes that Governor Adrian Van Der Stel brought a couple of these species to the island and that after a cyclone, they managed to escape, thus beginning the proliferation on the island. Currently, the Russian deer is a great attraction and resource for the island, with a population of approximately 1,500 specimens. The best date to hunt in Mauritius Island is during the rut, from mid-July to the end of August. The extraordinary sense of smell, sight, and hearing, together with the perfect dominance of this species in the forest, makes it one of the hardest deer to hunt. In addition to the Rusa deer on the island, you can also hunt wild boars and pheasants.
This island is the ideal destination for romantic, honeymoon, or family trips. Like any of our programs, we can organize trips a la carte, combining different destinations or including all kinds of visits and excursions to your hunting programs. Just dream of your perfect trip. We will make it come true.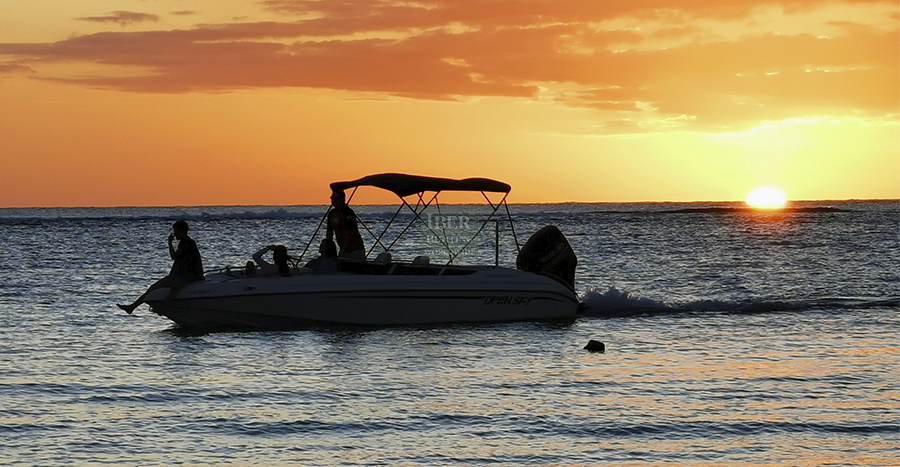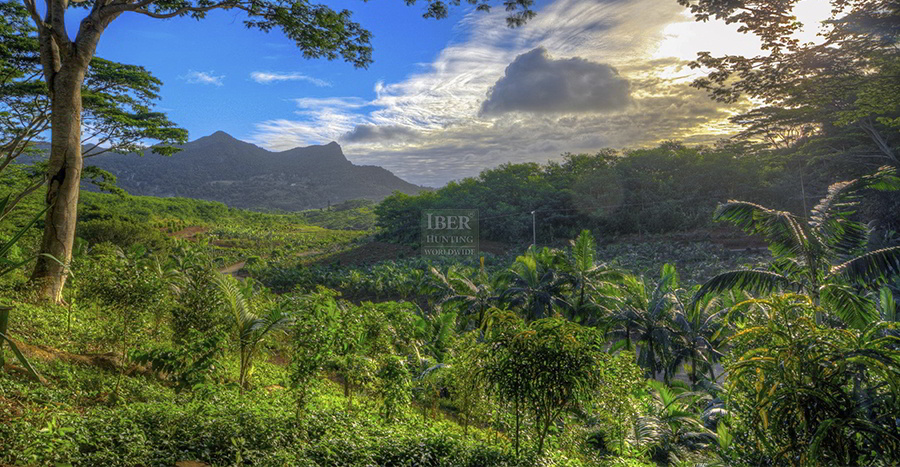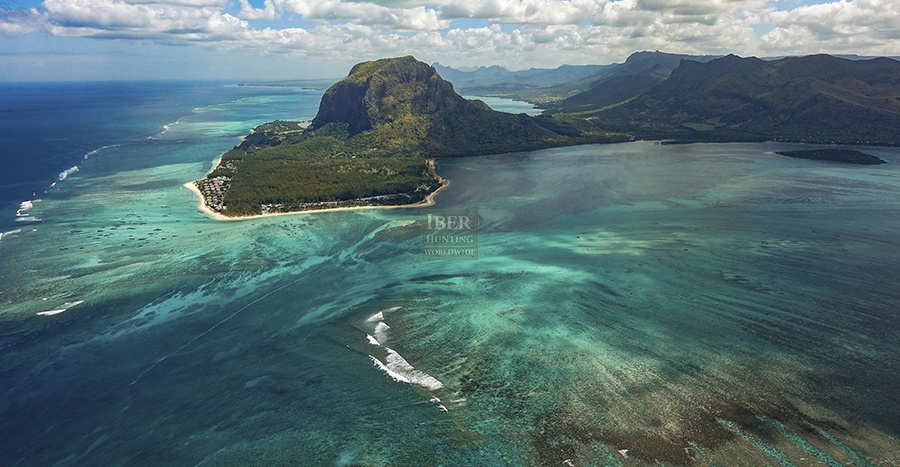 Forest of Mauritius island

Request the Hunting Program