Meeting the wild beauty of Namibia
Airport: Hosea Kutako International Airport in Windhoek

Hunting Season: February – November
Accommodation: exclusive bungalow with swimming pool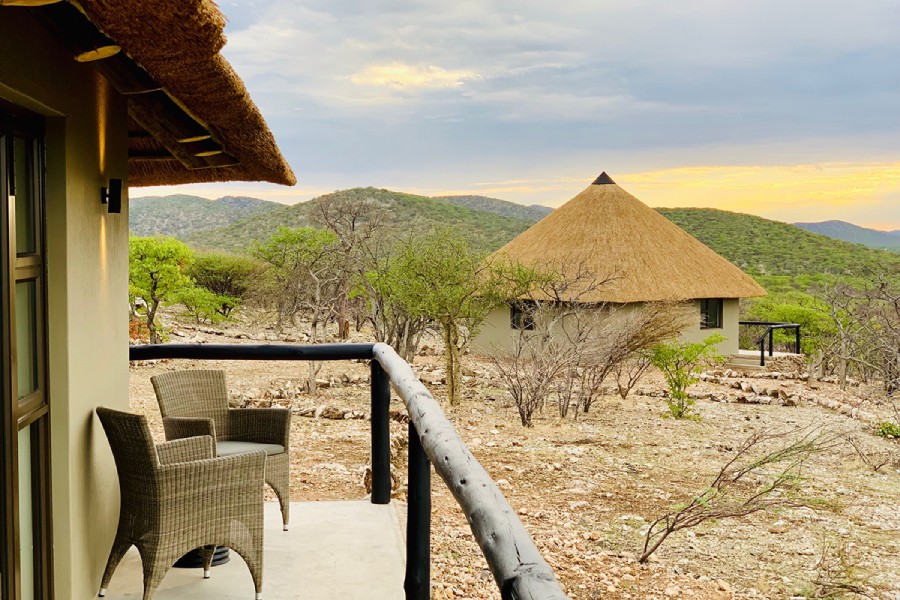 Namibia is one of the most fascinating and diverse countries in the world. Located in the southwestern part of Africa, its name comes from Namib, the oldest and arid desert in the world that runs through the country. Notable for its migratory dunes, dry river beds, and canyons.
The official name of Namibia is "Republic of Namibia". It has been an independent country since 1990, and its capital is Windhoek, the place where this incredible adventure begins.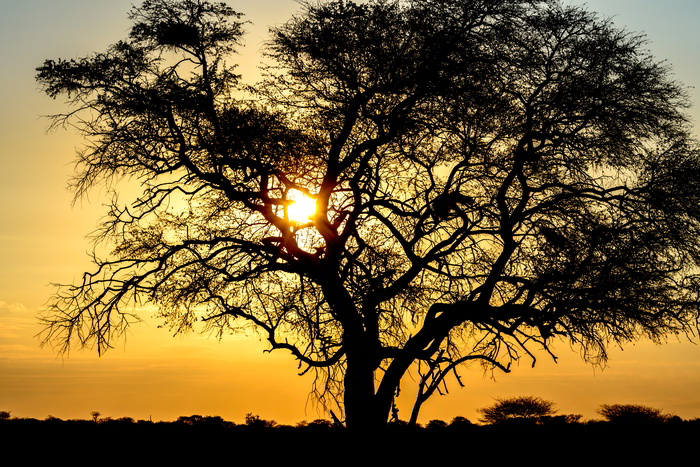 We are talking about a beautiful land and a pleasant climate, a safe place to travel accompanied and delight ourselves with immense landscapes that escape our sight, of silences broken by the sounds of those who inhabit it and of a history of thousands of years carved in the rocks of the Twyfelfontein.
You will get to know the Himba tribe, a semi-nomadic people that preserve the original lifestyle that they had a few centuries ago, ancestral customs that persist today.
Namibia boasts a rich fauna and flora that competes with other African countries. Its vast plains parade 240 species of mammals, 20 antelopes, and more than 250 reptiles, and almost 700 species of birds.
Namibia hunting safaris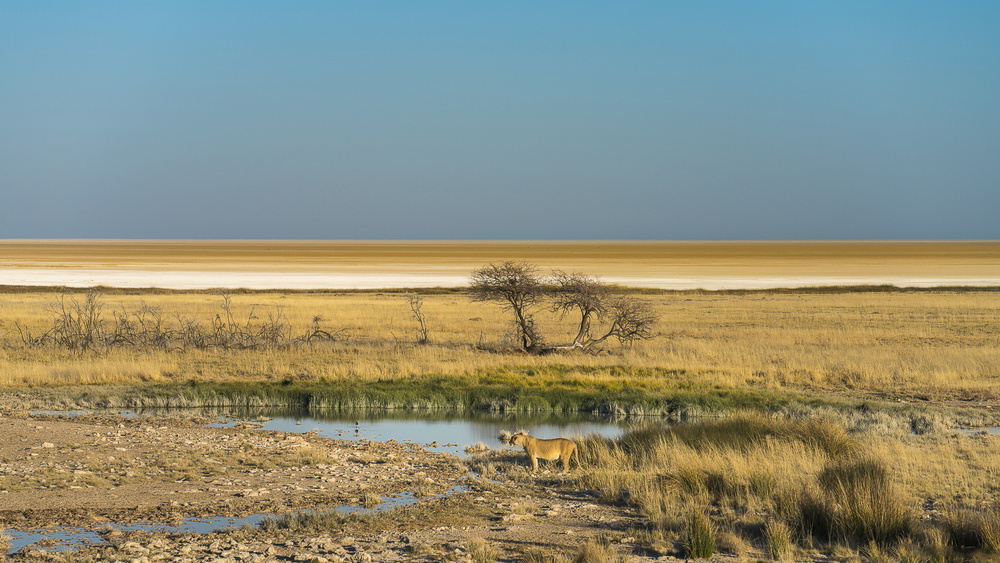 You will enjoy the diversity of Namibia's landscape on the 4 × 4 rides. The hunting area, adjacent to the world-famous Etosha National Park, has a multitude of species such as leopard, oryx, red hartebeest, black wildebeest, impala, wildebeest, giraffe, springbok, steenbuck, lion, sable, roan, elephant, crocodile, hippopotamus, duiker, eland, baboon. You can choose your hunting package and combine it with a stay in a private bungalow with a pool and all the comforts of a luxury lodge. The views are for us!
The most savage and exclusive destination is waiting for you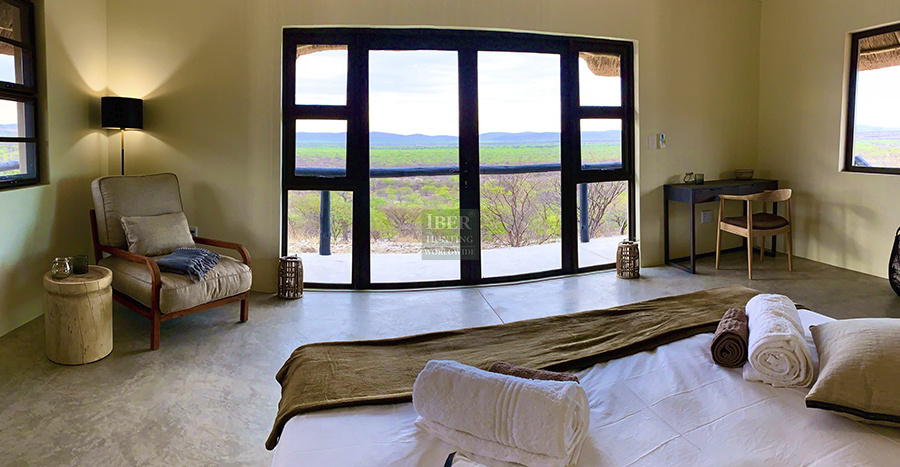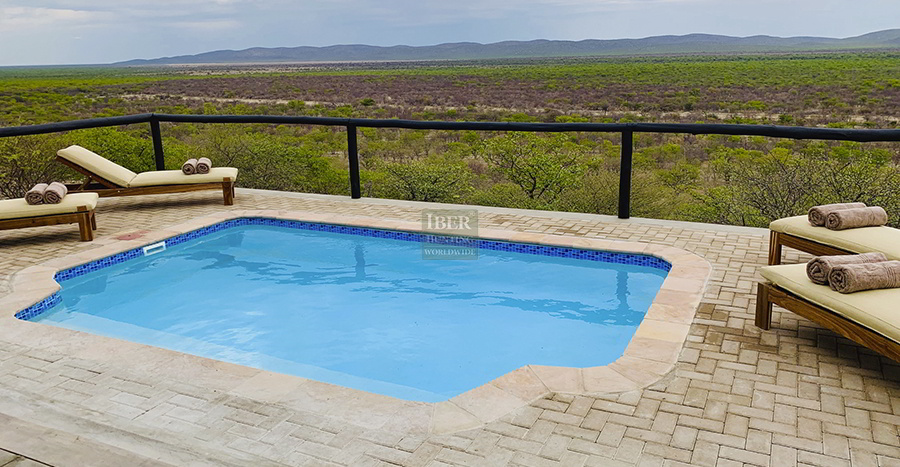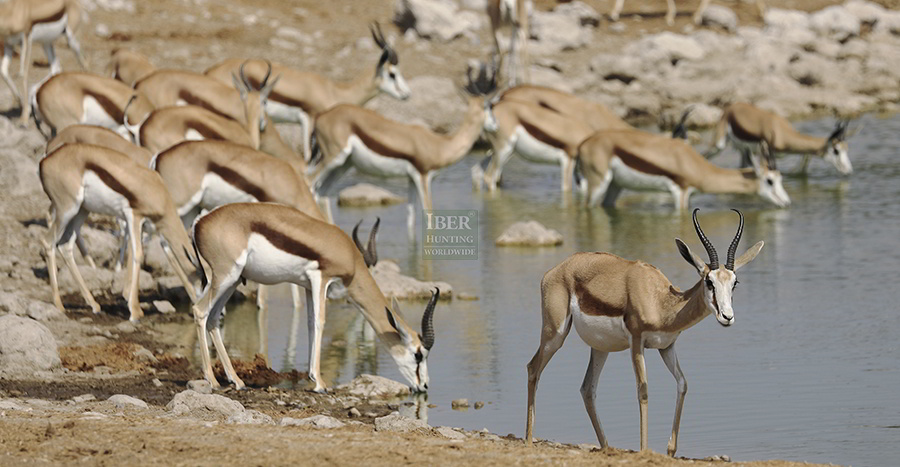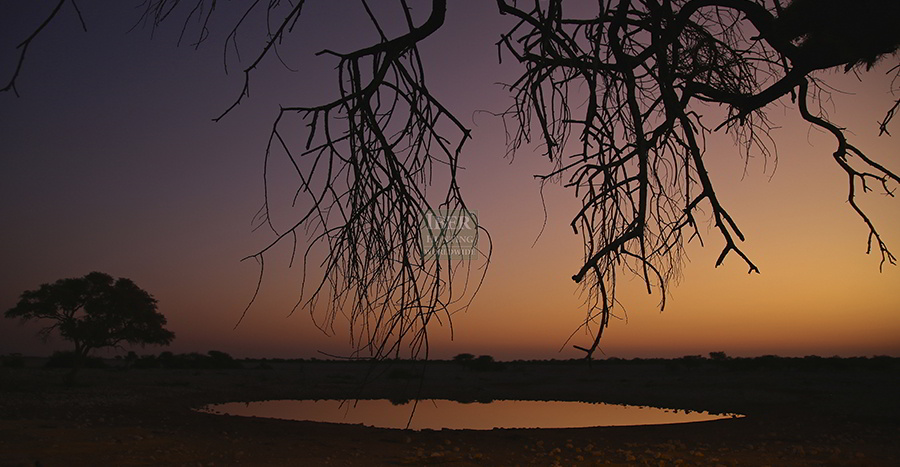 Pool in your accommodation

Request the Hunting Program
You might also like…