Fairytale cities and natural landscapes that take your breath away
ROE DEER
Hunting Season: May 11th – September 30th
RED DEER
Hunting Season: August 21st – end January
FALLOW DEER
Hunting Season: September 1st – end January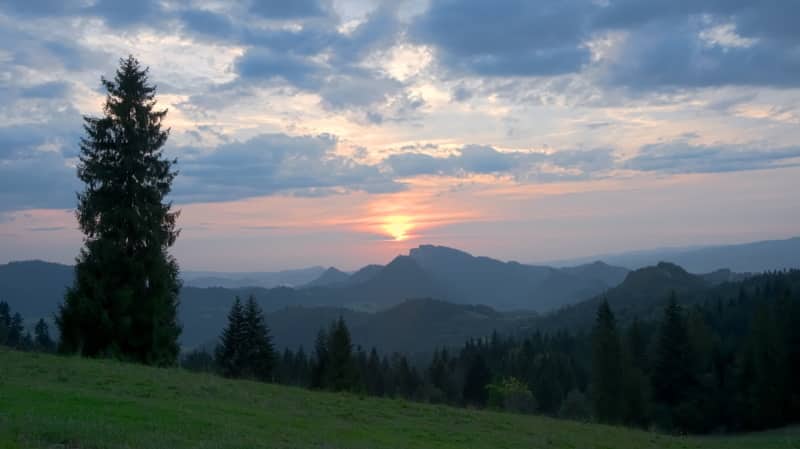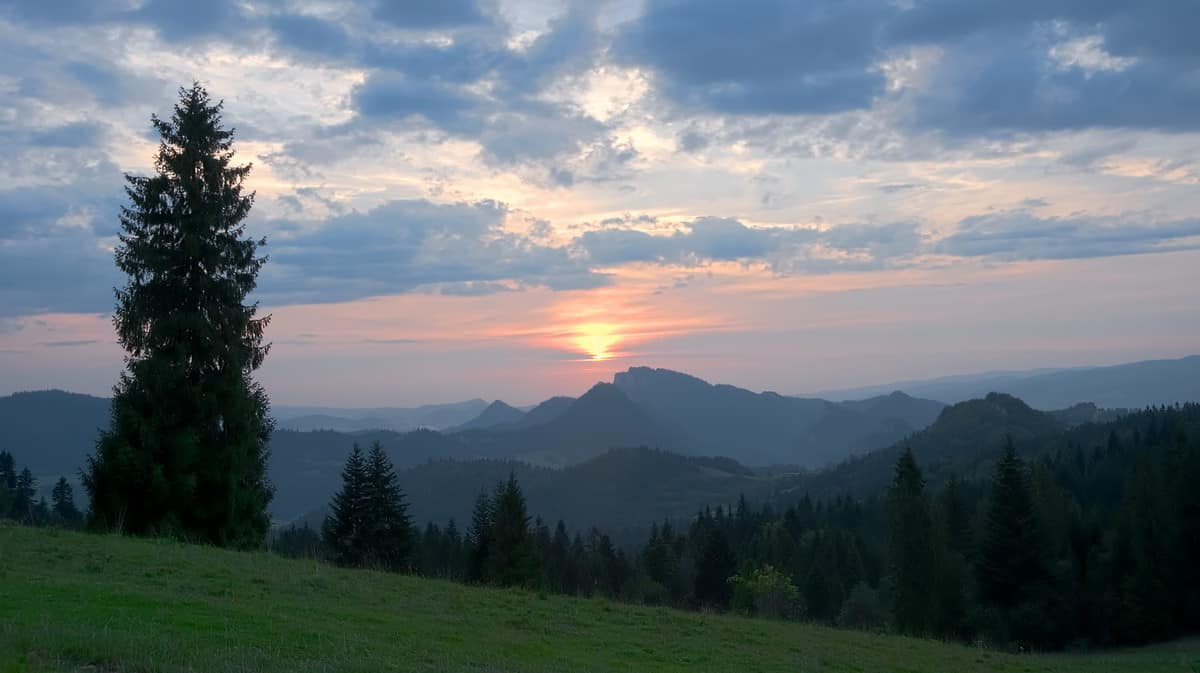 A Slavic legend tells that three brothers, Lech, Czech, and Rus, came to these lands with their tribes from the mountains of Croatia. Lech settled with his people on the banks of the Varta River, where they joined a local Slavic tribe, the Polán, giving rise to the kingdom of Poland. Czech preferred to settle further south and Rus to the east, establishing the Czech Republic and Russia respectively.
Be it truth or legend, the history of Poland as a state spans almost a millennium. Although marked by the misfortunes of history, Poland has managed to rise and become the country that receives more and more tourism attracted by its fairytale cities and natural landscapes that take your breath away.
Deer hunting in Poland
Quality of the trophies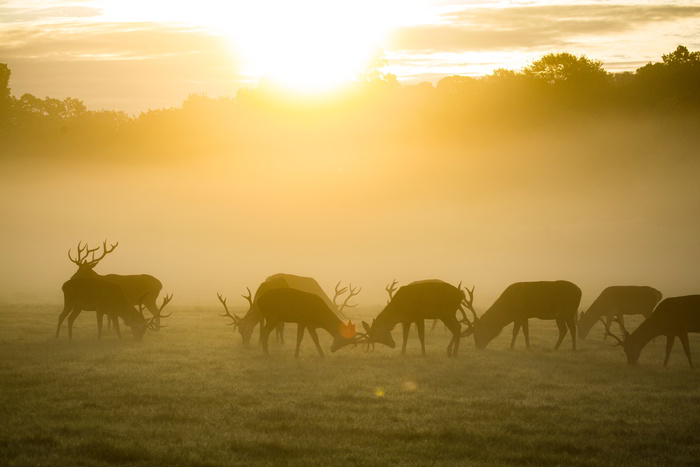 For hunting tourism, Poland is already a destination known worldwide for the variety of species that we find in it thanks to the large area of ​​forests and forest areas. Hunting in Poland is a philosophy of life, thus its territory, with an area of ​​more than 312,000 square kilometers, is divided into more than 3,000 hunting districts administered by hunting associations that are in turn part of the Polish Hunting Federation active since 1923. The management and control of the spaces and the game species guarantee the number and quality of the trophies.
Famous mainly for its roe deer season, hunting in Poland also offers incredible stalks of deer, fallow deer, mouflon, or wild boar. It is possible to organize individual or group trips and combine one or several species in the packages. A trip that will meet all your expectations and will ensure you beautiful trophies and memorable memories.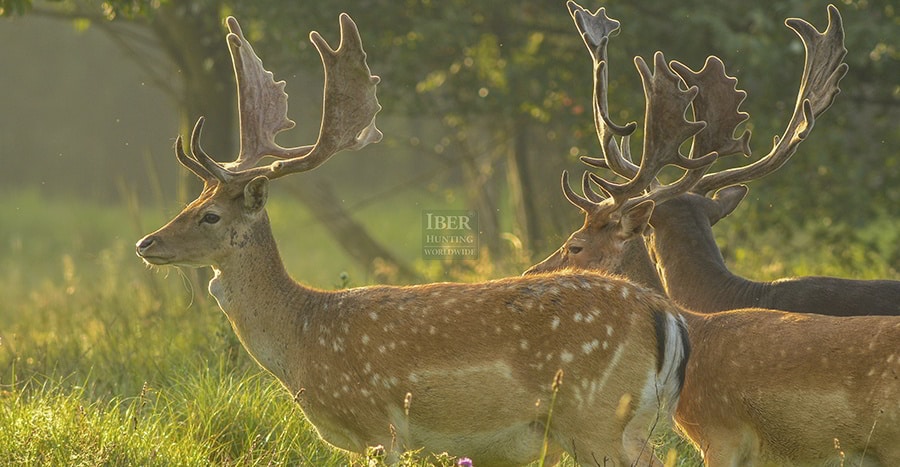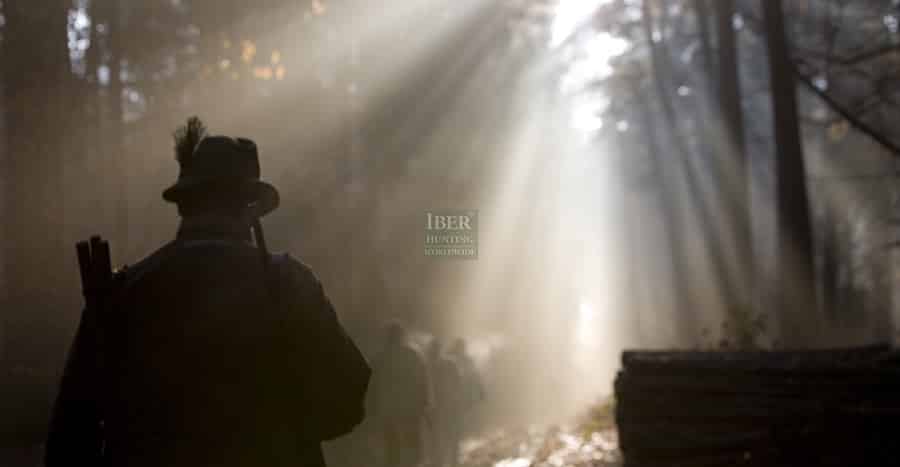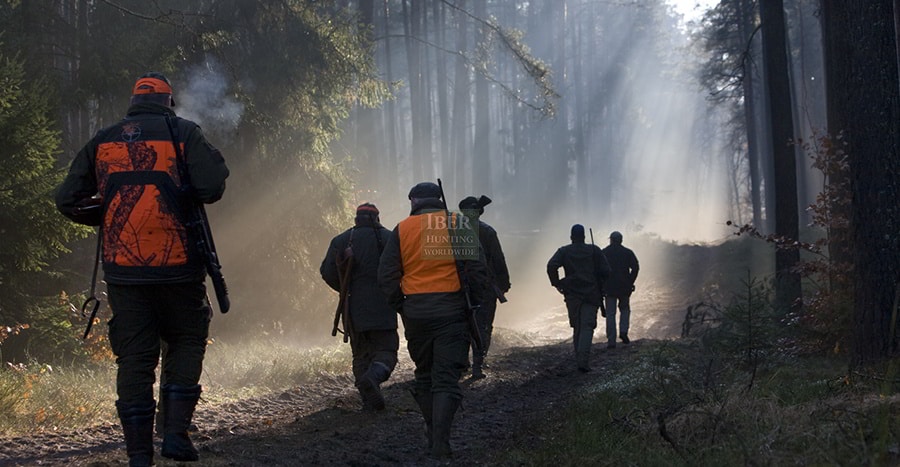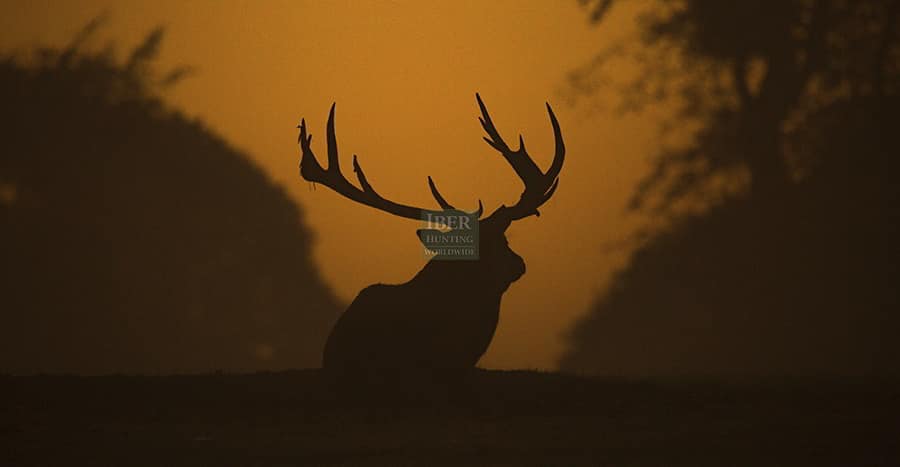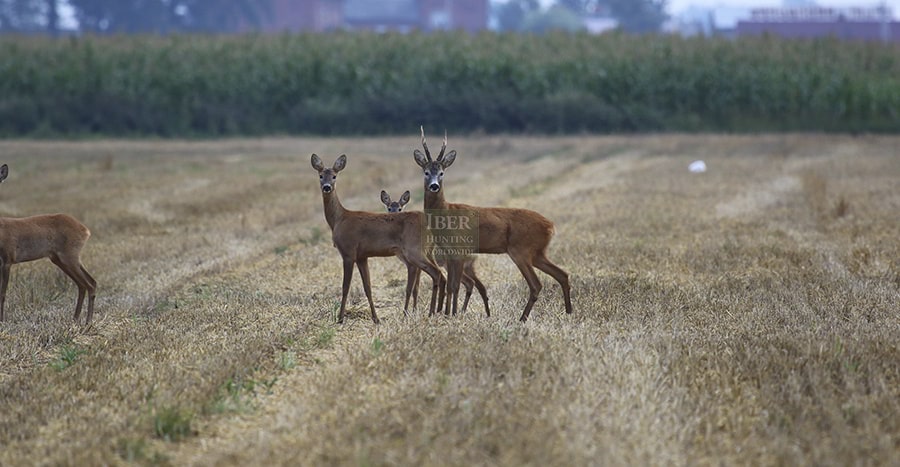 Fallow deer hunt in Poland
Hunters in hunting area Poland
Hunting red deer in Poland

Request the Hunting Program
You might also like…