The great forgotten paradise
Airport: Mfuwe Airport (via Lusaka)

Hunting Season: May – November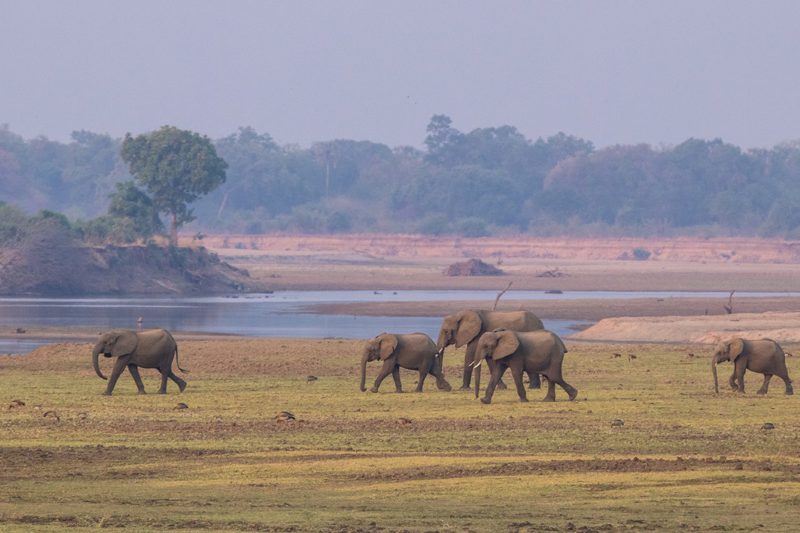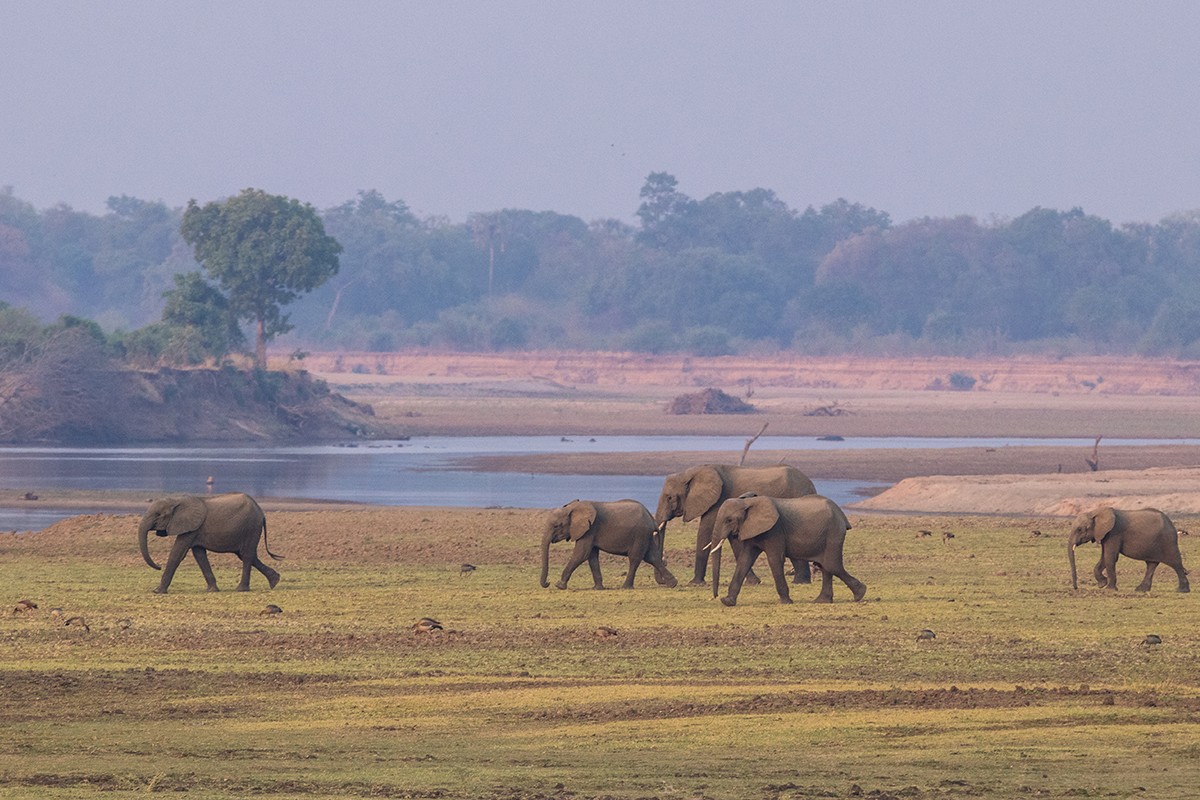 Hunting in Zambia
Eclipsed for years by other African destinations, such as South Africa or Namibia, Zambia is unquestionably one of the most authentic safari destinations on the continent for antelope hunting.
A wild country where the traveler has not yet managed to leave a mark, where the predators and prey roam in total freedom and the beauty and mystery of its places bewitch the visitor.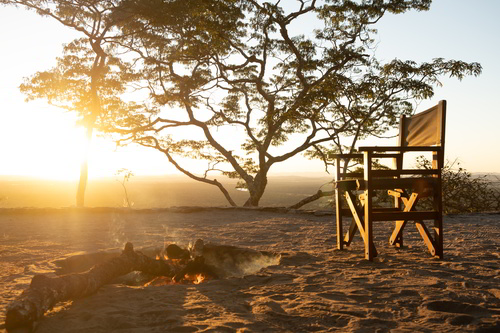 In the north of Luangwa and sharing the border with two National Parks, our hunting concessions in the country treasure magnificent trophies that roam its plains: leopards, lions, elephants, hippos, crocodiles, buffaloes, antelopes. The land includes the Luangwa River, the most unspoiled in Africa that sweeps open plains, mopane forests, and thickets, in short, one of the richest ecosystems on the planet.
From our camp, located on the banks of this river, you can hear the roars of the lion, the splashing of the hippopotamus, and the cries of the baboon escaping from the claw of the leopard. Exotic bird sounds during the day that were unknown to the new visitor's ear. Reddish colors from a remote land and smells far from the asphalt. Epic sunsets and starry skies.
Walk, feel this land under your feet, is the call of Africa
The hunting season begins in early May and ends in November with the beginning of the rains. In Zambia, many packages can be offered to the hunter: from hunting antelope and buffalo, considered the greatest trophies in Africa, to combined programs with lion, leopard, elephant, crocodile, or hippopotamus. Packages that can be tailored to your wishes, ranging from 5 days for antelope to 21-day combined safaris.
Central Zambia
Black Lechwe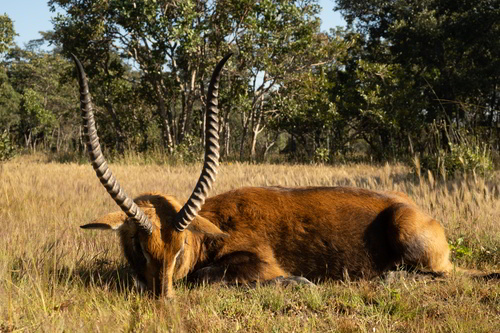 Kafue Lechwe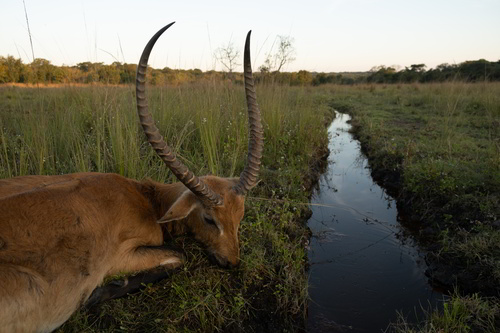 Bushbuck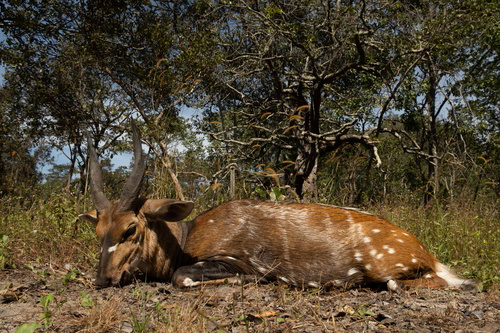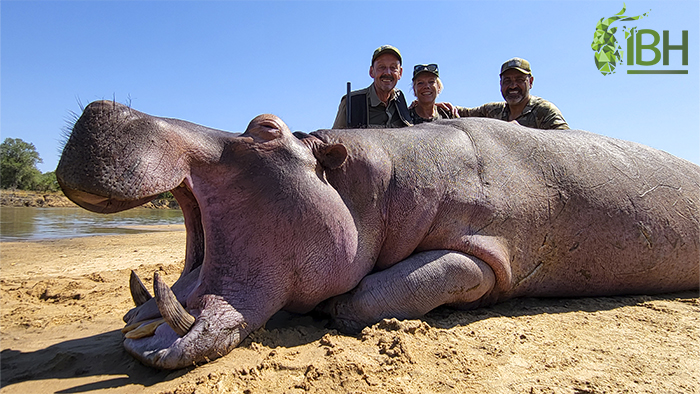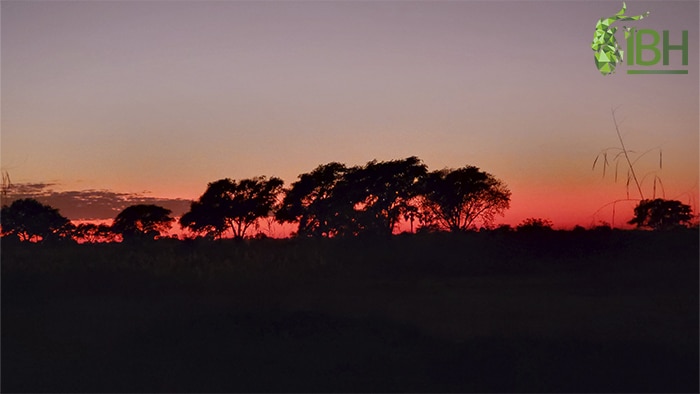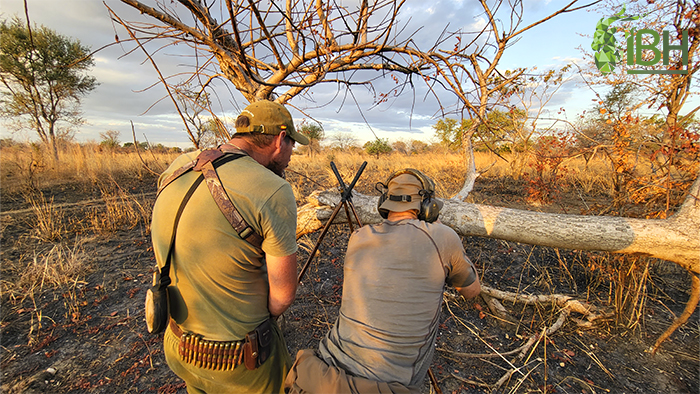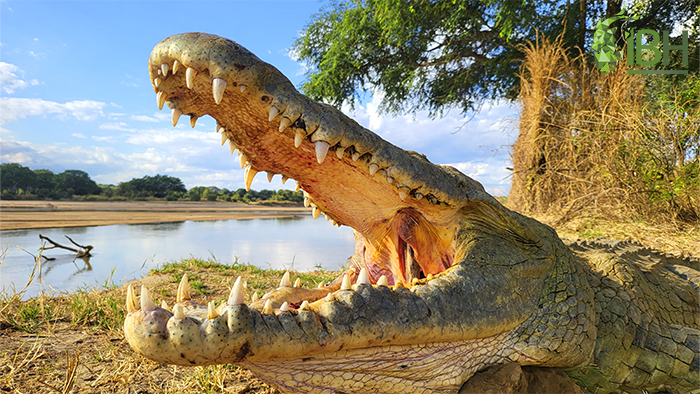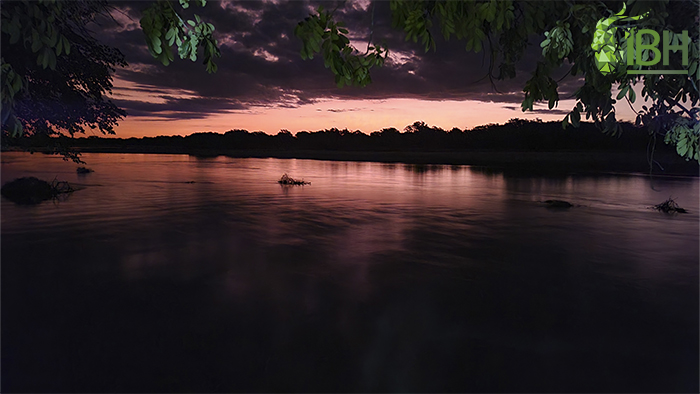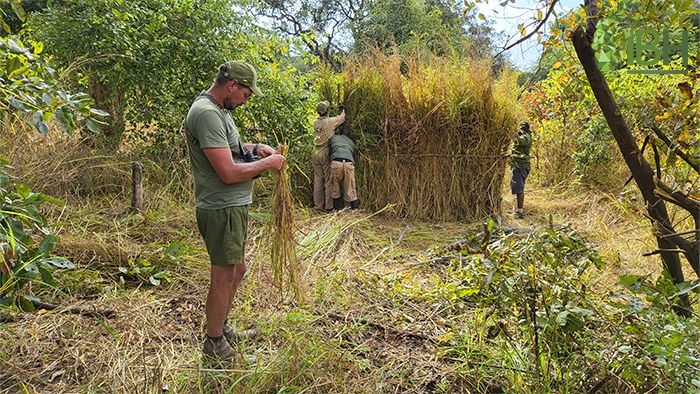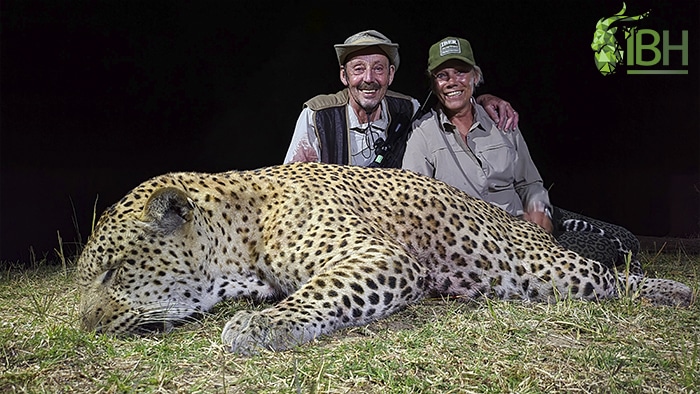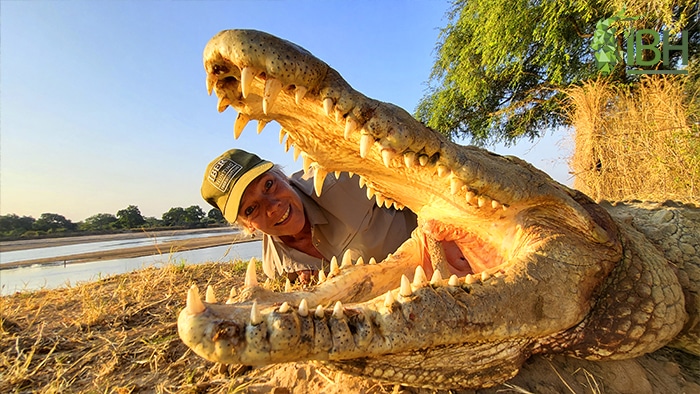 crocodile-zambia-hunting-2022-3

Last videos of hunting in Zambia
Request the Hunting Program
You might also like…