Airport: Madrid/Malaga airport

Hunting Season: October-April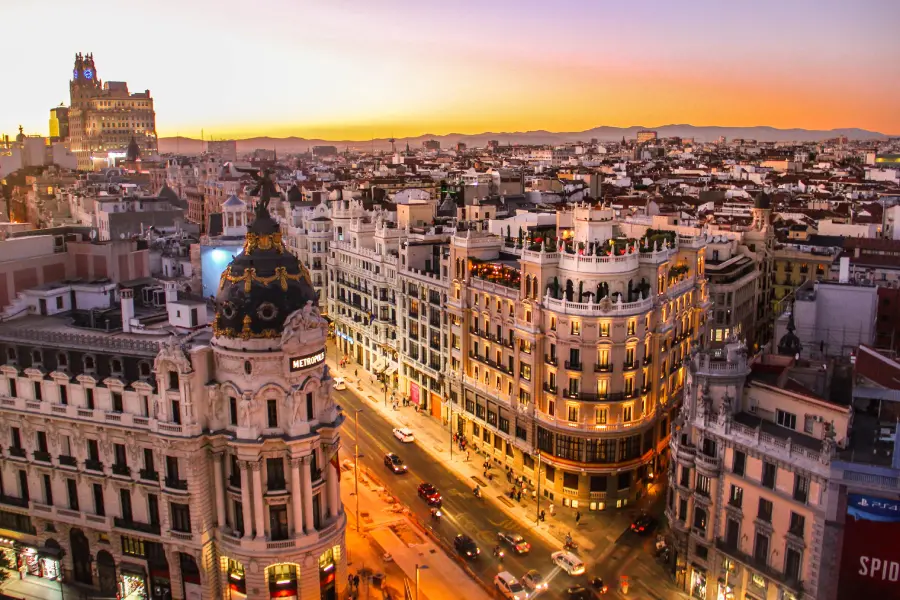 Grand Slam hunting
This ibex in Spain hunting package, visiting four different hunting areas, allows the hunter to experience a unique opportunity to complete the Spanish Grand Slam in a single trip.
The best hunting period for this program is during the rut time (November – December) or Springtime. This program also can be combined with other species such as Balearean Boc, Cantabrian or Pyrenean Chamois, or any other kind of Spanish game. During these days, you will be guided by a professional hunter living the great experience to hunt in recognized Spanish Hunting Reserves, known for their beautiful trophies and remarkable management.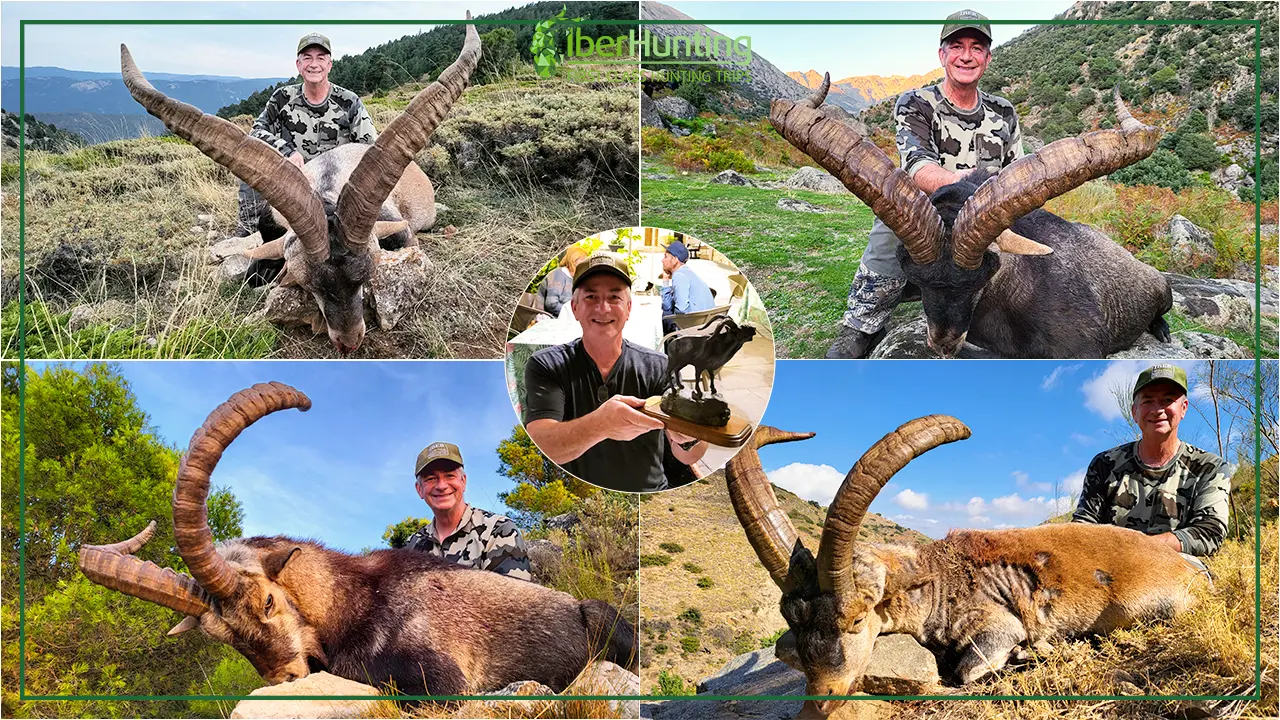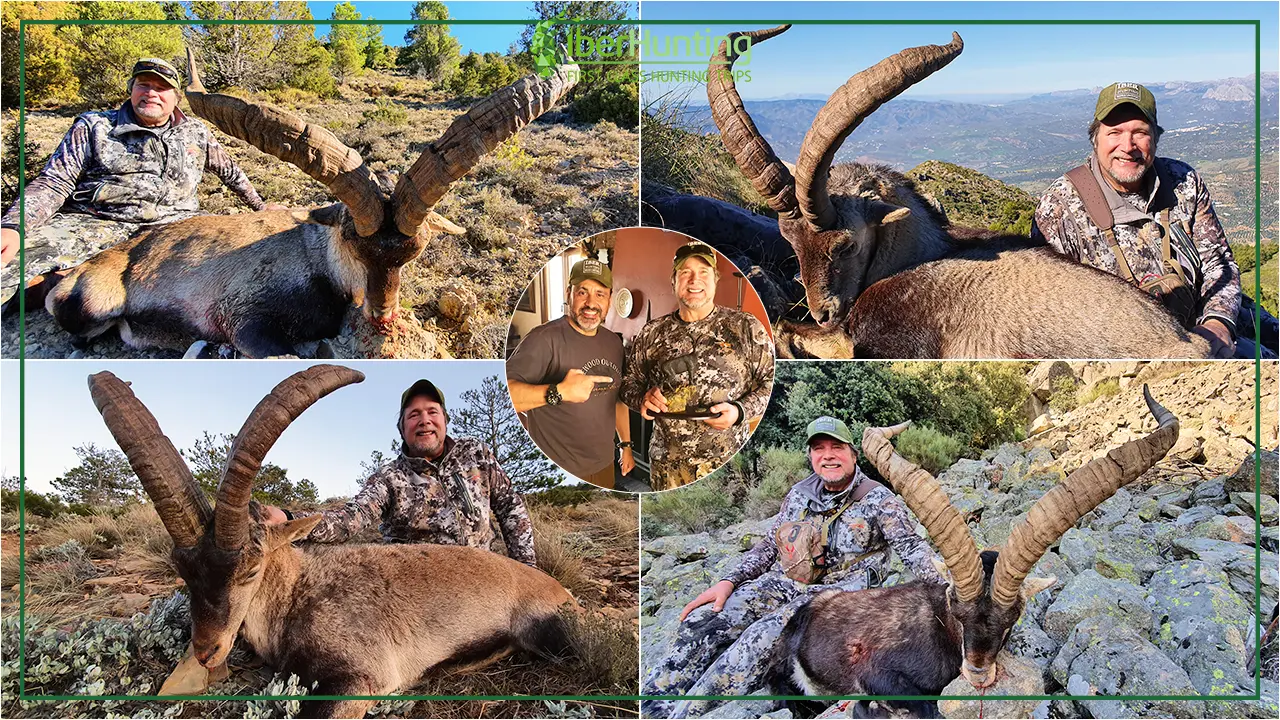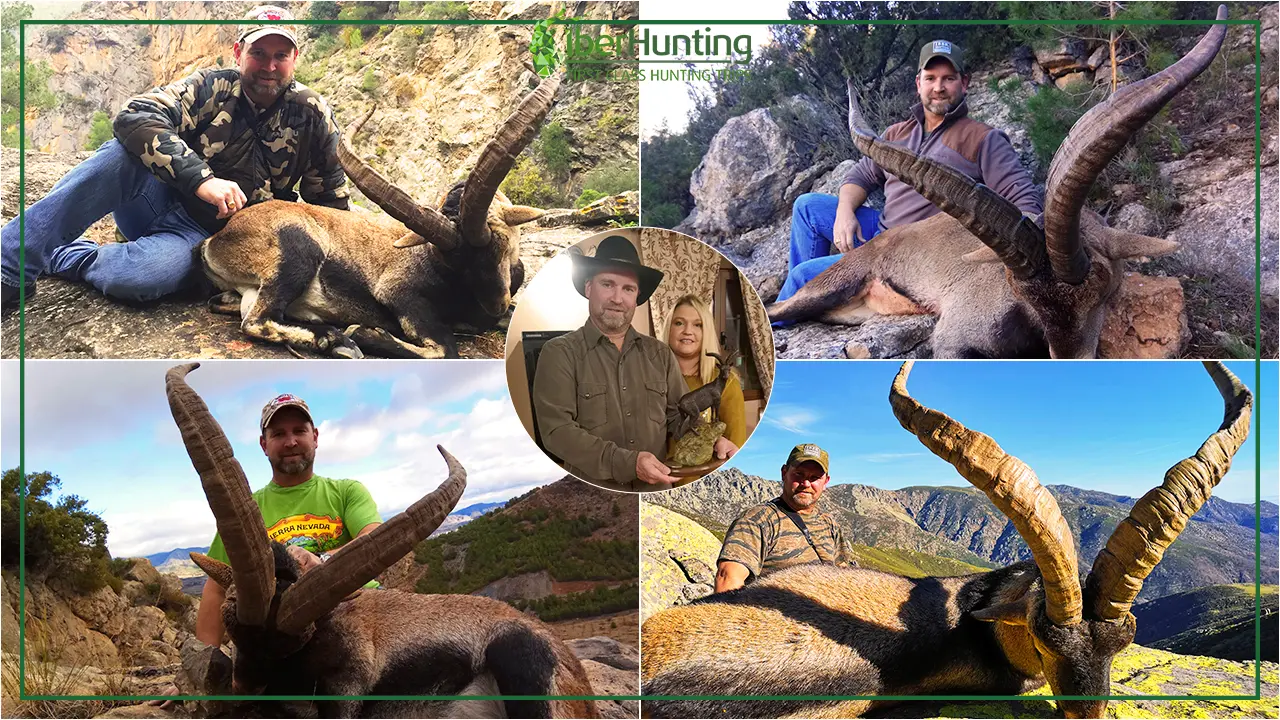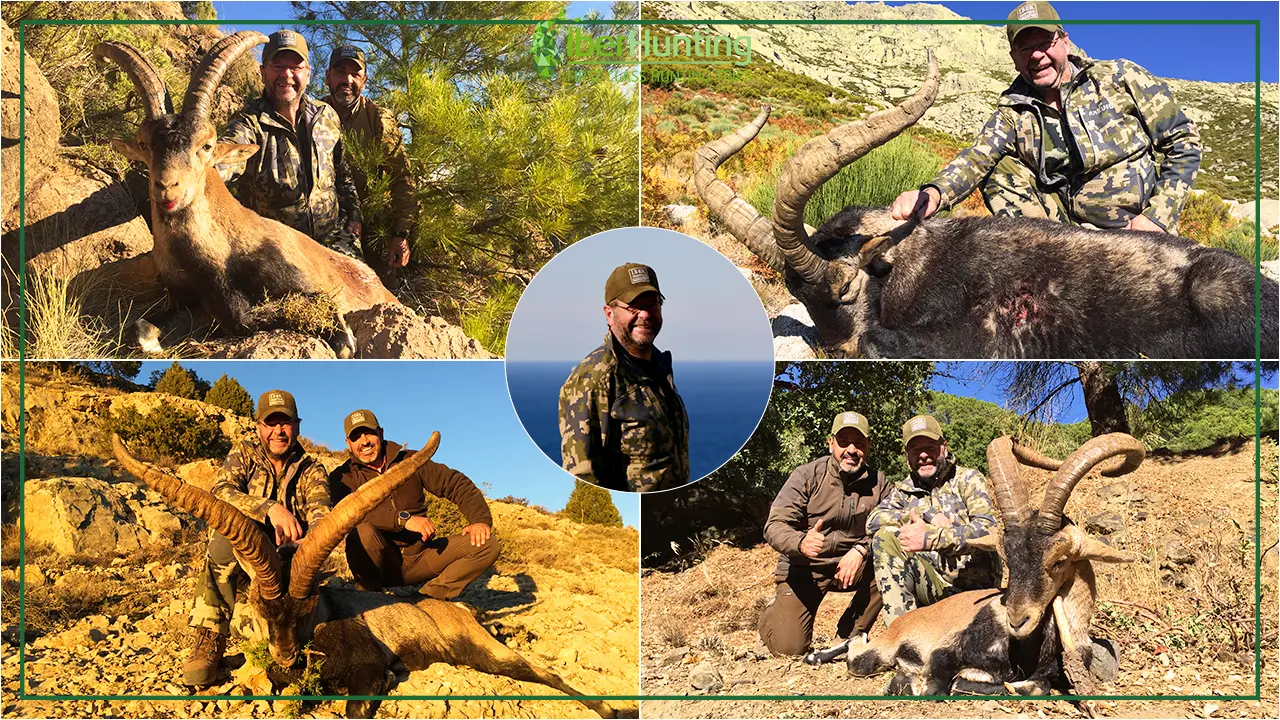 Come to Spain and enjoy an amazing hunting and sightseeing program!
This trip will take you through much of the geography of our country and will let you discover different landscapes, delicious regional cuisines, various traditions, and the same welcoming people in each of the places you visit.
Spain is a beautiful country to visit, so if you want to come with a non-hunter companion, we could organize a nice sightseeing program during your hunt.
Last videos of Spanish ibex grand slam