BALEAREAN GOAT IN MALLORCA
Airport: Mallorca Airport

Hunting Season: May-November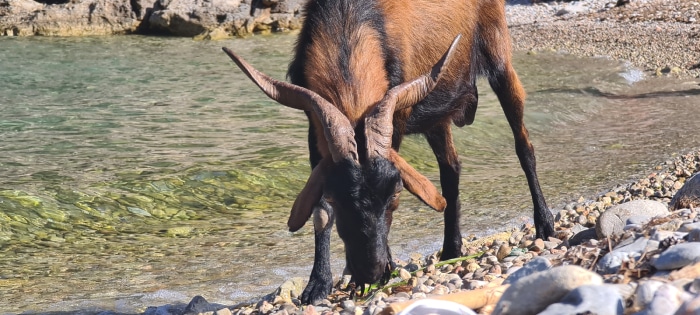 The Balearean Wild Goat or the Balearean Boc is indigenous to the Balearic Island Mallorca. The oldest remains of this species have been dated to 2030 BC. by archaeologists who have studied the fauna of the Mediterranean Sea. It is similar to other Mediterranean goats, but with some peculiarities that distinguish it from the others.
It has a reddish coat, a black cross on the back, a black beard, and a horn usually open, growing sideways. The Balearic Boc presents sexual dimorphism affecting size, coloration pattern, horn size and shape, and the presence of a black beard in male goats, which grows longer in age.
The horns in males develop with a very open, almost horizontal "V" shape. Every horn grows spiral, achieving spreads of near 100 cm in well-developed mature bocs. Females show bow shared, straight and non-spiraled horns. Female horns are shorter and thinner than male ones.
Hunting areas for the Balearean Goat
The hunting areas are on the island of Mallorca, on the entire west coast and northwest in the Sierra Tramuntana and the Formentor, Alcudia, and Artá Peninsulas.
The Balearean Boc is recognized by the GSCO
This species is recognized by the Grand Slam Club Ovis and it appears in the Gran Slam 20 goats which may be hunted.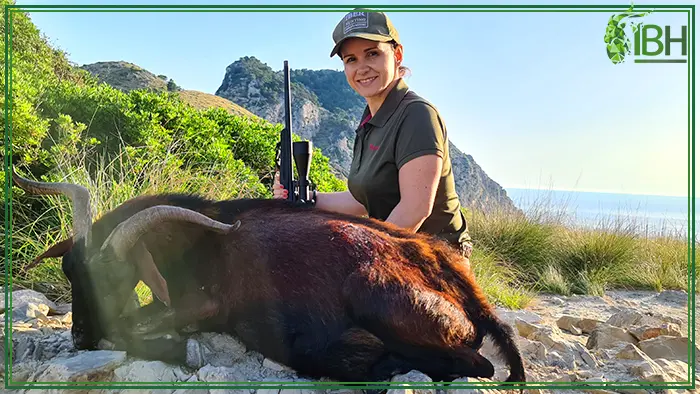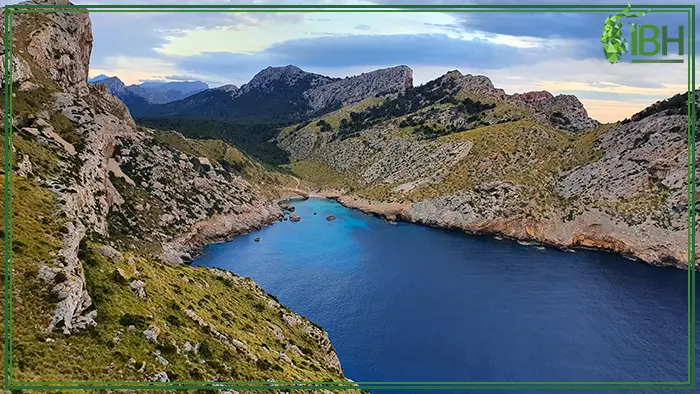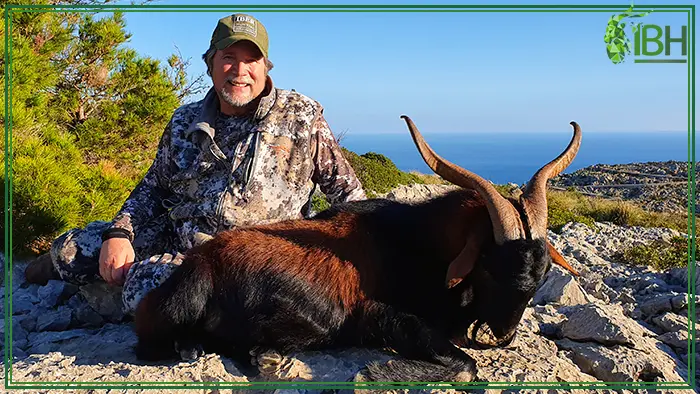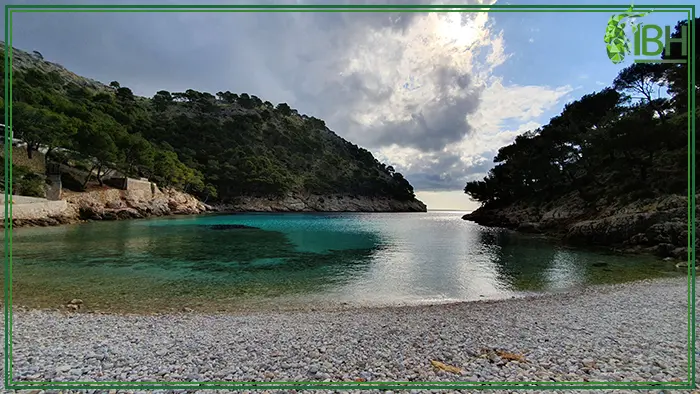 Huntress with Balearean boc trophy
Views of the hunting area for Balearean boc
Hunter with Balearean boc
Landscape for hunting balearean boc

There is a pleasant surprise to found in every corner of this island
Mallorca or Majorca is a beautiful island in the Mediterranean, measuring almost 80 kilometers from one end to the other. It is connected with regular flights to the main airports in the world. Its history goes back a long way, and it offers no-ending cultural, sporting, and gastronomic activities. Not only does it offer the visitors the best in accommodation and services but also the possibility to enjoy the typical, bucolic landscape: 550 kilometers of coast, where you will find some of the Mediterranean's most beautiful coves and white sand beaches.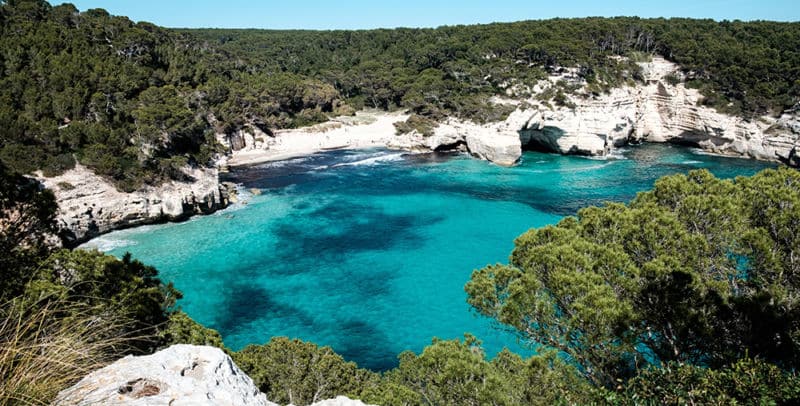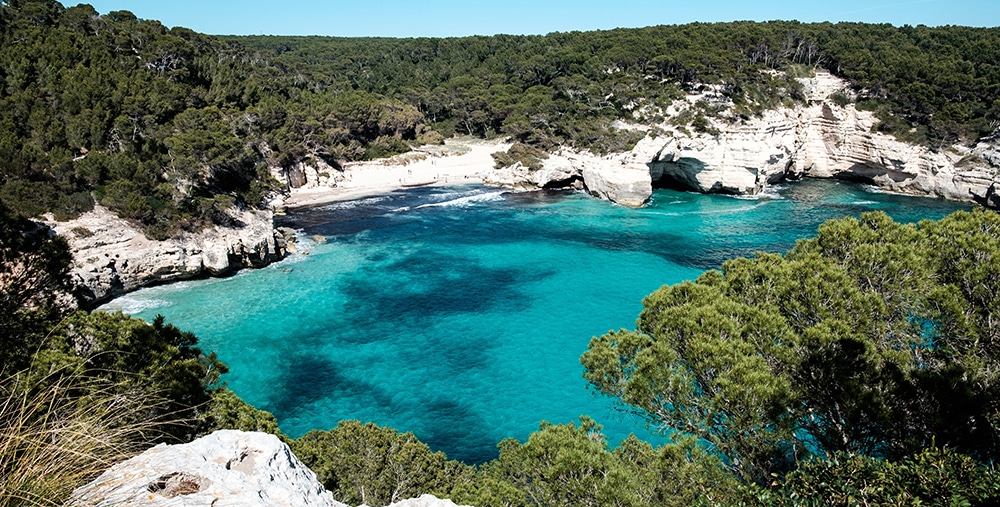 It is hard to explain how beautiful it can be to stalk this historic species with a sunrise landscape and surrounded by cliffs and an intensely blue sea. But there is Mallorca and its Balearean Boc Hunt.
After a truly memorable hunt, there can be no better end than to delight in the regional food. Meat, fish, vegetables, fruit, pulses, rice, olive oil, and other ingredients are skilfully combined in recipes with a long tradition to create the best delicious dishes that are enjoyed accompanied by one of Majorca's excellent wines. Without any doubt, Mallorca deserves to be a year-round destination – the climate is mild, the food and wine are excellent, and hiking in the hills gives you a chance to work up an appetite!
Last Videos of Balearean Boc hunt
Contact us to request the hunting program
You might also like…