Summer hunting in Spain with a hunting trip package
Hunting vacation for family and friends in Mallorca Island
Balearean Boc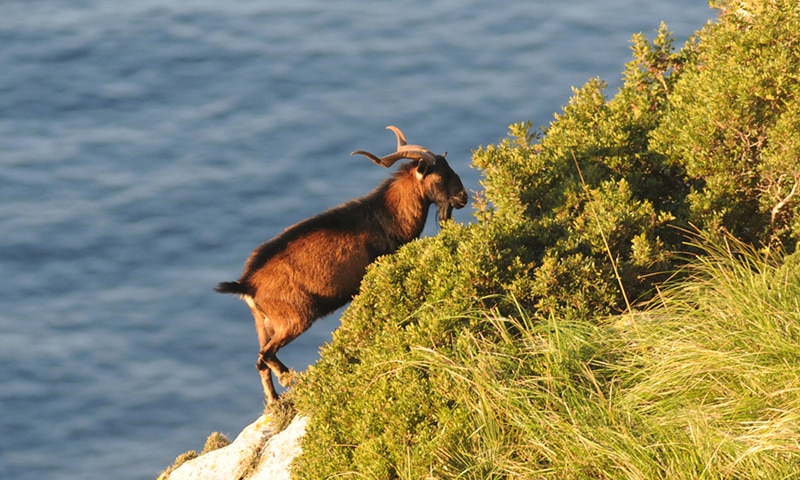 The Balearean Wild Goat or Balearean Boc is the perfect summer hunting program for enjoying the beautiful island of Mallorca. This island is the only destination in the world where this rare trophy can be hunted and it will be accepted as a Balearean Goat trophy by the Grand Slam Club Ovis.
Tourism vacation on a beautiful island
Great accommodation on the shores of the Mediterranean Sea. You will be seduced by the extraordinary beauty and tranquility of this wonderful place.
A gastronomic selection designed to delight your senses.
---
Guided outfitter
IberHunting Spain is and outfitter and Official Travel Agency. You can book with safety and guarantee your hunting trips.
---
Experiences and sensations to add to your most cherished memories!
Request the Hunting Program
You might also like…