A small hunting country to discover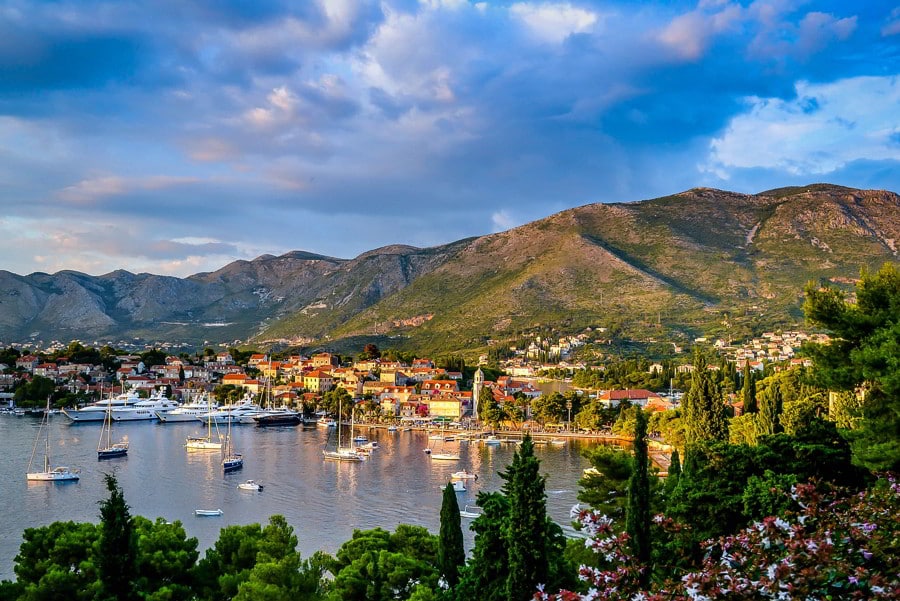 Croatia is a country that overlooks an Adriatic with crystal clear waters with a rich historical and cultural heritage reflected in its medieval cities that mix western and eastern architecture.
Croatia has extensive natural areas where the variety of game species will surprise the hunter who likes to discover new destinations and marvel at their beauty.
Culture, gastronomy and nature… What else could you wish for?
The wide tourist variety that this country offers invites our clients to travel accompanied to this destination and extend their stay after the hunt to enjoy the beautiful cities and their gastronomy, venture on its trails, or immerse themselves in its waters, visit its innumerable sailboats islands or simply getting lost in the magical corners that history has left in its streets.
Croatia is the third richest country in Europe in natural water resources, and has a particularly well-preserved ecological environment, with hundreds of endemic species of plants and animals. Within a relatively small area, we can find an important variety of landscapes that translate into hunting challenges. A real discovery for the hunter that you will find in this small country all the hunting modalities known on the European coast.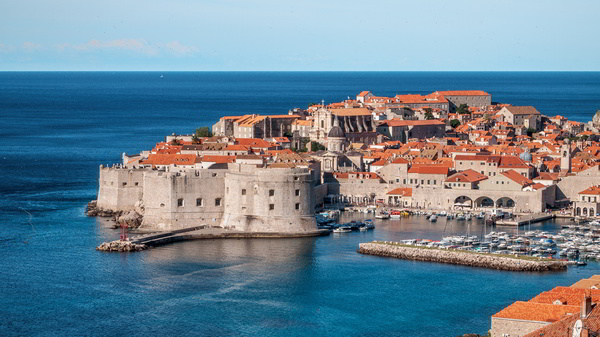 Croatia, a small great hunting paradise to discover
It is also recognized for its considerable hunting management that ensures that every year more hunters visit it in search of an unforgettable experience. It is its rich tradition of hunting, the attractive areas were to develop this activity, and its diverse fauna that makes this destination the ideal place to find it.
Bear hunting in Croatia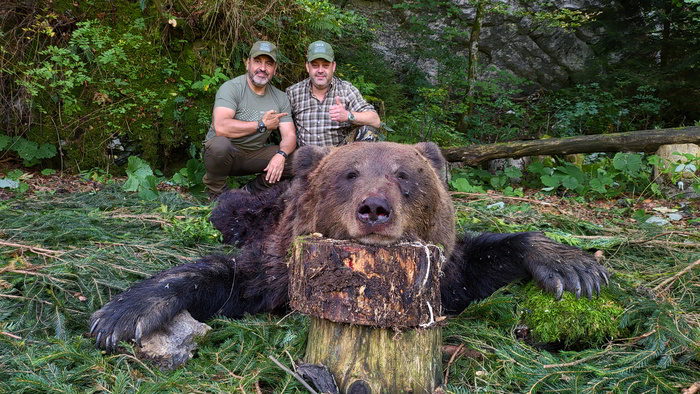 Many species can be hunted in their territories; It will be a surprise to find the Mouflon on the rocky slopes that border the coast and a few kilometers inland stalk the Balkan Chamois or even on one of its mountainous islands; the Central European Red Deer and Axis Deer, Ibex Kri Kri hybrid, Fallow deer and Roe deer are other species that can stalk in the country, in addition to the Wild Goat of Dalmatia, Feral Goat, Aoudad Sheep, and even the Brown Bear. Throughout its territory we also find abundant Wild Boars that can be hunted either by the hunt, waiting or stalking. Hunting in Croatia is a paradise to discover!
More info about hunting in Croatia
RED DEER
Hunting Season: August 16 – January 14
ROE DEER
Hunting Season: May 1 – September 30
FALLOW DEER
Hunting Season: September 16 – January 14
BROWN BEAR
Hunting Season: March 2 – April 30 and from October 1 to December 15
CHAMOIS
Hunting Season: September 1 – December 31
MOUFLON, KRI KRI HYBRID IBEX & WILD BOAR
Last video of hunting in Croatia
Request the Hunting Program