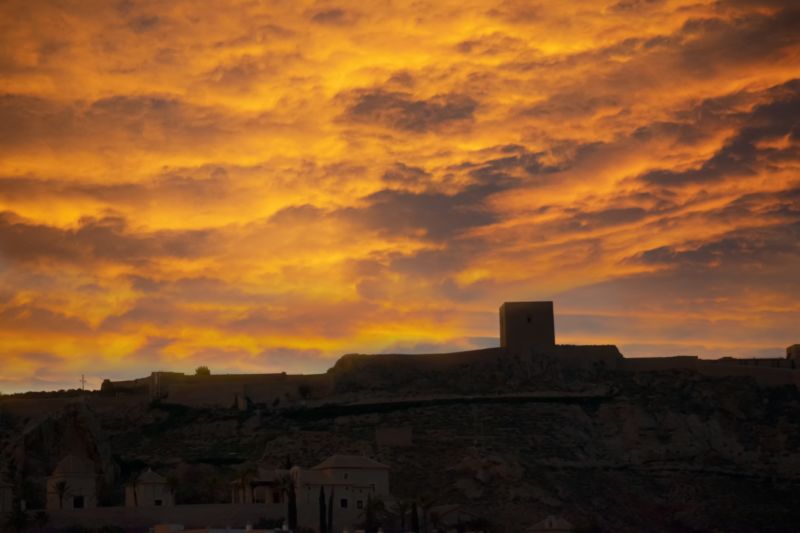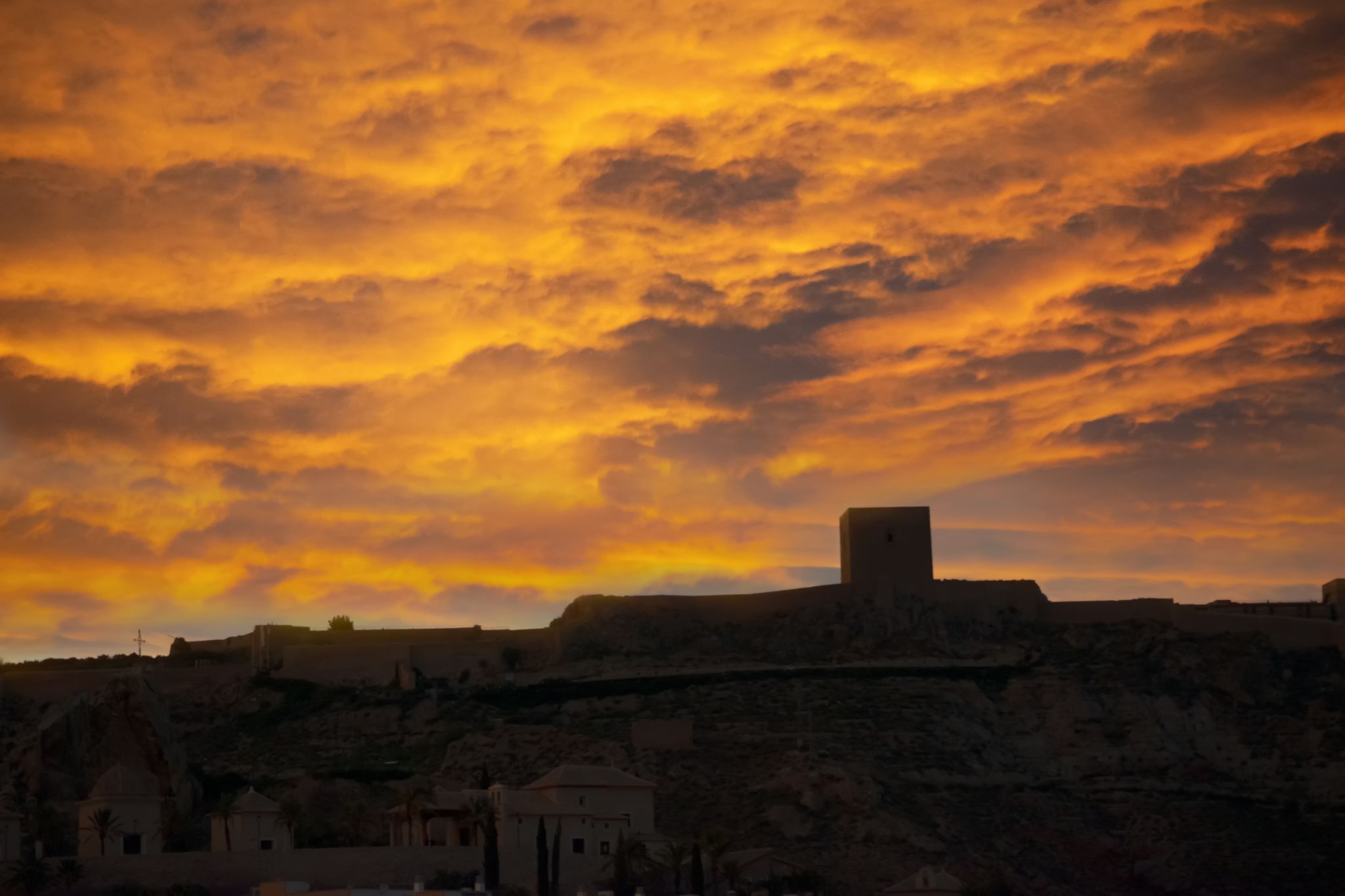 Spanish Wild Boar
This exciting hunting wild boar program will bring you to the Southeast of Spain, the Region of Murcia. A beautiful Mediterranean country house with a private pool set at the foot of the mountain will be your accommodation during your hunting days. Only 10 minutes driving from the lodge is the hunting area where every night, the bait will be ready, waiting for the wild boars of the zone.
Combine with stalking Aoudad Sheep
This program includes 3 to 5 nights hunting wild boars. You can choose the Basic Program with three hunting days and four nights accommodation or the Premium Program with five hunting days and six nights accommodation.
In this area, it is also possible to hunt by stalking the Aoudad Sheep, so it is possible to combine this program with this species, which hunting season is also open during the year.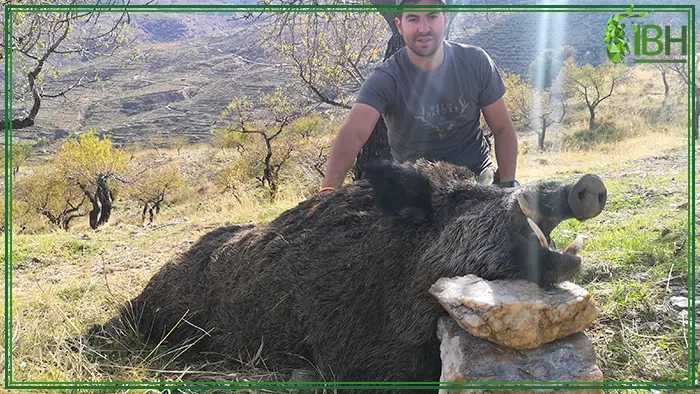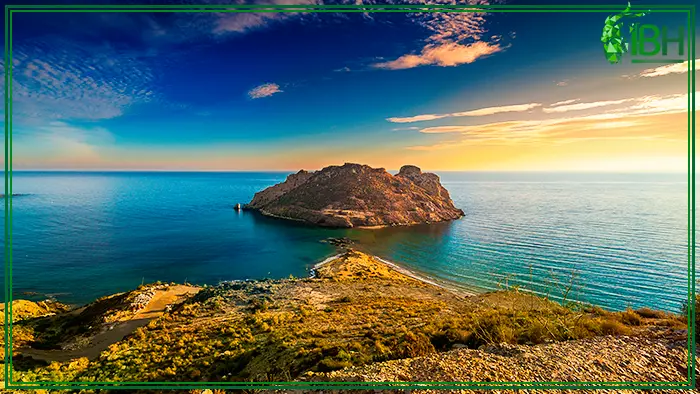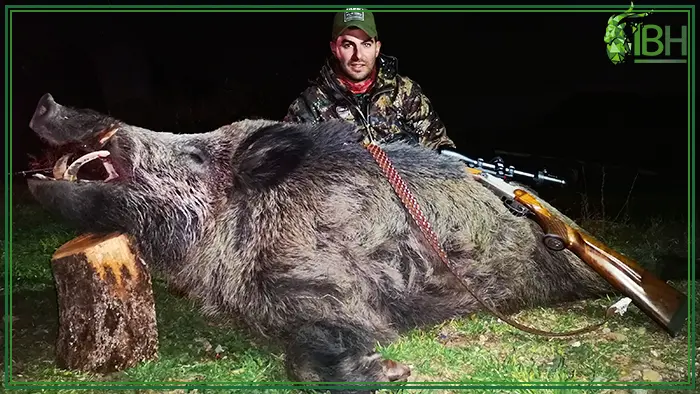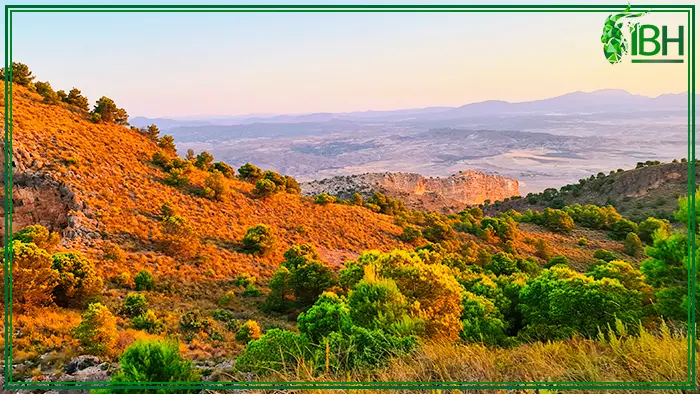 Wild boar hunting trophy in Spain
Beach near hunting area wild boar
Landscape of hunting area for wild boar

The sea is about 20 minutes, and Lorca city is 10 minutes from your accommodation. This city offers a lot of cultural activities, restaurants, and first-class tourist infrastructure. So this is a perfect location for a unique Hunting & Vacation trip with the possibility to stay some extra days before or after the hunt to enjoy this idyllic location.
The climate is a Mediterranean semi-arid subtropical with an average annual temperature of 18ºC, with hot summers and mild winters. The sun shines for more than 3.000 hours in this Region, so any time of the year is a good option for coming to this place.
Last videos of hunting wild boar
Contact us to request the hunting program
You might also like…