Enjoy a few days of vacation in Spain with your hunting
A region boasts over 3.000 hours of sunshine a year, and its coastline is bathed by the warm waters of two seas.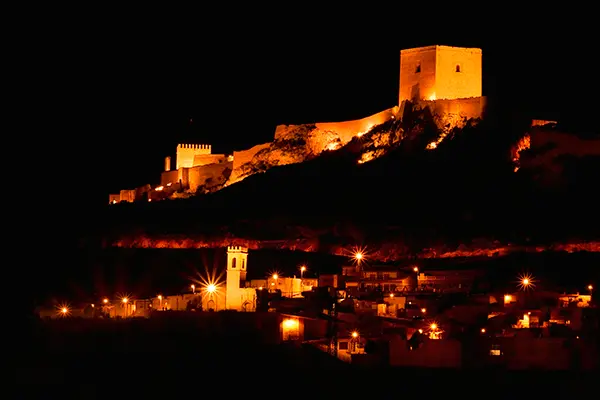 Lorca has many beautiful places to discover: medieval walls, Christian towers which proudly guard the city, Jewish quarters, cisterns, synagogues, orange groves, and vineyards.
This assortment is the legacy of three civilizations: Christians, Jewish, and Muslims.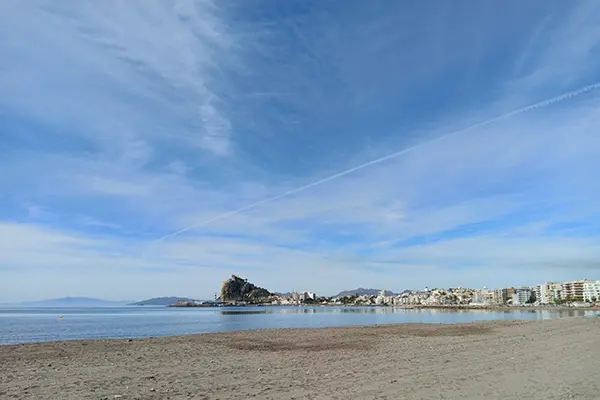 Aguilas: Typical Fishing Town
Aguilas is an old Roman fishing port located on the Costa Cálida.
The gastronomic and culinary traditions of Aguilas have a long history and have produced a wide variety of flavors, based on products from the fertile cropland and the sea.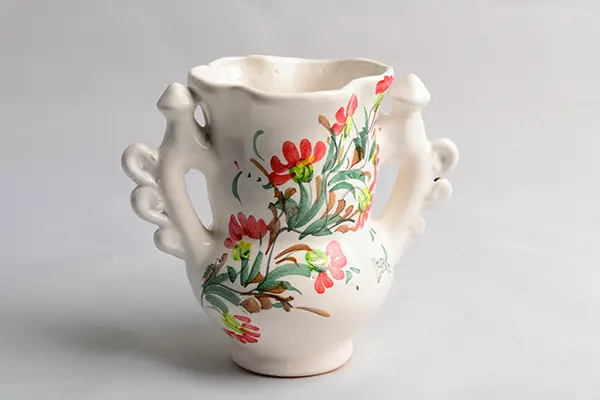 You will discover the history of our ceramics. The pottery has always been linked to the population of this region from centuries ago. A chance to visit a pottery workshop, to learn manufacturing techniques, decoration, and firing of local pottery.
Visit the "Artisanal Museum of Lorca"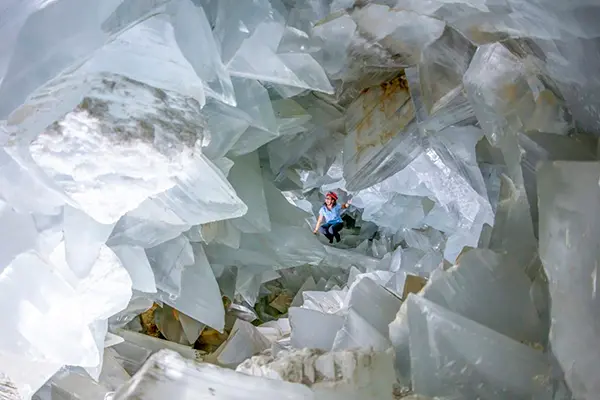 Visit this colossal mineral geode covered in huge gypsum crystals. Its transparency and spotlessness make it a wonder of nature.
Pulpi Geode is the biggest one in Europe and the second biggest in the world after Cueva de Los Cristales in Mexico.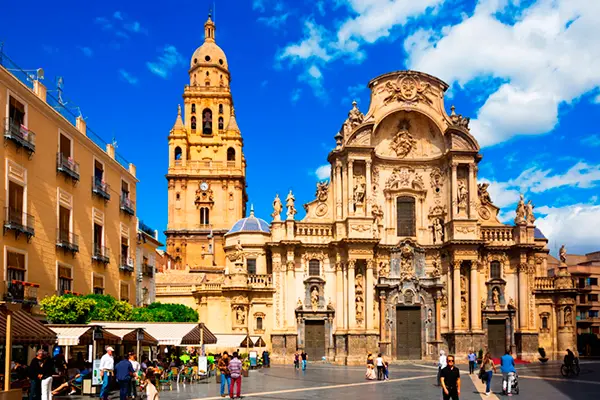 Welcome to Murcia, one of the most comfortable capital cities you can imagine. We will let you know about what you shouldn't miss in this multicultural city, where life is in the streets and where tradition and modernity harmoniously coexist. Admire centuries of beautiful architecture on this Murcia's historic center.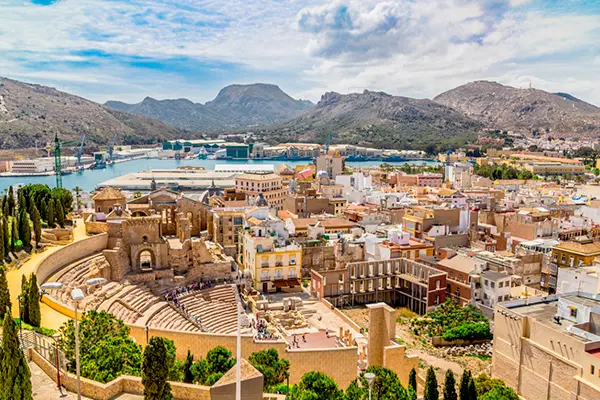 Cartagena, with more than 3,000 years of history, has been the scene of some of the most outstanding passages throughout time. This Punic, Roman, military, and art nouveau city offers nowadays so many things to see and do that it has become one of the most appealing destinations in the Mediterranean area.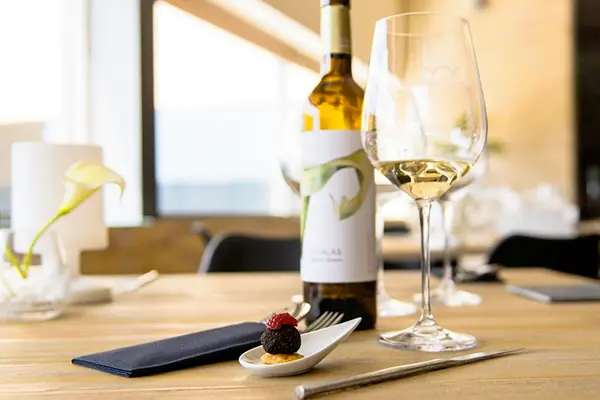 You will enjoy an unforgettable day at a winery. Parcel wines and a boutique winery different from any other will offer those who visit us the opportunity to learn first-hand about viticulture and winemaking. Tradition and innovation come together in this Gastronomic Winery to do not leave anyone indifferent.