Holidays and hunting in the magical corners of Mallorca
Synonymous with world-renowned beaches and coves, but also a perfect destination to enjoy the countryside.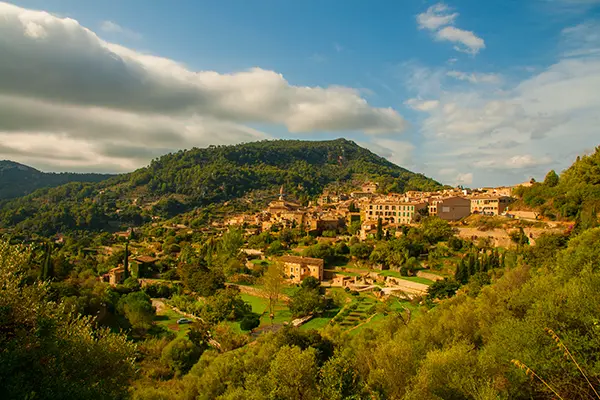 Valldemossa is one of Mallorca's treasured places and this excursion will take us to this charming town. Enjoy walking arround the charming streets of this fabulous place!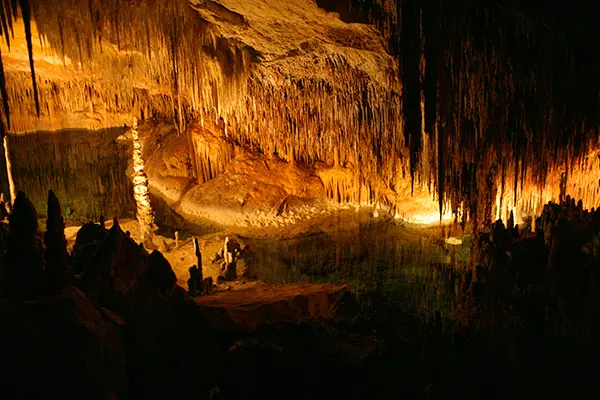 Visit this astonished caves while you are on a boat and also you can enjoy a magnificent classical music concert.
This tour is an excellent opportunity to visit the most famous caves of Majorca.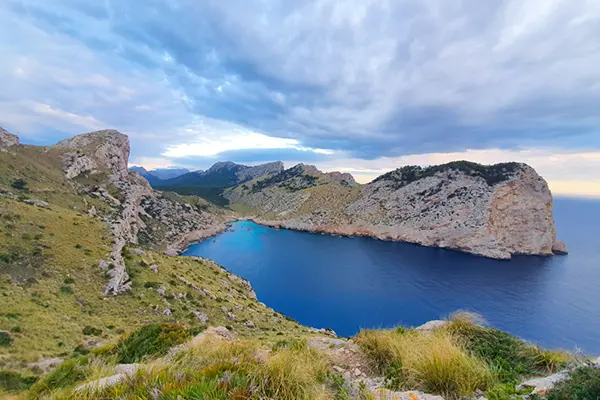 Embark on an amazing boat adventure and discover beautiful caves and inlets of Alcudia bay, passing Aucanada and its lighthouse and bordering the coast to enjoy spectacular views of Mallorca's landscape, while you relax on board the llaut in the shaded area or on the sun deck.
In the north of the island of Mallorca, on a promontory where the Sierra de Tramontana merges with the sea, we find Cabo de Formentor and its lighthouse. With more than 210m height above sea level, this lighthouse built in 1863 on the northern edge of the Sierra de Tramontana.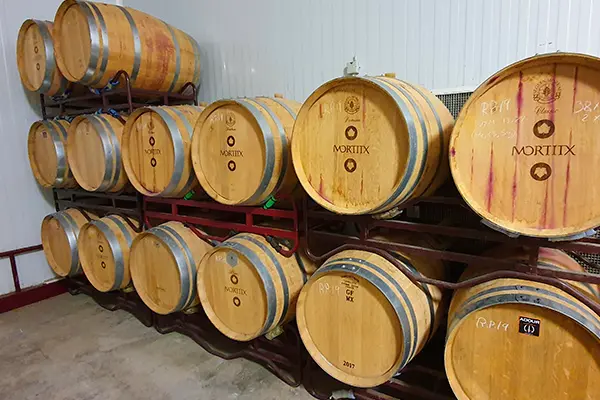 Let's visit one of the most beautiful vineyards in Mallorca.
Learn how wine is made and taste its differents wines.