Today we travel to the mountains of Gredos, habitat of the majestic Gredos Ibex with our friend Jan, Expert Hunter, Who has hunted on the 5 continents with us and who awaits his last challenge to get the Spanish Ibex Grand Slam.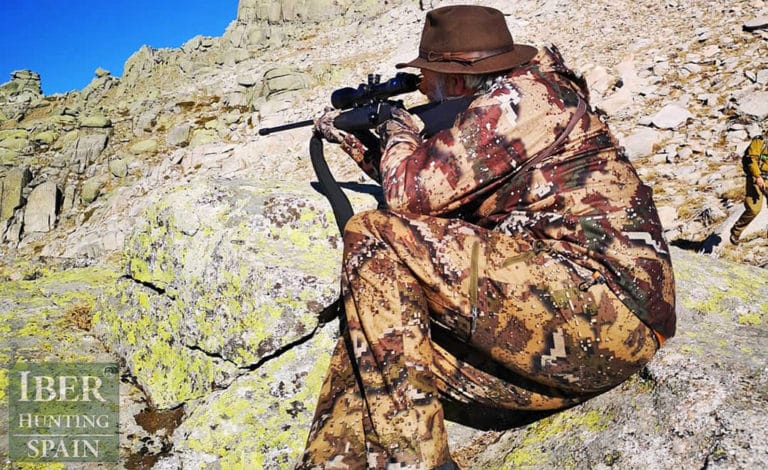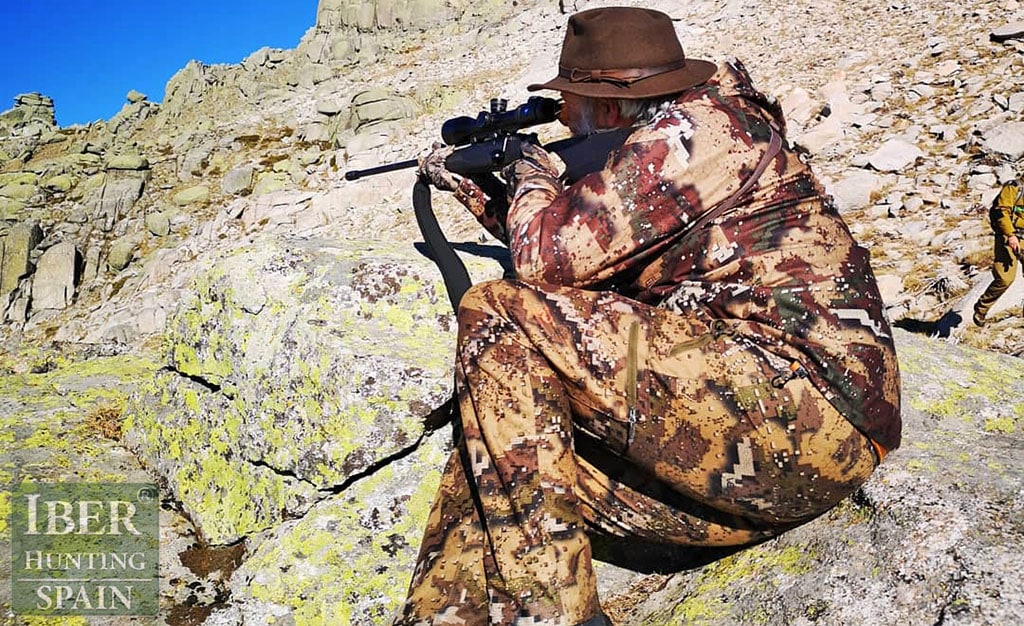 We started the adventure, with a Bronze Medal Ibex as a goal, we began to walk and observe what we feared, with the high temperatures the great Gredos Ibex, have moved to the tops of the mountains and We're going to have to Walk to To the top of the mountain Get our Ibex.
See Several groups in which we observed various Gredos Ibex of the size and age we were looking for, after fixing a ObjetiVo, we started going up For Try to hunt him down. After a long 4 hours climbing up to the top of the mountains of The Sierra de Gredos to put us at a distance Good for a good shot.
We managed to get to 80 meters of the Ibex, but the young began to run and without more time, Jan placed the rifle in position with the luck that, The Ibex we were going to hunt was the lastStanding About 150, 000 feet, that Instant He made Jan have time to make a precise shot and take a beautiful Ibex with a very black color, 11 years old and a bronze medal trophy.