Landscape, nature, traditions, and unique places mix in Benin
Hunting Season: January – May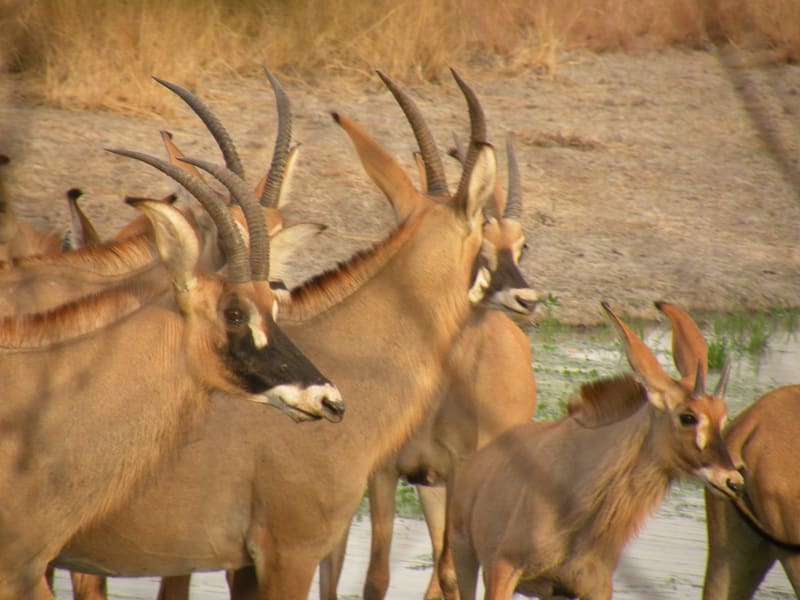 Hunting in Benin West Africa
Benin, officially the Republic of Benin, is a country located in West Africa. It is bounded by Togo to the west, by Nigeria to the east, and by Burkina Faso and Niger to the north. Its elongated and stretched shape resembles in extension Portugal and Galicia together, with an outlet to the Atlantic Ocean, in the so-called Gulf of Guinea, in the southern part of Benin.
This former Portuguese and later French colony will be a great discovery for the traveler. A natural paradise of incalculable beauty inhabited by more than 60 ethnic groups, among which two groups stand out: the Aakora and the Barribas. They are peoples that have been conserving their traditions, cultural and religious diversity to the extreme for centuries. This trip will allow us to immerse ourselves in a world of diverse ethnic groups, of a little-known culture. Discover the last sanctuaries of the wild nature in West Africa, the cradle of voodoo, and other ancient rites.
Hunting outfitters in Benin
Benin, pure Africa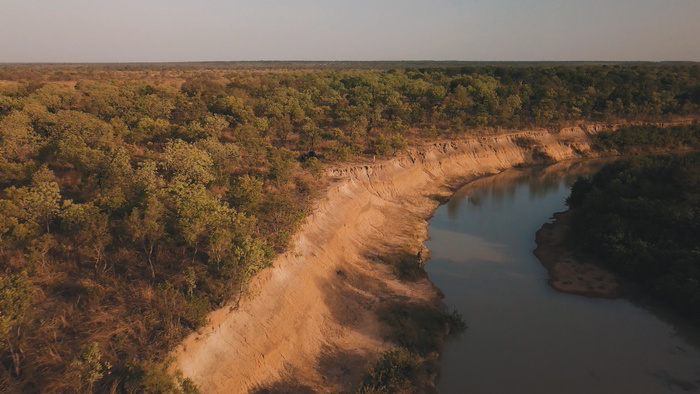 As experienced hunting outfitter IberHunting offers you this incredible trip that begins in the capital of Benin, Cotonou. Our destination is located in the north of the country, in the province of Atacora, bordering the Pendjari National Park, a privileged place for hunting, especially Buffalo and Roan. The hunting season includes the months from January to mid-May.
For hunting in Benin is important for hunters to be in good physical condition. It is mainly focused on hunting Roan antelopes, Cobs, Savanna buffalo, West African savanna antelopes, Nagor, Reedbucks, Hartebeests, Duiker, Oribi, Baboons, Hippos.
Accommodation is in a very comfortable tent camp that offers a spectacular view of the jungle.
Request the Hunting Program