Paella is a Spanish rice dish originally from Valencia. This activity is an experience to remember for a long time and to enjoy telling your friends and folks back home!
This is the beginning of a great and funny day!
After breakfast, we will drive from our hotel to Valencia city, about approx. 30 minutes.
We normally use to combine the Paella Cooking Class with the Valencia City Tour, so we would start about 10.00h the visit to the city and at 13.00h we will be in the Valencian Paella School for our masterclass.
We divide this unforgettable cooking class into three parts:
Central Market Guided Tour
It's time to shopping our ingredients and there is no better place to buy them than the Mercado Central (Central Market), characterized by the variety, quality and freshness of its products.
This beautiful modernist building was built at the beginning of the twentieth century and is an example of quality in Valencia. Explore its stands, which offer the best products from Valencia's countryside, and purchase all the necessary ingredients to make an authentic Valencia paella.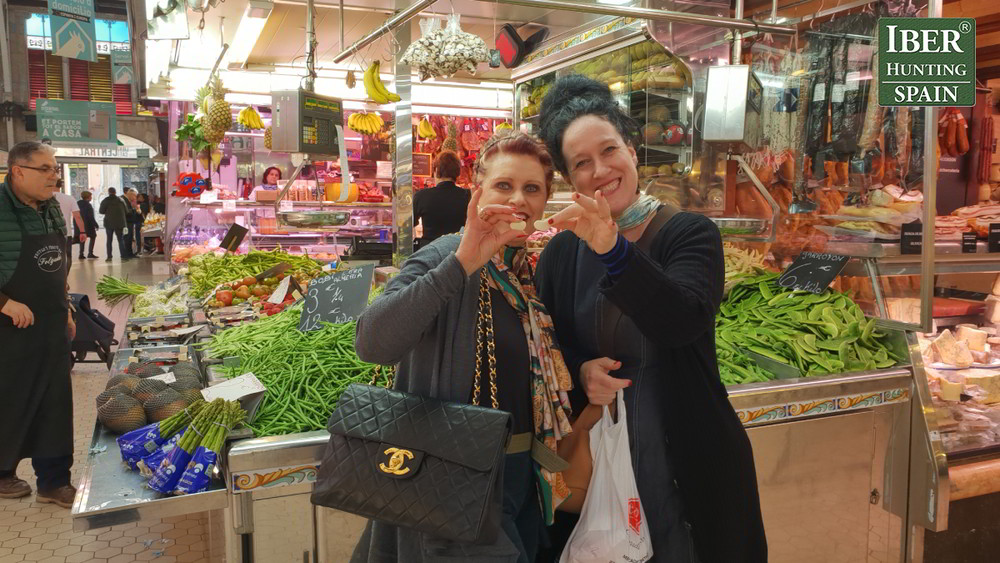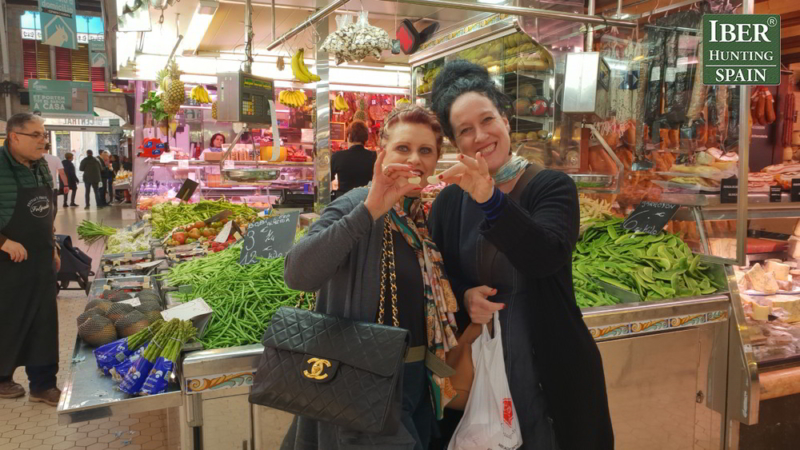 Once you are in the cooking school, you'll be handed your apron and chef hat. Your expert chef will explain how the paella was invented and how it has become one of the most significant symbols of Spanish cuisine.
Then, learn all the steps of a perfect paella and learn its traditional recipe. You will be taught how to cut the vegetables in the right way, making the meat and adding the rice. When the stock begins to boil, you will be offered a tasting of Valencian, white or red wine, or Valencian craft beer, accompanied by a tasting of the Valencian vegetable garden, the tomato, seasoned with the best virgin oils of appellation of origin of the Valencian Community, delicious!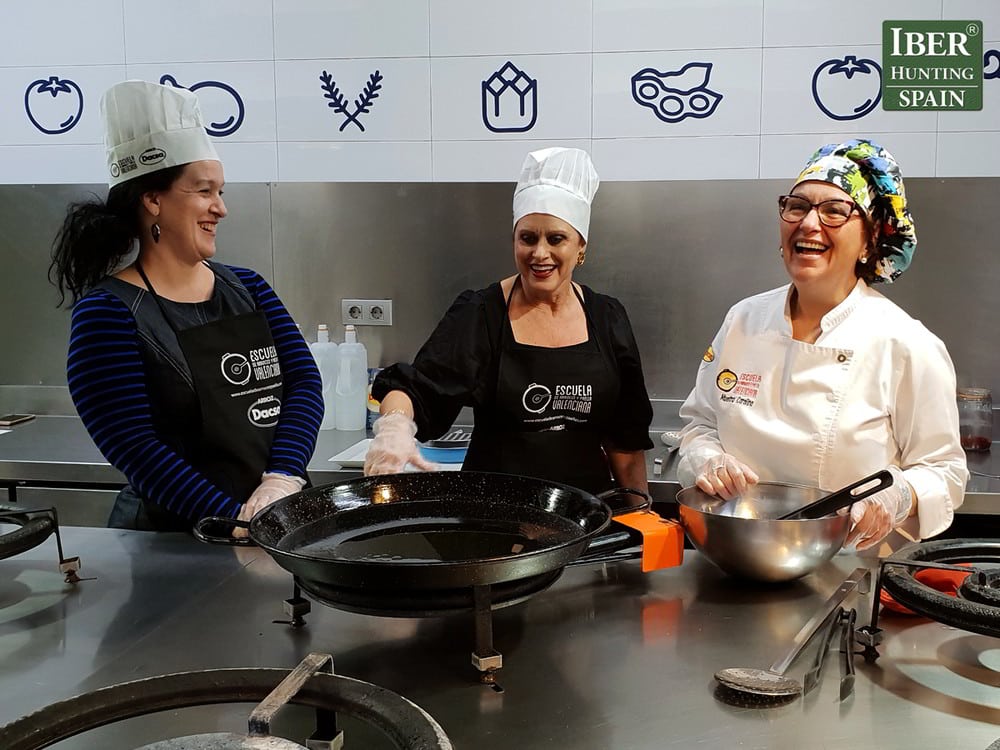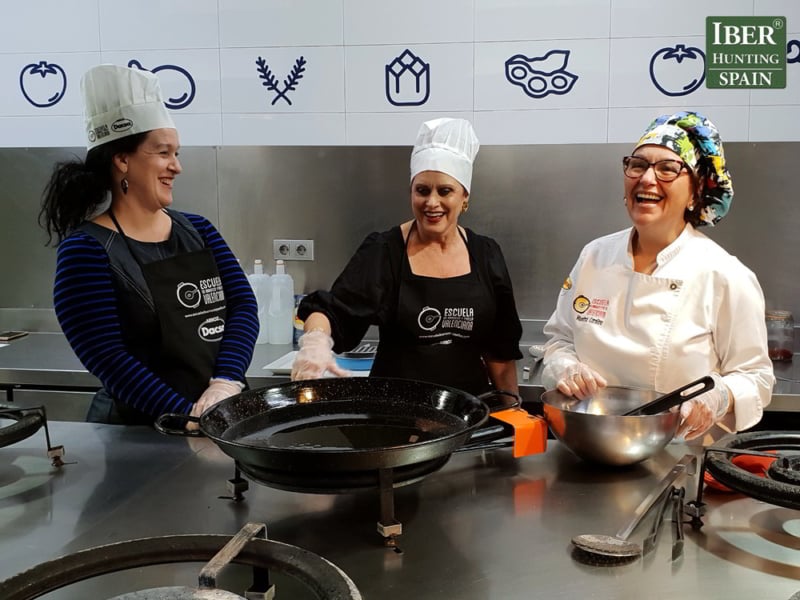 When the paella is ready, it's time to eat!
Begin the lunch with a salad and next you will try your delicious paella. 
At the end, you will be handed a diploma as experts in authentic Valencian paellas.
Cooking Paella is the most remarkable Valencian experience, not only at culinary level but also at a social level. Family and friends gather around a Paella while the cooking process, enjoying a good conversation until the moment to share table and dish with them. 
Now you can also cook at home for your family and friends a real paella!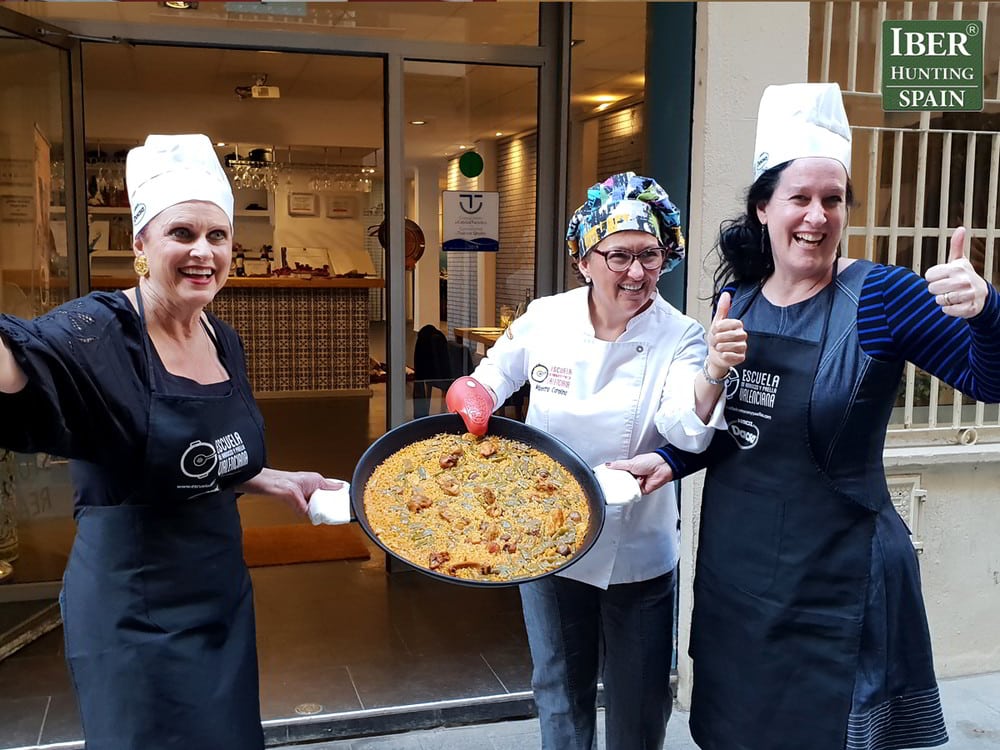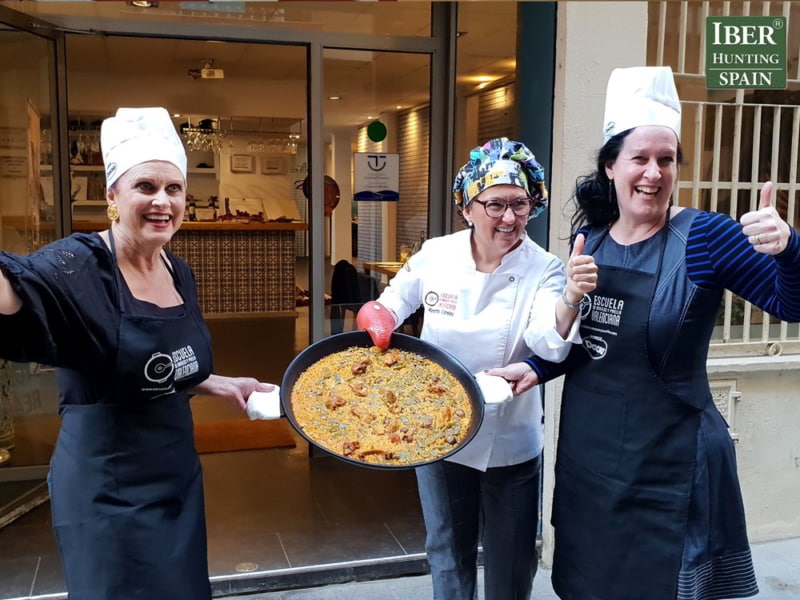 Share This Story, Choose Your Platform!