Cantabrian Chamois tourism
Discover the north of Spain with our tourist services
Water, mountains and infinite sky define this area where the National Park of Picos de Europa is located.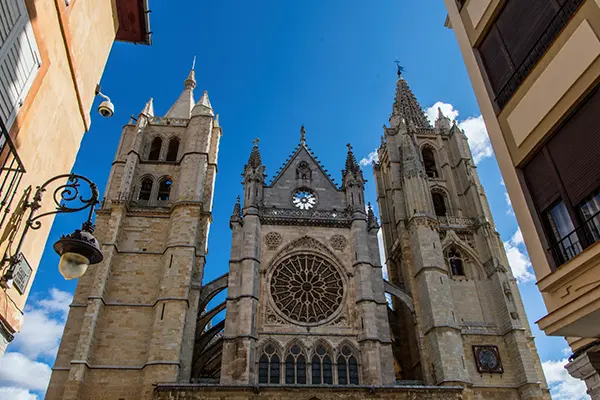 León is the most extensive province in the whole of the Castile-Leon region. Walk the streets of León and discover the richness of its historical heritage. You will know its main points of interest and visit its most formidable buildings.
The Wildlife Museum is considered one of the best in the world since it has practically all the species of the planet.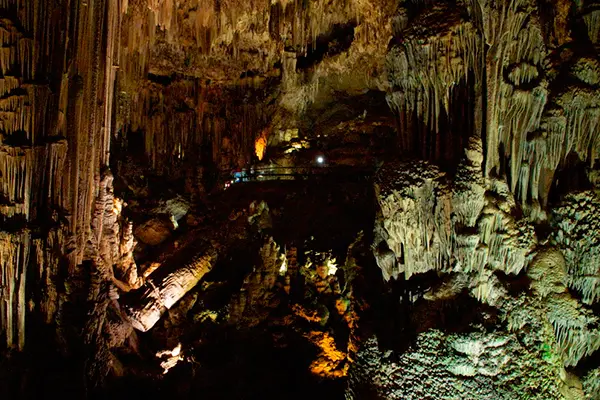 Located in the heart of the mountains of León. With only one million years, this is the youngest cave in Castilla y León, formed by the icy waters of the Valporquero stream that drip silently through the limestone, forming the magnificent view that we can visit today.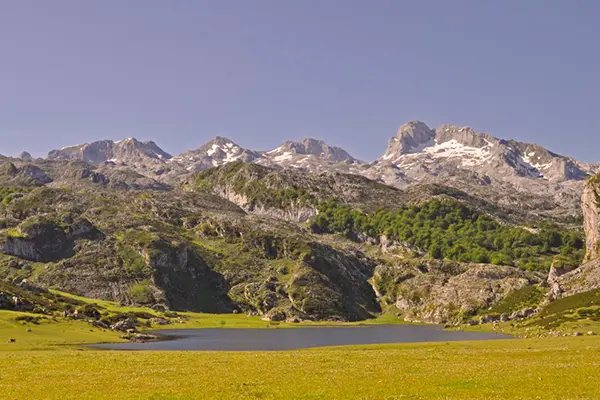 This national park is one of the biggest in Spain and is situated between the areas of Asturias, Cantabria and Castilla y León. It has been designated a UNECO Biosphere Reserve, characterised by its jagged and deeply fissured peaks, offering some of Spain's finest walking country – and some of Europe's most spectacular mountain scenery.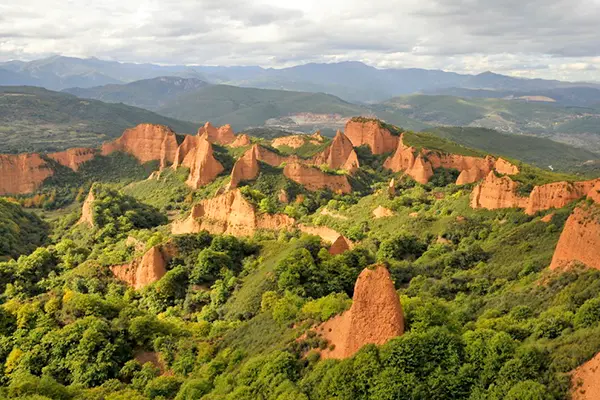 This small mountain town marks the natural beginning of the ascent towards Las Médulas, a unique cultural landscape that was declared a World Heritage by UNESCO. The serrated relieve of this landscape, marked by red clayey mountains and covered by chestnut trees, owes its appearance to the Romans, who altered the natural environment in this area when they established a gold mine in the 1st century AD.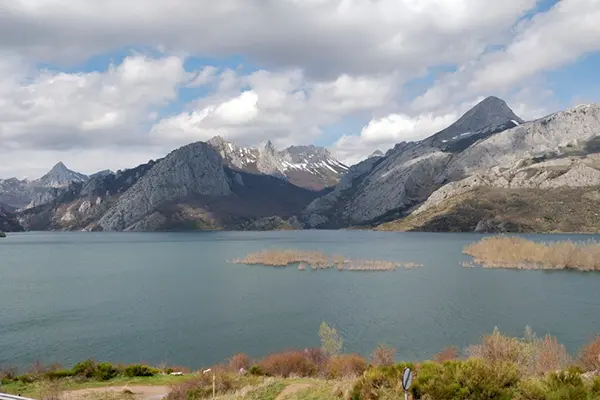 The Leonese town of Riaño is located northeast of the province of León, in a place of great beauty and uniqueness due to the circus of the mountains that surround it. Sailing through the waters of the swamp watching the flight of raptors in their natural habitat, and discovering the variety of landscapes offered. It is a unique experience!