The best tourism with your hunting package
A land of history and legend of Andalusia, fiestas, white villages, nature areas and excellent gastronomy.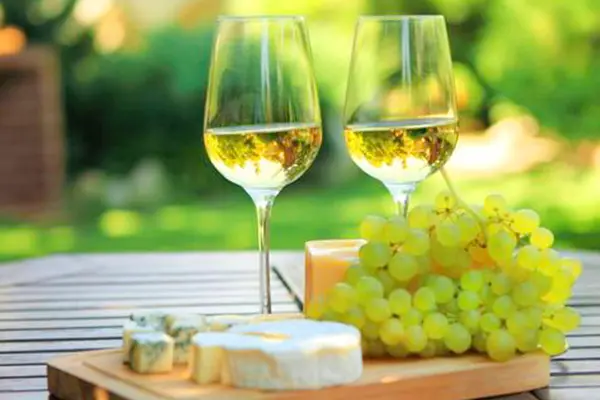 Do you love wine and would you like to learn something new about it? By choosing this activity you will visit the vineyards and production area and learn about the wine-making process. Later, you will be able to enjoy a guided tasting these wines.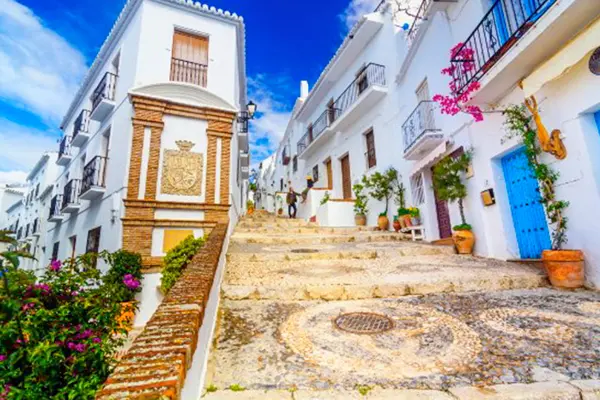 Your visit to Malaga province wouldn't be complete without a side trip to one of the beautiful white villages. In the hills around this province are the famous pueblos blancos, or white villages of the region. They are bursting with charm, flowers, and true Andalusian flavor.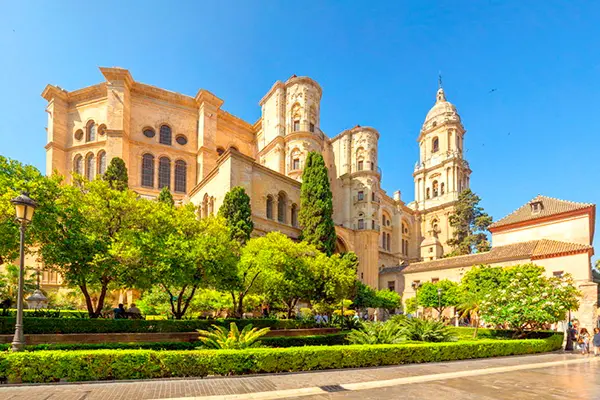 Málaga is the capital of Costa del Sol; it is considered the most cosmopolitan city in the south of Spain. It is a city where its strong historical significance fuses together with its modern an avant-garde character, with a very special charm.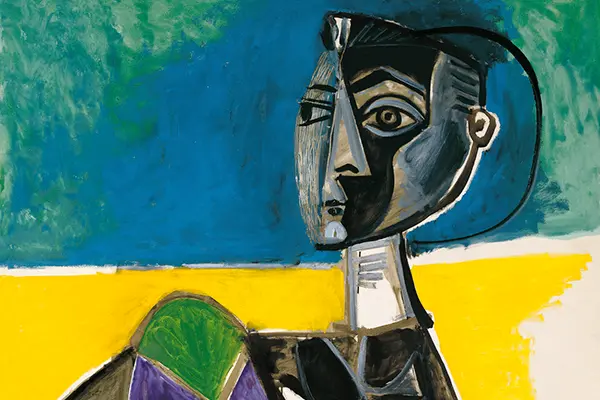 Málaga has rightly been called "The city of Museums". Pablo Picasso, the great painter was born in this town. Visit his house and Picasso Museum to admire prints, paitings and other works by this genius. Other important visit is  the Carmen Thyssen Museum, an important collection of 19th century Andalusian paintings.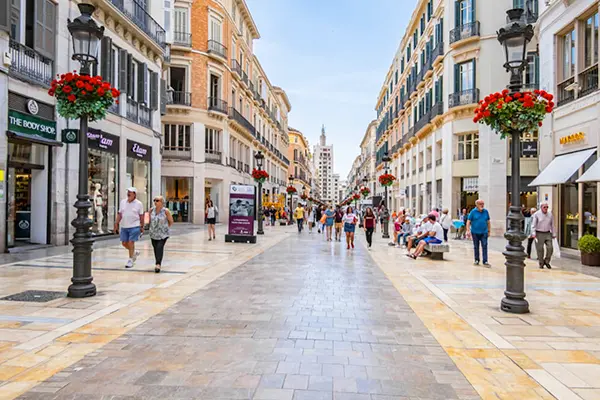 Shopping in Malaga is one of the most common activities for many visitors. The historic Atarazanas Central Market, to get a wide variety of food and "Larios Street" the most famous shopping area of the city where International brand stores have their shops on the street.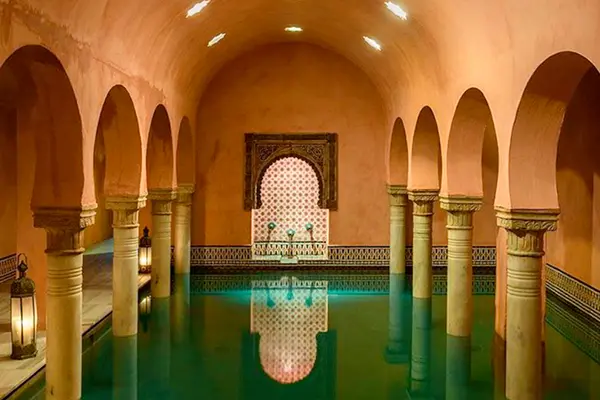 Experience the ancient traditions of the Arab baths and enjoy a comforting masage while the exotic aromas fill your senses. The Moorish architecture, scented air, Andalusian music, and the intimate low light of the Hammam, create the perfect setting for a session to revitalize your body and relax your mind.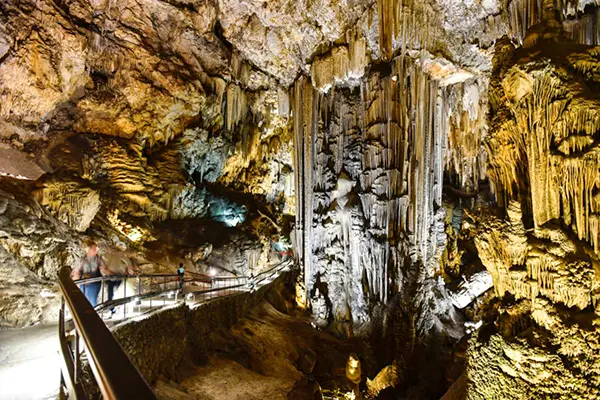 The magnificent Nerja Caves are a series of huge caverns stretching for almost five kilometres and home to the world's largest stalagmite, a 32 metre high column measuring 13 metres by 7 metres at its base.
Don't miss this must-see of the town.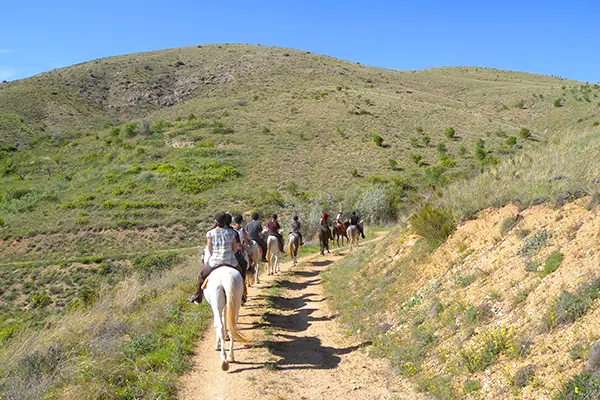 Also crazy about horses and horseriding? But not a real experienced rider, or you just want to enjoy horseriding and you want to take it easy? This route is perfect for you! You will go through the riverbed to the bar to have a nice drink and/or tapa.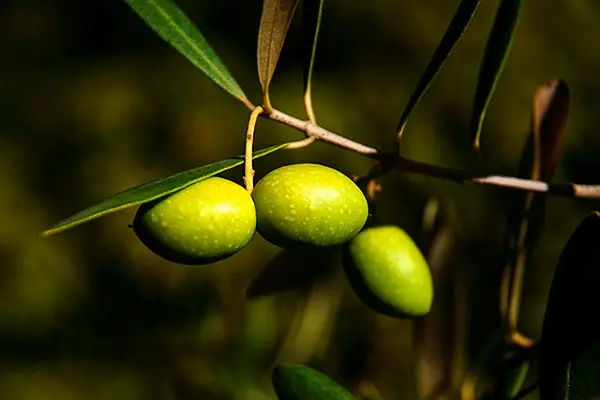 Olive oil is the most famous oil in Spain and in the Mediterranean.
With this visit to an Olive mill, we will discover how is made and all the benefits that olive oil has for us.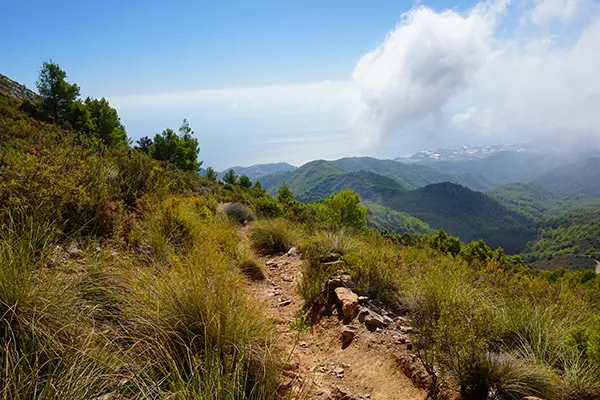 Enjoy a bike guided tour around Viñuela Lake, going along a comfortable ground rail.
In this route you will enjoy spectacular views, highlighting the lake, Sierra Tejeda, La Maroma mountain and the white villages surrounding the area.