Southeastern ibex tourism
A unique hunting and tourism program
Beach, fun and a natural paradise. Discover this area with many charming villages and monumental cities as Granada.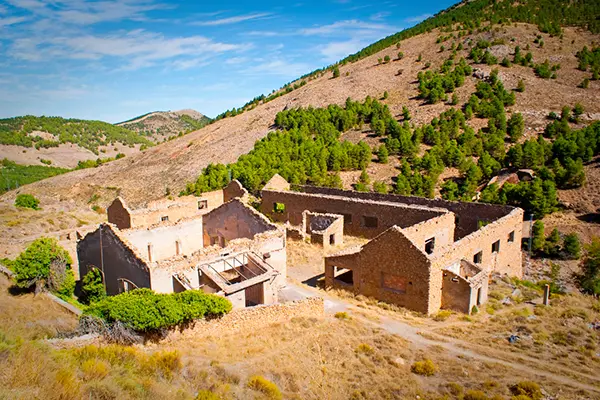 Las Menas is an old Spanish mining town. In this place iron was extracted from the end of the 18th century until the year 1968.
In Las Menas, while you are hiking in the mountains you will notice the charm of this ancient town.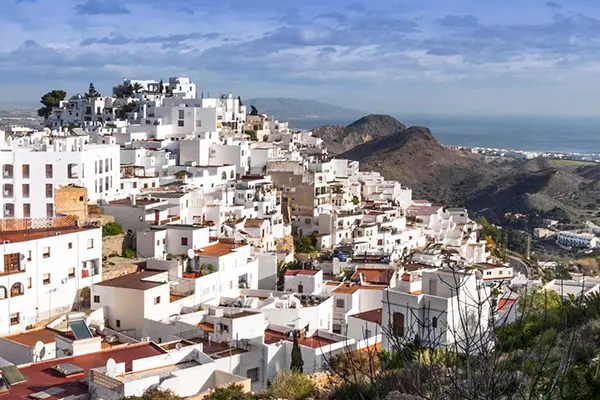 Mojacar impress you at a distance, the majestic assortment of white houses, winding around and clinging onto the foothills, is imposing to the traveller.
Once you are in Mojacar you will know why this Old Town is internationally recognized as "One of the most beautiful villages in Spain".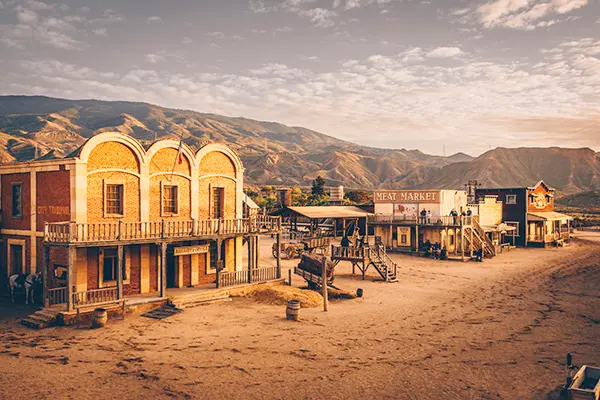 Oasys Mini Hollywood Theme Park
In Tabernas, the only desert in Europe, are the authentic westerns scenarios, turned into the most original Theme Park with Live Shows.
This was the Hollywood film paradise for the 60's and 70's. For its scenes have walked illustrious actors such as Clint Eastwood, Brigitte Bardot, Anthony Quinn, Orson Welles…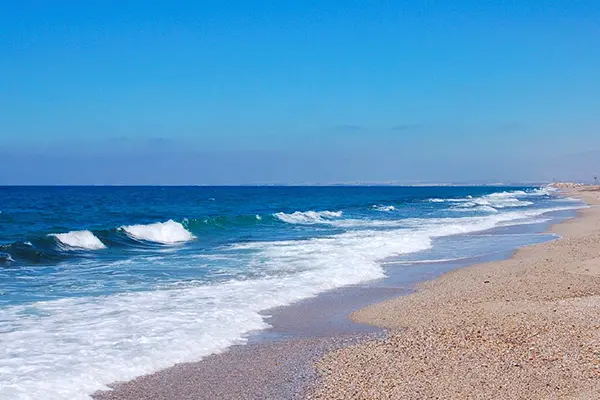 Mojacar Beach offers to visitors virgin beaches, and also touristy beaches with numerous services. Its exceptional coastline borders the Cabo de Gato-Níjar Nature Reserve, with long sandy beaches and secluded coves bathed by the warm waters of the Mediterranean.
Enjoy sunny days after your hunt!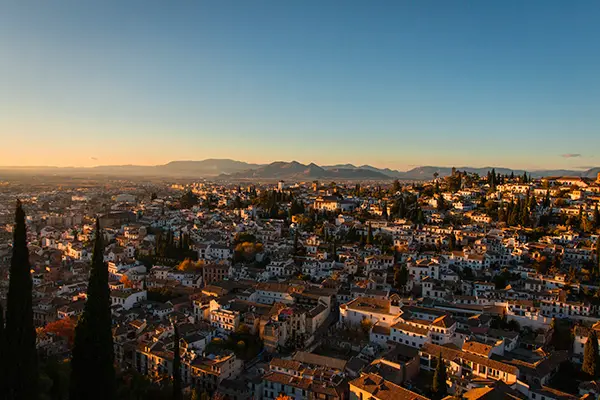 Discover one of the most beautiful Andalusian cities and its "tapas", a noble culture.
The best way to experience Granada is "tapear", testing their specialities, wandering through the city, discovering its monuments and of course, its rich cuisine.
It's a way of life!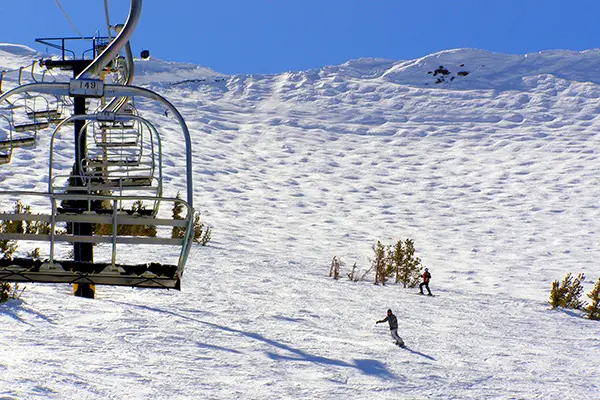 With more than 110 kilometres of trails contained in 131 ski runs, Sierra Nevada providesone of the largest and most attractive skiing domains in southern Europe.
If you like to skii during the winter season, this can be a perfect option to combine with your hunt.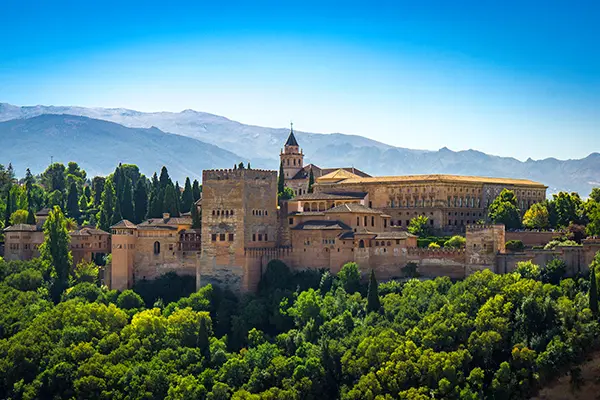 It's one of the most visited Spanish monuments. The Alhambra Palace was the largest political and aristocratic centre of the Muslim West.
Magnificent architecture, breathtakingly beautiful mountain views and legendary history: immerse yourself in the magic of the Alhambra on this private guided tour.