Hiking in Las Menas
Discover this abandoned mining town, the most important and productive ferrous deposit in the province of Almeria for more than half a century.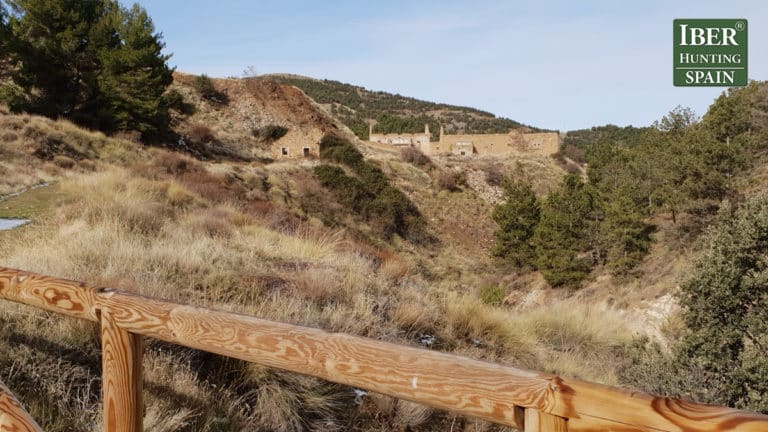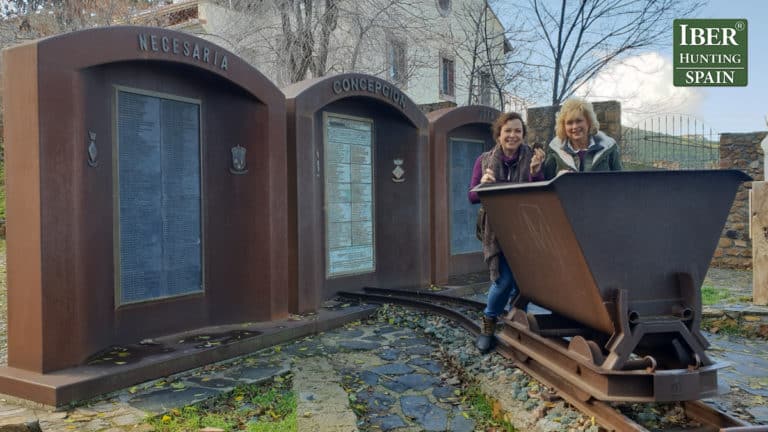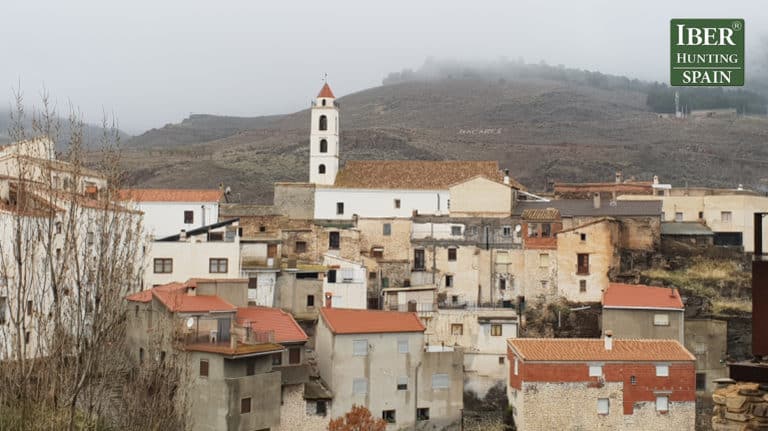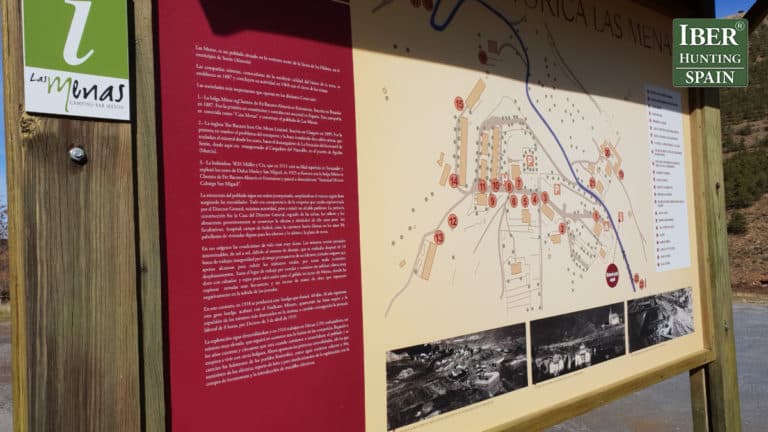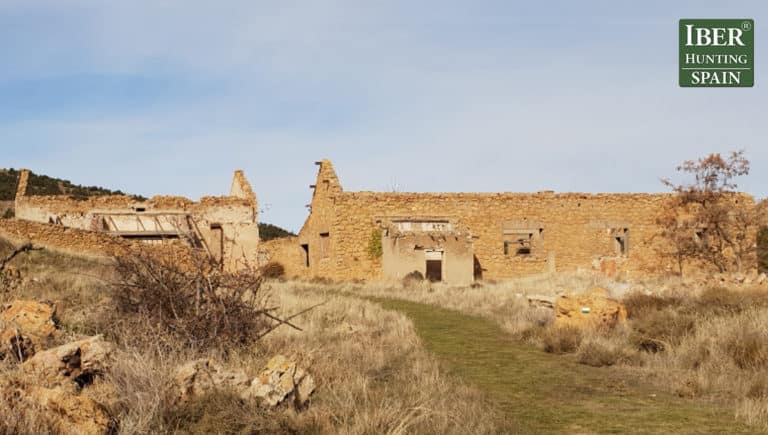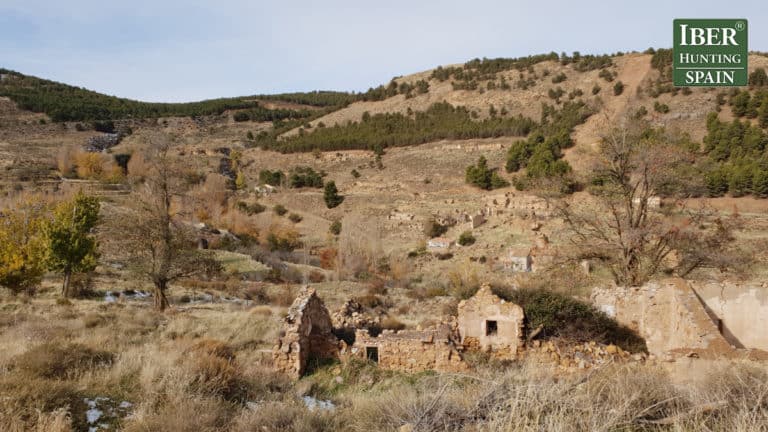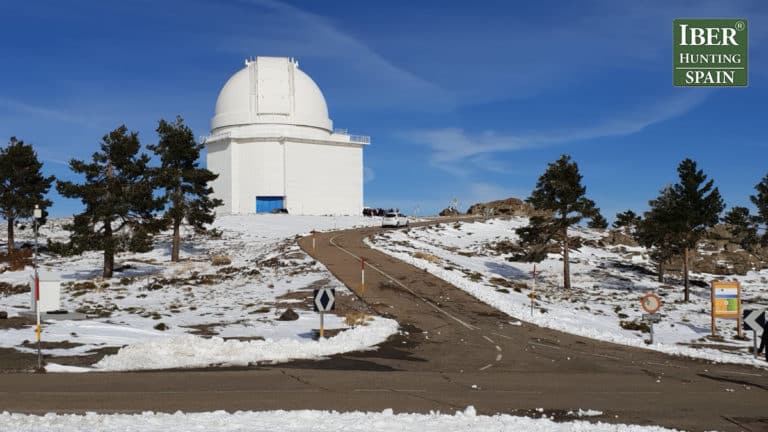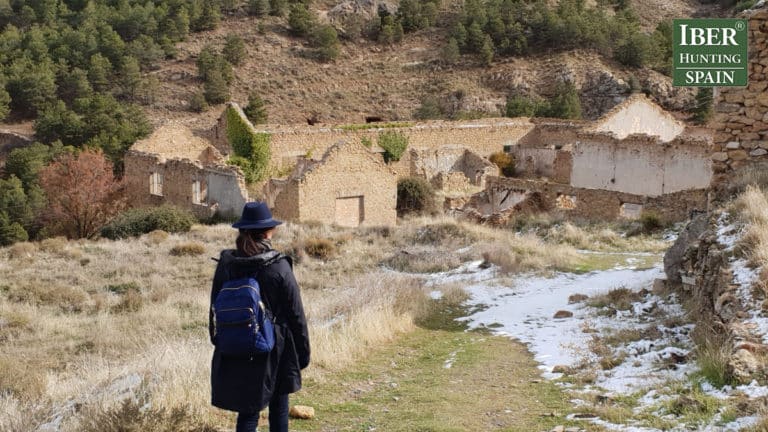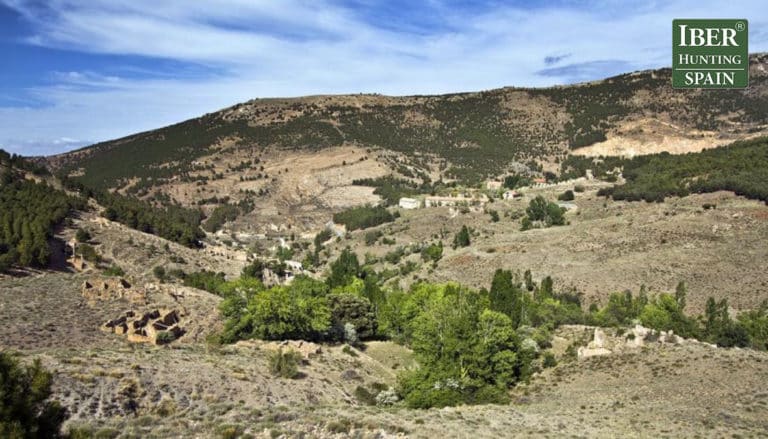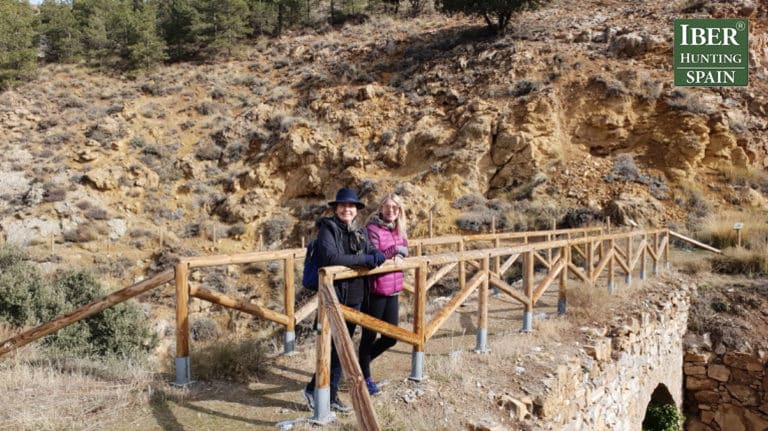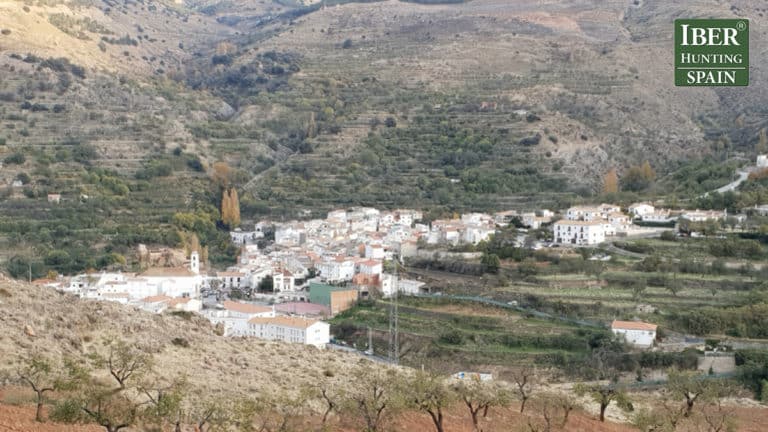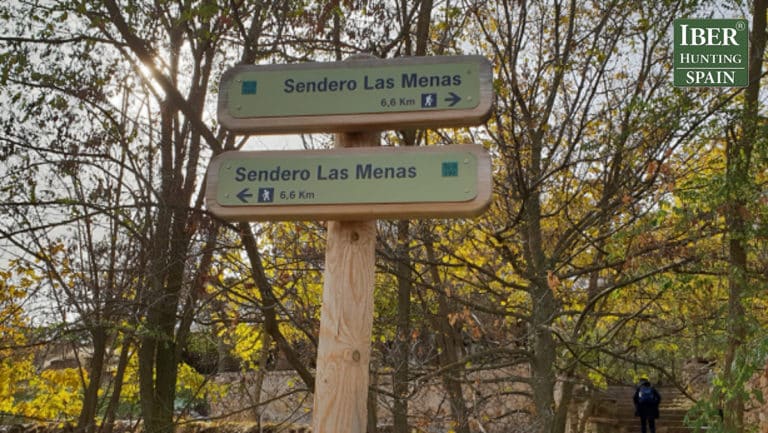 Itinerary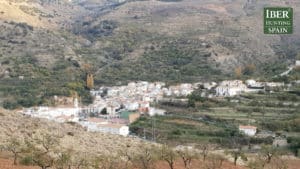 This beautiful natural corner of the province of Almeria certainly keeps secret corners that we will visit during this day.
We will start our day walking around the small town of Bacares, the highest village in the Sierra de los Filabres, at 1201 meters of height. The modern history of Bacares is intimately linked to the conquest of the city, an important Muslim enclave, by the Catholic Monarchs. Centuries later, it is the mining industry that underlines the future of this village.
The most interesting architectural elements of this town are the ruins of the ancient Castle of Bacares, probably of Roman origin, and the Parish Church (1502). Every September 14th, Bacares welcomes thousands of pilgrims, who show their devout veneration of the Holy Christ of the Forest. The legend tells how this image appeared in a place far from the village, in the middle of the forest.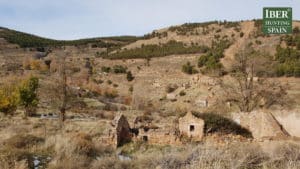 Throughout the village you will find figures representing the town's customs as an ethnographic museum. The public laundry was once an important place, located in the middle of the village was the meeting point for women where local events were reported. Then you have to look for the castle (ruins) reconditioned as a viewpoint, with beautiful views and an exciting history. The Church of Santa Maria is a mandatory stop, built in 1502 and with coffered ceiling in Mudejar style. Visit the hermitage where thousands of pilgrims come every year in mid-September and take in procession to the Holy Christ of Bacares.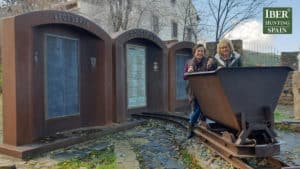 Driving 10 minutes from this town we will arrive to Las Menas, where the most important mining companies of Europe, knowing the high quality of the iron of the area, were established in 1887 and concluded their activity in 1968 with the closure of the mines.
In this place we can follow different trails and see all the buildings that were progressively built with a hierarchical urban planning, currently becoming an important tourist attraction.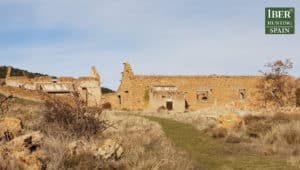 Around this industrial activity was created a large mining town that housed thousands of miners and their families. The village of Menas had two schools for boys and two for girls, a library, a teleclub, a hospital with the best facilities, a football field, a commissary, a bakery equipped with a mechanical oven, a casino, a bullring, a hermitage and even a cemetery called "that of the Protestants" because it was buried many of the foreign workers, who were usually the chiefs and directors of the mining companies and who lived in magnificent chalets, which although deteriorated, are still preserved.
We will finish this activity in the top of the mountain where the astronomical observatory of Calar Alto is, the most important in continental Europe.