Iberhunting will join at the Sheep Week 2021 from January 11th to 16th. This is the biggest Wild sheep Conservation and Mountain hunting event of the year! For this virtual event, we have prepared some benefits that you can redeem during the sheep week, and until 16th February that the convention website will be open. The first step is to register on our Iberhunting fair page, and you will receive by email your offer. Then you can redeem the offer on the date you choose during the event. Of course, do not forget to register for the wild sheep experience. After the virtual convention, the website will be open for one month, so you will be able to redeem your offer until 16th February. Only you will have to send us an email to [email protected] and tell us what offer you want to redeem your dreams come true. 
Special offers for the Sheep Week
These special offers are: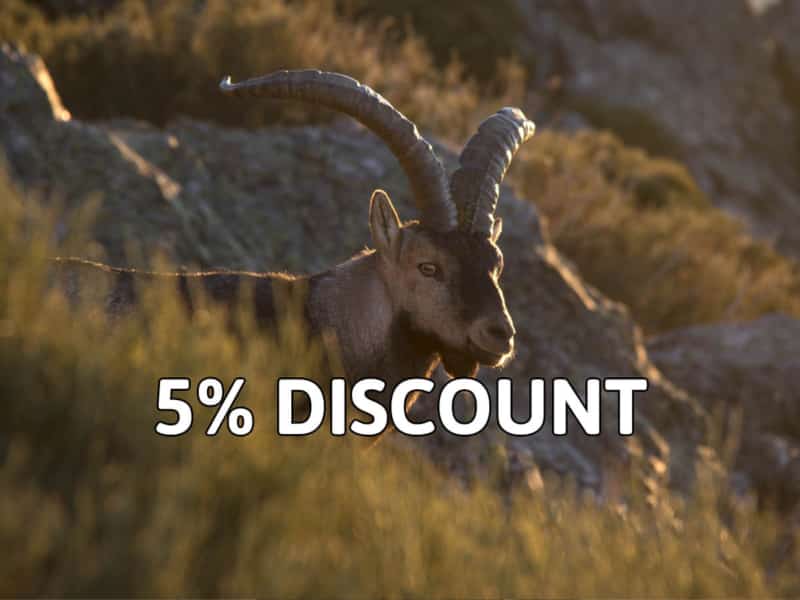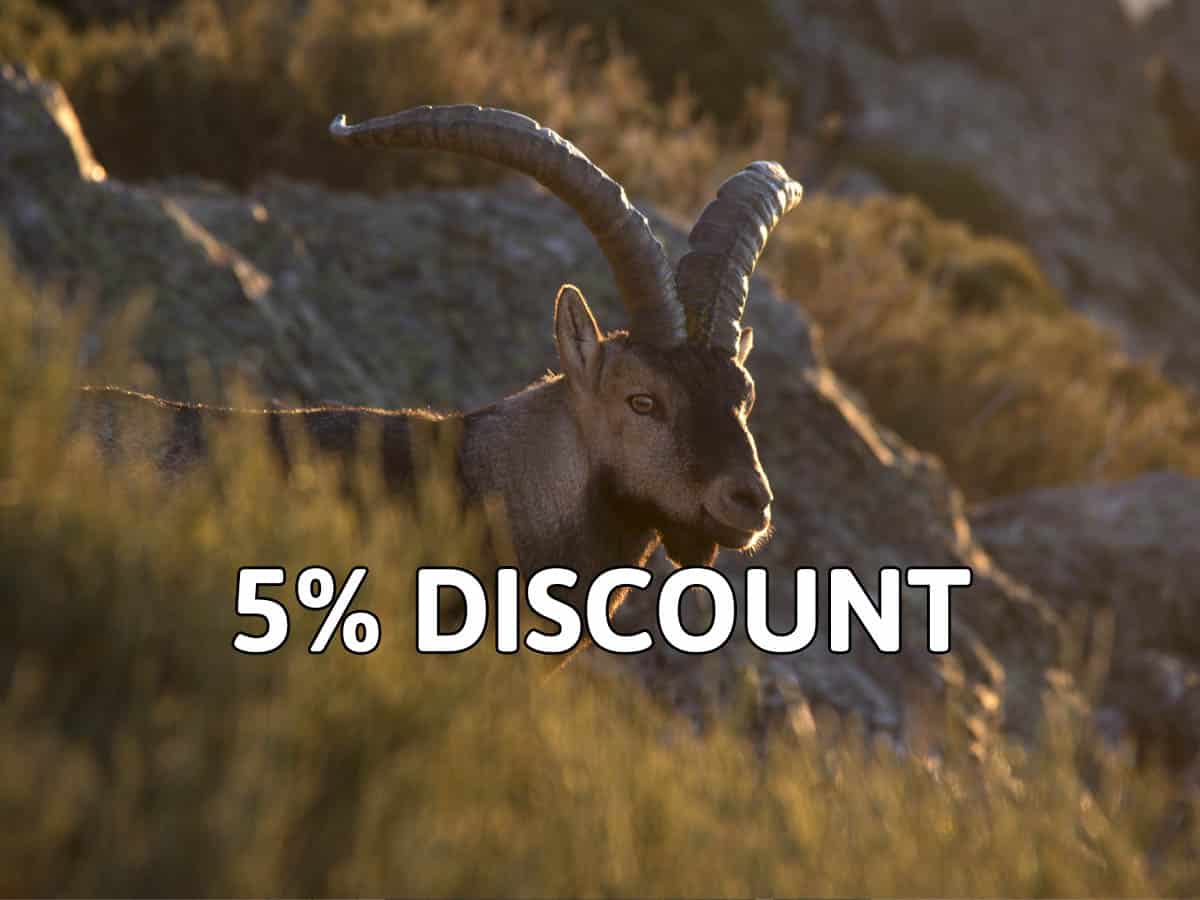 Book your hunting trip in Spain with Iberhunting and get a 5% discount*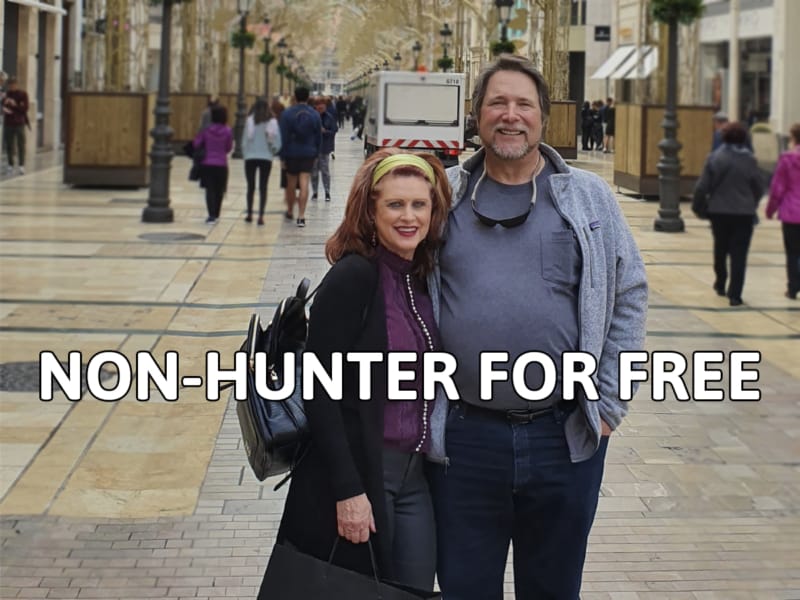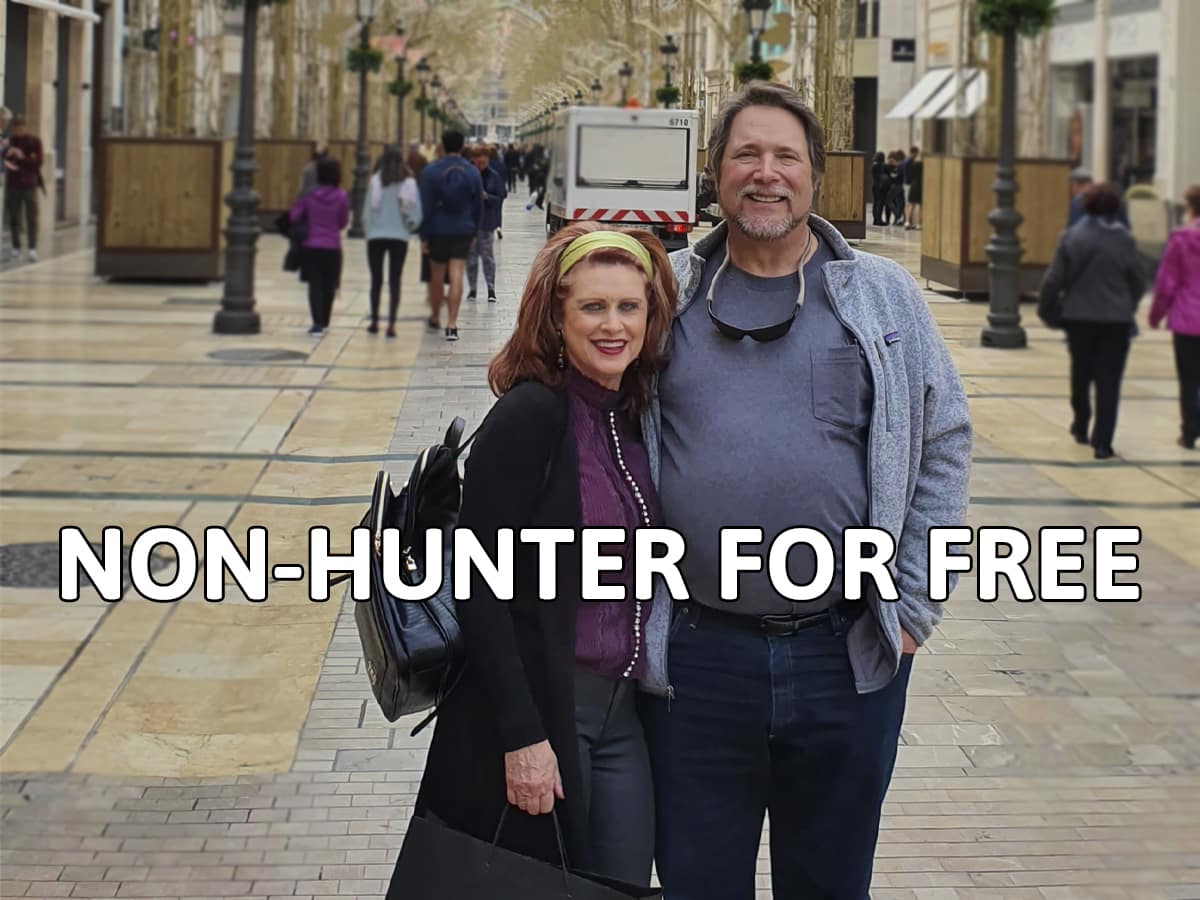 Book your Spanish Ibex Grand Slam and get the non-hunter for free*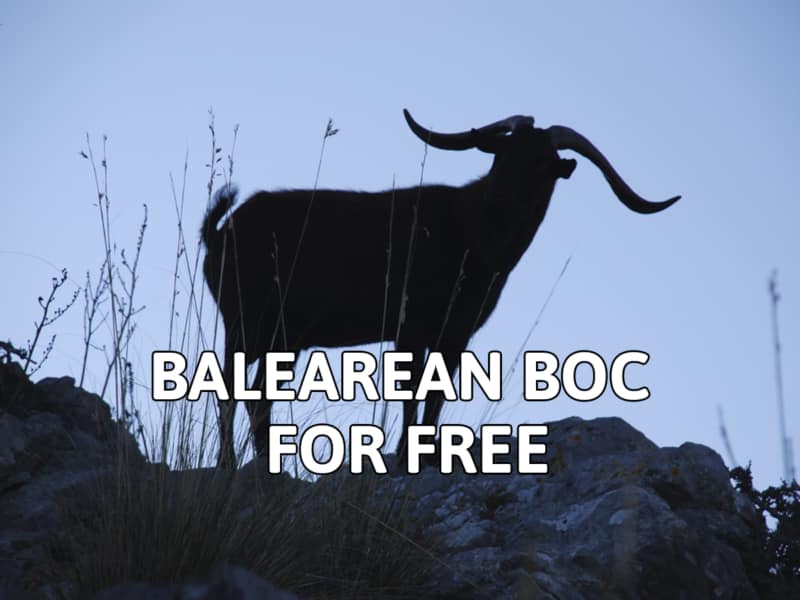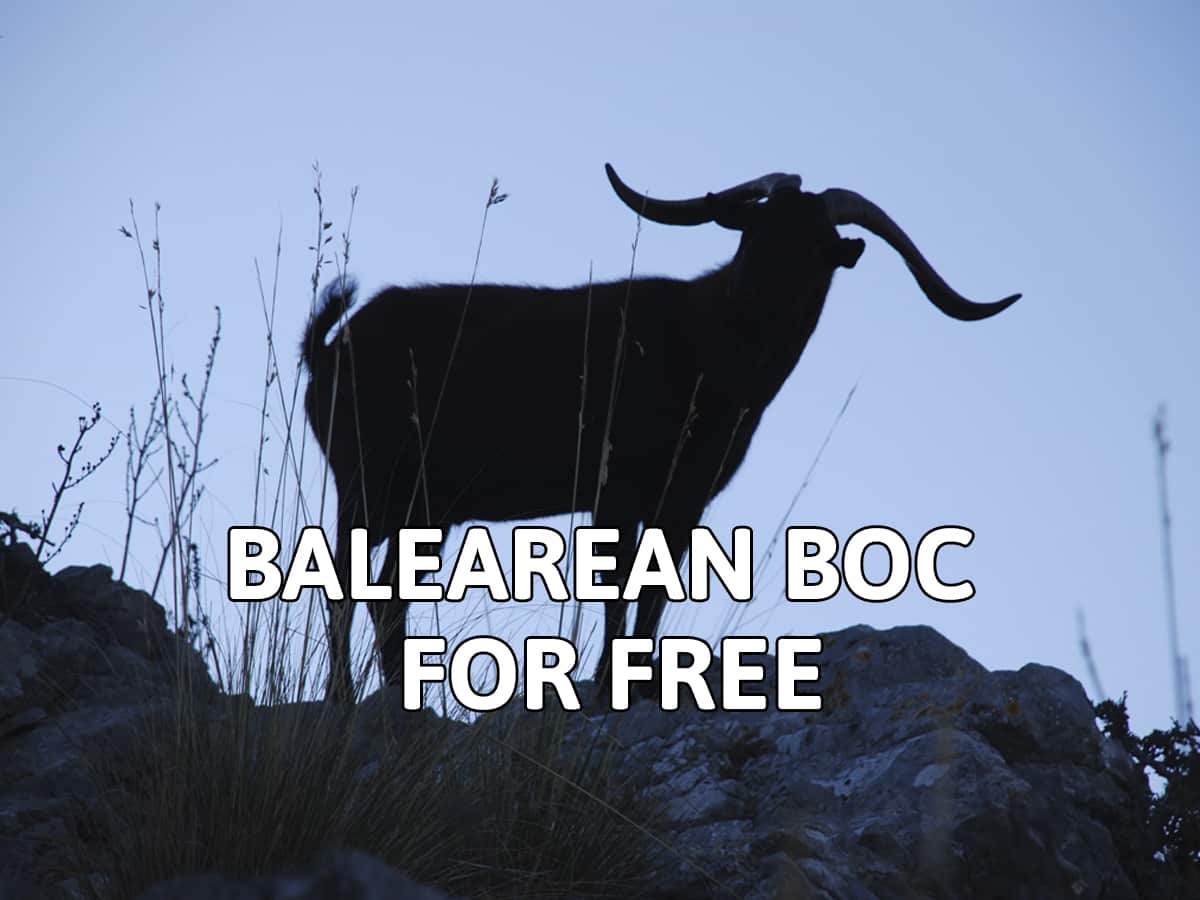 Book your Half Capra Grand Slam and get for free 1 Balearean Boc*
Why hunt with Iberhunting?
We have more than 30 years of experience enjoying and guiding many people to hunt. Also, you are booking your hunt with a guarantee. We comply with the legal requirements and the civil liability insurance necessary to organize and guarantee your hunting trips. We are an official travel agency with registration number CIMU.347.m.
Furthermore, the quality of our hunts. We work with the same enthusiasm and dedication from the first day. We put all our knowledge and professionalism at the customer´s service with the sole objective of making your dreams come true. 
And we are very proud of the great service we bring to you. We work to publicize our destinations, inform you about our programming or create tailor-made trips, give advice and information, and resolve the queries of our travelers.