At Iberhunting we apply the following hygiene and safety measures throughout the hunt, complying with all the protocols defined by the health authorities to offer the highest quality and safety standards to our customers and employees.
SANITISER GELS AND FACE MASKS
Hydroalcoholic gel available throughout the trip.
Use of a face mask when the safety distance cannot be respected.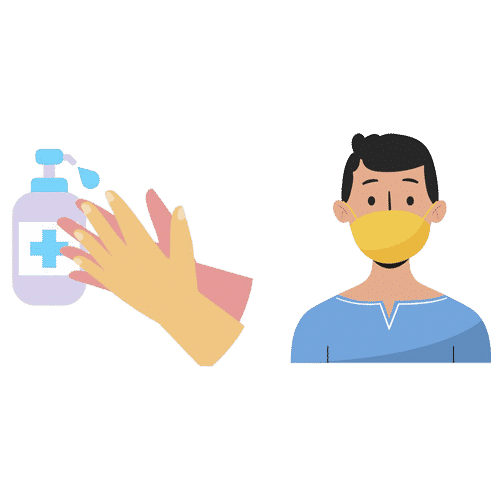 We recommend to all our clients carry out a PCR test at least two days before their trip.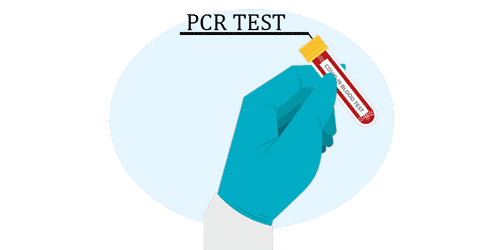 Daily measurement of the body temperature to all our clients and employees.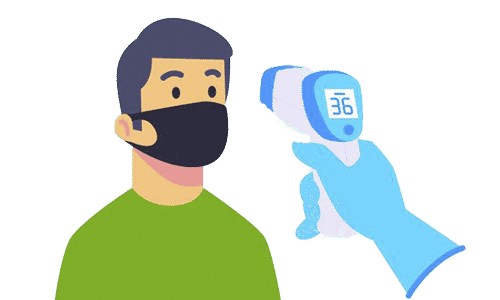 Carrying out activities in the middle of nature and covid-free areas.
All our restaurants and hotels ensure the safety of customers by compleying with all preventive measures COVID-19.
Daily disinfection of all vehicles with ozone.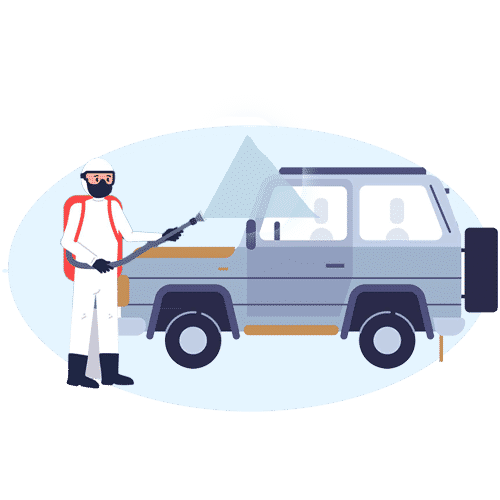 Our main objective is to guarantee the safety of our clients and employees. If you have any question about these protocols do not heritage to cantact us.