Book with confidence guarantee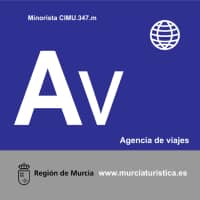 IBERHUNTING is an Official TRAVEL AGENCY in Spain with number C.I.MU.347.m 
If you are going to book any hunting trip to Spain we recommend to ask for this seal of guarantee and quality for hunting services in Spain. 
What does it means?
In Spain, only official travel agencies are allowed to organise complete programs including transfers, accommodation and restaurants. 
So, if you are going to compare programs with other outfitters, please very important to know that we are not a simple outfitter, we are an official travel agency with registred number C.I.MU.347.m. 
We have special insurances covering the safety and security of our clients and we are working under the spanish touristical law. Furthermore, we are member of the International Tourism Association. 
As travel agency, we include all the transfers from-to the airport and if you have a combinated package the transfers between different hunting areas too. In addition, we provide the best accommodations and restaurants where to taste the best of the regional gastronomy in the different places. 
A normal hunting company or outfitter only can meet the client in the hunting area and give the hunting service, but never the transfers, hotels, restaurants…They never could offer a full package. 
Most of them they maybe do not know it and offers to the clients full packages. Nevertheless this is not allowed and if there is any accident then they can have a big problem because they don't have the necessary insurances for this kind of activity. 
For your safety, we recommend you to ask to the spanish outfitters to send you his registred number and official seal of travel agency. This seal provide you the security of there being no unexpected surprise. If they are official travel agency they will send to you this seal.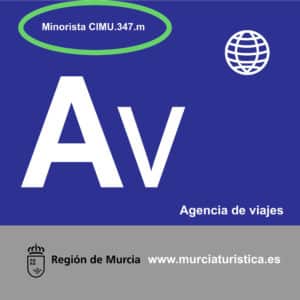 AV means Agencia de Viajes (Travel Agency). The number you can see CIMU.347.m is the registred number. All the official travel agencies have this seal. For your Travel agencies: In accordance with Article 36.1 of Law 11/1997, of 12 December, on Tourism of the Region of Murcia, travel agencies are considered to be companies that engage professionally and commercially in the exercise of activities of mediation or organization of tourist services, being able to use their own means in the provision of them. 
Quality of the Hunting Areas
We also offer you a quality and guarantee in the hunting areas. We only operate in natural hunting reserves and communal areas where there is a strict control and development of the hunt allowing the conservation of wild hunt with density of animals and good trophies. As a Official Agency, we also are authorized by the export ministry to export trophies. 
High Quality of the Services
We take care of all the details of your hunt. Therefore we offer the highest quality also of the services such as the best accommodation, the best meals and food, restaurants … We look for the best regional gastronomy of each place providing you the unforgettable experience of living an amazing hunting trip. Exclusive tourism in your hunting destination: beach, culture, gastronomy, golf, relax… a large range of possibilities to offer after your hunt. 
Other Guarantee Seals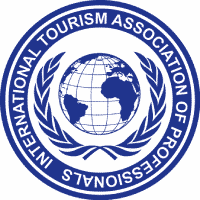 ITAP (International Tourism Association of Professionals) is the international organization which is created for the support of travel agents and tour operators of an average and small link and also for the support new young companies which have just come to the business market and are ready to work day and night, and for everyone who is related with tourism activity: hotels, guides, transport companies and etc. The main aim of ITAP is to unite all the tourism structures into unique system in order to provide prosper work.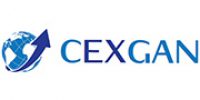 Accreditation that allows our company to accede to the processing of the necessary certificates for the export of taxidermy trophies.