Iberhunting has created this unique Special Hunting & Leisure European Tour that has been planned for groups of four couples who love hunting and enjoying an excellent vacation with their partner. The best gift for this Christmas 2020. In each European country, we can find a wide range of game species in natural environments that vary considerably from one region to another. With this Hunting and Vacation package, we want to offer you the experience of stalking in Spain, the majestic Ibex in Gredos, or the exclusive Chamois in Austria, as well as the large trophies of Deer and Mouflon which await you in central Europe.
The program includes 18 days with visits to tour, including the stay in four different European countries and hunting four species. Starting in Madrid and ending in Venice, this hunting trip is a great opportunity to know the culture and ways of each European country.
Spain: `at least once in your lifetime´
Your first hunting trip starts in Spain with the most emblematic of the four Spanish Ibexes: the GREDOS IBEX. We can find a lot of different areas for hunting the Gredos Ibex, but any place can be compared with the HUNTING RESERVE OF GREDOS.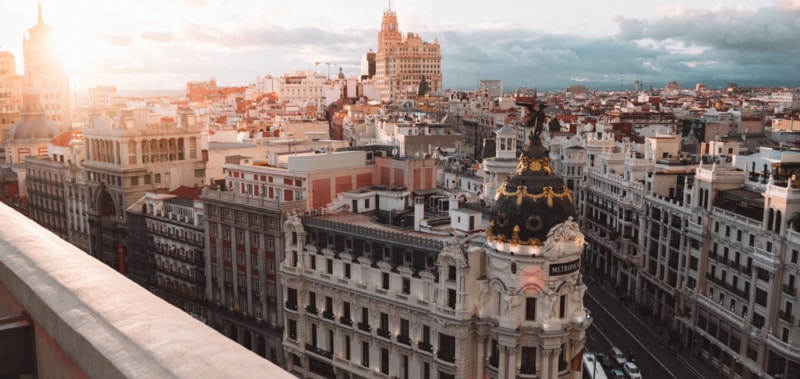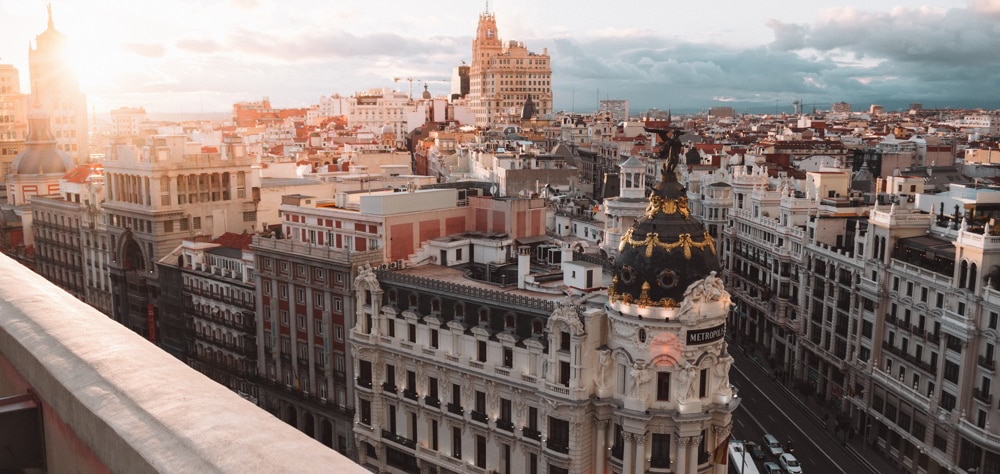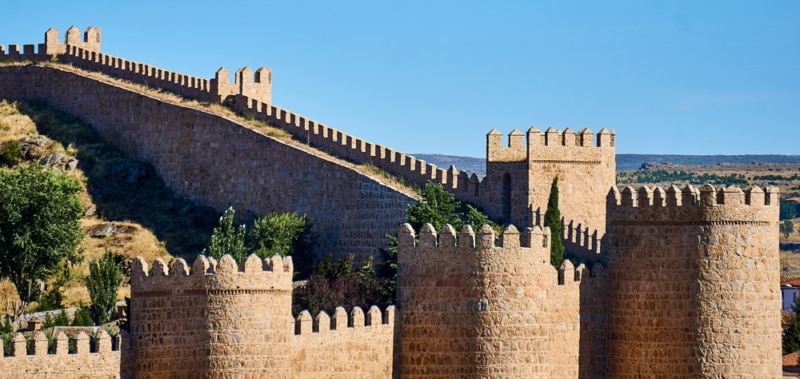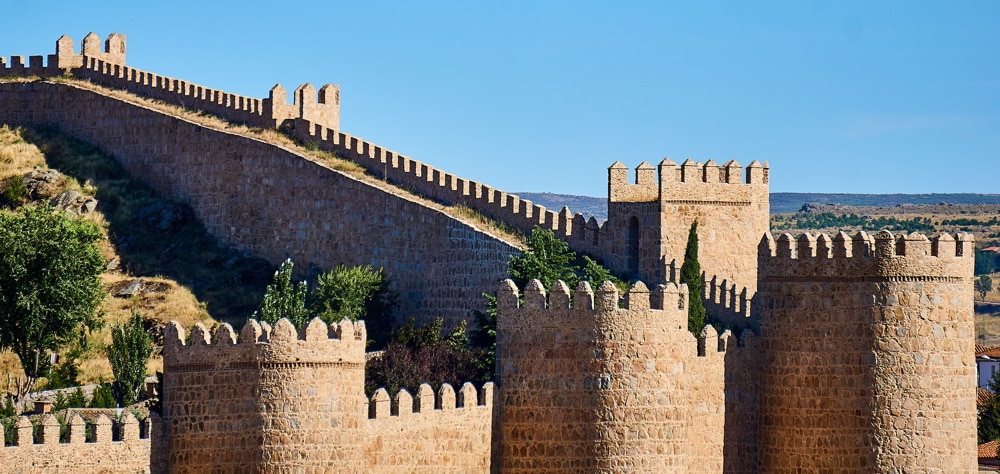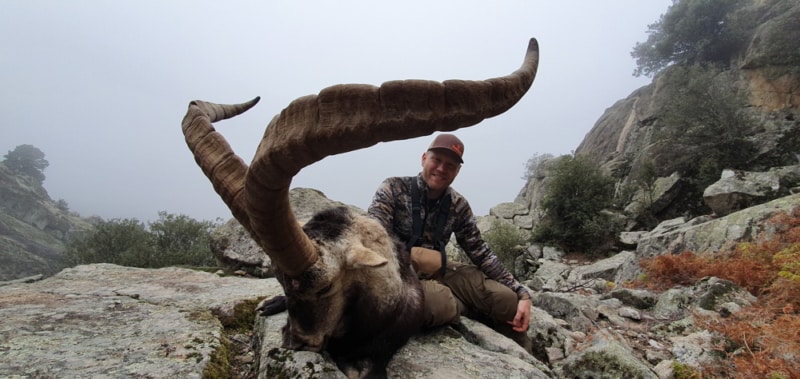 We operate in Natural Hunting Reserves and not in private concessions because the Spanish Hunting Reserves have strict control and development of the hunt allowing the conservation of wild hunt with a density of animals and good trophies.
Sightseeings in Madrid and Gredos, boutique hotels, a flamenco show, a cave with more than 500 million years of history, a monastery, beautiful villages, and much more, complete this visit to Spain.
A country for hunters and non-hunters, Spain is an experience that you should live at least once in your lifetime.
Czech Republic `the heart of Central Europe´
There is a Czech proverb that says, `Vsem lovcům, lovu Zdar' translated to ´All hunters are chasing success!´ The Czech Republic has a rich variety of game in stunning and unspoiled nature. Its thousands of years of hunting tradition and cheerful inhabitants make the country a preferred hunting ground for many hunters.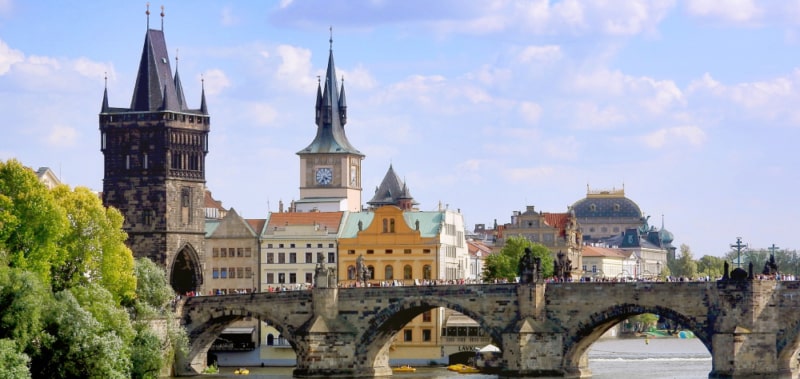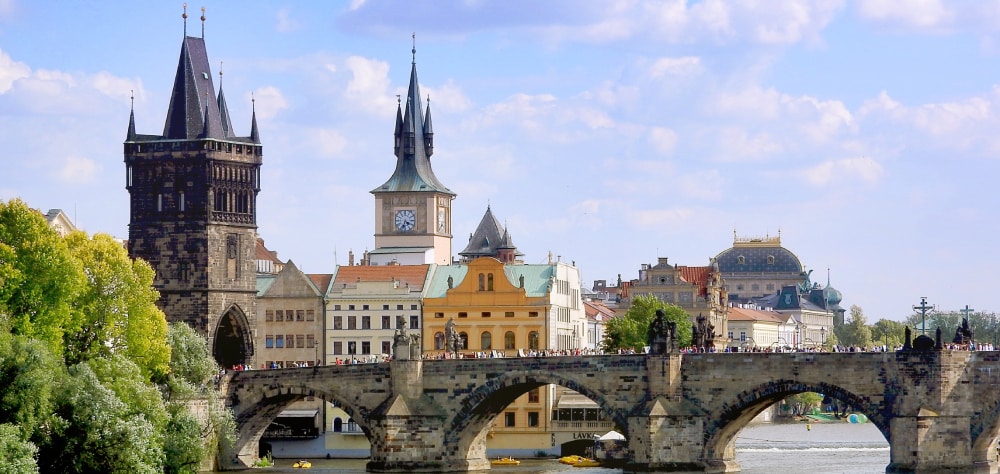 Also, sightseeing in the Czech Republic will impress all travelers. Castles and chateaux, Baroque and Gothic cathedrals, medieval squares, dreamy bridges, a tour and dinner cruise, and of course, delicious Czech cuisine. In the Czech Republic, you will visit and live in a lot of places without forgetting Prague, the most romantic city in the world.
Austria: `imperial splendor´
No country waltzes so effortlessly between urban and outdoors as Austria. One day you're swanning around imperial Vienna, the next you're cresting alpine summits. The hunting area is medium-high alpine terrain with an elevation between 1.500 (4920 ft) and 3.000m (9840 ft) altitude.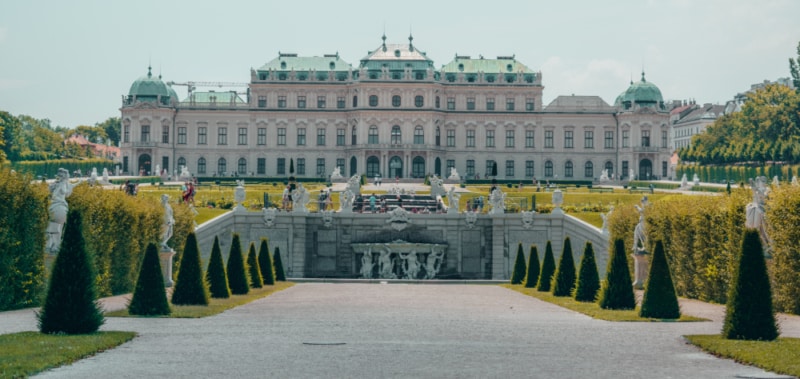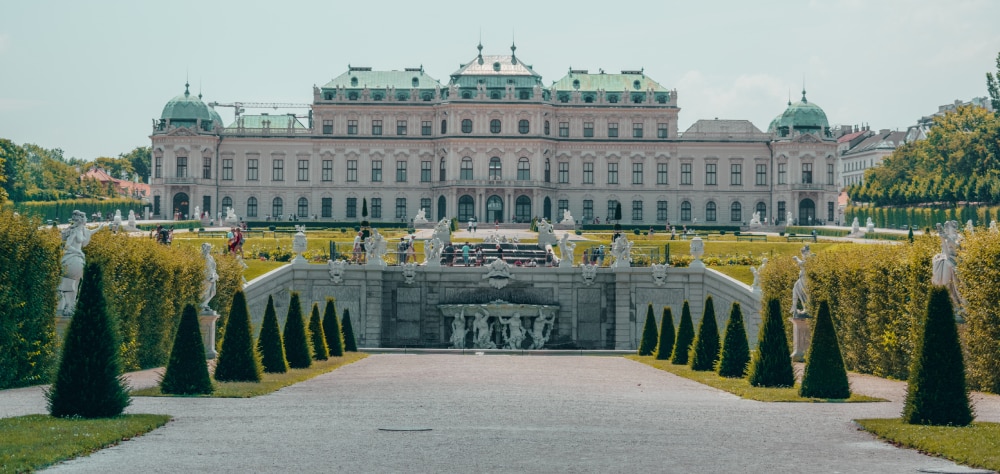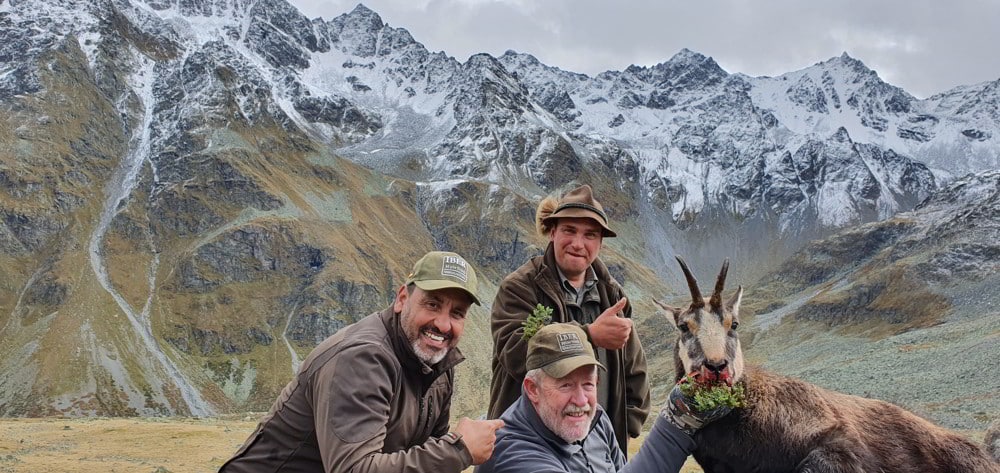 And the sightseeing program will take you to discover this country with the most historic places. Churches, castles and palaces, the city of music, a ride with a two-horse carriage, or a special restaurant located in a 700-year-old house, are just a few examples of what you will discover in Austria.
Venice: `a romantic destination´
From Austria, we will drive about four hours to the last European country to visit, ITALY.
Venice is the city of the canals, and what better way to taste Venice's typical food than aboard the iconic GONDOLA. A PRIVATE GUIDED TOUR, you will discover unique palaces, beautiful bridges, and, ultimately, an Italian atmosphere. A lot of historic buildings that will impress you! There is no better ending for this Hunting & Leisure Program.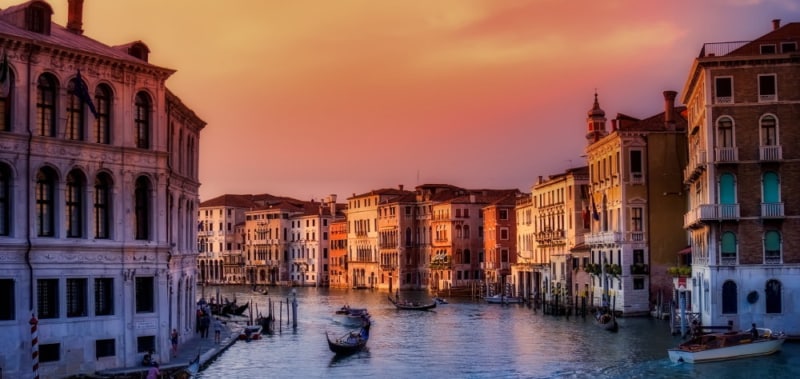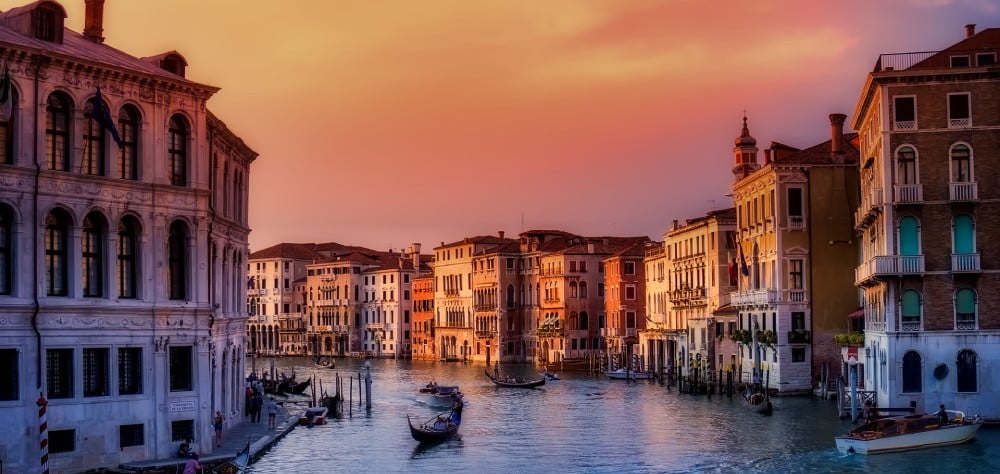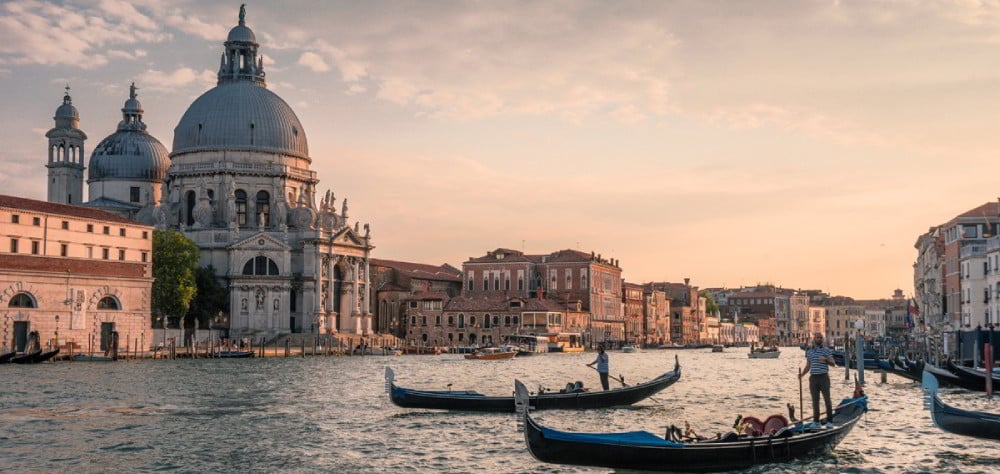 Do not miss this opportunity to live this Special European Hunting Tour and book this trip now. We have places available only from 2022.