You can make this Valentine's Day unique with these two best gifts for a hunter and companion. We know hunters like to spend free time with their partners so, we bring you two romantic gifts for couples that enjoy traveling and hunting.
1 Book a romantic hunting tour for two in Europe
Imagine staying in a castle hotel, then hunt a wonderful mouflon of the Czech Republic, and then a romantic dinner cruise in Prague. Is it not the most romantic plan? Or stay in a boutique hotel in Spain that radiates exclusivity, other day hunt a majestic Spanish ibex and then have a meal in one of the most exclusive places.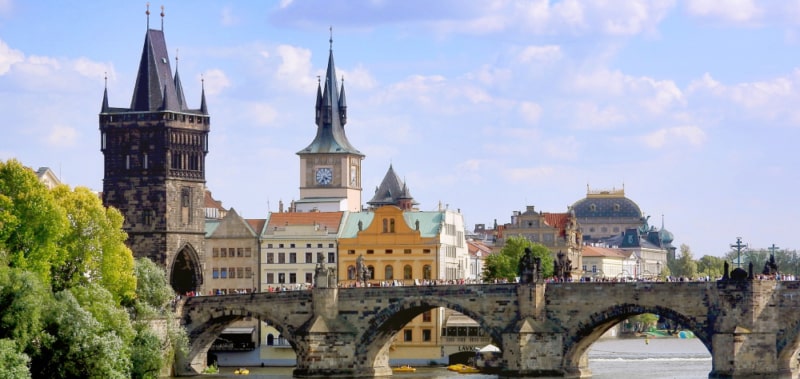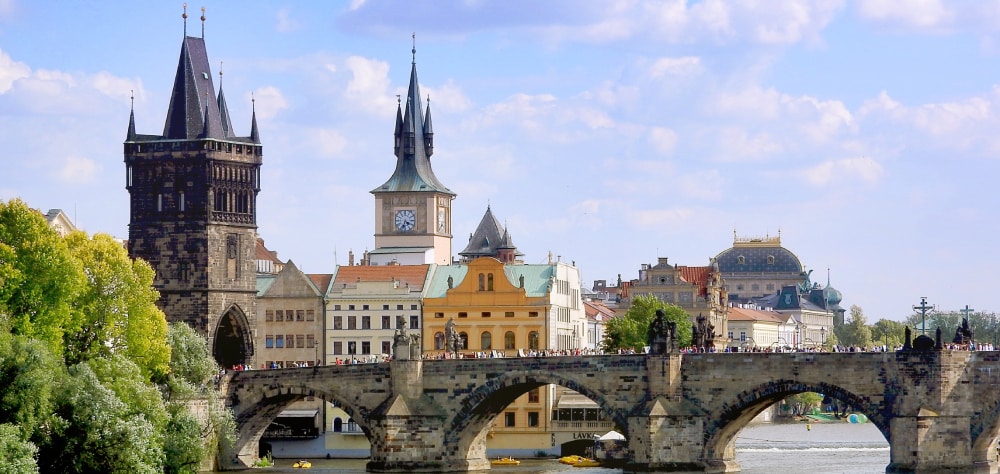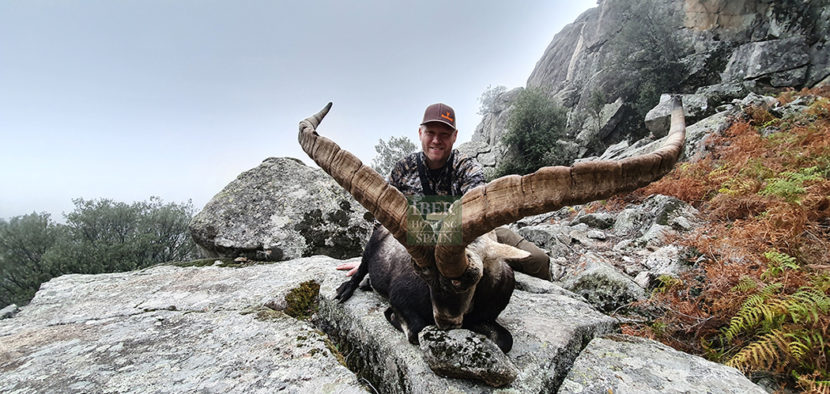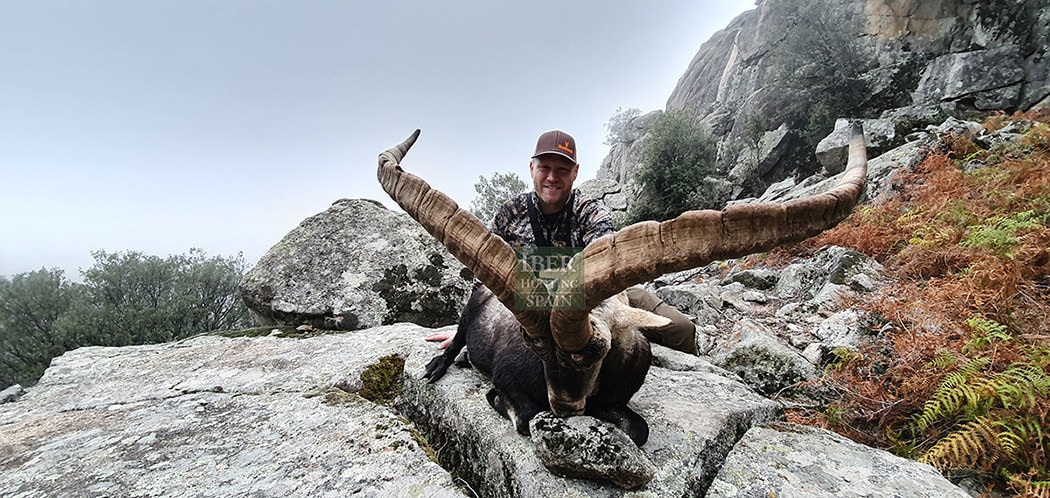 These experiences are just a few things you will live through in this Hunting and Leisure Hunting tour. This program includes 18 days with visits to tour, including the stay in four different European countries and hunting four species, with the option to increase this quota with the additional game. And of course, this wonderful trip could not end any other way: visiting one of the most romantic cities in the world, Venice!
This special hunting tour is perfect for couples that want to enjoy an excellent vacation together. If you are interested in knowing more about this tour, you can contact us, and we will send you the complete program.
2 Book your hunting trip in Spain and your companion stays  for free
This is the month of love, so only during February if you book a hunting trip in Spain with us, your companion stays for free. Because we know that you like to enjoy your love and hunting trips together, what better way than to do it in Spain?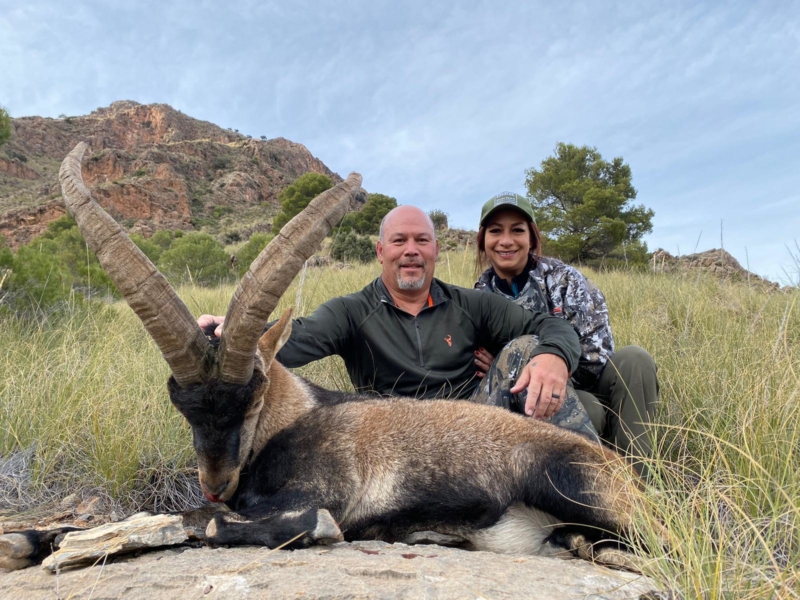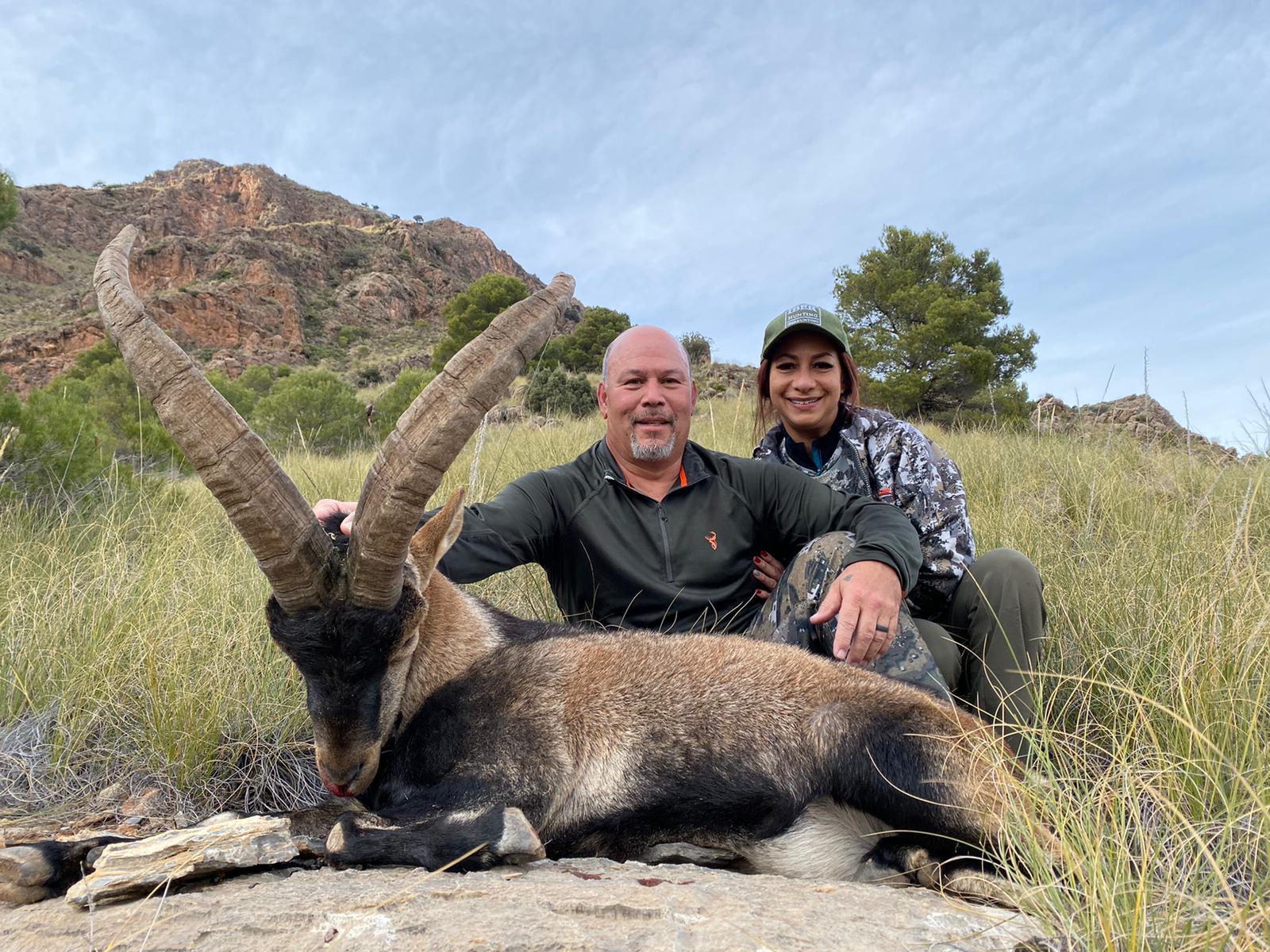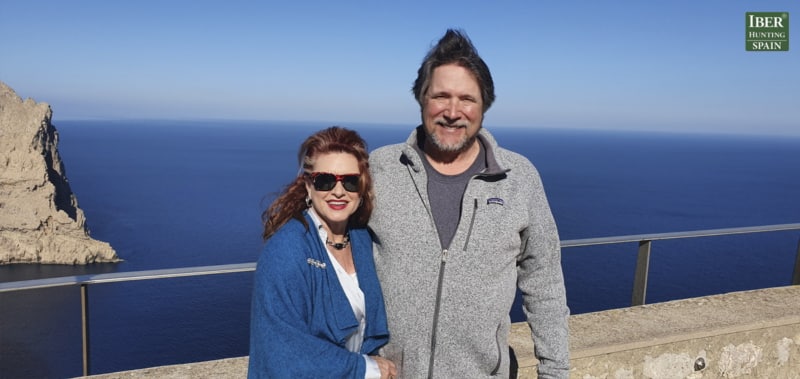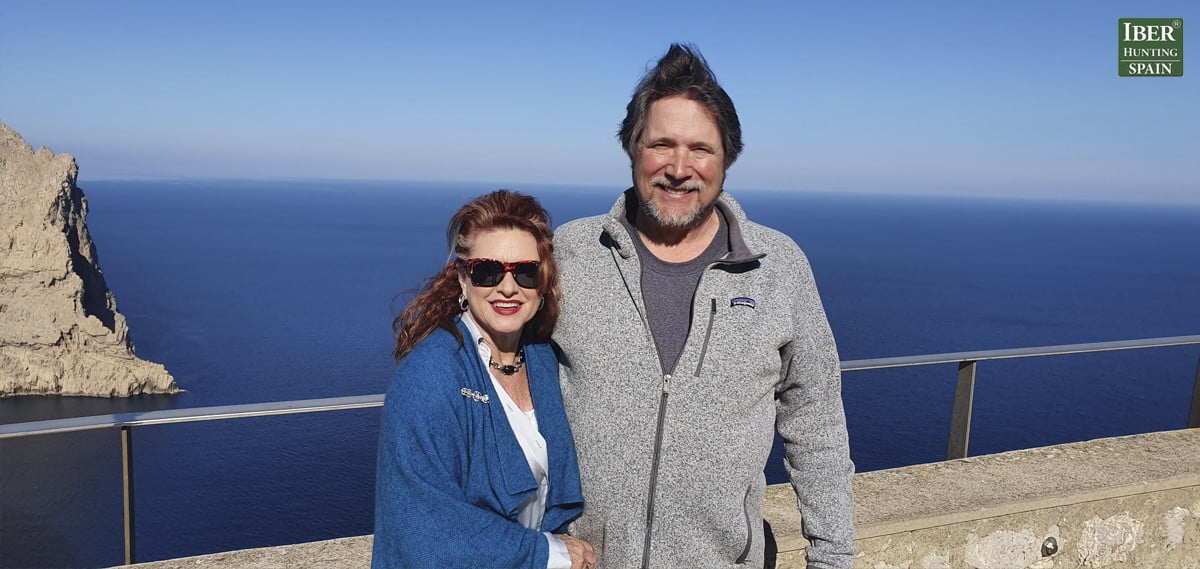 You can choose any of the 13 programs we offer in Spain. Spain is an exclusive destination with a long hunting tradition and a large selection of game species. The four subspecies of ibex, aoudad sheep, Balearean boc, Cantabrian or Pyrenean chamois, red deer, roe deer, and the wild boar. You choose your hunting trip in Spain, and your partner stays for free in Spain. Remember that you can only get this offer during February if you book a hunt in Spain with Iberhunting.
And if you are concerned about the COVID situation, do not worry. By booking your trip with Iberhunting, you are protecting your hunting and holiday, which means that should COVID-19 travel restrictions still be in place, your trip can be postponed any time within three years, without charge.
Contact us for more information at [email protected]