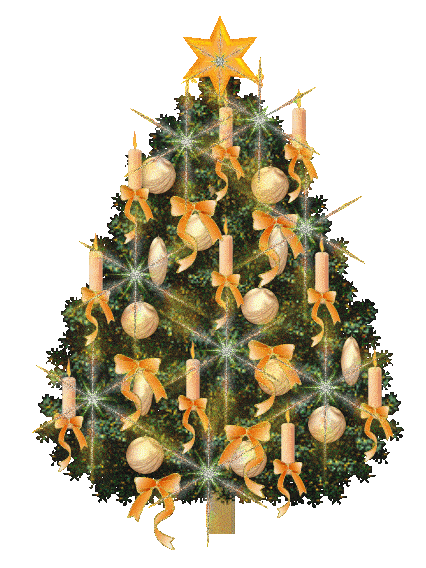 Look for the Christmas tree on our website and participate in our draw
Female Aoudad Sheep Hunting Program
All Included
Once you find the Christmas tree, click on it and you will be redirected to a form and fill in with your personal data to participate in this draw.
Consult the legal bases for the Christmas draw.
Clues to find the Christmas tree
December 6th to 12th
The Christmas tree is hide the hunting program of the biggest Spanish Ibex that you will find in the heart of the Iberian Peninsula.
December 13th to 19th
This week, look for the Christmas tree that is hiding in a European country where you will get frozen, will find a lot of snow and it's near the Arctic Circle.
December 20th to 26th
Find the Christmas tree in a Spanish hunting program, in which you can hunt the four Spanish ibex.
December 27th to January 2nd
Look for the christmas tree that is hiding in a European special program, where you can visit and hunt in different countries around Europe.
From the bottom of IberHunting's heart, we want to thank each one of you for making this year better than ever.
New amazing things are coming this 2022, don't miss it!