IberHunting at the GSCO Convention 2023
YOUR BEST CHOICE FOR HUNTING IN SPAIN IS IBERHUNTING
Book your meeting with IberHunting at the GSCO Convention 2023 and start your new hunting adventure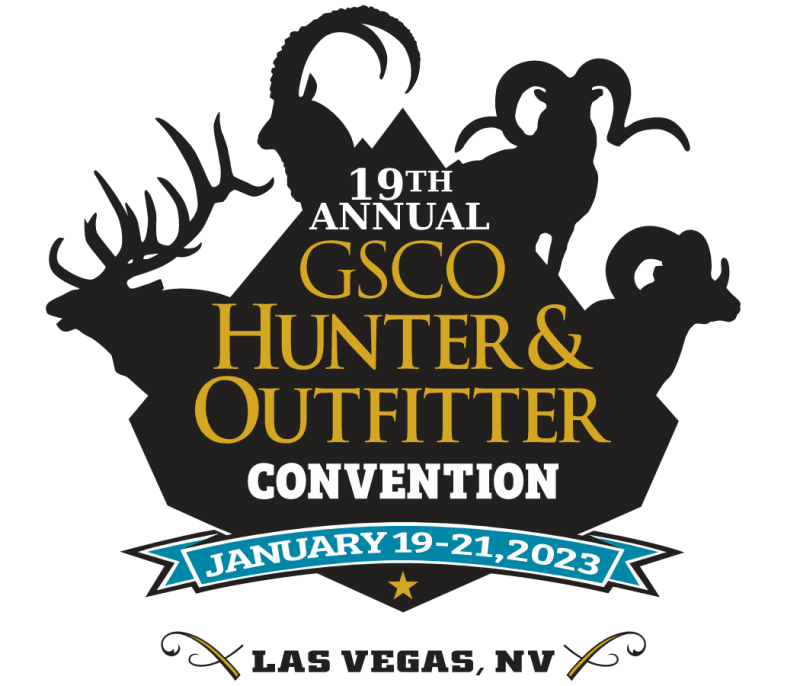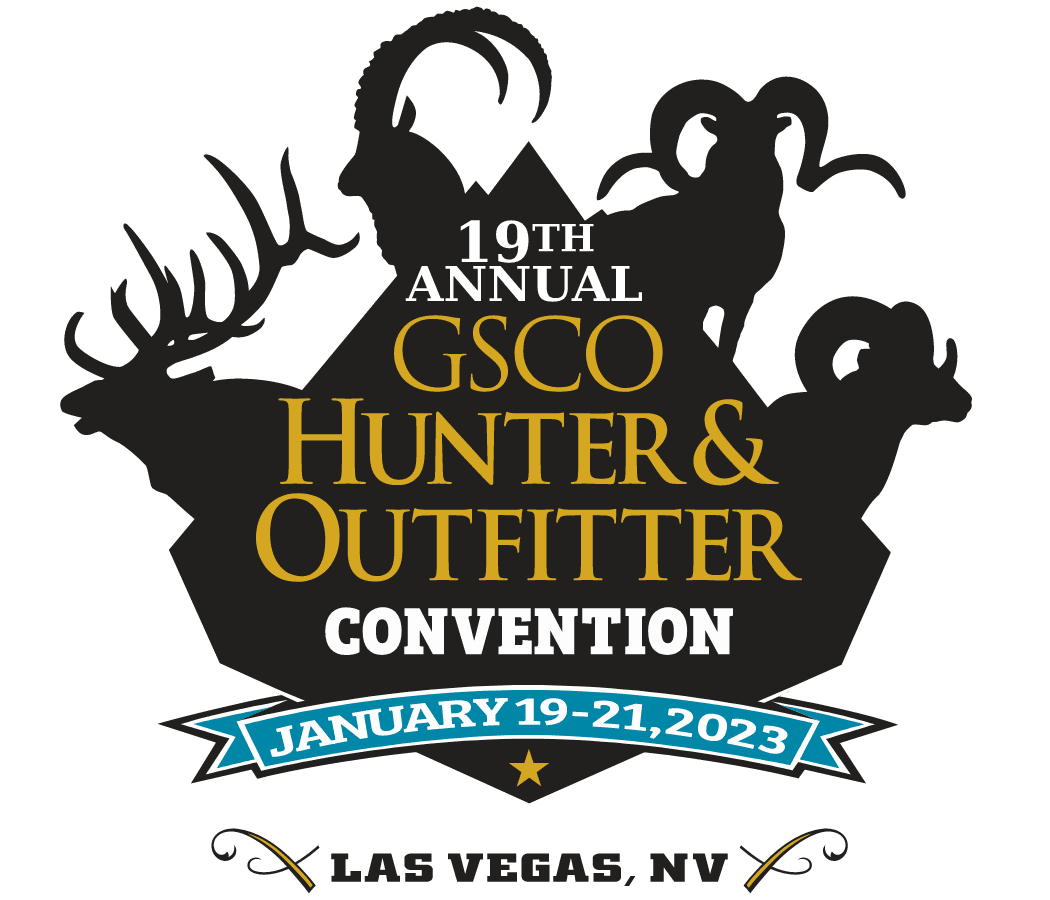 WHY HUNT WITH IBERHUNTING?
Guarantee
We comply with the legal requirements and the civil liability insurance necessary to organize and guarantee hunting trips.
Quality
We work with the same enthusiasm and dedication from the first day, putting all our knowledge and professionalism at the customer's service with the sole objective of making their dreams come true.
Great service
We work to publicize our destinations, inform clients about our programming or create tailor-made trips, give advice and information, and resolve the queries of our travelers.
TESTIMONIALS
My son and I just hunted the Gredos Ibex with Antonio from IberHunting – and we each got a beautiful Gredos Ibex. My wife, daughter, and my son's girlfriend participated as spectators and enjoyed it a lot. We have previously hunted the Sierra Nevada Ibex with IberHunting – also with success. IberHunting delivers what they promise – and often more. Exciting and successful hunts, great accommodation and service – and enjoyable company – what's not to like.
My wife and I had our first experience with Iberhunting in Spain. We were in Mallorca, Malaga and Costa del Sol. This was my fourth Spanish adventure, and while each was superb, this one was the best of all. Everything was outstanding – the hunting, the accommodations, the meals, the service. We have already planned another trip with Iberhunting for later this year!