Sightseeing in the area of the biggest Spanish ibex
Full of nature to enjoy fauna, flora, mountains and water.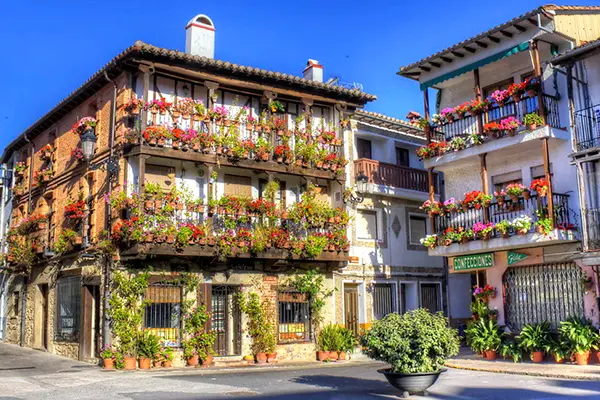 The Tiétar Valley and Villages
Remote Castilian villages with its quiet medieval appearance are interesting places not to miss in this province: Candeleda, Guisando, Arenas de San Pedro…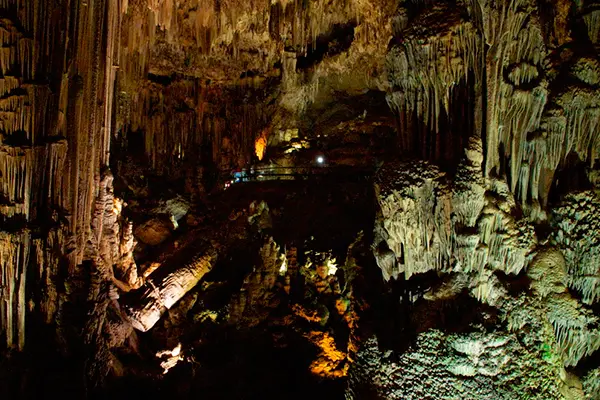 Cuevas del Águila: Natural Caves
Come to discover fantastic formations: columns, stalactites, gours, numerous layers of clay covering its galleries. This amazing case represent a jewel of the geological heritage of the region.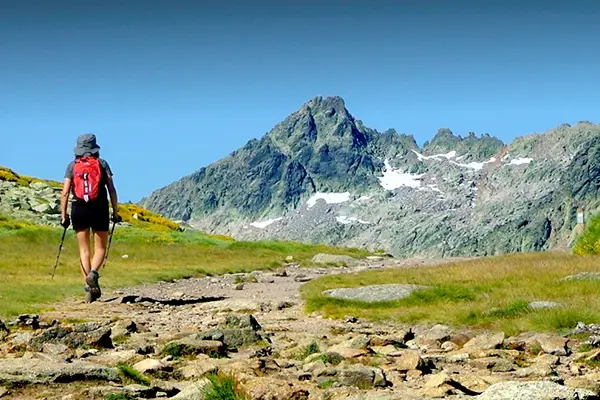 Hiking in Sierra de Gredos
Hiking in an incomparable environment to discover breathtaking rock formations, high summits, glaciers lagoons and wildlife in Sierra de Gredos.
Puerto del Pico: Roman Road
We will walk by this walk built by the Romans two centuries befores Christ, primarily to improve communications between the capital of Ávila and Mérida.
Centuries of history under your feet!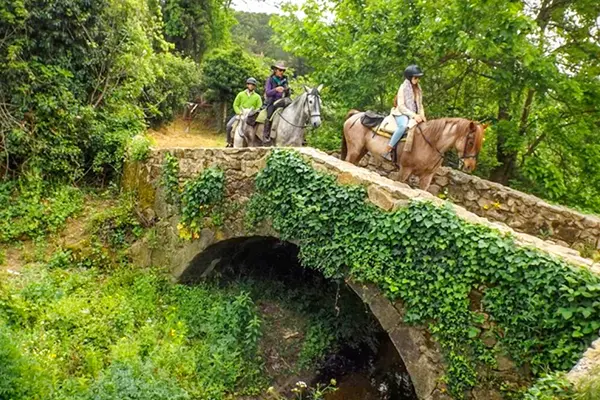 Horse Riding with Gredos Ecuestre
Enjoy an incredible riding day in the natural surroundings of the Sierra de Gredos, an excellent terrain for this activity. Also possible for little or non experienced people. Minimum 2 person.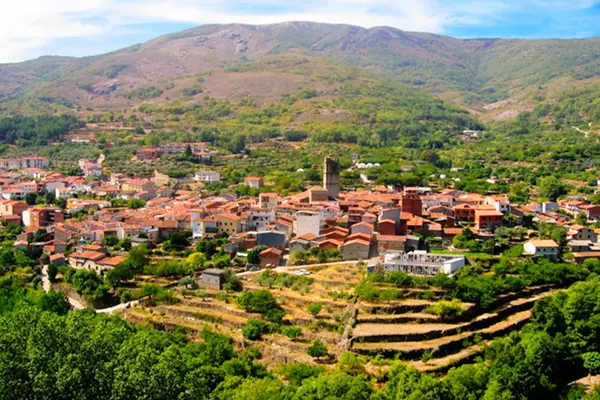 The cultural heritage of the region's villages and their inhabitants is another major atraction. The typical cuisine, not forgetting the famous La Vera paprika with an own museum to visit and a lot of nice places to taste the delicious recipes.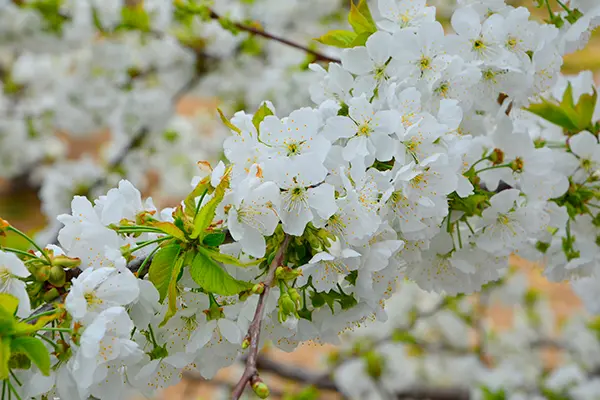 In the valleys of the southern slope of the Sierra de Gredos the most famous cherries in Spain are produced. From March we can visit the cherry tree blossom, a lavish spectacle to be experienced. Taste also different artesanal products of the area.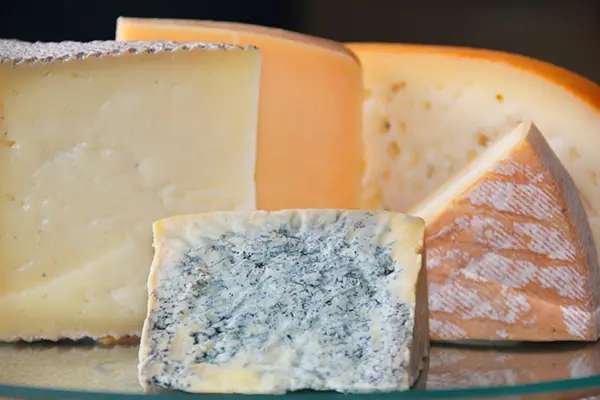 Avila is an eminently cattle land, source of sober pastures that give a special and differentiate quality to the products of its life stock. We will visit the old stalls used by the goathers, the artisanal elaboration and finally the tasting!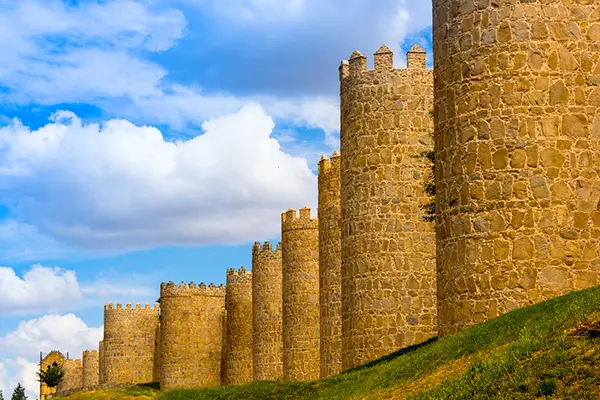 Ávila is a World Heritage City. Behind the city walls there is valuable set of churches and Renaissance palaces. Birthplace of Saint Teresa of Jesus, a large number of religious buildings linked to the saint's life.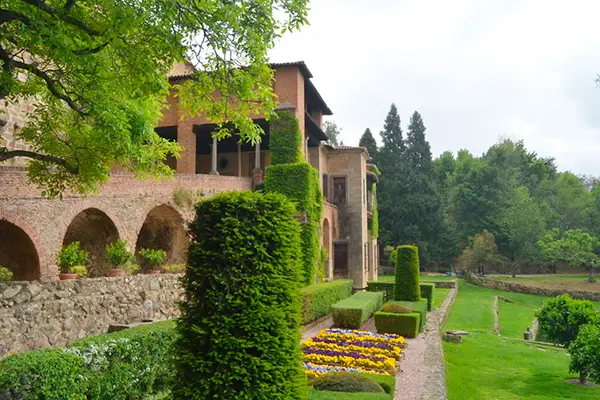 This Monastery of Yuste it was founded 15th century, and was the place where the emperor Charles V spent his final months. It has two cloisters, one Gotic and the other Renaissance.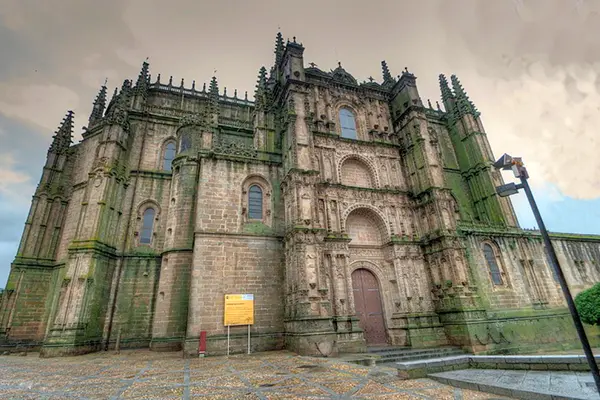 Plasencia is an ancient city surrounded by medieval walls built in 1198. Walking round the old center is very pretty and there are some historical buildings. The city also offers shopping, gastronomy and a lot of different activities to do.