Tourism for your stalking hunt
Between tradition and avant-garde, Barcelona is one of the most visited tourist destinations in Spain.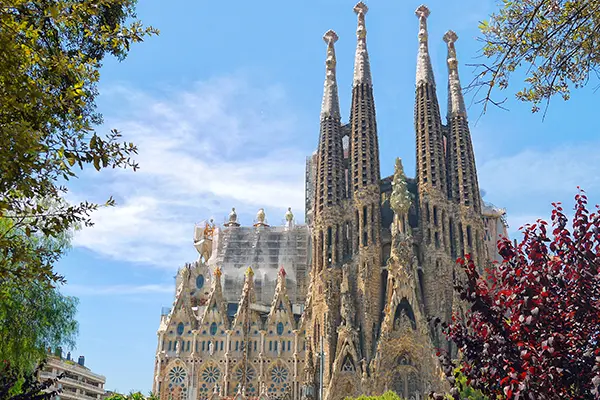 Welcome to Barcelona!
Explore the ancient winding streets, indulge in the beauty of its unique architecture and gain an insight into Barcelona's history.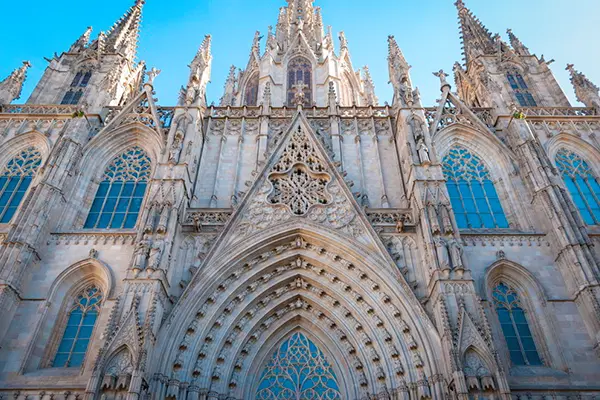 Sagrada Familia Guided Tour
Visit Barcelona's most-visited attraction. Sagrada Familia is Barcelona's symbol and the talented Catalan architect Antoni Gaudí's most ambitious project. Marvel at the astonishing interior, rich in symbolism and inspired by natural wonders.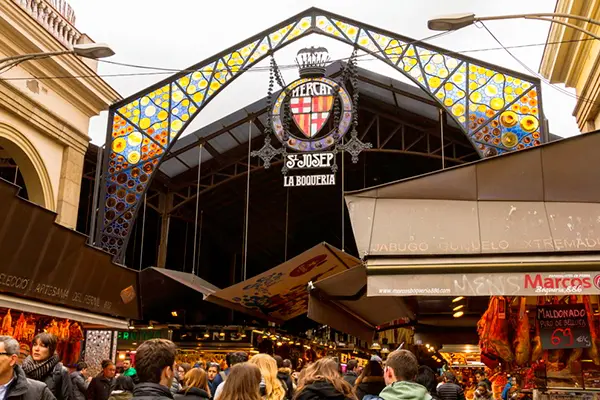 Discover Catalan gastronomy on this tapas tour of the two most representative markets in Barcelona, hand in hand with a professional chef. You'll try Iberian ham, olives, tomatoes, olive oil and manchego cheese in the very centre of the Catalan capital.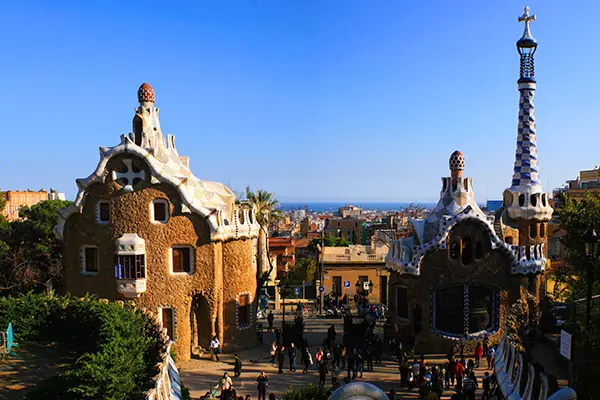 Park Güell is one of the most-visited landmarks and an unparalleled public greenspace in Barcelona. It was declared a World Heritage Site in 1984 for the perfect harmony Gaudí accomplished combining architectonic elements with nature.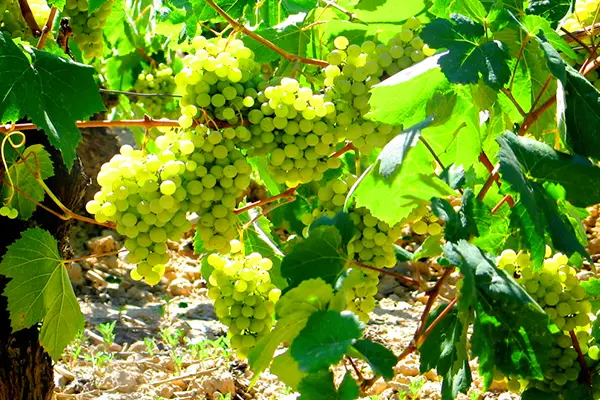 Penedès region is known for its wineries, recognized and guaranteed by the Spanish regulatory classification system called 'Denominación de Origen'. Here you'll learn how the wine and cava (Spanish sparkling wine) is produced and enjoy 3 wine tastings.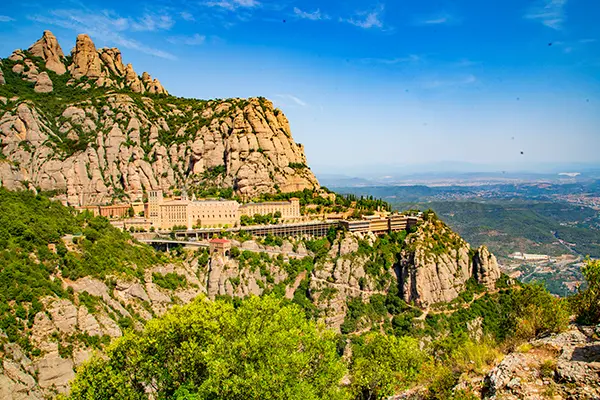 Explore the spectacular Montserrat, one of Spain's most important religious sites. Montserrat is the moon to Barcelona's sun. Barcelona is vibrant, humming with energy, and bathed with a Mediterranean vibe. Montserrat is tranquil, introspective, and gentle on the soul.