Airport: Barcelona Airport

Hunting Season: Sep- May 31
Accommodation: Country House/ Hotel/ Château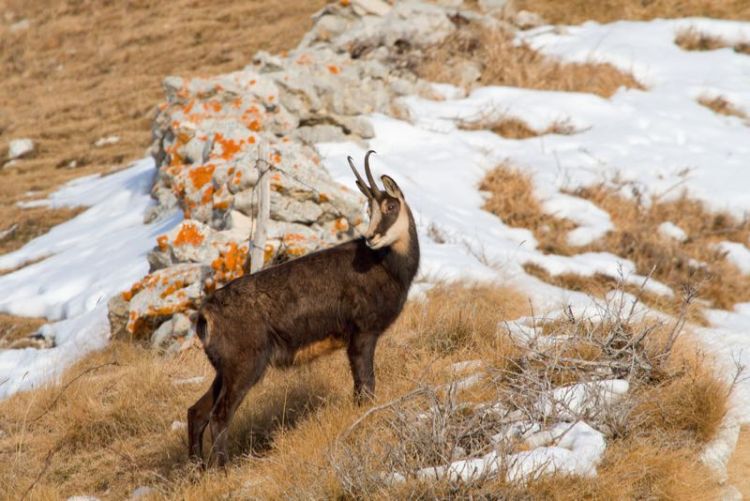 The Pyrenean Chamois is the most famous hunting game in these mountains. Their horns are the shape of a hook, which constitutes an attractive trophy in sensational hunting areas, and one of the most elusive mountain trophies makes this hunting trip an incredible hunting experience.
We will hunt in the Oriental Pyrenees, in the surrounding areas to the mount Canigou; areas with an altitude between 1300 and 2600 meters, adapted to the physical conditions of every hunter.
The incredible mountains of the Pyrenees await you for an epic adventure
Hunting Pyrenean chamois by stalking
The Pyrenees is a mountain range between Spain and France. Reaching a height of 3.404 meters (11.168 ft) altitude at the peak of Aneto, it extends for about 491 km (305 mi) from its union with the Cantabrian Mountains to the Mediterranean Sea. The hunting period for this species is from middle September to the end of February. The hunting method will be by stalking. We hunt in large hunting areas so we can adapt the difficulty of the hunt to the physical conditions of each hunter.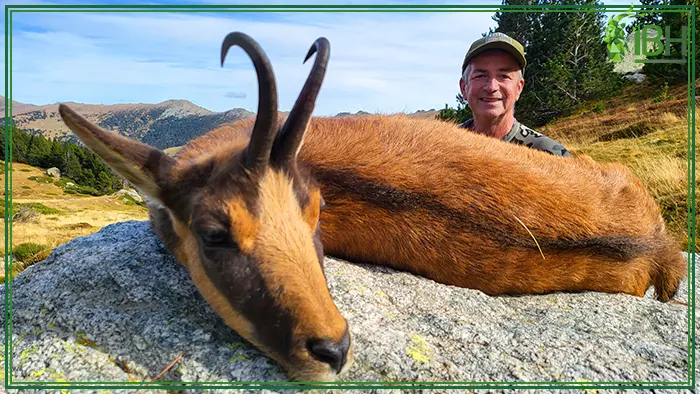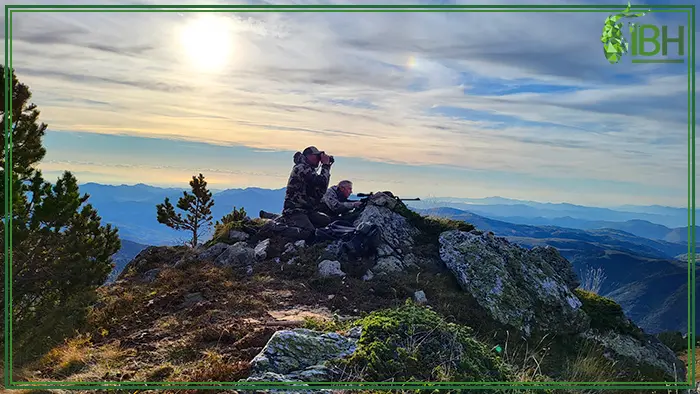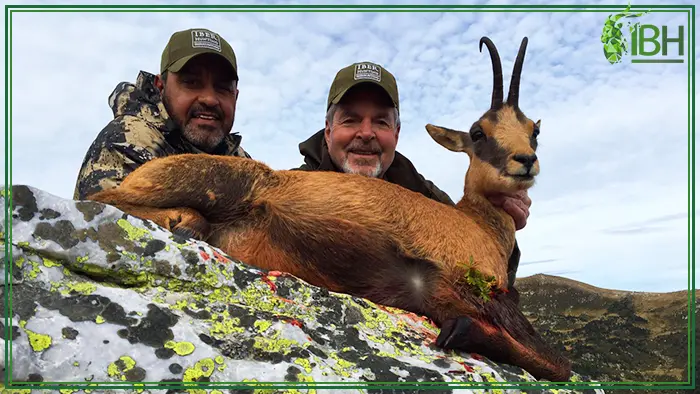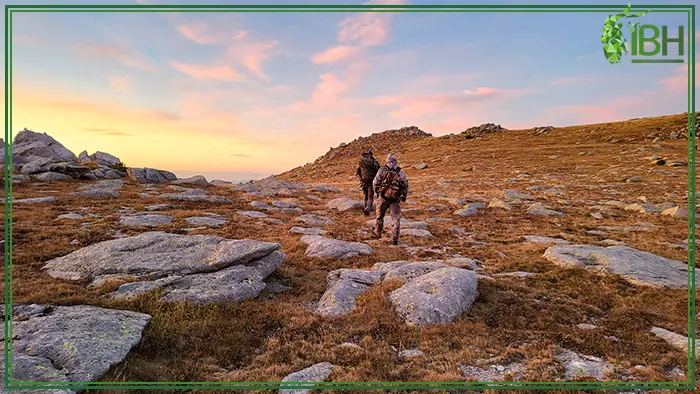 Hunter with his Pyrenean chamois trophy
Hunter and outfitter with a Pyrenean chamois
Hunters looking for Pyrenean chamois in Spain

Different and original places to stay
During this trip we offer different and original places to stay, so the hunters can choose the best option according to their wishes; from a rural country house in the middle of the valley, directly to the hunting area with a large terrace where you can look for the first Chamois, to a comfortable four-star hotel or an elegant French Chateau where to discover a hidden gastronomic gem in the middle of nature. In any of these accommodations, you will enjoy an incredible experience!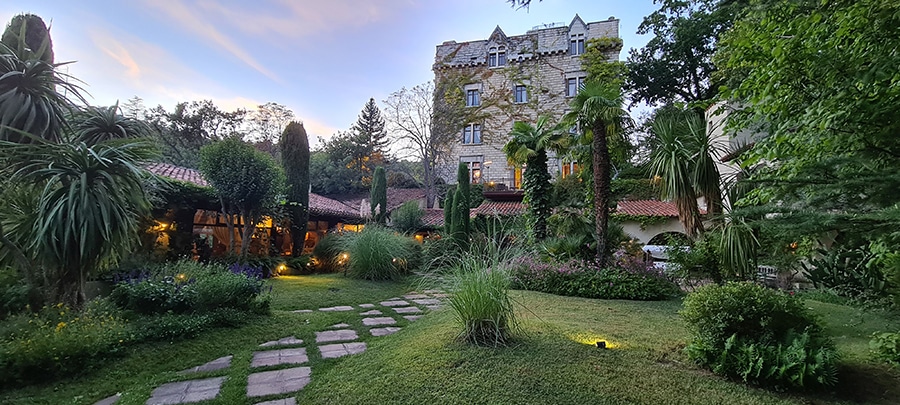 Last video of hunting Pyrenean Chamois
Contact us to request the hunting program
You might also like…