Iberhunting Spain has had the pleasure of participating in the 43rd annual Convention and Sporting Expo: "The Sheep Show 2020". During January 16-19 the Wild Sheep Foundation (WSF) host at the Reno-Sparks Convention Center. This has been our first year at the convention with a very positive balance in terms of the number of visitors to our booth.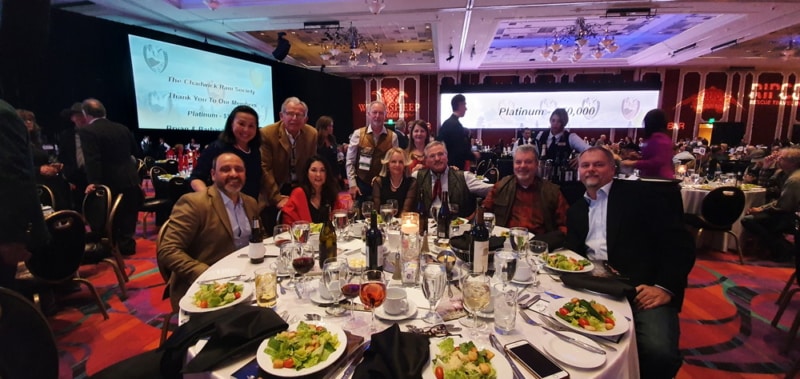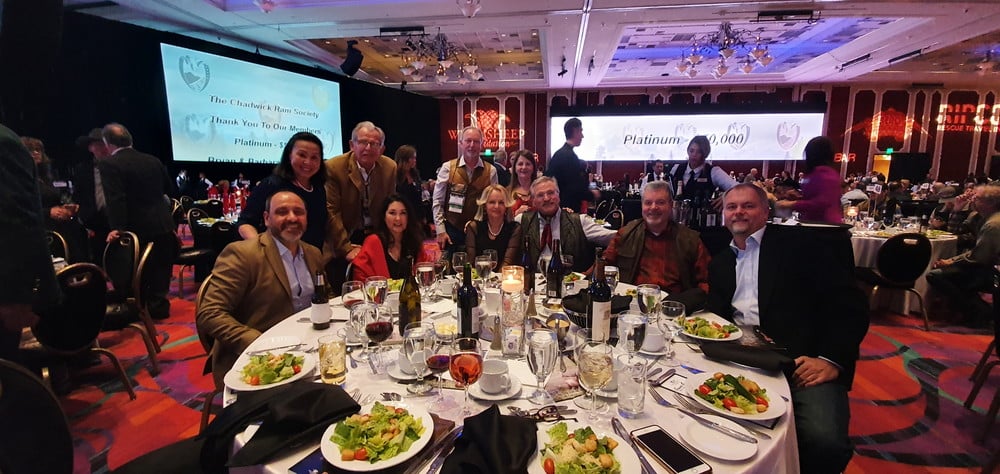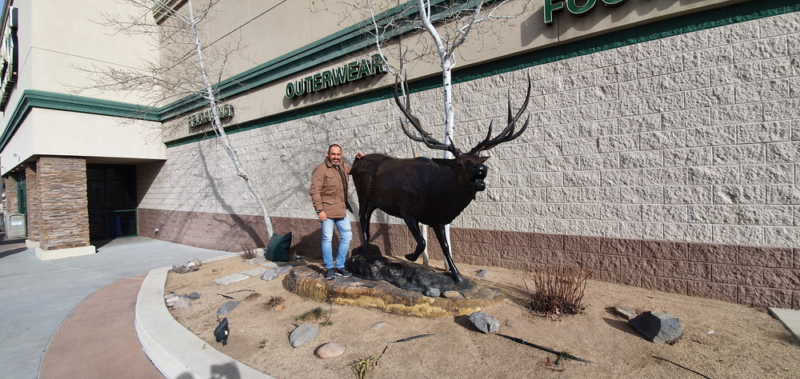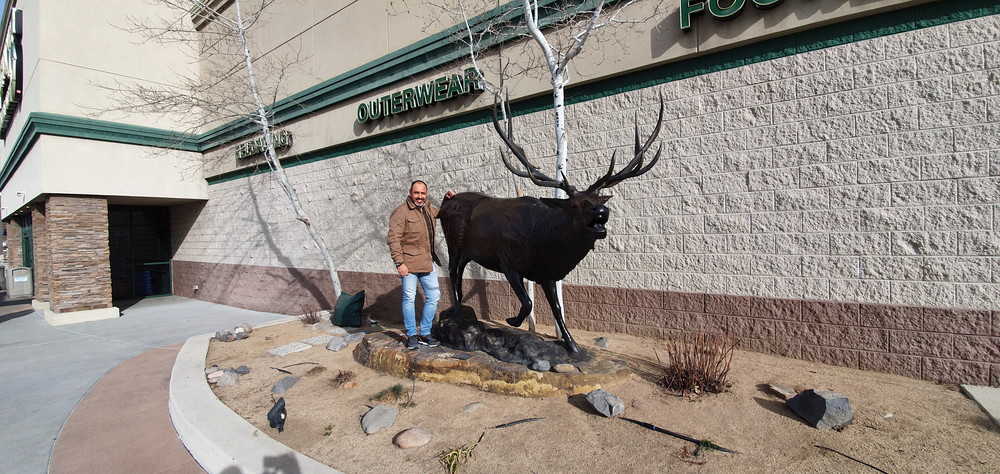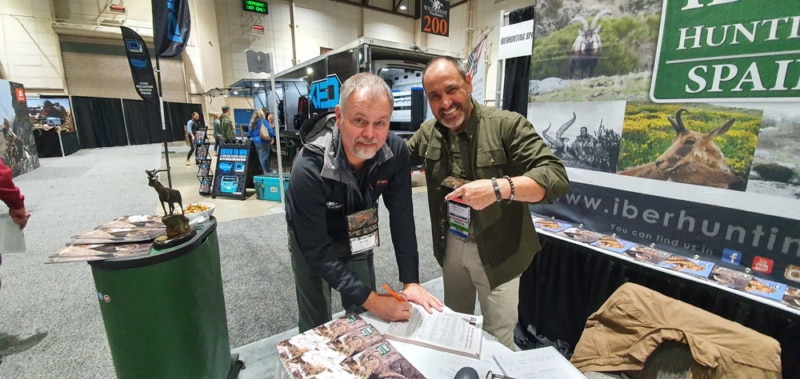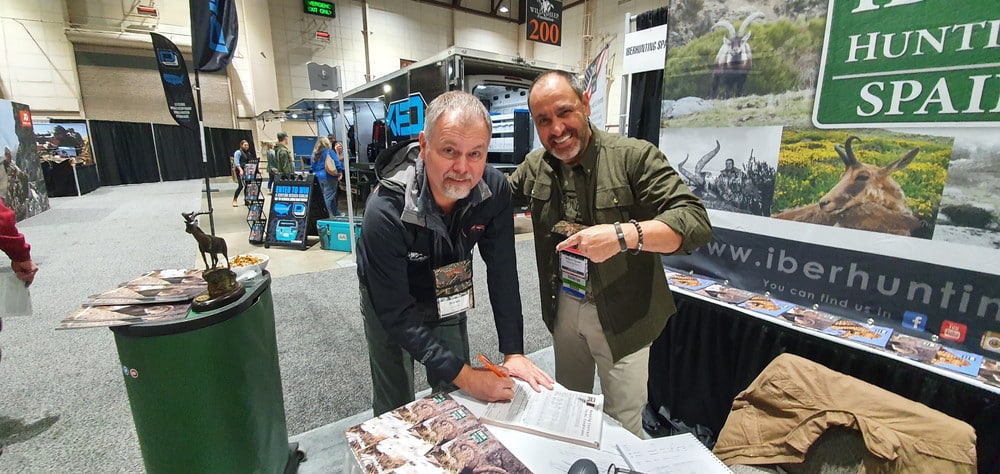 For the past several years, WSF has been attendance reach record levels, and funds raised for conservation increasing annually. In this edition, Iberhunting contributed with a donation of a 14-day Spanish Ibex Grand Slam Hunt for one hunter. 
The convention and expo were opened to the public Thursday through Saturday at the Reno-Sparks Convention Center. The event included free seminars from experts on mountain hunting in North America, Europe, and Asia and covered topics such as wildlife conservation, hunting, travel, equipment, and fitness. Officials say the event brings people from about 75 different countries.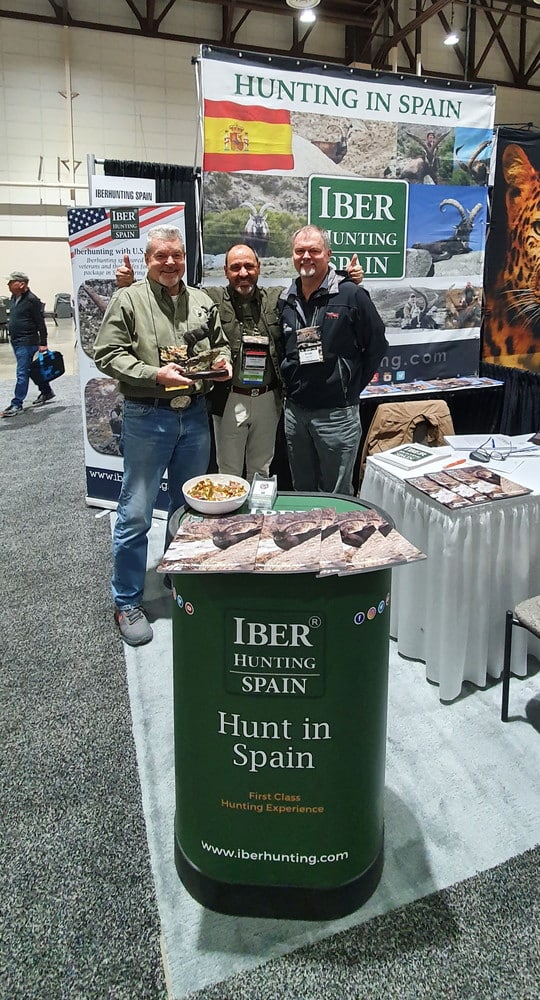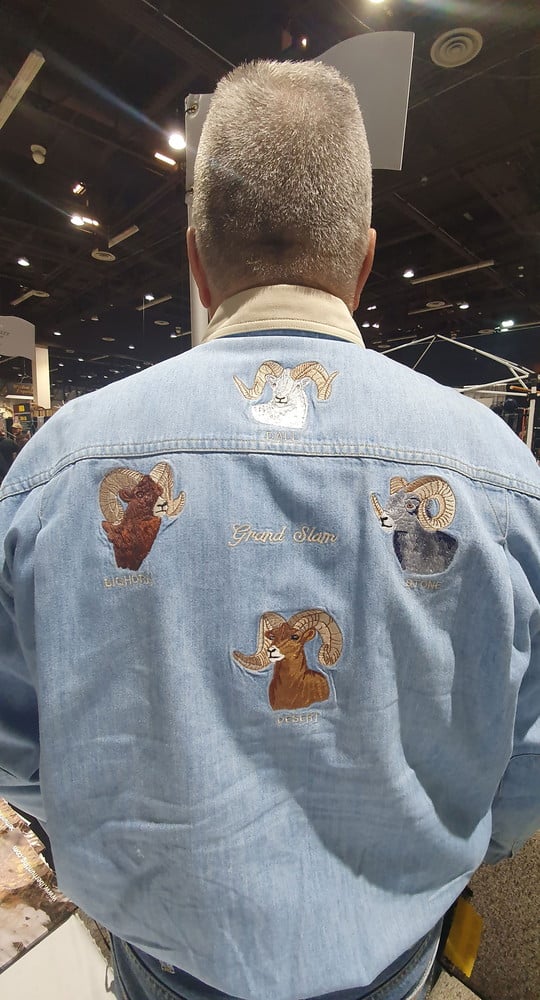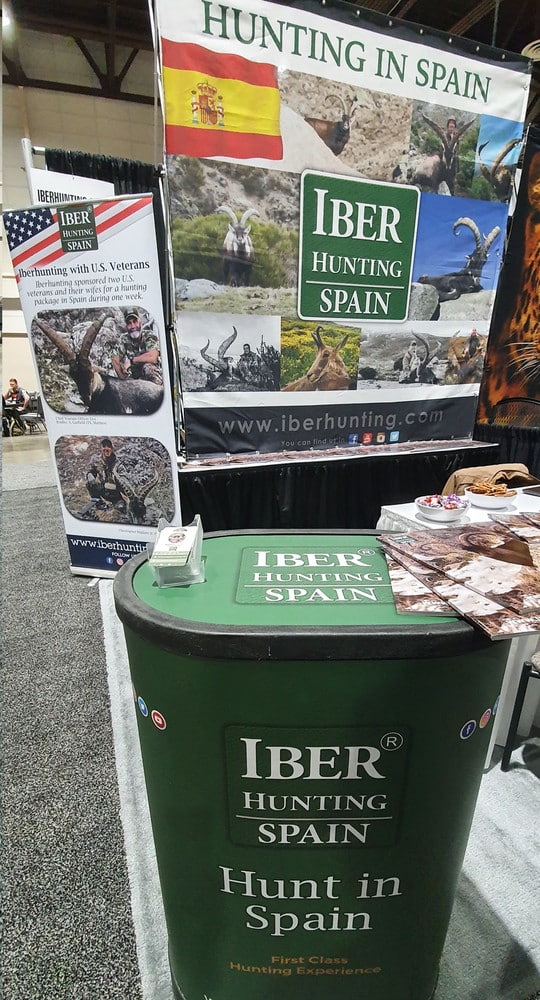 Results at the Sheep Show
From Iberhunting we tried to have the best experience, obtaining, as a result, the increase in our visibility in the US. All this had not been possible without a large number of attendees during these three days we had in our booth. Thanks to all the people who were interested in our hunts, they made this experience amazing.
We also want to thank all our customers and partners, who have demonstrated their loyalty and commitment throughout all these years.
Thank you very much everyone for this Sheep Show edition and we hope to see you soon again.