Without our loyal clients and trusted business partners, we would not be where we are today. Thanks to them, IberHunting is evolving.
Since the creation of Iberhunting, one thing has been at the forefront of what we offer our clients and that is an exceptional experience. An experience born out of the determination and resilience to only provide the very best service to our clients.
Thank you for placing your trust in IberHunting. Thank you for allowing us to provide you with unforgettable world-class experiences. Whether we are in the mountains of Spain, on the riverbanks of the mighty Luangwa River in Zambia, exploring South Africa, enduring the extreme temperatures of Mongolia and Greenland, traversing the steep slopes of Kazakhstan, or indulging in everything Turkey has to offer, we promise to continue providing the same service with the same determination and resilience we've had since our creation. This change and a new beginning are dedicated to those who have brought us this far.
Changes in our IberHunting image
The first step to evolve was to change our image for one more in line with the new times.
This is how this new image of IberHunting was born.
Our new up-to-date design offers a much cleaner image which is clearly recognisable. A symbol of the Ibex has been introduced, the most representative of big hunting in Spain.


We maintain the green tones of our previous logo, although with a wider range of tones to make it more attractive.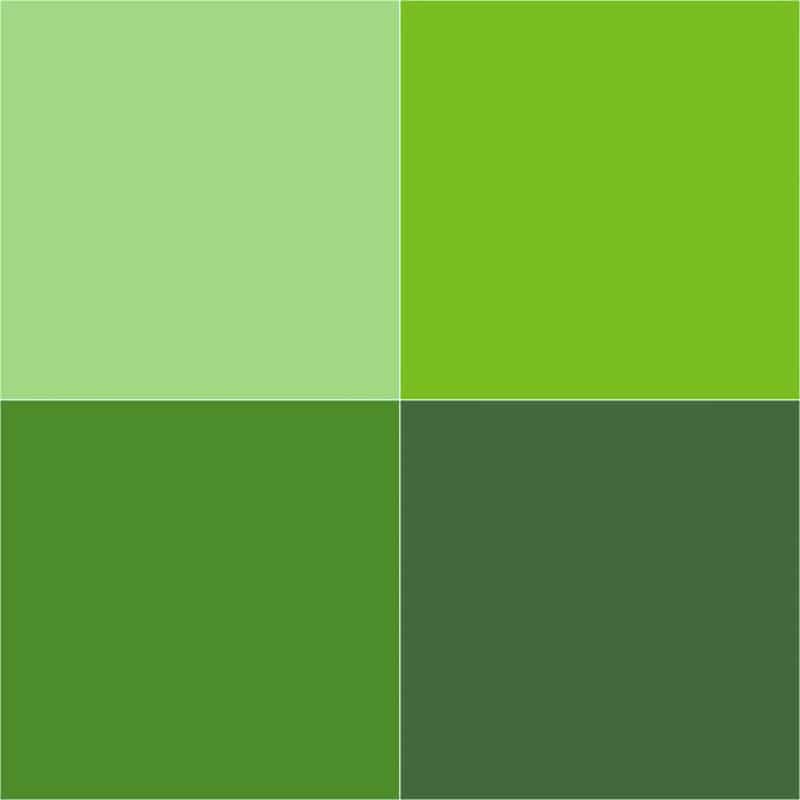 You will see more of this logo on our social media and many other places, so keep in mind these three letters, you will see it a lot.
IBH ➡ IberHunting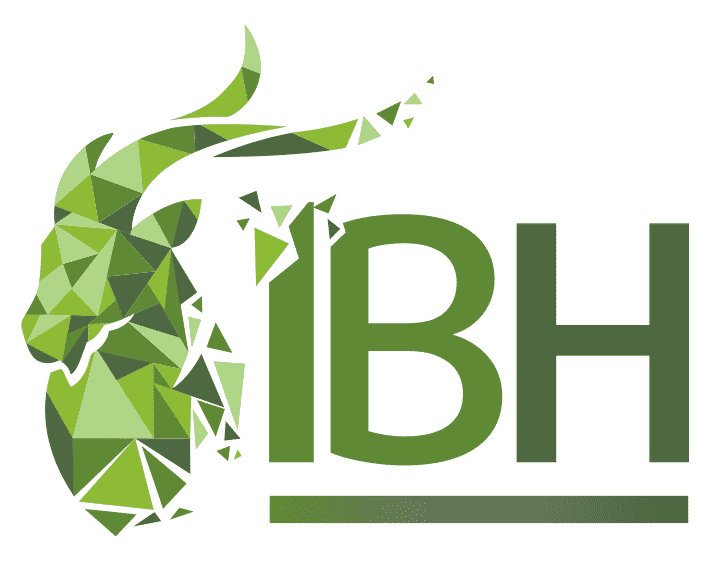 But this is not the only change that IberHunting is going to offer. This year is going to be a year of evolution with more hunting destinations, more specialized videos, and much more to offer our clients. We are updating our services without changing the essence of IberHunting, which is to offer exceptional hunting trips.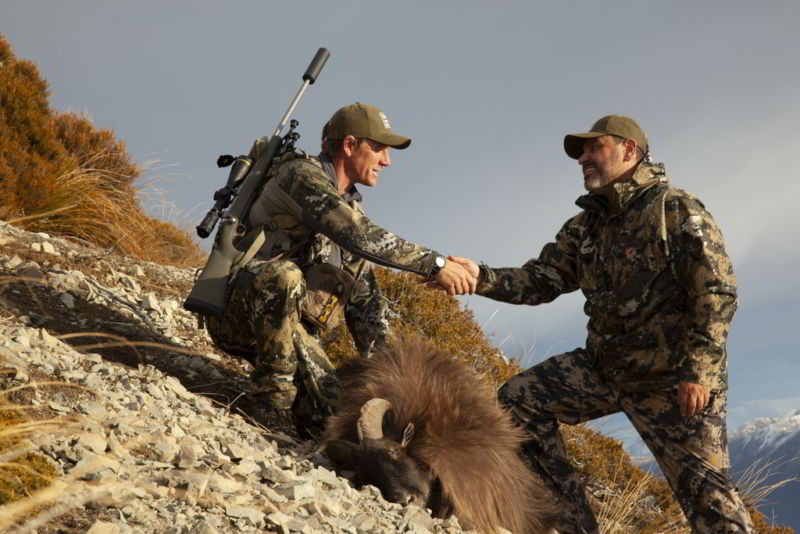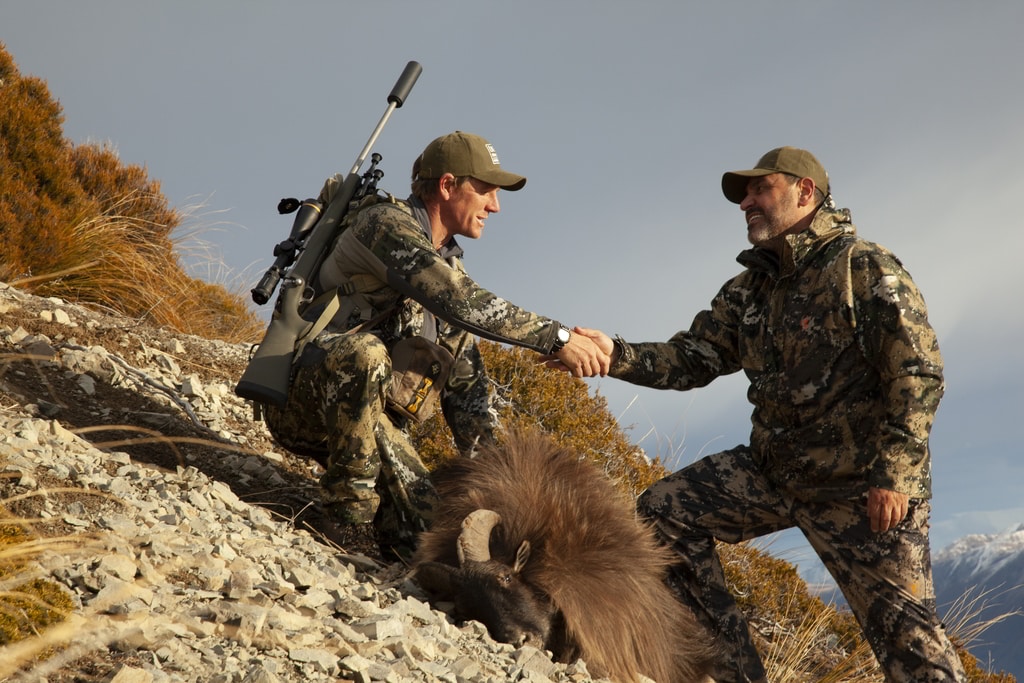 Thank you!