Book your hunting trip safely and with legal confidence, we are sure that it is always a concern for you. What are the rules for hunting in Spain? And what about in Europe? And, what if I would like to hunt in any part of the world?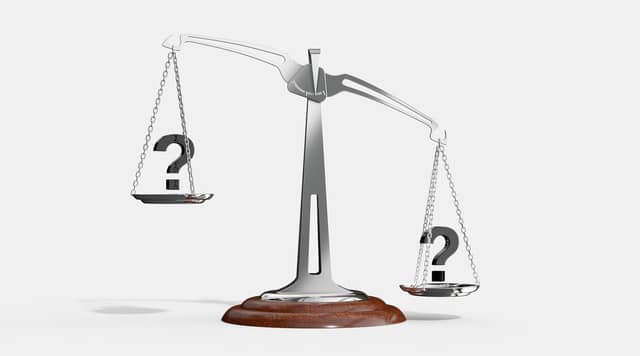 The first question you have to ask yourself is: Do I trust any hunting outfitter? Our advice is that you do not trust any hunting company and before booking to compare and check the guarantees they offer you. And above all, the outfitter must comply with all legal requirements to organize hunting trips.
Hunting trips with flights, transfers and accommodation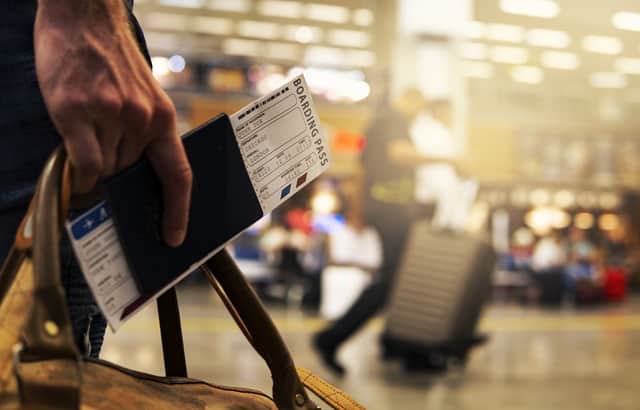 Official Travel Agencies are allowed to organize complete programs including flights, transfers, accommodation, and restaurants. At IberHunting we are an Official Travel Agency with registered number CIMU347.m. This means that we can sell hunting programs with complete services including flights reservations, transfer from/to airports, hotel reservations, tourist routes, transport, events, sightseeing, and much more because we keep to all the legal regulations of an Official Travel Agency.
Legally authorized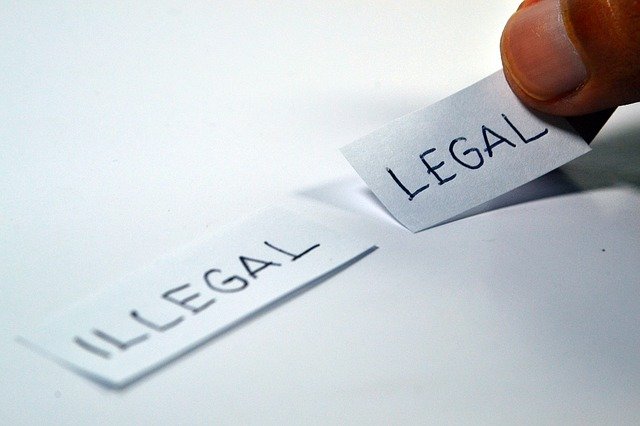 We are legally authorized to carry out all your hunting and tourism programs in Spain and all around the world. So we have special insurances covering the safety and security of our clients.
Hunting rules in Europe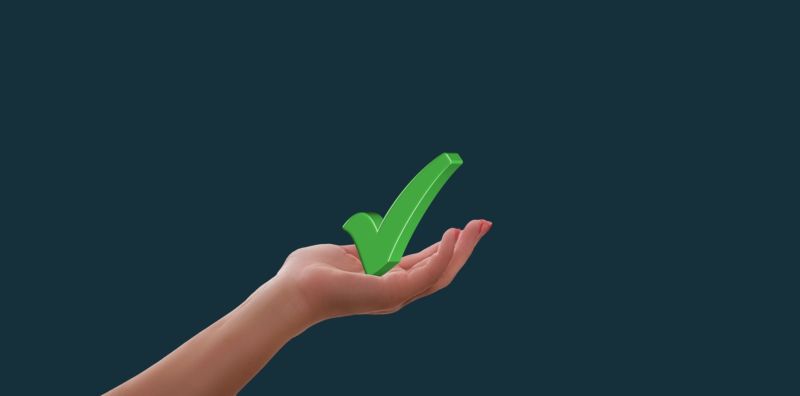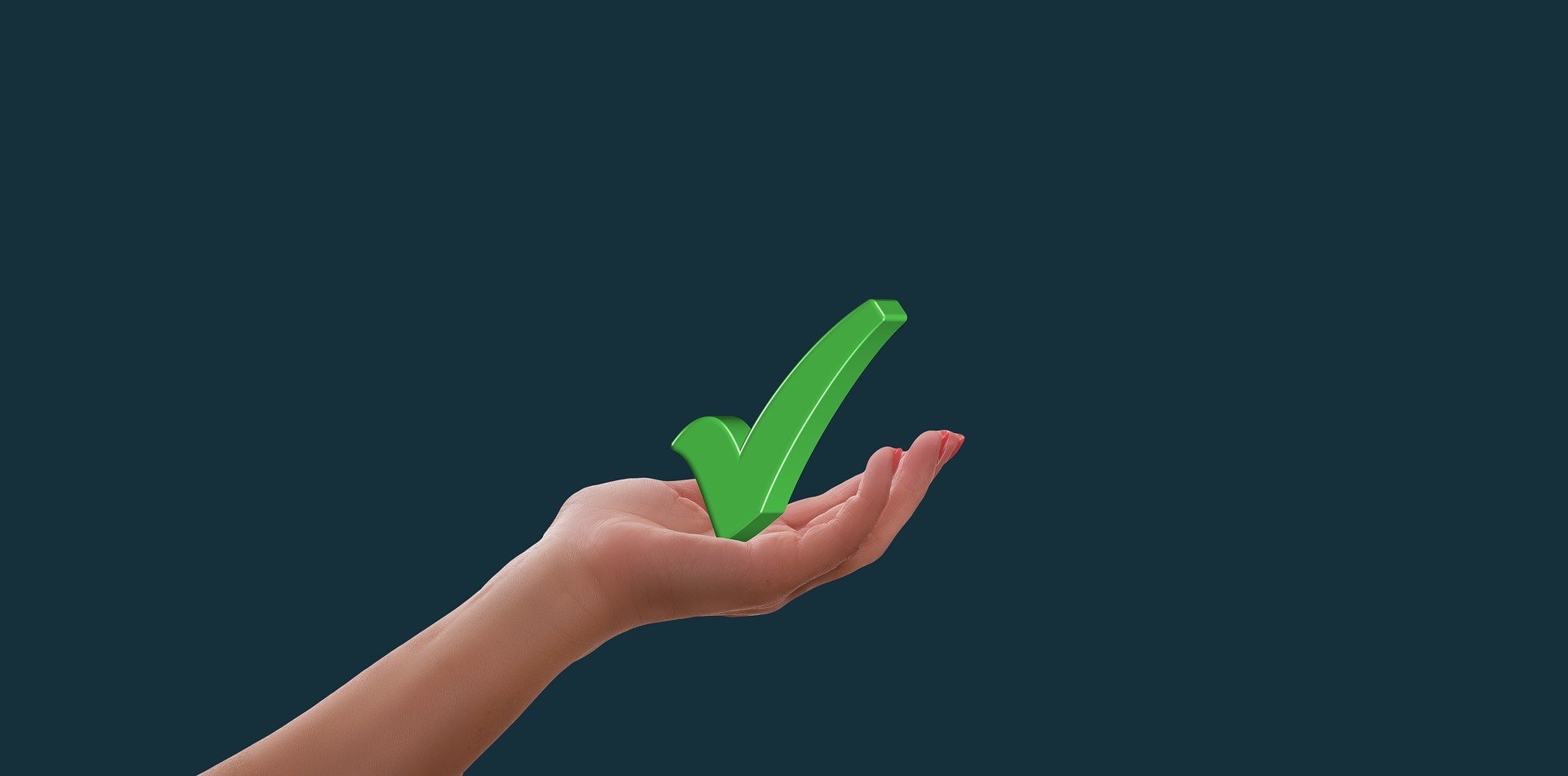 In Europe, any company offering complete services during the booking must be an "Official Travel Agency" regulated by the General Directorate of Tourism with its corresponding registered number; otherwise, this is professional intrusiveness or unfair competition.
Protecting wildlife conservation
Another question you should ask yourself as a hunter is: on my hunting trip, am I helping the conservation of the species? Is the hunting area I will be traveling to regulated?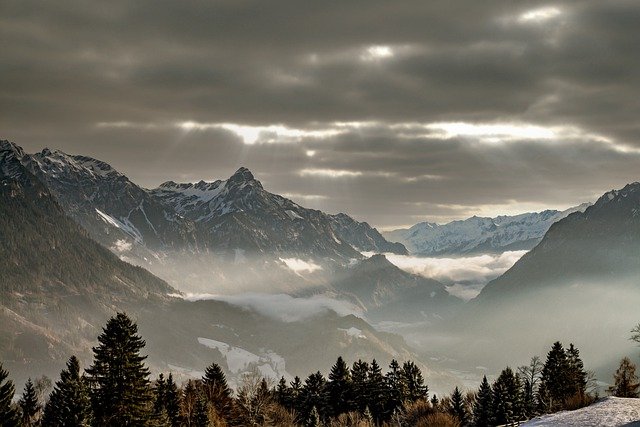 IberHunting only travels to places where the hunting activity is well regulated and there is professional hunting management that guarantees said conservation. For example in Spain, we only operate in natural hunting reserves and communal areas where there is strict control and development of the hunt allowing the conservation of wild hunts with a density of animals and good trophies.
Do you have more questions? We solve all your doubts about your next hunting trip. contact us: [email protected]