We know that you are concerned to book your hunting trip with the COVID situation. That is why you need to find out why this may be the best time to book with Iberhunting…
Protecting your hunting and holidays
By booking your trip with Iberhunting you are protecting your hunting and holiday, which means that should COVID-19 travel restrictions still be in place, your trip can be postponed any time within 3 years, without charge. You must inform us of your new departure date at least 90 days in advance, to check the disponibility.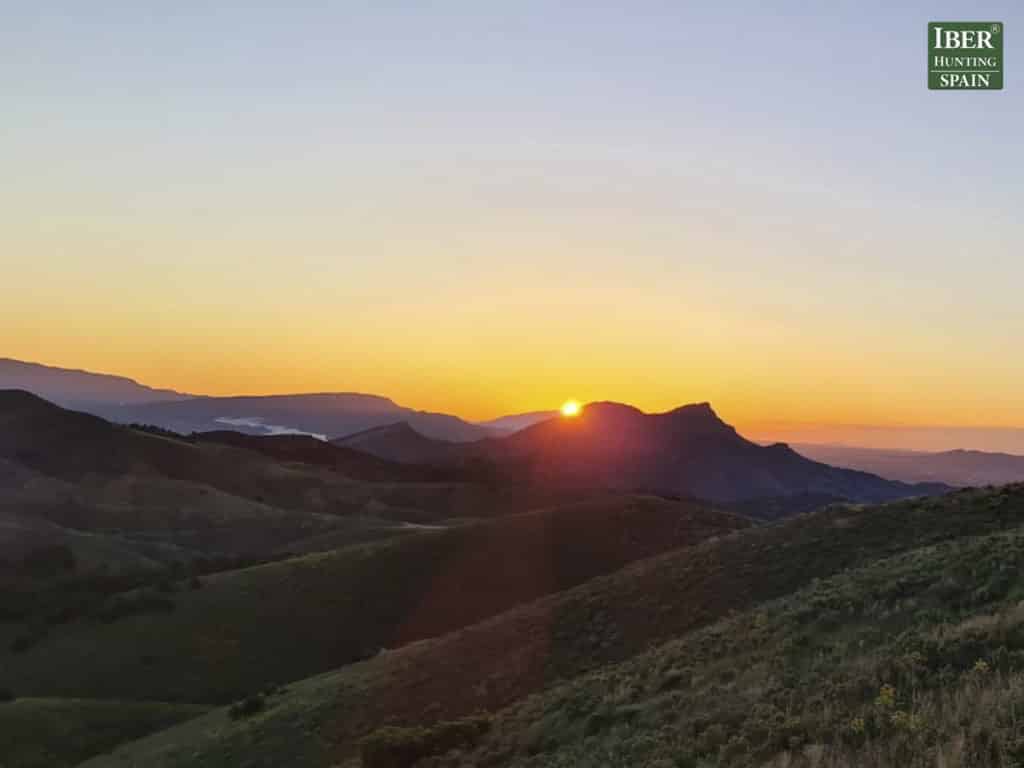 Book with guarantee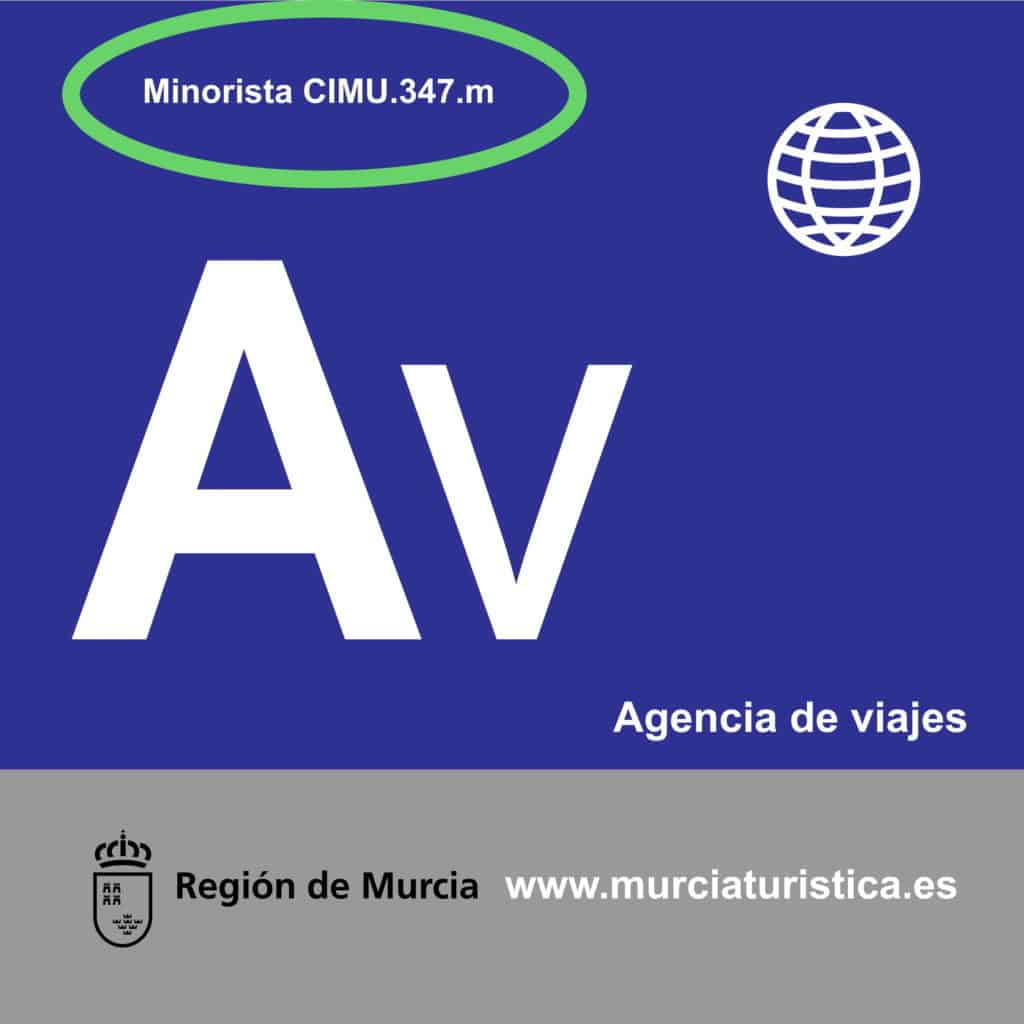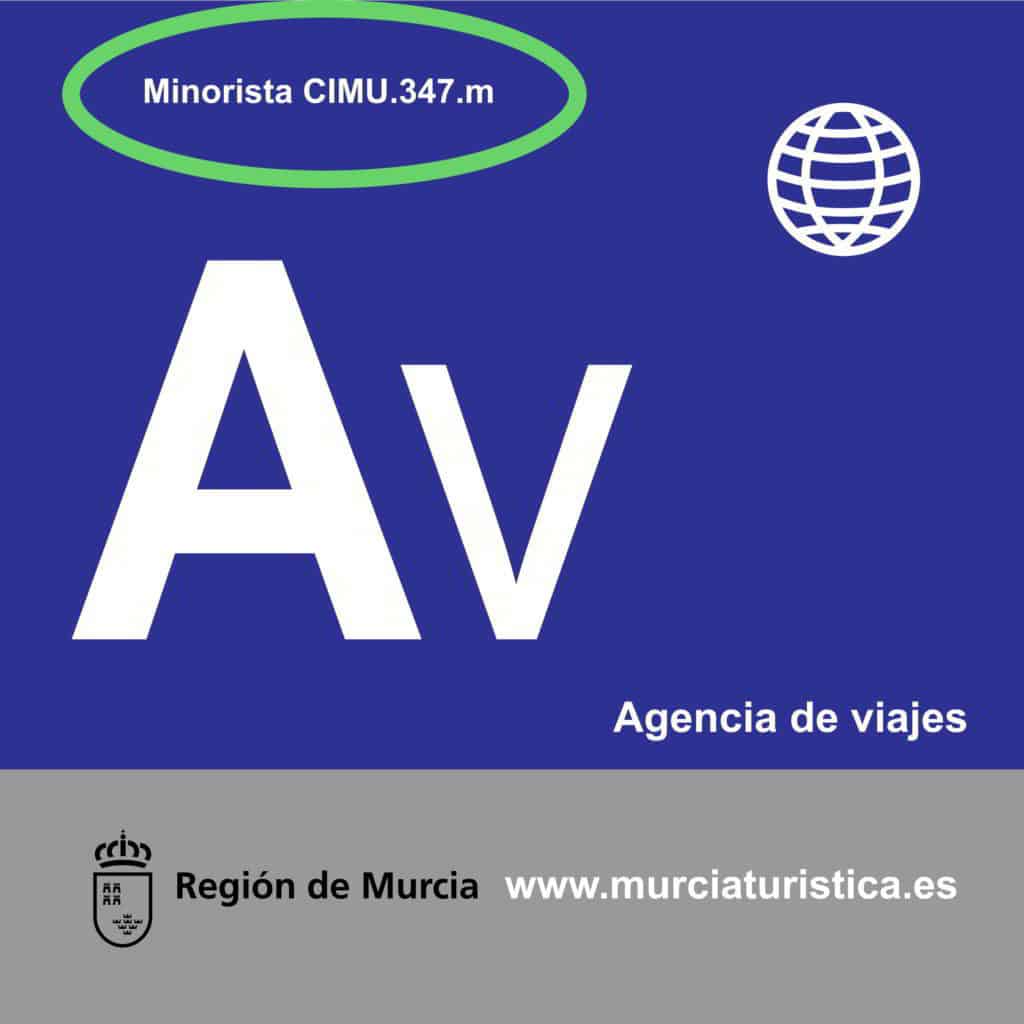 We are an official travel agency with registered number C.I.MU.347.m. In Spain, only Official Travel Agencies are allowed to organise complete programs including transfers, accommodation and restaurants. So we have special insurances covering the safety and security of our clients and we are working under the Spanish tourist law. Also, as a travel agency, we include all the transfers from–to the airport and if you have a combinated package the transfers between different hunting areas too. 
In addition, we provide the best accommodations and restaurants where to taste the best of the regional gastronomy in the different places. In conclusion and for your safety, we recommend you to ask the spanish outfitters to send you his registered number and official seal of the travel agency. This seal provides you the security that you will not unexpected surprise.
Promoting the wildlife conservation
Iberhunting travels to places where the hunting activity is well regulated and there is a professional hunting management that guarantees said conservation. We also contribute with important annual donations to associations such as the Grand Slam Club Ovis (GSCO) and the Wild Sheep Foundation (WSF) that work for the conservation of wildlife.
Other guarantee seals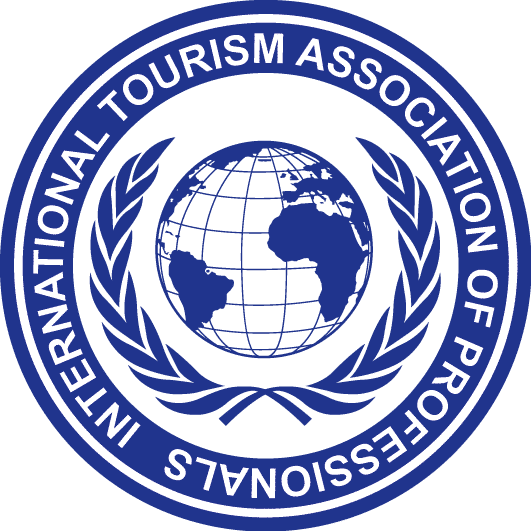 ITAP (International Tourism Association of Professionals) is the international organization which is created for the support of travel agents and tour operators of an average and small link and also for the support new young companies which have just come to the business market and are ready to work day and night, and for everyone who is related with tourism activity: hotels, guides, transport companies and etc. The main aim of ITAP is to unite all the tourism structures into a unique system in order to provide prosper work. 
CEXGAN, accreditation that allows our company to accede to the processing of the necessary certificates for the export of taxidermy trophies.