You can learn a lot how to prepare the baits. It is very interesting that only the black guides can touch and put the baits because if not the leopard or the lion will smell the baits were manipulated by white people and they would not go to them. That is something you only learn in this place!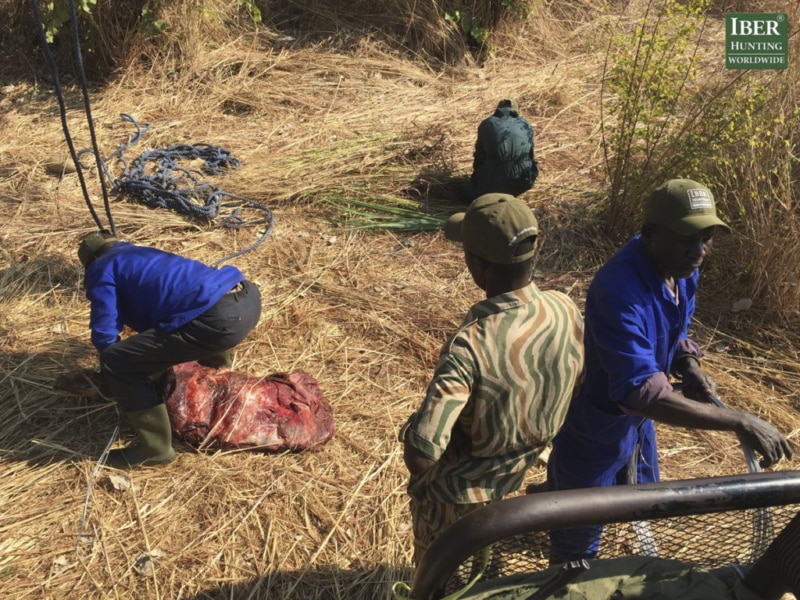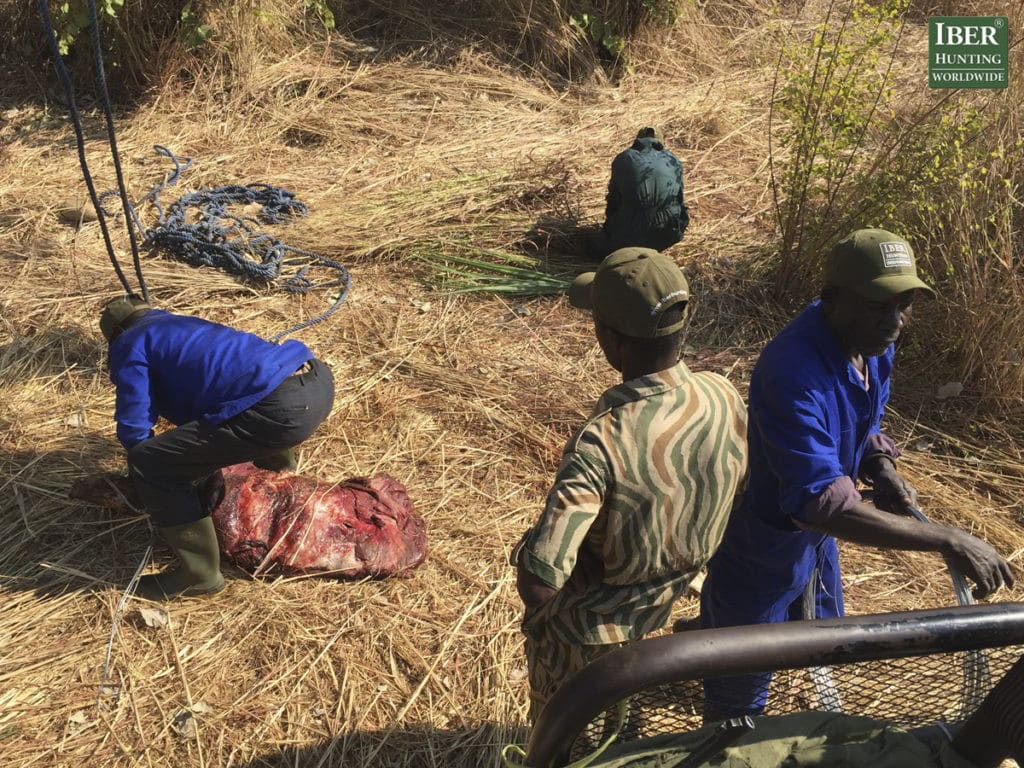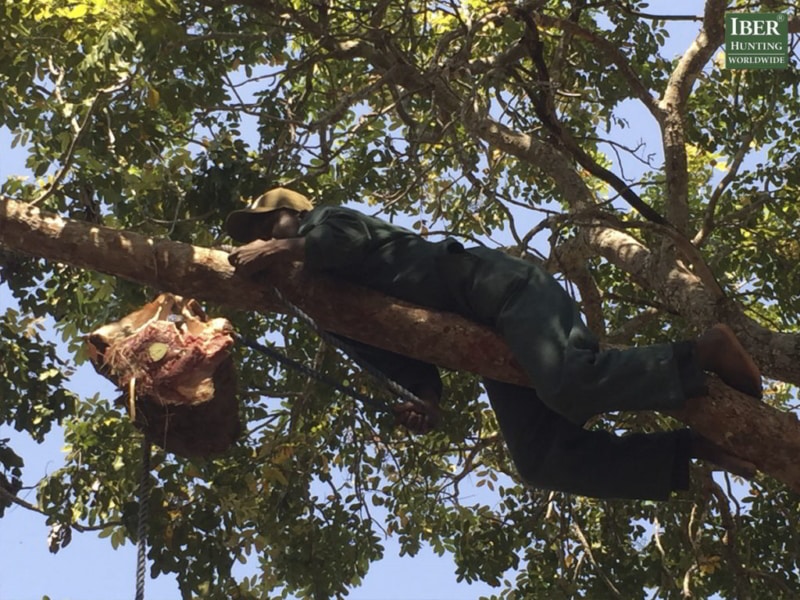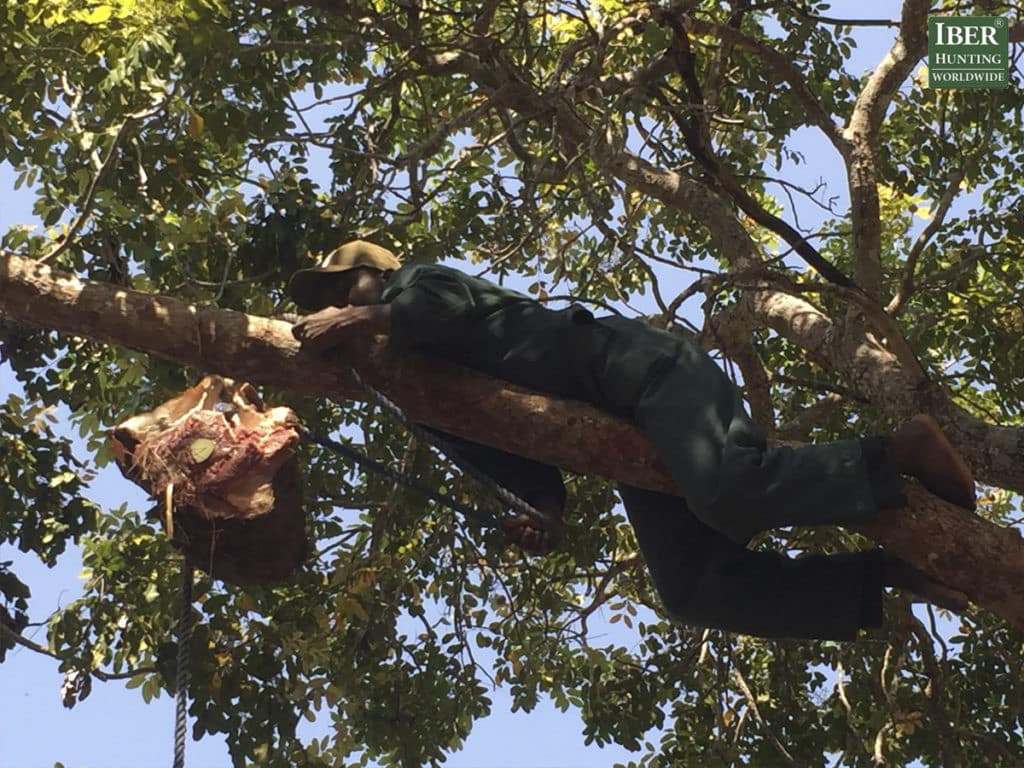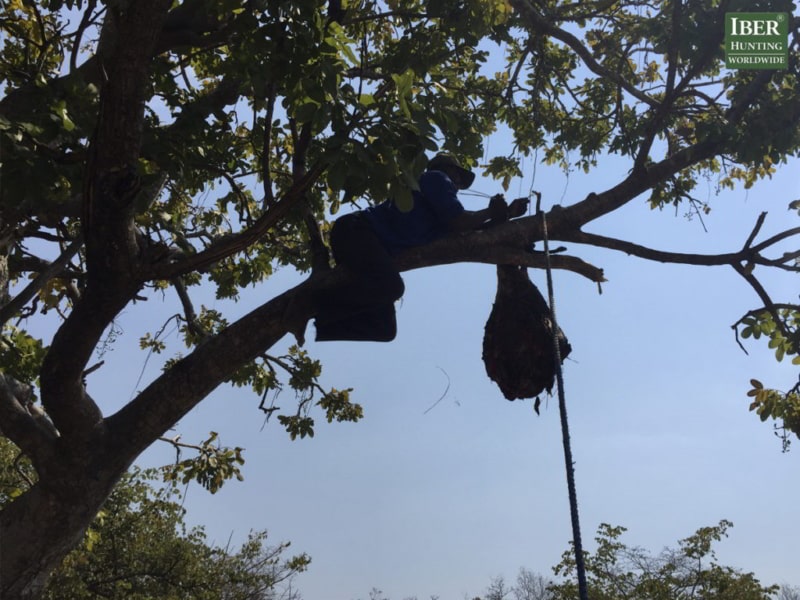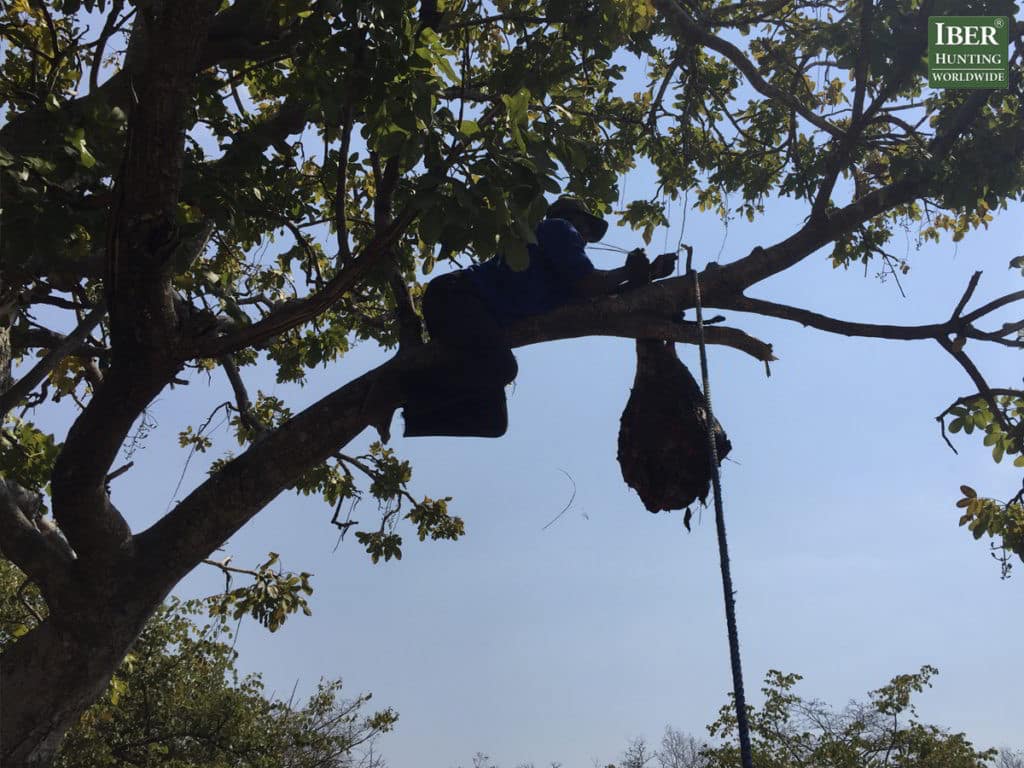 Leopard is a solitary animal, hunting usually at night, and spending much of the day hiding in thickets or in the fork of a tree. Moreover, leopards continually move about their home ranges, seldom staying in an area for more than two or three days at a time.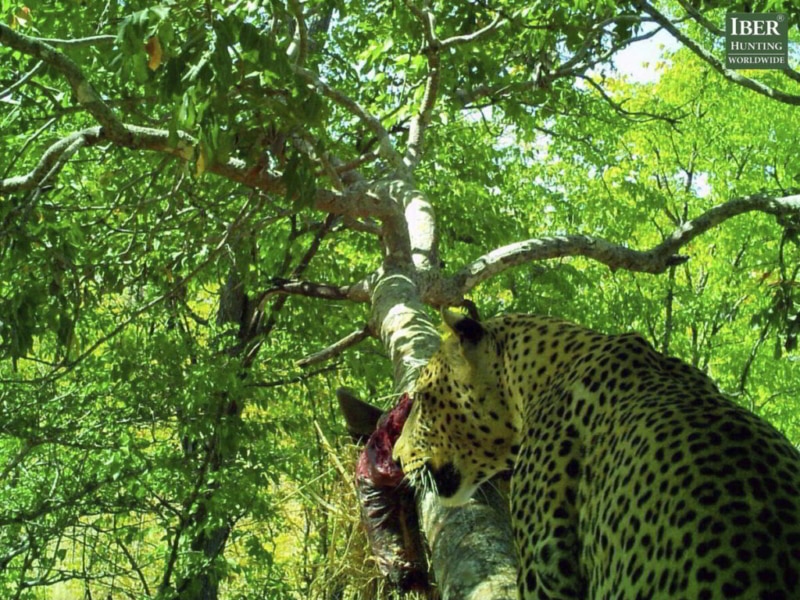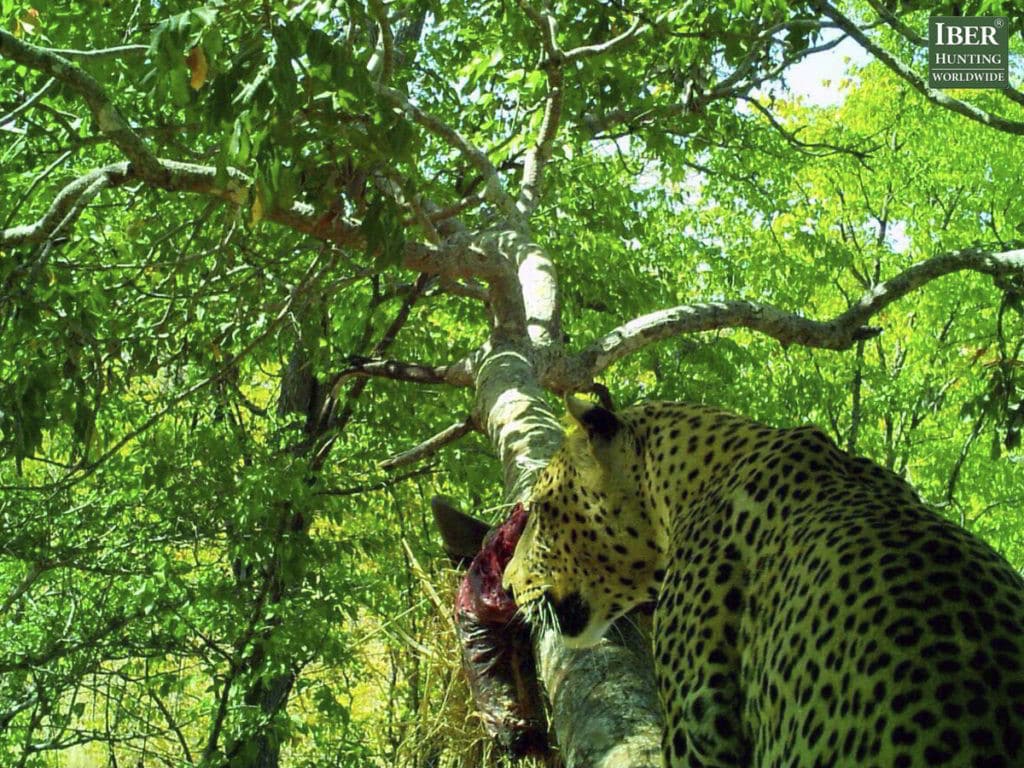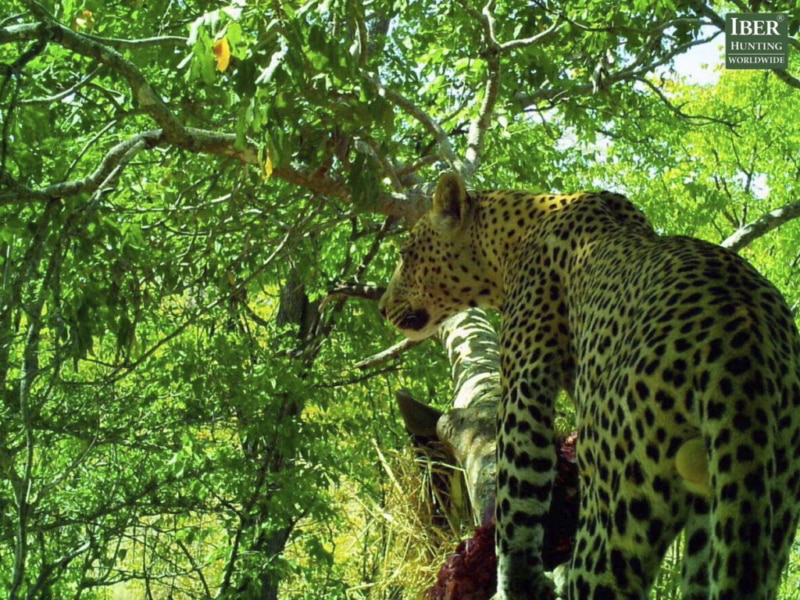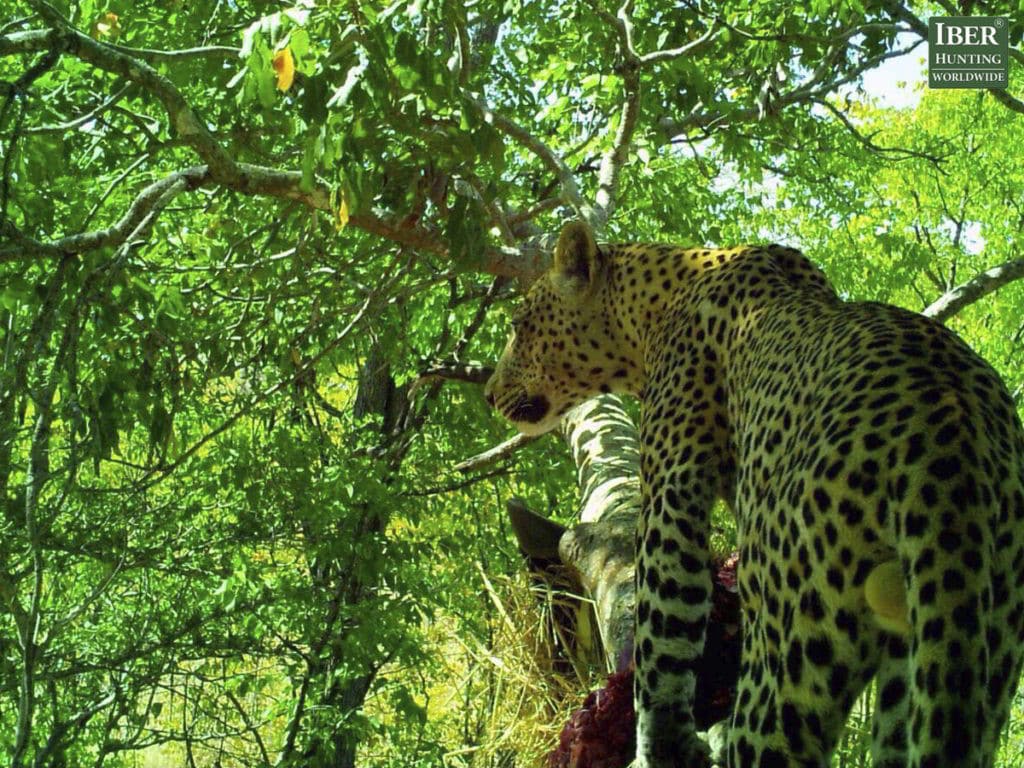 The most exciting moment is to wait eight hours and then, just in a second, you have the leopard on the tree. And this is the moment when the adrenaline starts to work, this is one of the best moments in this hunt.
A night in the bush
Unfortunately, the hunter wounded the leopard, so this means that we had to stay overnight in the bush. To spend all the night with very nice and special music, like lions, leopards, buffs and other kinds of noises. The night was so special with these noises, looking at the sky full of the stars, with many jokes between us and laughs. This is a unique experience that you can only live in leopard hunting in Zambia.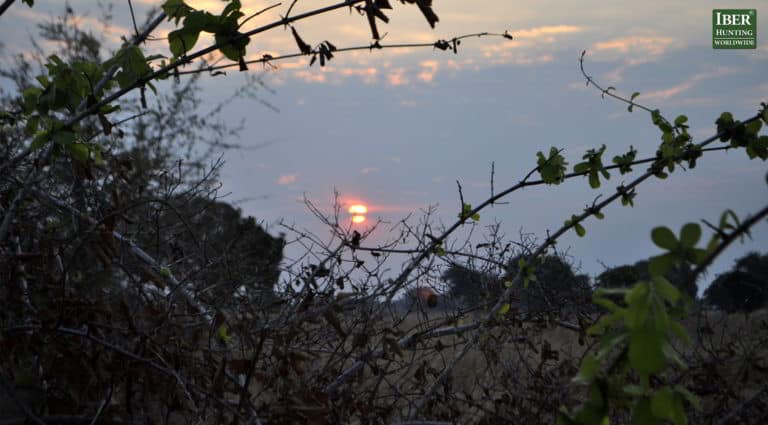 The next day we followed the leopard´s blood trail and we found our leopard again. At a distance of 30 meters and using the caliber 300 WM, our hunter made a fantastic shot and the leopard was down for good.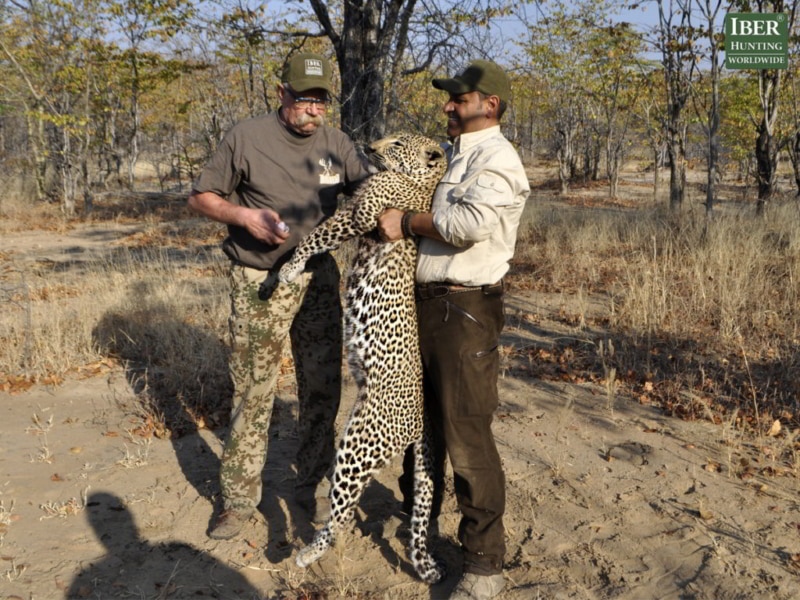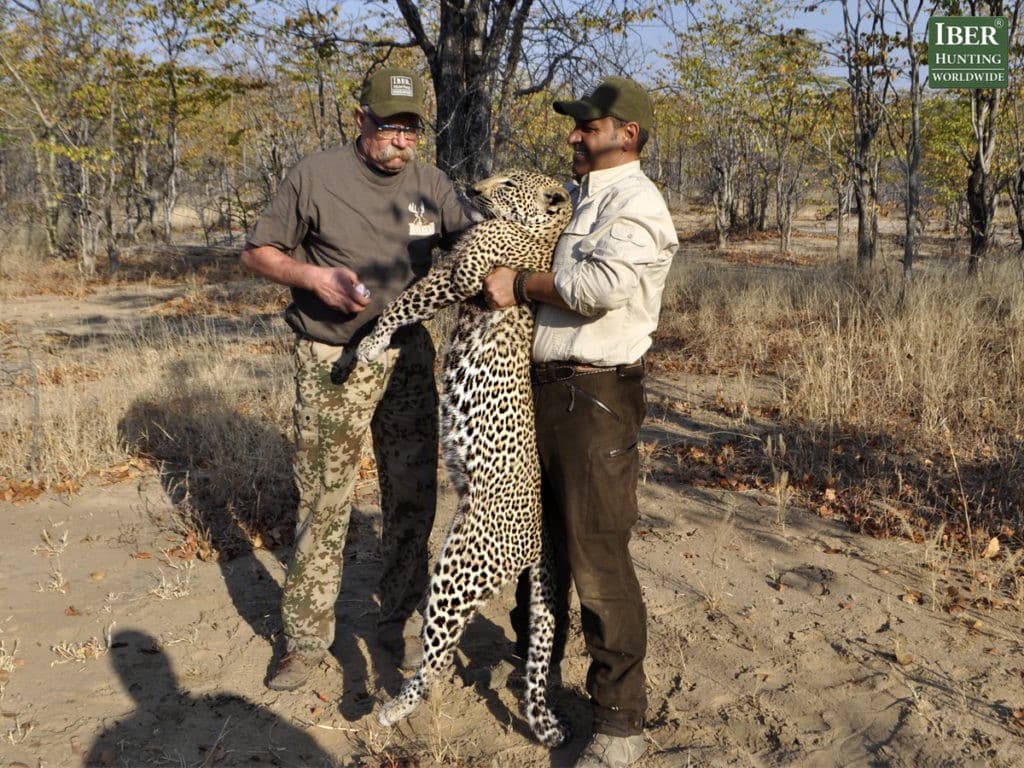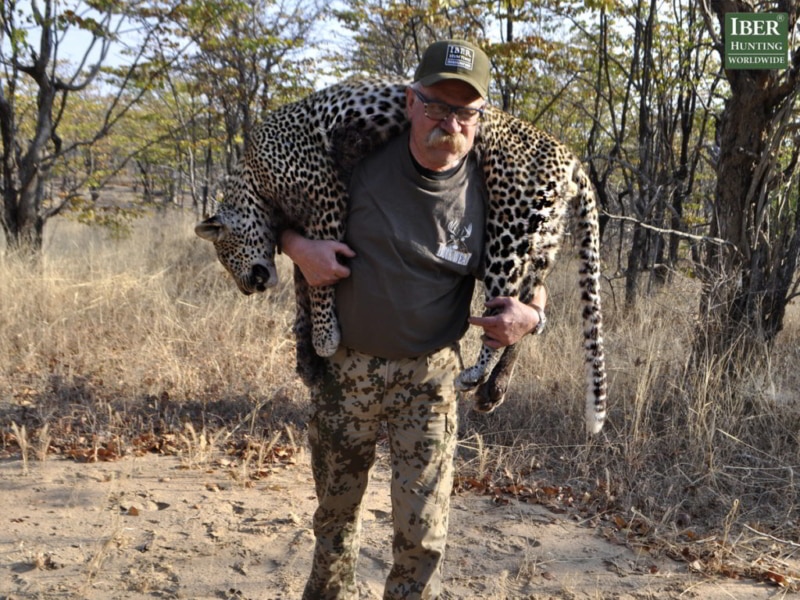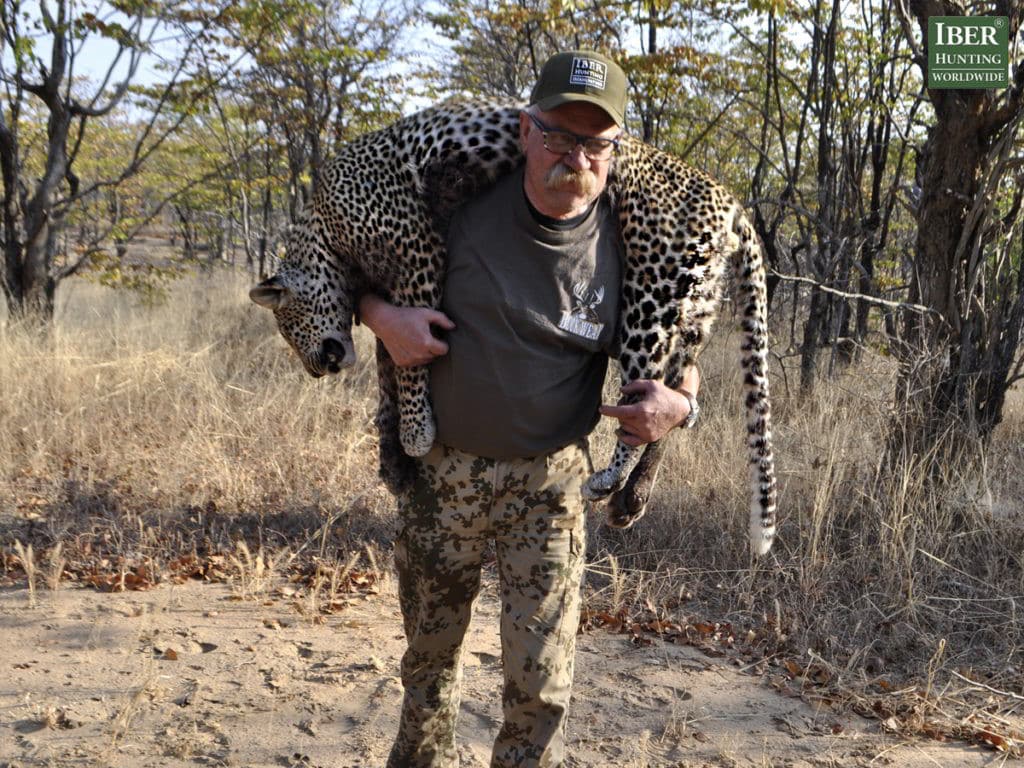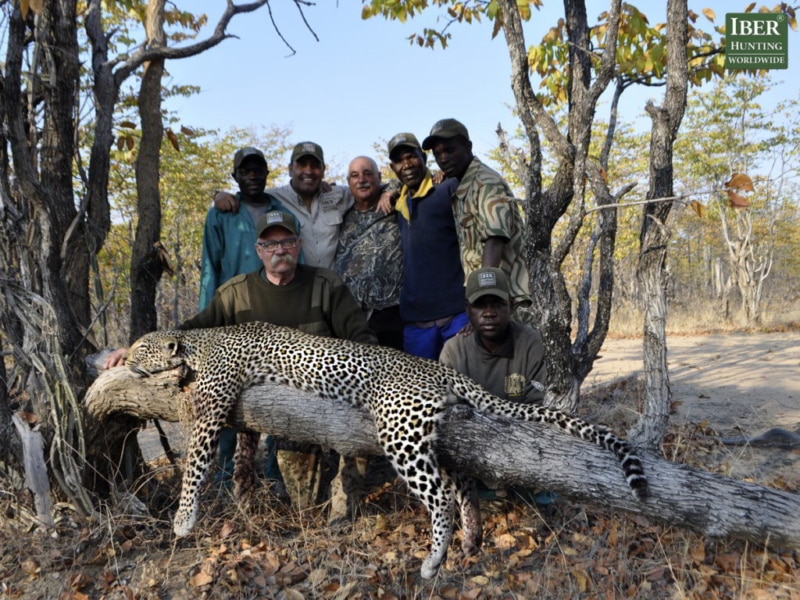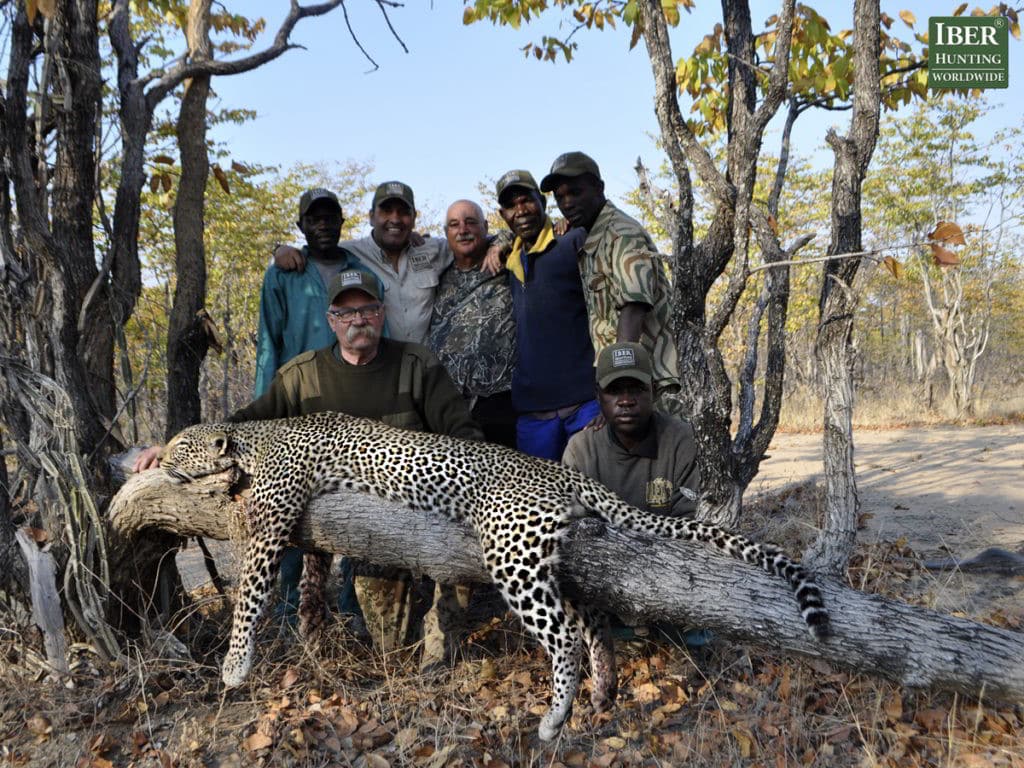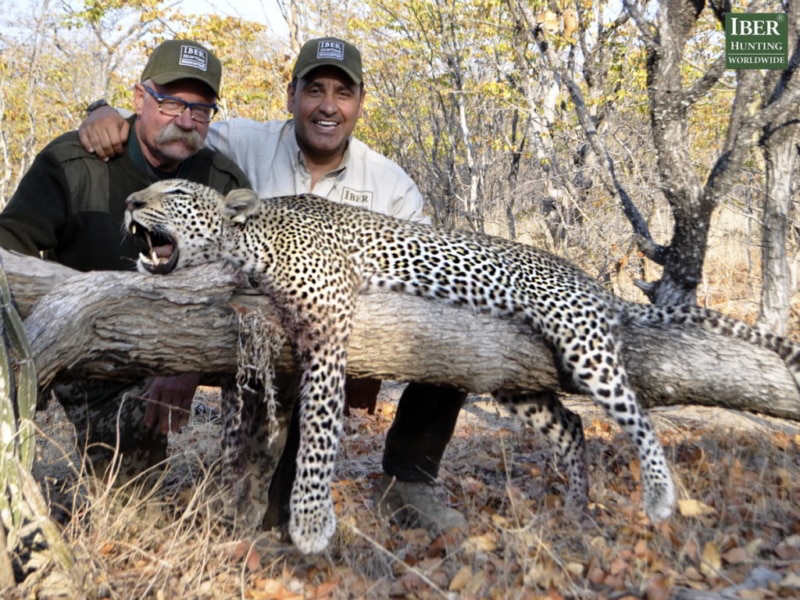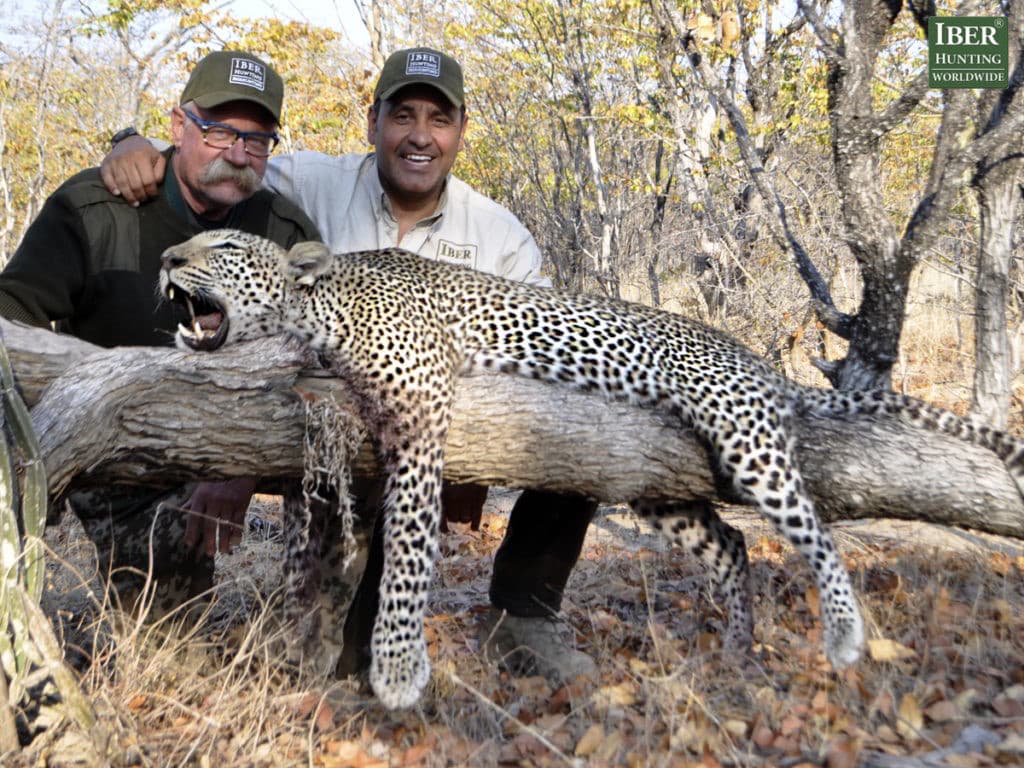 You can hunt leopards in Zambia with special permits during the cooler season from May to September.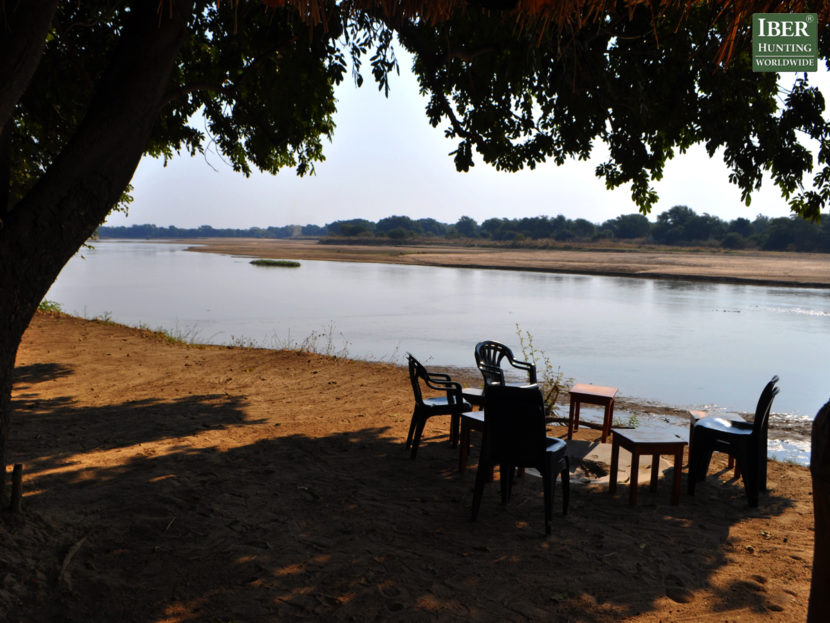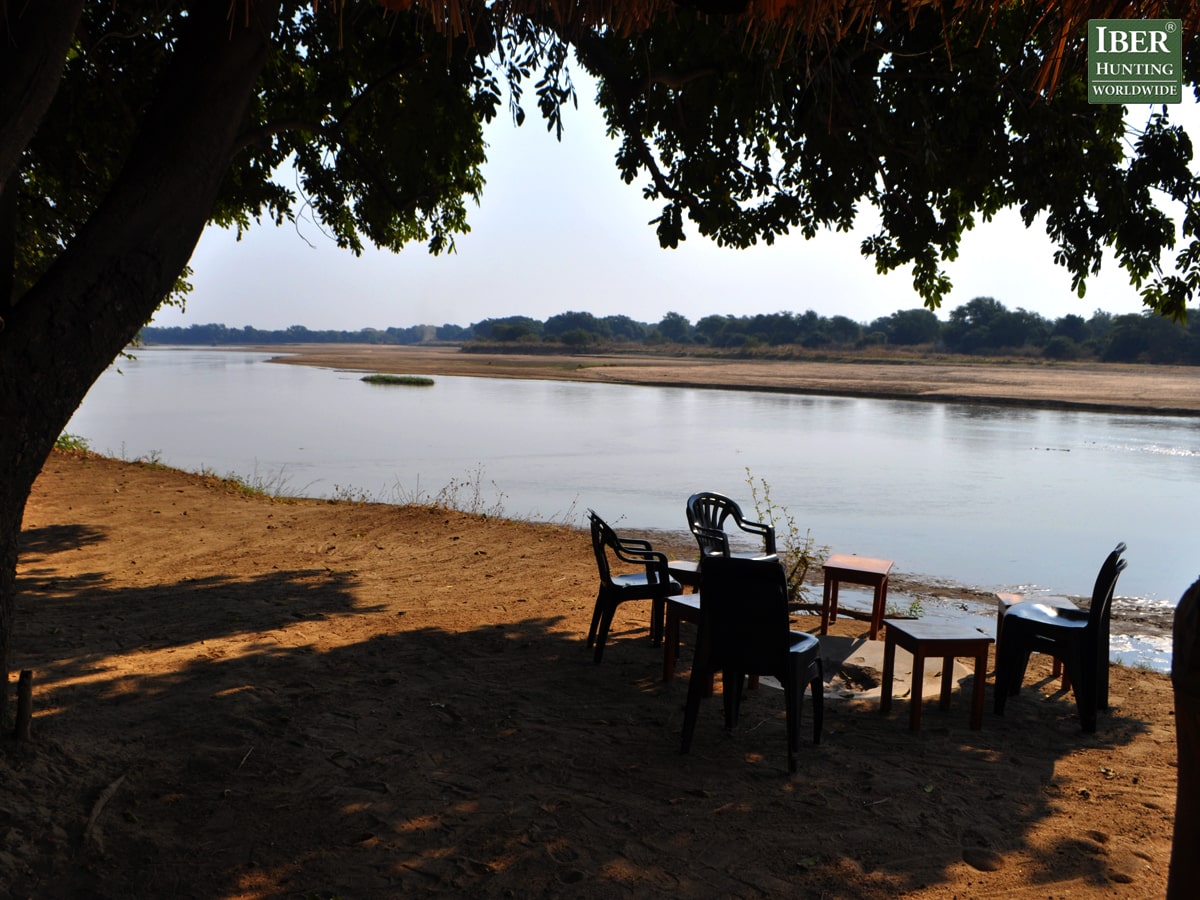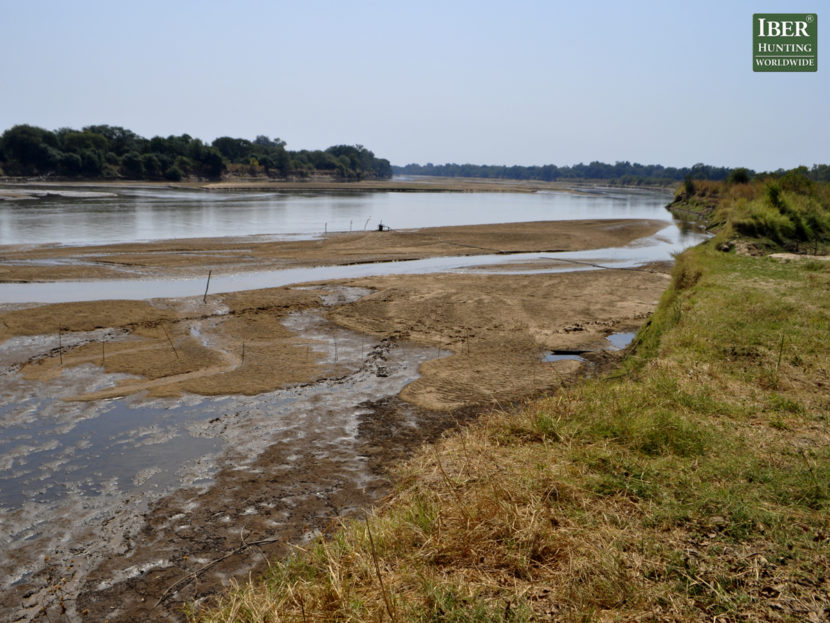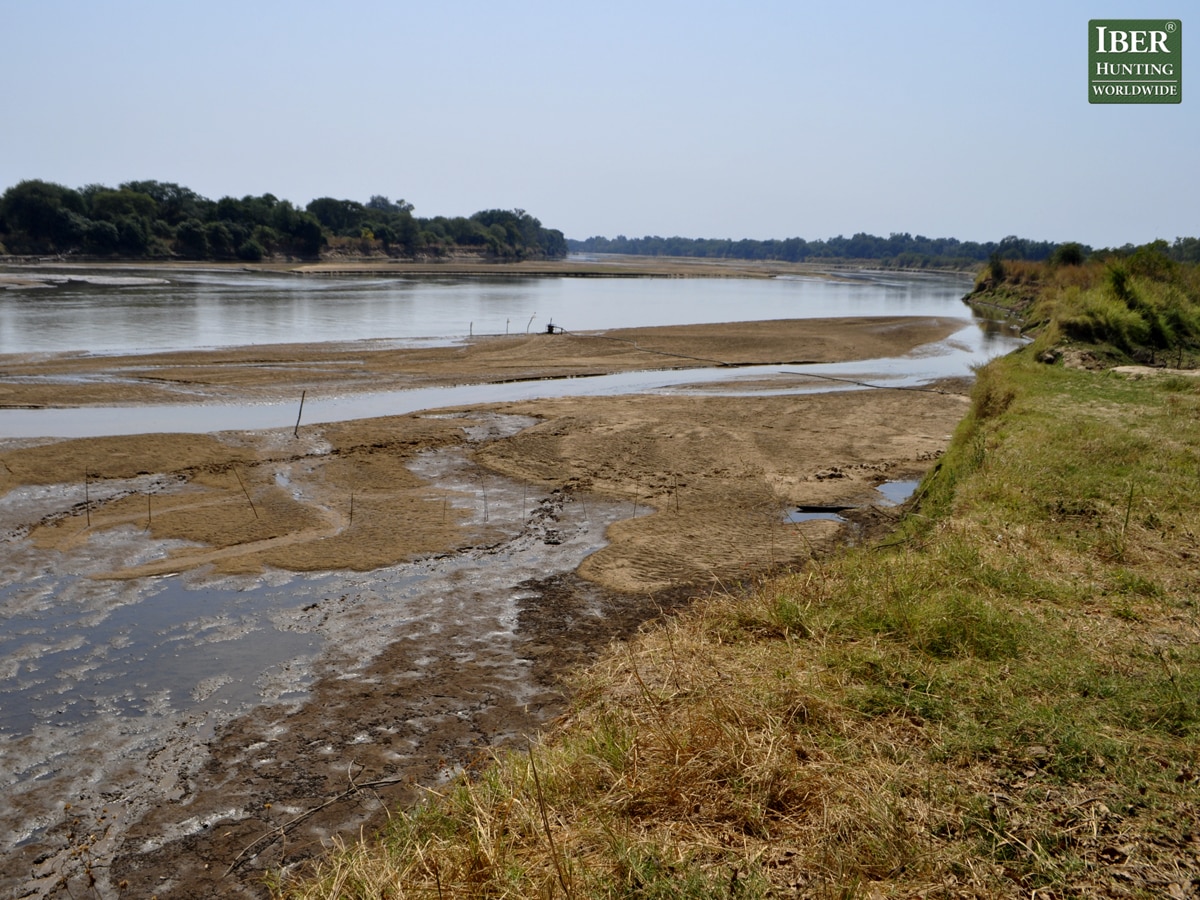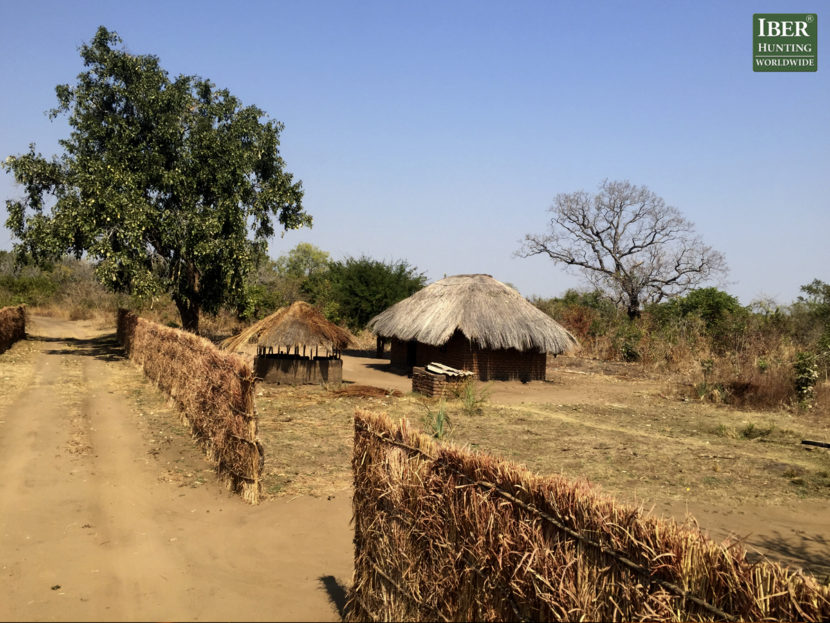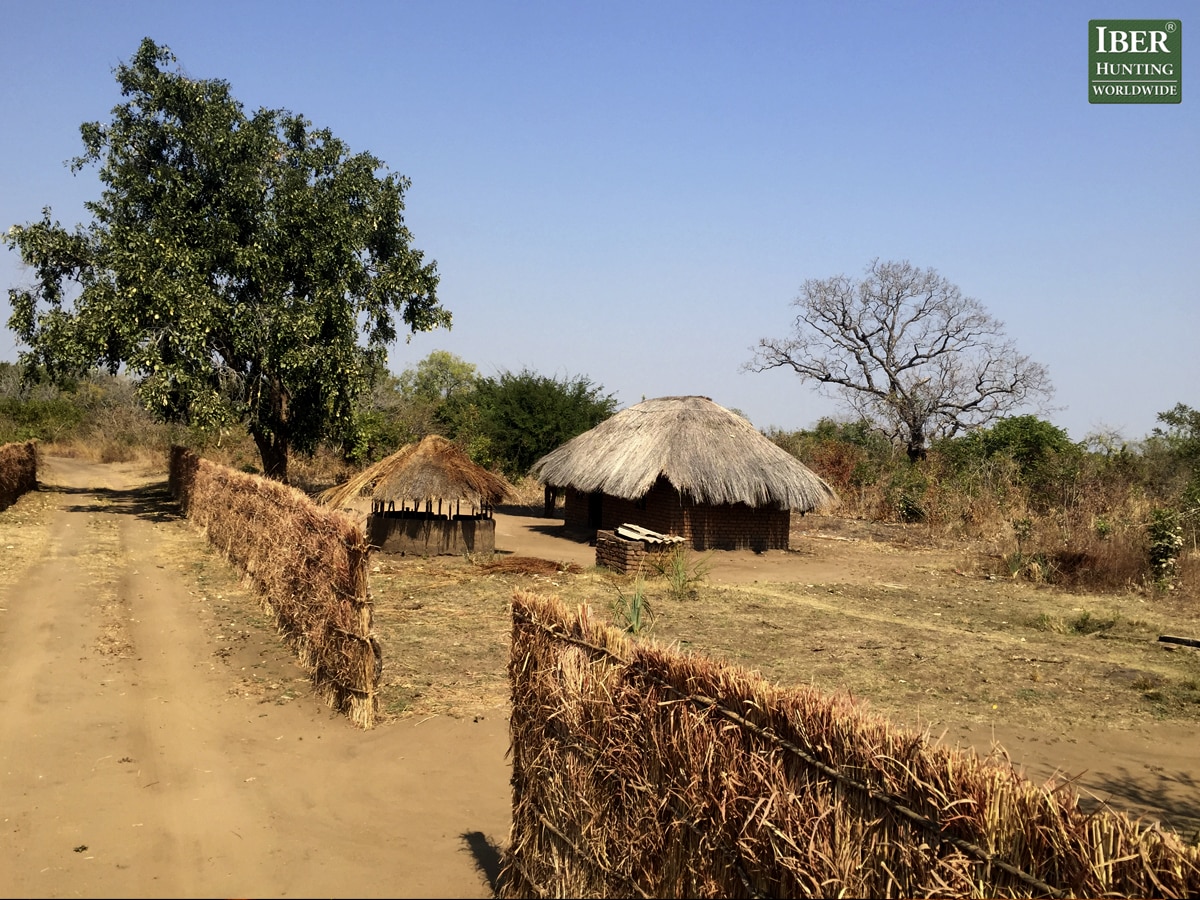 The hunting area is Luangwa Valley. This is the classic hunting destination for a first class wilderness experience. But not only the leopard, this is the home to Lion, Elephant, Buffalo, Hippo, Crocodile, Cookson Wildebeest, Puku and other game and bird species. The terrain encompasses the Luangwa River, sweeping open plains, Mopani forests and thickets. This is a dreaming place for any hunter!
The combination of a leopard hunting program with other extra games is a perfect Safari experience! Contact us for more information about our hunting programs in Zambia.