What happens when you have cancelled flight during your hunt? Here I give you our experience and some advice to book your next hunting destination.
When I start to plan our hunting trip to Asia or Africa, normally we use to book for our customers and myself Emirates Airlines. In the last 20 years we have used Emirates even to fly to Australia or New Zealand.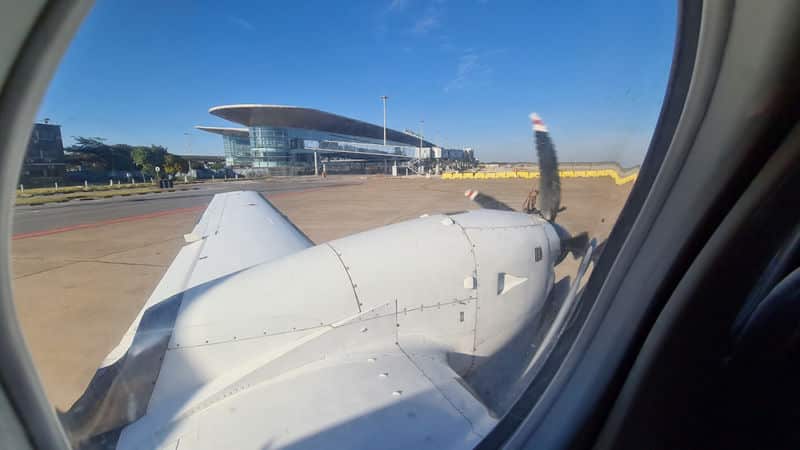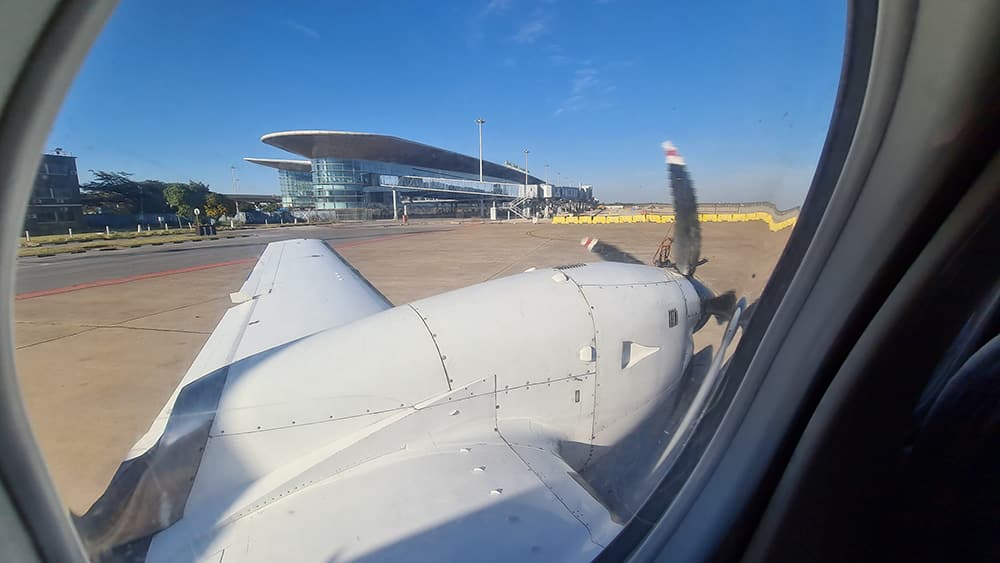 Well, on our last hunting trip to our Safari in Zambia, we organized the flight tickets as well with Emirates. Furthermore, my customers from the US were in Business Class, so you can imagine what the price can be from the US to Zambia and myself from Spain to Lusaka.
This trip took place in the middle of June 2021. After a long hunting day we arrived in the camp, and after we drank a cool beer, we just connected the generator to get Wifi. And we needed to talk with the family and see what was happening around the world as well as check our whatsapp and emails.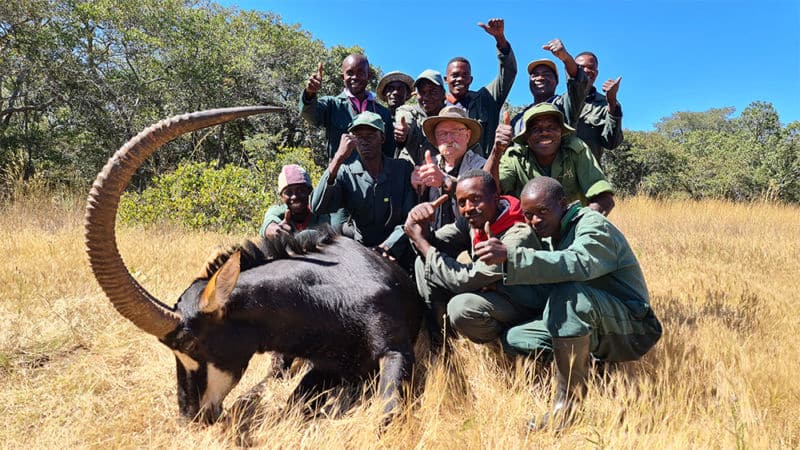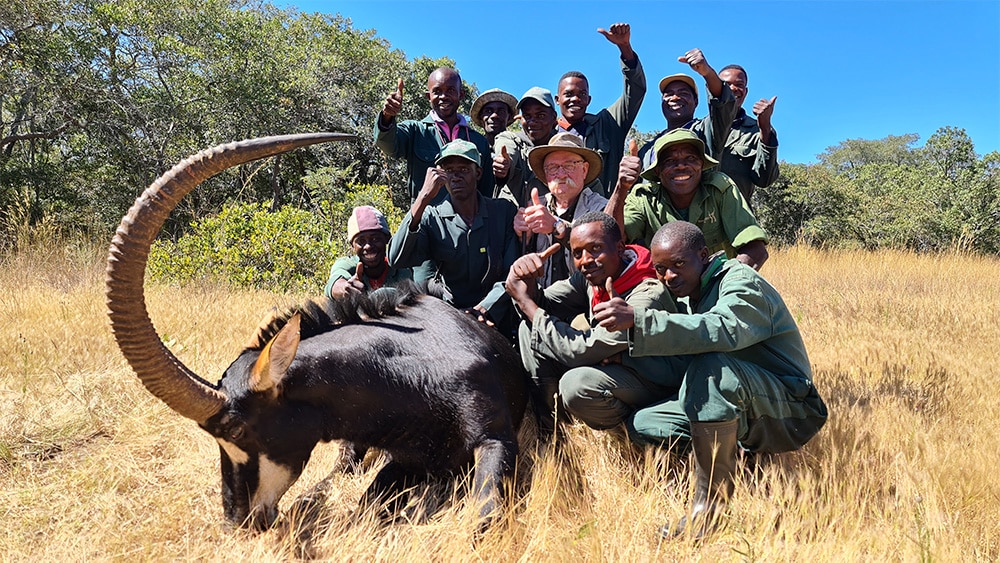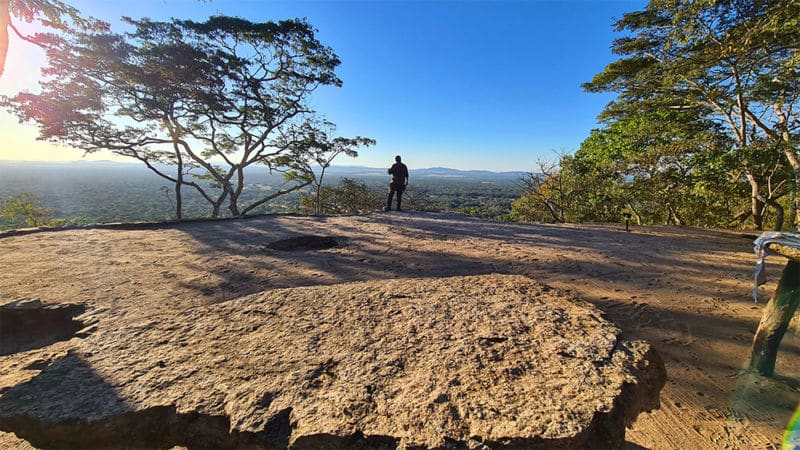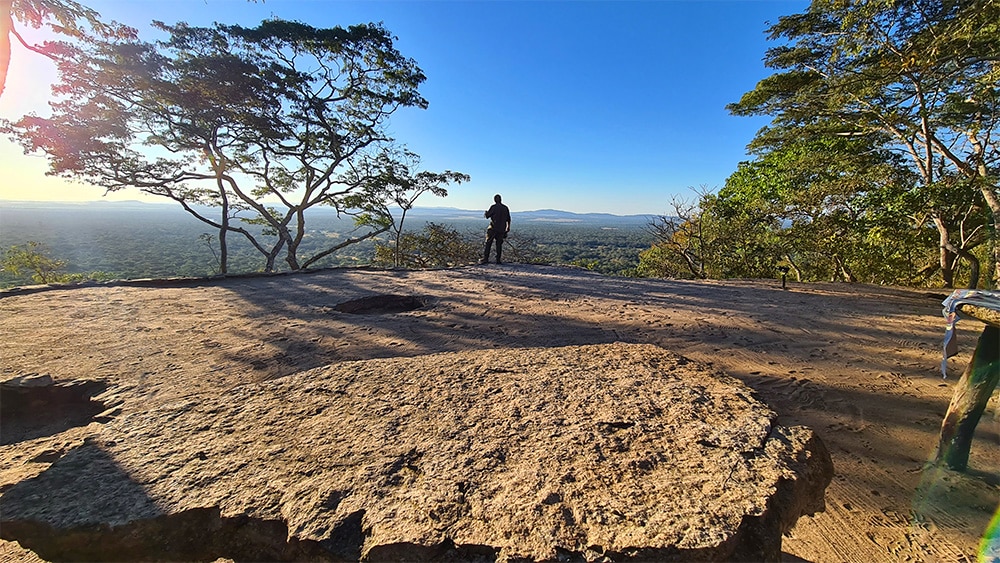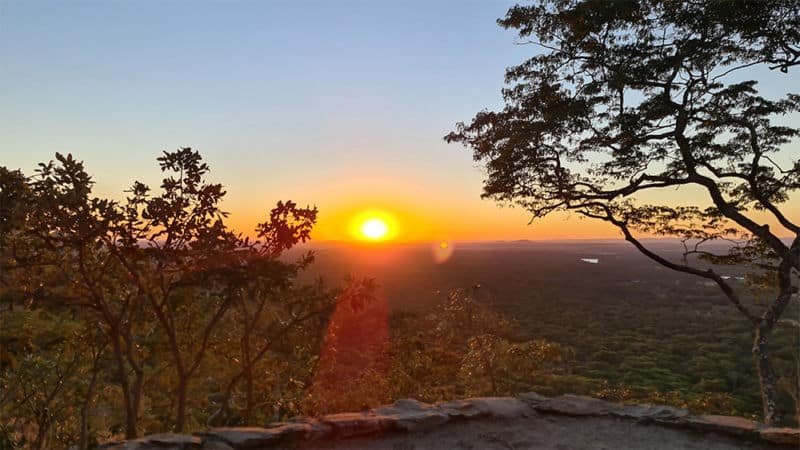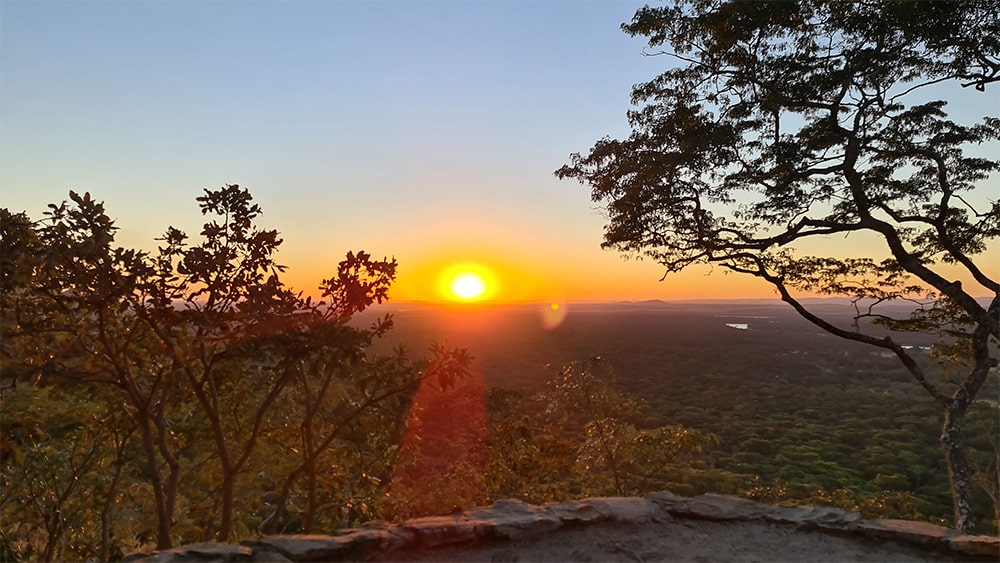 Who finds a solution for a cancelled flight
I got a message from my office that Emirates has canceled our flight back home from Lusaka to Dubai! So in the middle of nowhere you get a message like this, and it's not  really funny. Then I got an email from Emirates, with this information: `Your flight has been cancelled. We´re sorry for any inconvenience this may have caused. If you have further queries about your booking please contact your travel agent´.
So without any kind of information I had to find the solution not only for me, but also for my customers. Because Emirates Airlines didn't even give us the facility, with any other rebooking, in other planes or companys, they just ignored us. We talked to the Emirates staff in Lusaka but they only answered that the order is coming from Lusaka, that's all.
Peace of mind to hunters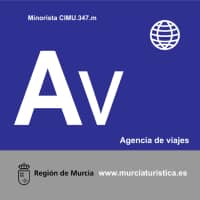 Here is the advice and why it is so important to book your hunt with an outfitter like Iberhunting, which is also an Official Travel Agency. After this message, the Iberhunting team began to work fast and very hard to find a new flight as soon as possible. Because as an Official Travel Agency my clients have the guarantee and peace of mind that the outfitter will solve any unforeseen event.
Iberhunting offers travelers peace of mind, both during their hunts and during their planning. To begin with, those who decide to book their trips through Iberhunting receive expert and exhaustive advice with proven information on the destinations. In this way, users can make the best decision according to their wishes and interests. And most importantly, if any unforeseen event arises, such as in this case, the cancelled flight during your hunt, we have the capacity and experience to expedite and resolve any procedure.
Flight options to Zambia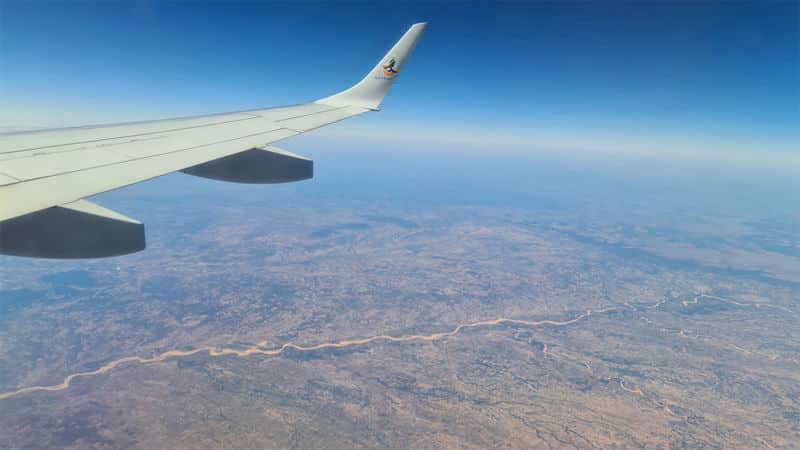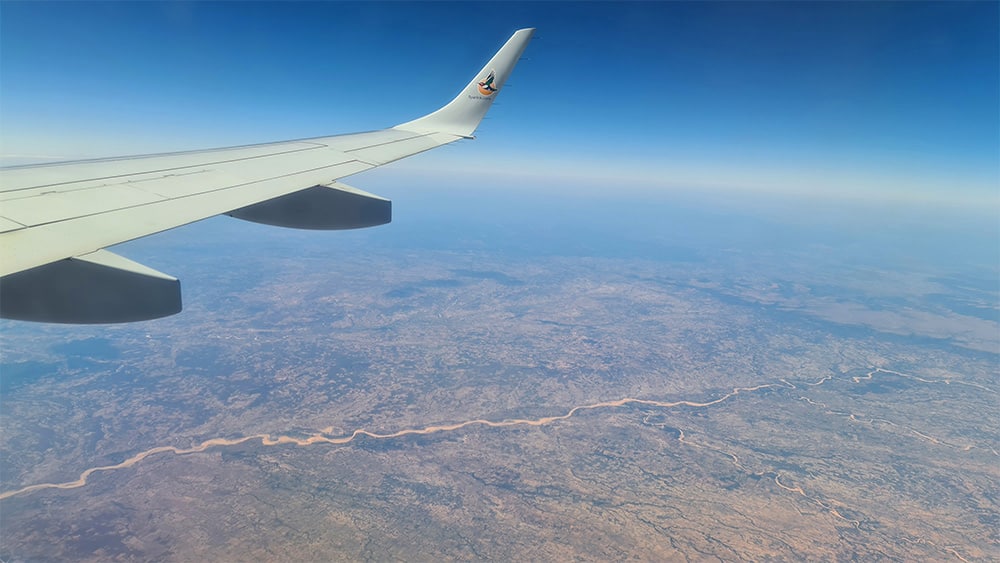 So Emirates Airlines will be for a long period of time out of our flight bookings for our customers. Currently Qatar Airways has open flights to Lusaka ( Zambia ) but another very good option that will not fail you is via Johannesburg from Johannesburg (JHB) to Lusaka. It is an hour and a half flight only and from JHB there are many more flight options to anywhere in the world. However, from Lusaka there are very few flights only, this is very important to keep in mind, when you have to choose your flight to Africa or Asia. 
This wisdom and agility to solve problems has given us the years. And it is that at Iberhunting we have been preparing hunting trips for our travelers for many years, so do not hesitate to book your next hunt with us.
Antonio Teruel, CEO of Iberhunting