To hunt the spanish Grand Slam is always a great experience for the hunters and non hunters. In this case, we are going to live this exciting trip through the hunter's wife.
Our protagonist is Tina, her husband decided to do the spanish ibex grand slam and she chose a sightseeing program for non hunters, according to her preferences. She travelled with Kelley and an Iberhunting guide. The first day hunting was in Gredos so we started exploring this area. Therefore, in the morning we went to see the roman bridge of Madrigal de la Vera. An architectural and heritage jewel in the "Sierra de Gredos".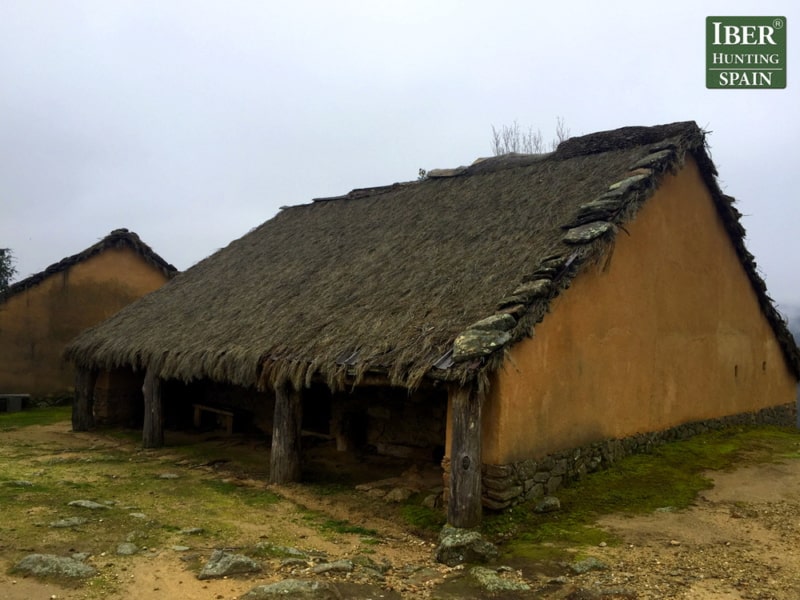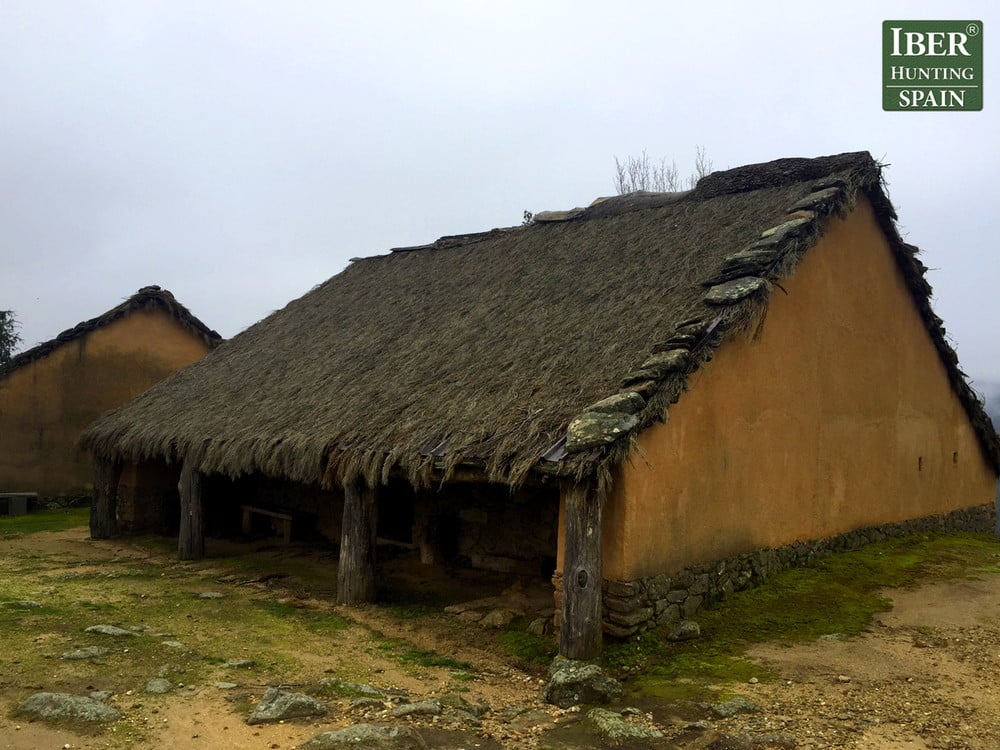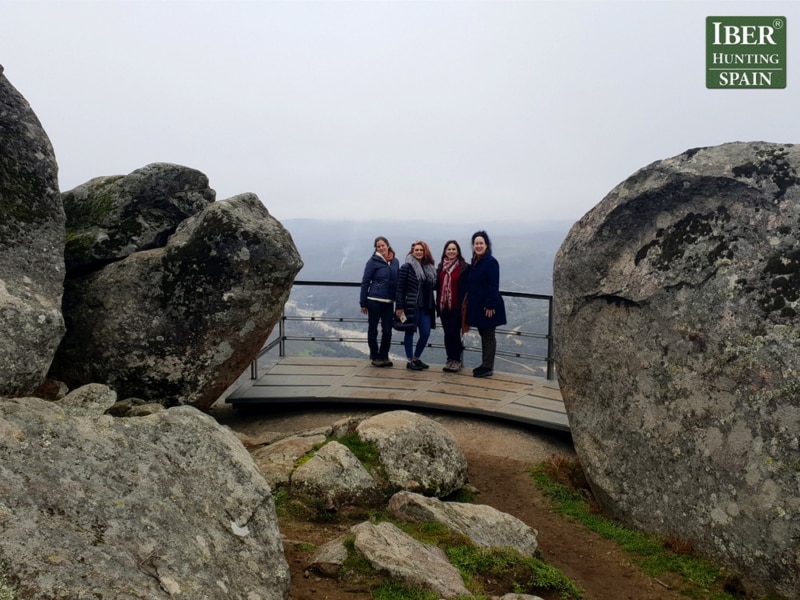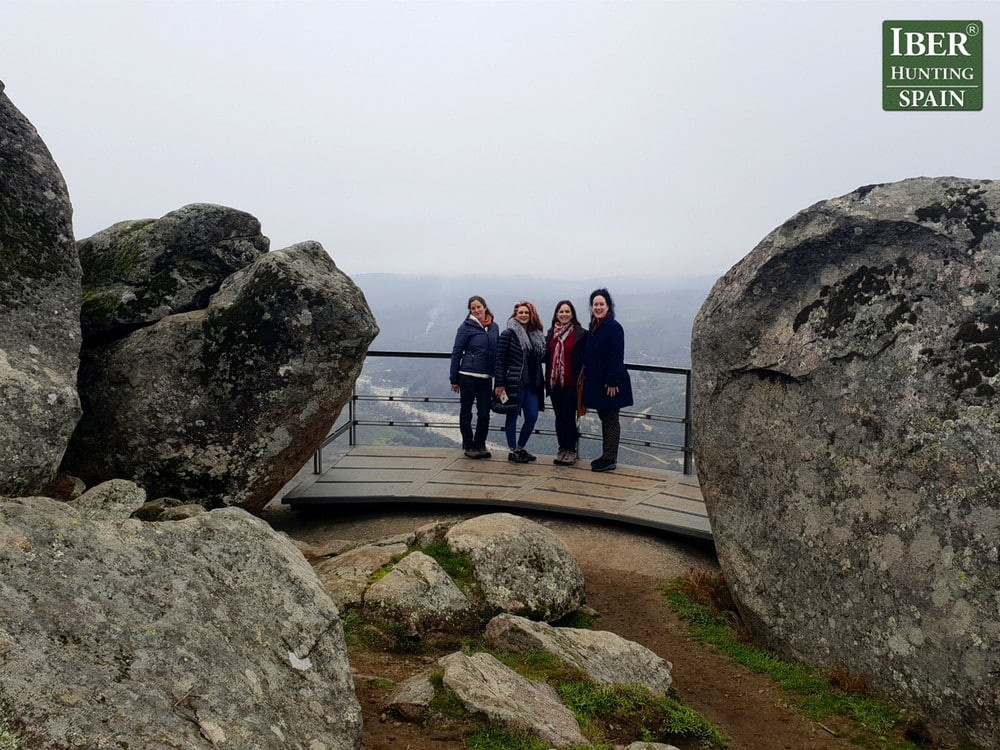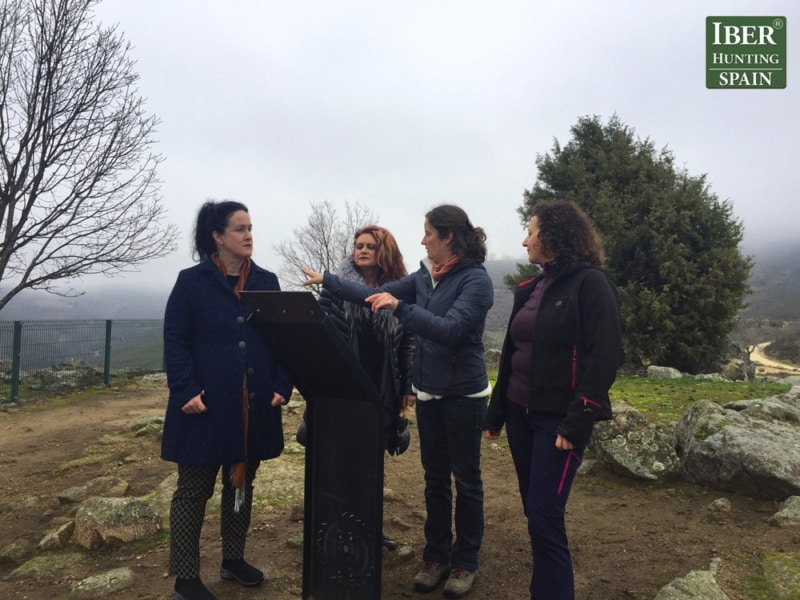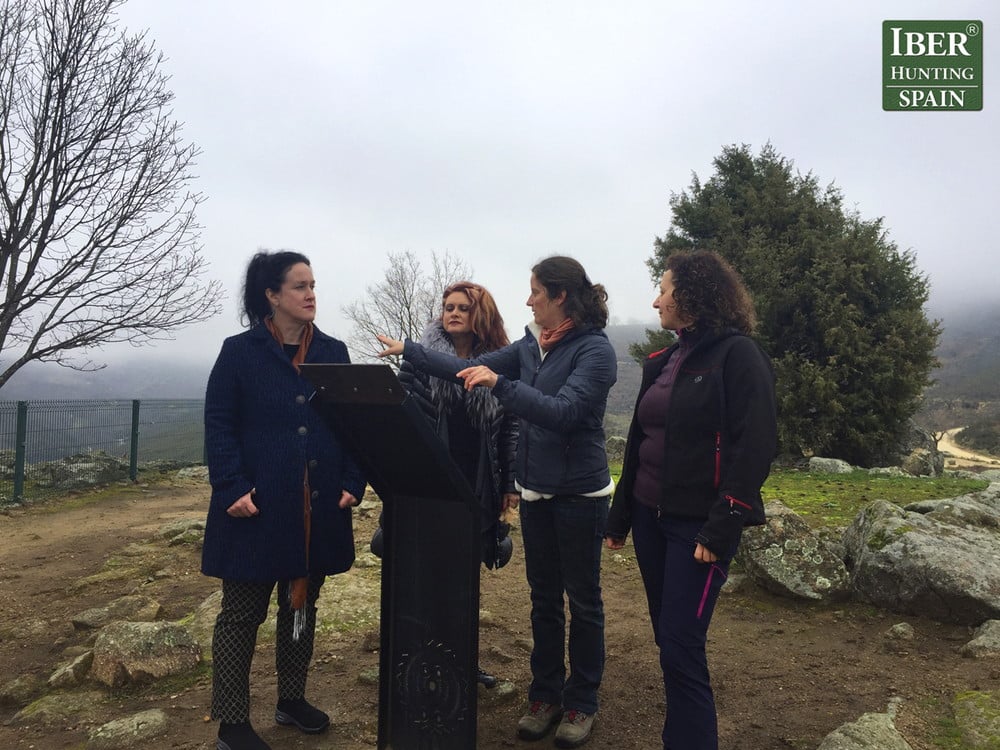 After that, we wanted to go to an ancient celtic settlement, but on our path we found a place where the resin is extracted. At the end of this road we went to "El Raso" one of the most important Celtic sites in the entire Iberian Peninsula, declared a Place of Cultural Interest. Our guide explained to us the great story behind this place. And we could also enjoy the wonderful views of this area.
After, it was time to discover some of the culinary traditions of the area, a very popular area for its cheese. And we could see how it produces this artesanal goat cheese and finally tasted it.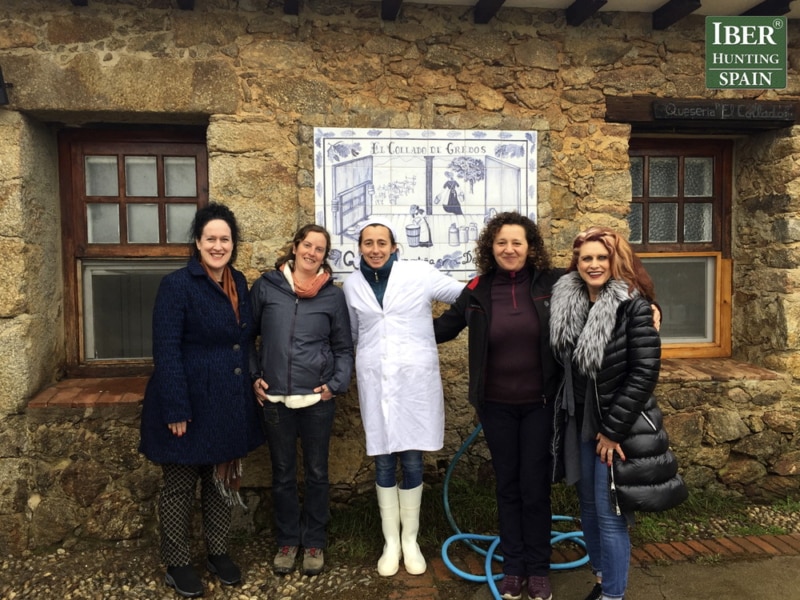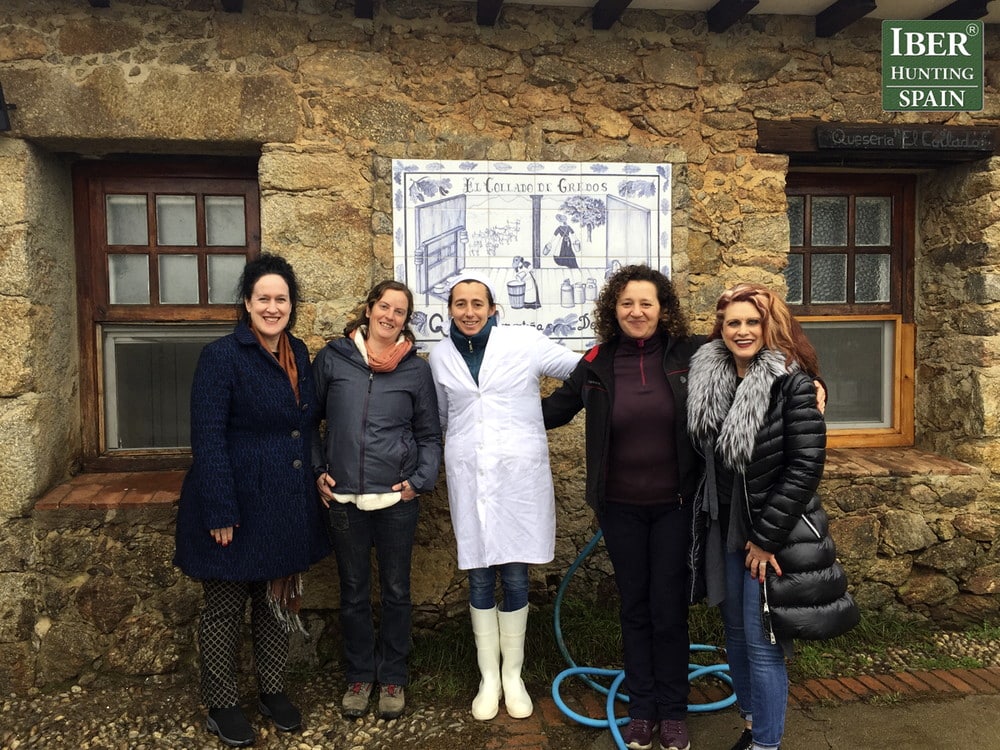 Time to eat
After such an interesting morning it was time to eat. And we did it in a place with a lot of charm and where traditional and modern food come together. Because it is an experience to eat some delicious dishes next to the Monastery of the Virgin of Chilla.
Following, we went to discover Candeleda, a medieval town with just 5,000 inhabitants located in the Tiétar Valley. The most peculiar thing about this town is the "Casa de las Flores", built in 1862 and known for its two balconies overflowing with pots and plants.
To end this great day, accompanied by our expert guide we made a route of sighting of cranes. We could see the arrival at the sunset of the cranes to their bedrooms. There, we heard its sound song, a unique spectacle of nature.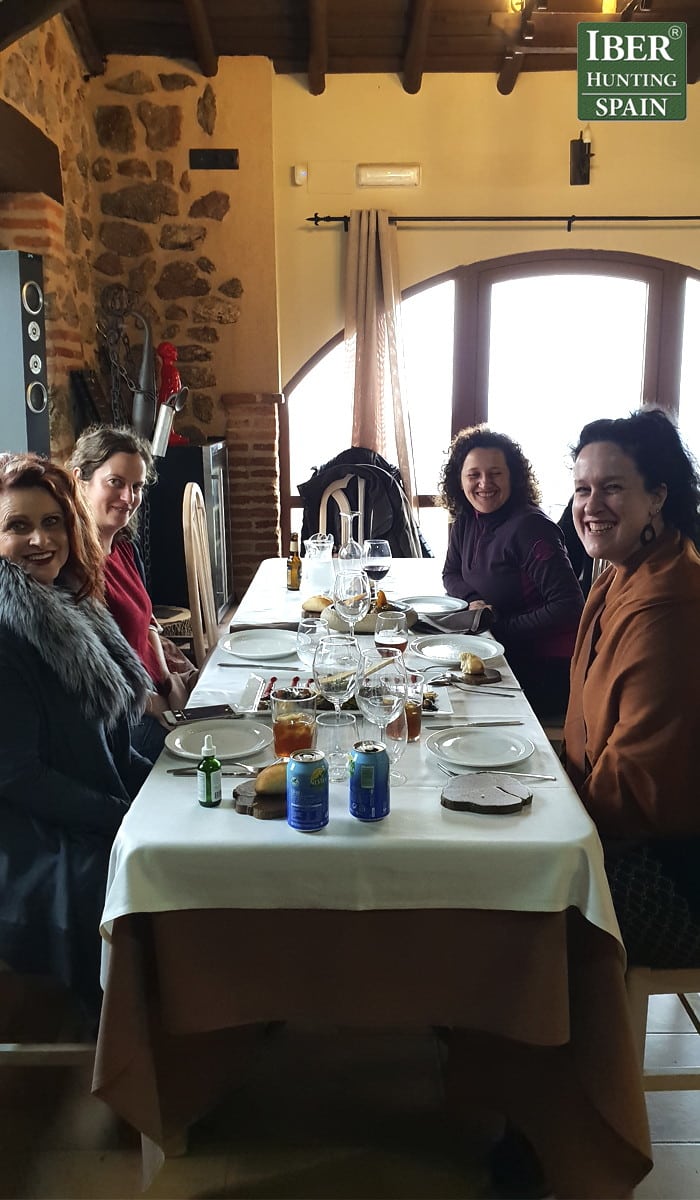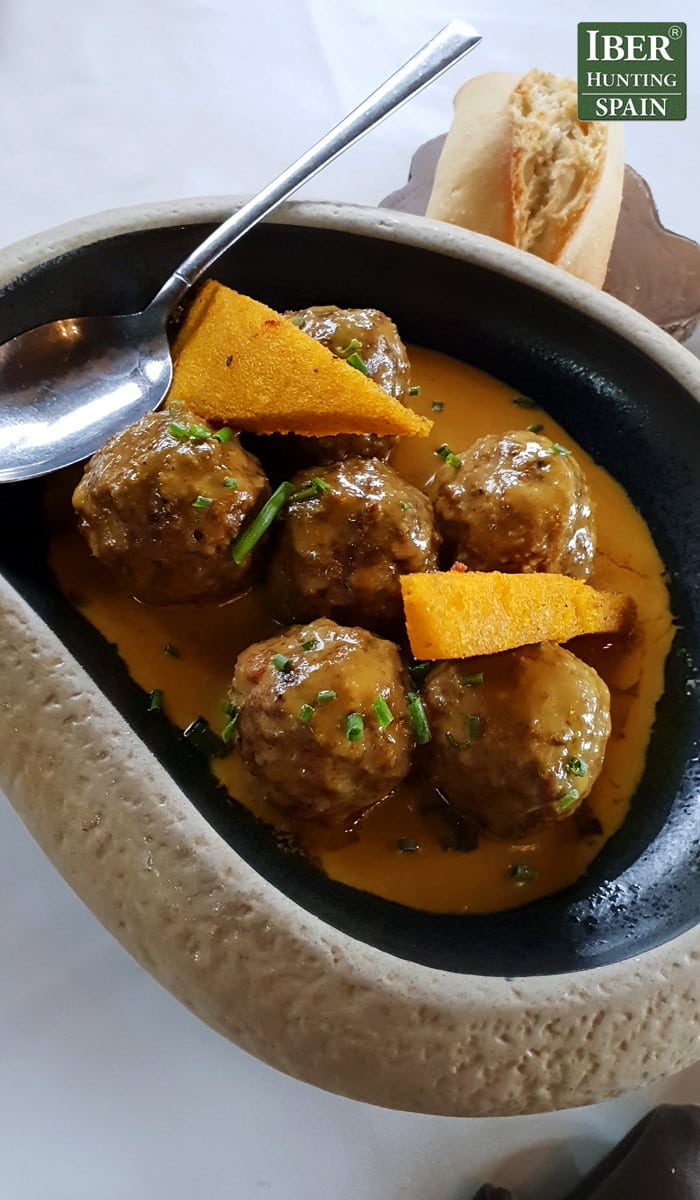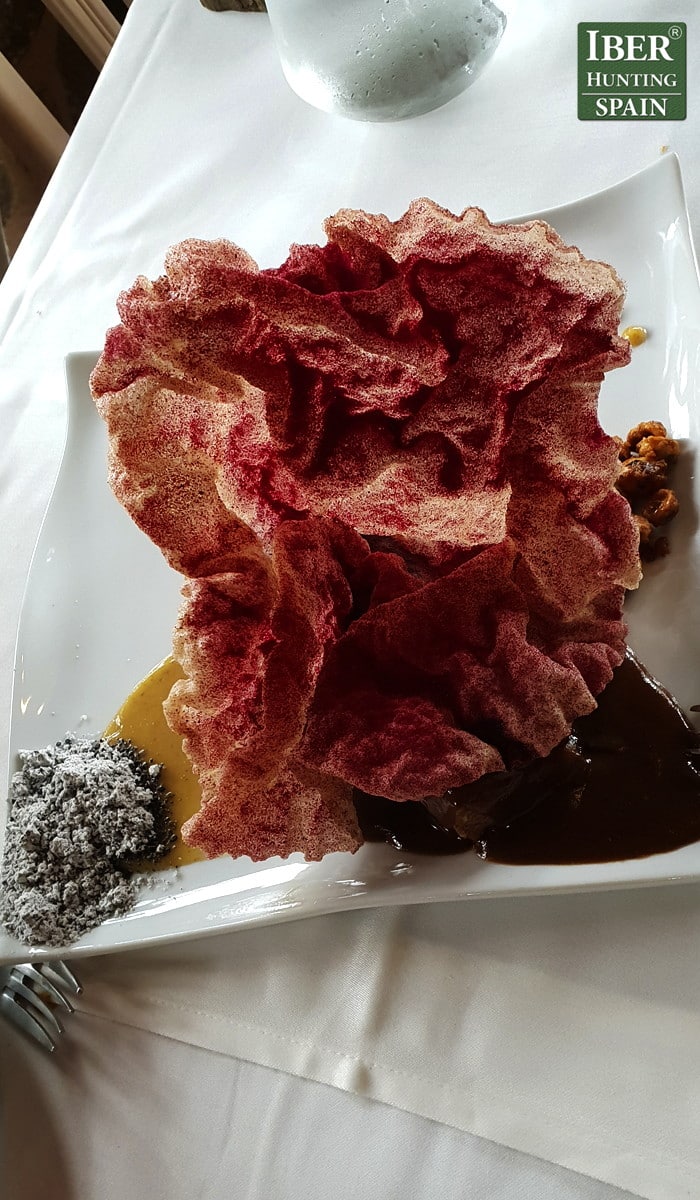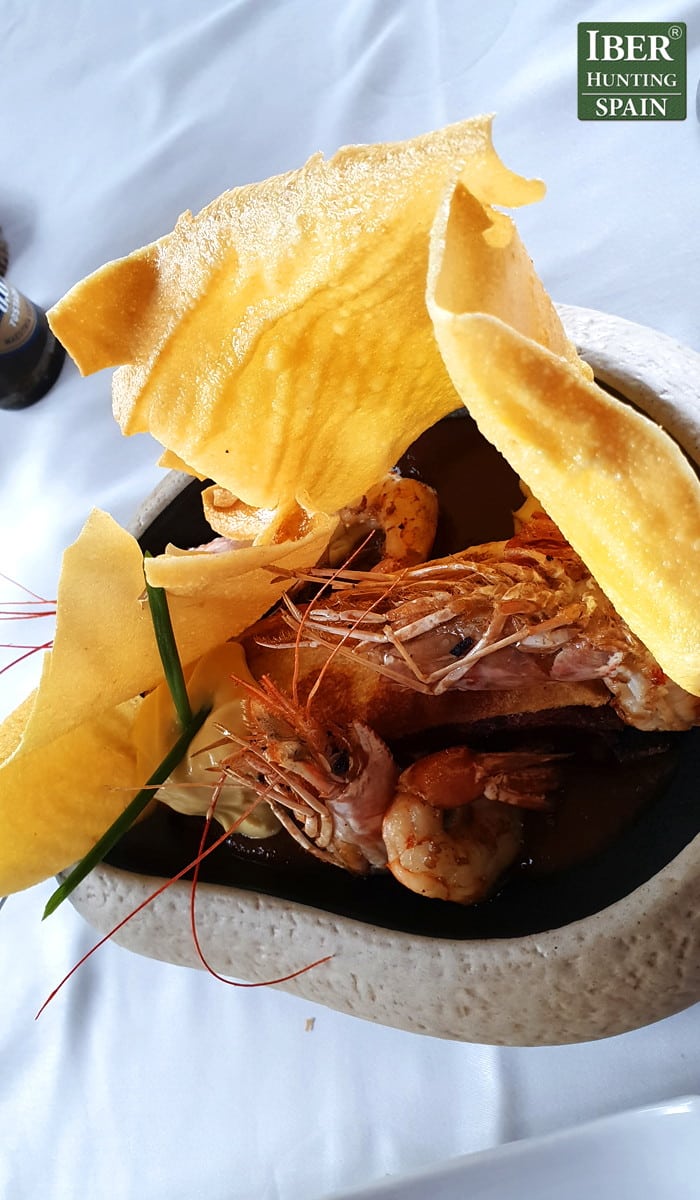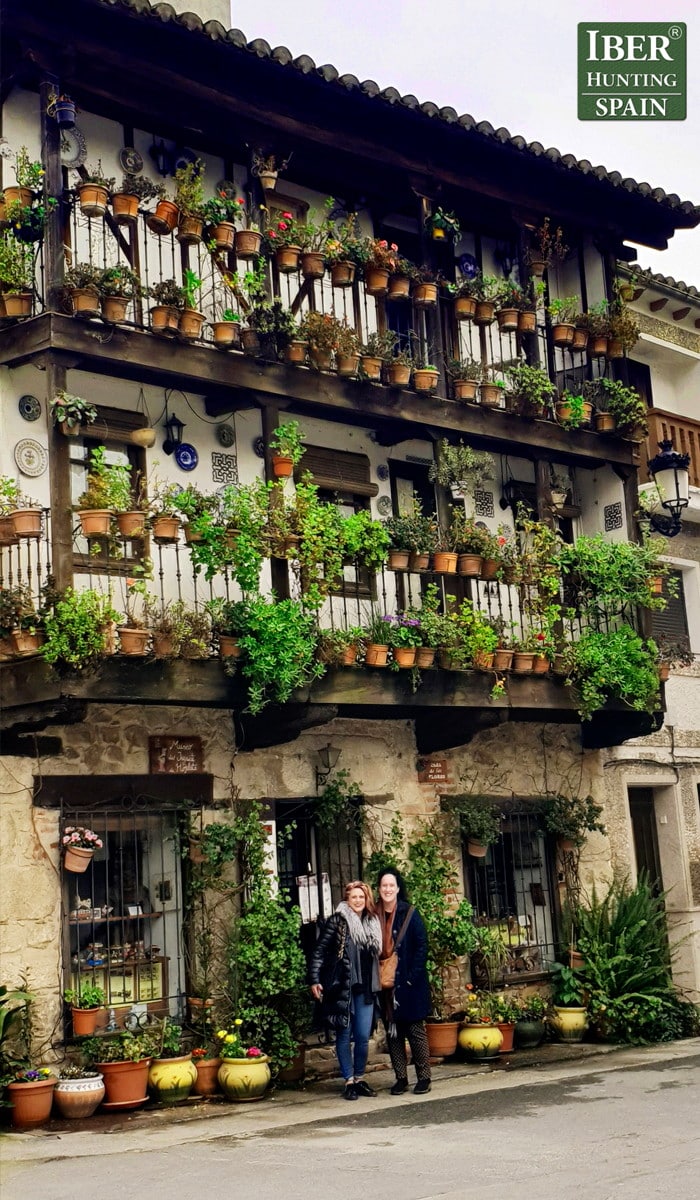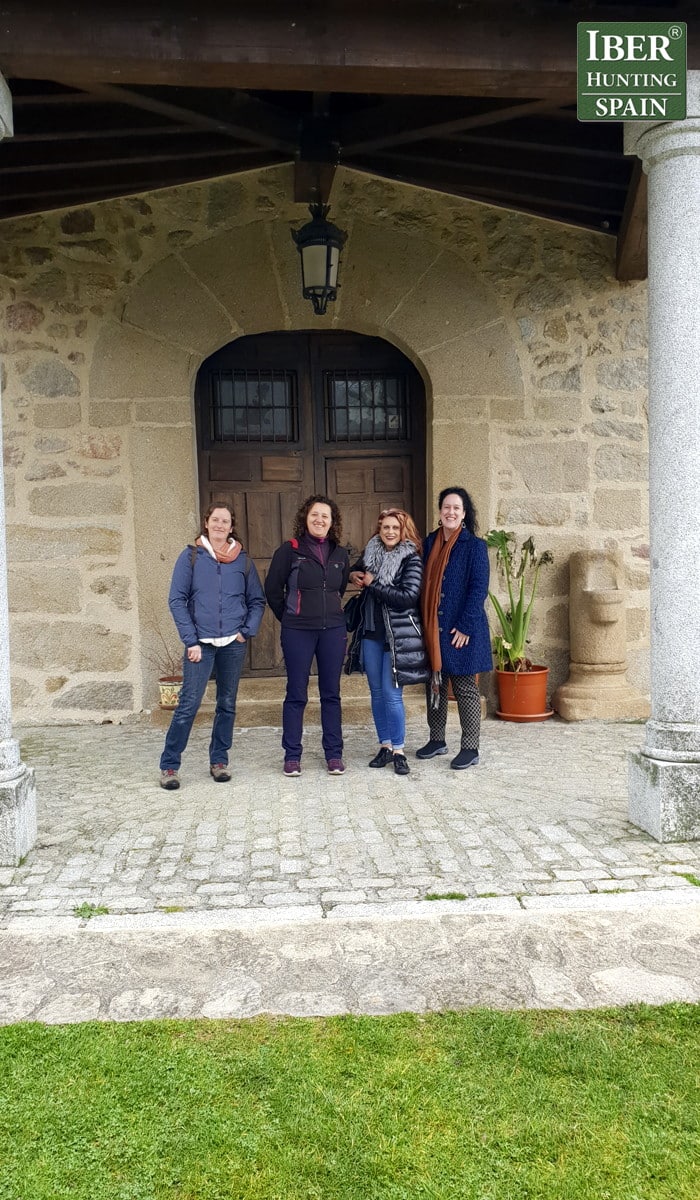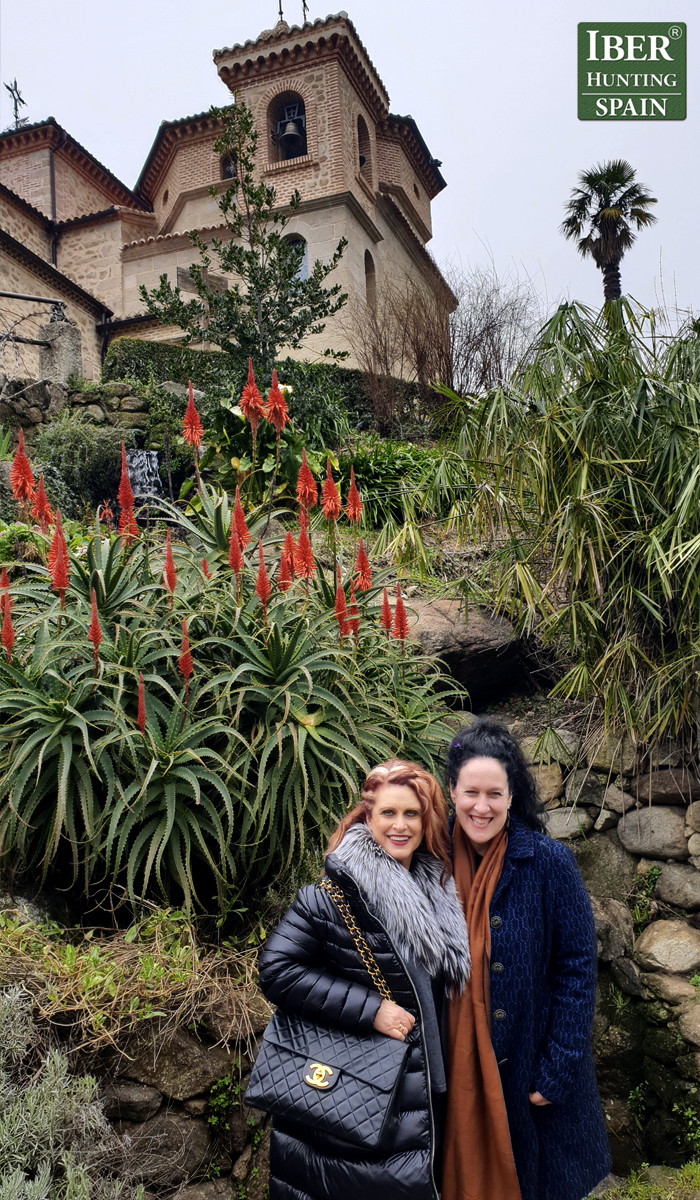 Second stop: Beceite
To start this sightseeing in Beceite we began with a guided tour to Valencia. Our first stop was in "Plaza de la Virgen", one of the city's most famous squares. Here, we discovered all the monuments that we find today in this square. We continued this tour to the Queen´s square where we can find the Valencia Cathedral. A place so impressive and with a lot of history where you will discover the history of the three doors.
After this historic route through Valencia, it was time to visit one of the most picturesque places, but it is not a monument. The "horchatería de Santa Catalina" is a house with two centuries of tradition where to taste the "horchata", the typical drink of Valencia. And of course, we ate a "fartón", a typical sweet of the Valencia to dip in the horchata.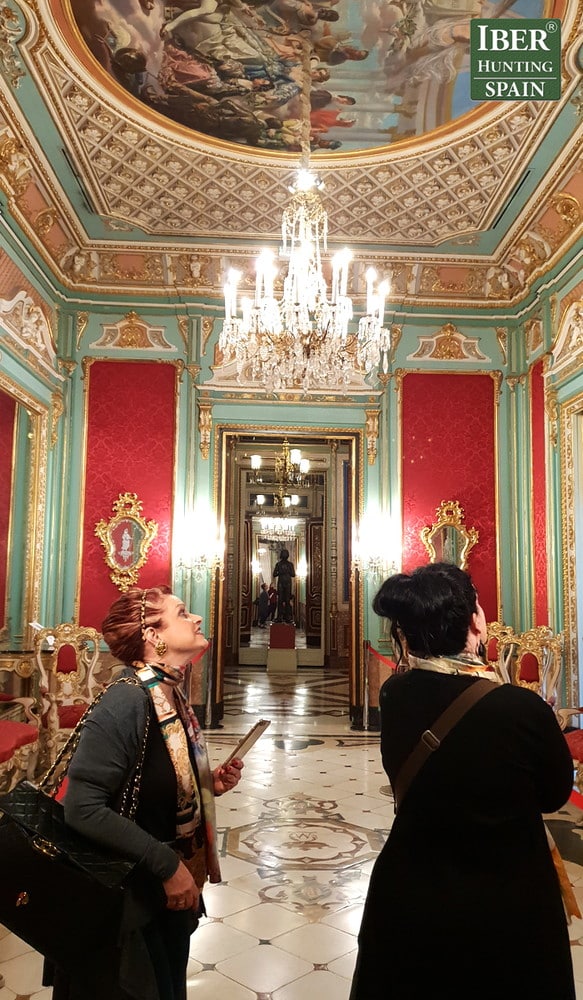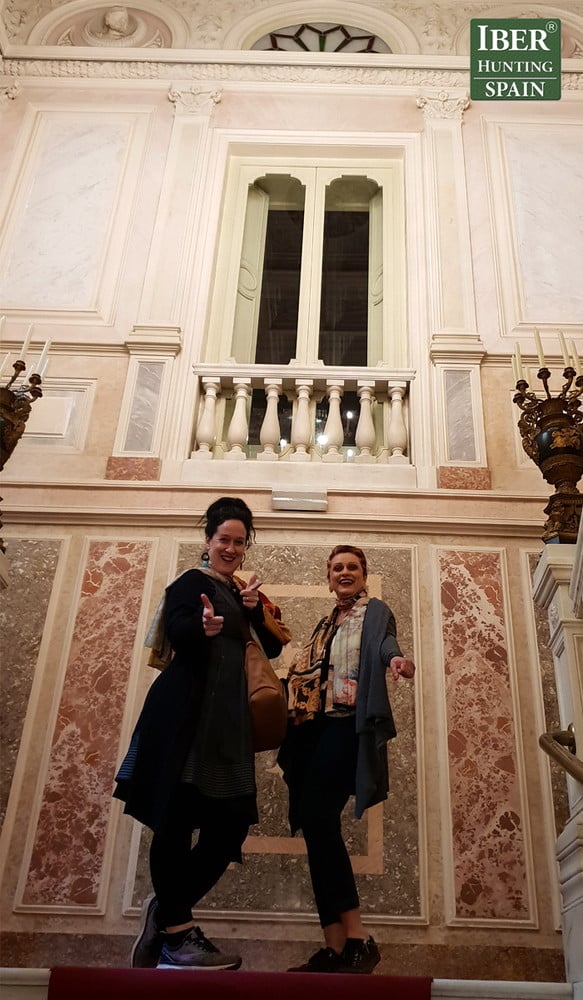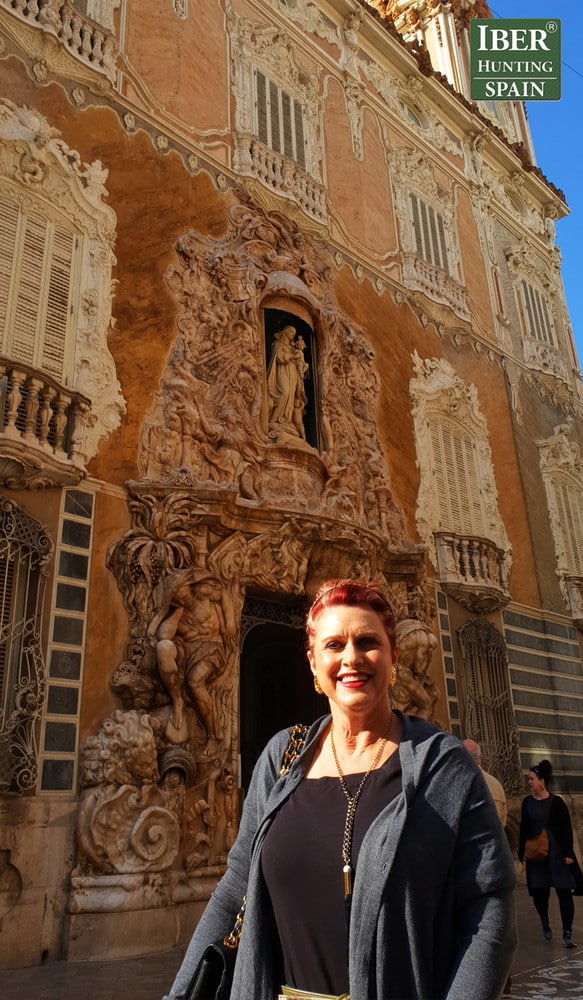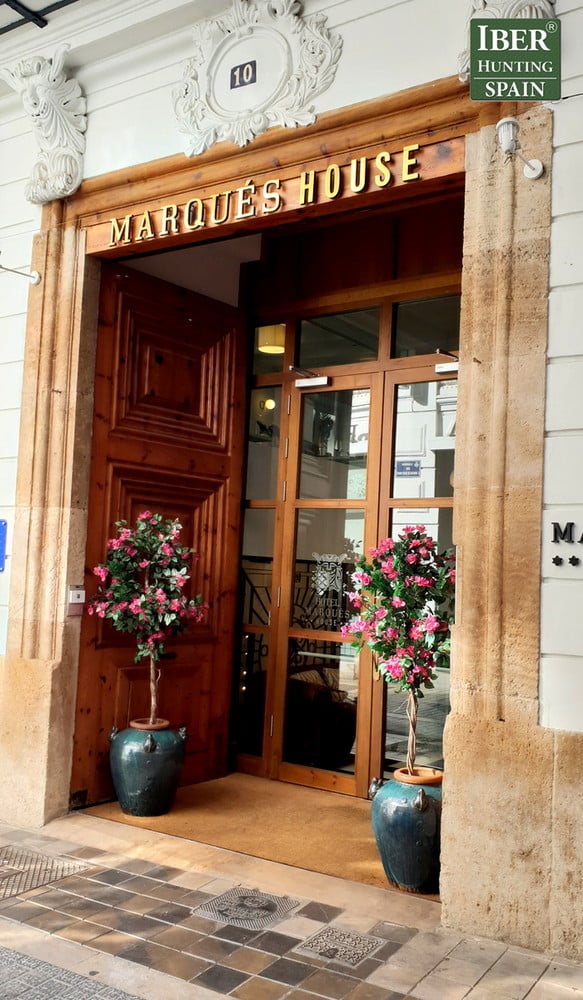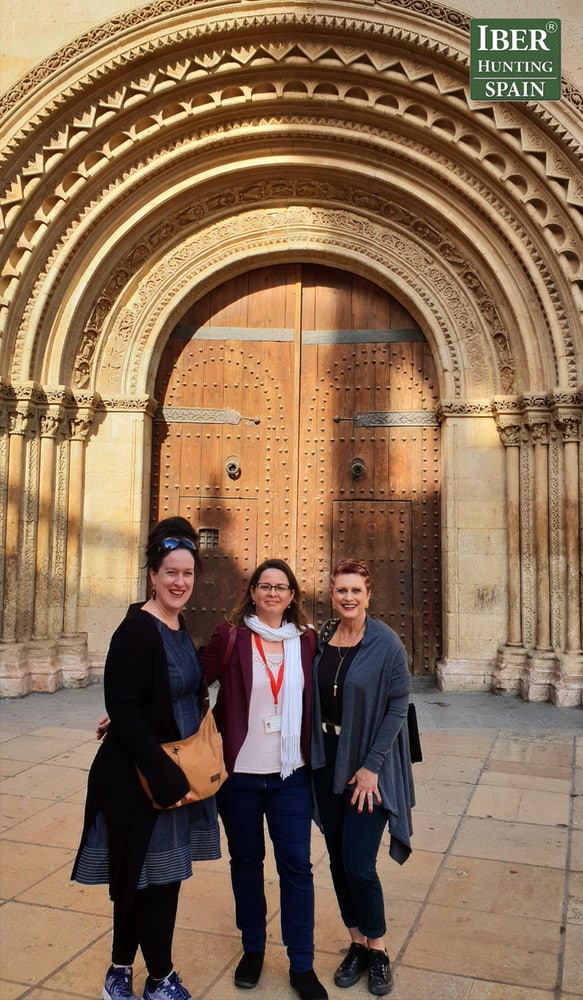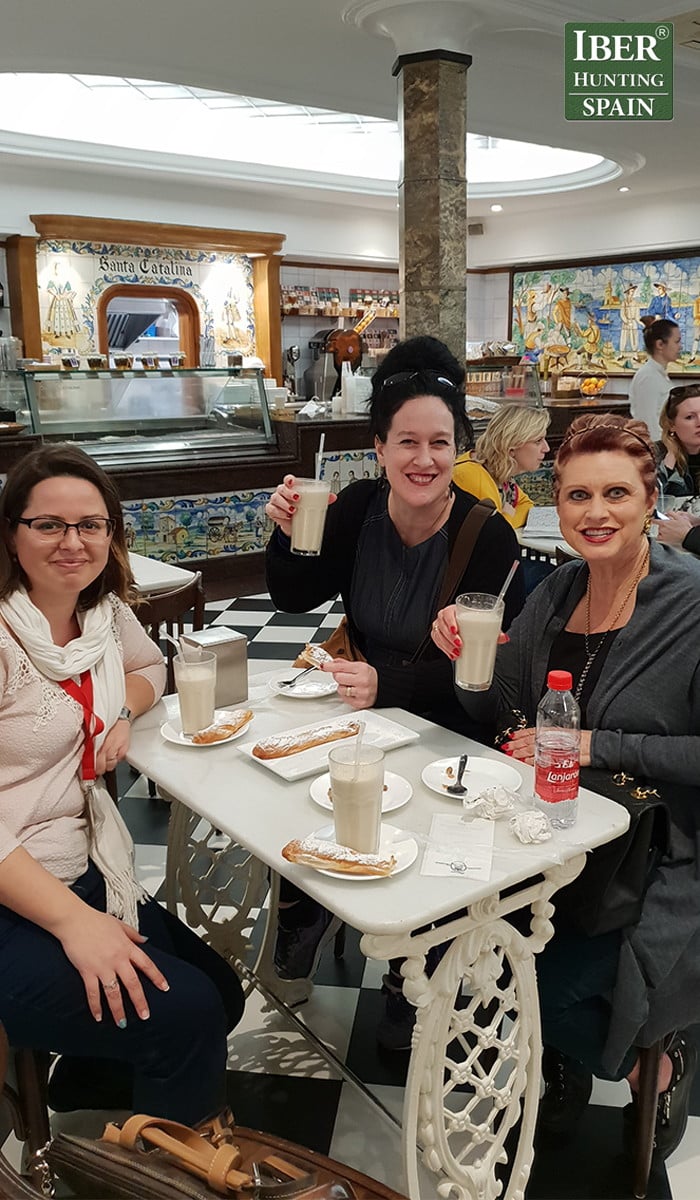 Paella cooking class
This visit to Valencia had a very special class. We learnt how to cook the authentic "paella valenciana". Do you think you know how to prepare an authentic paella? Forget everything you know because in this class you will learn how to really cook a Valencian paella as a professional chef.
We started this class in the Central Market learning about the fresh products to cook a paella. Furthermore, we learned about its history and architecture. Then, it was time to go to the cooking school and learned all the steps of a perfect paella. A pella cooking class very instructive and fun too.
And, when the paella was ready, it was time to eat. In addition, we received a diploma as experts in authentic Valencia paellas! At the end of this day we went shopping in the main streets of Valencia.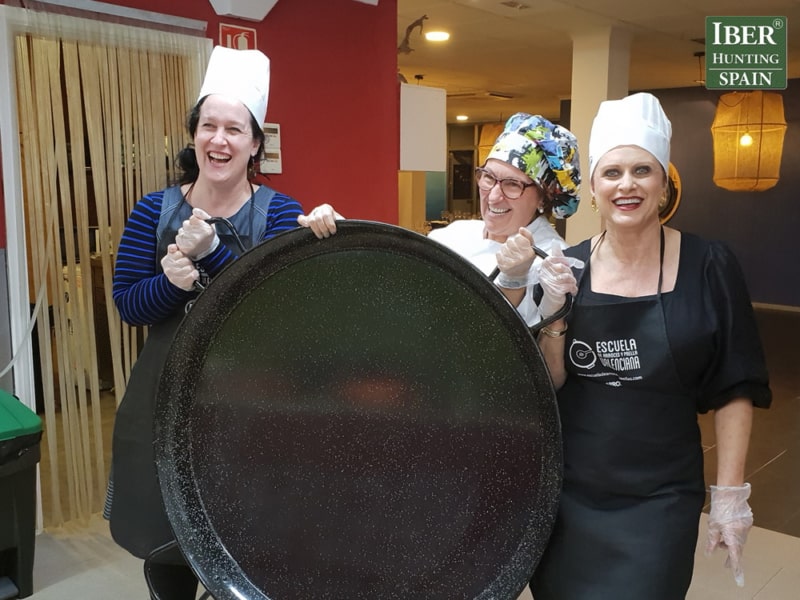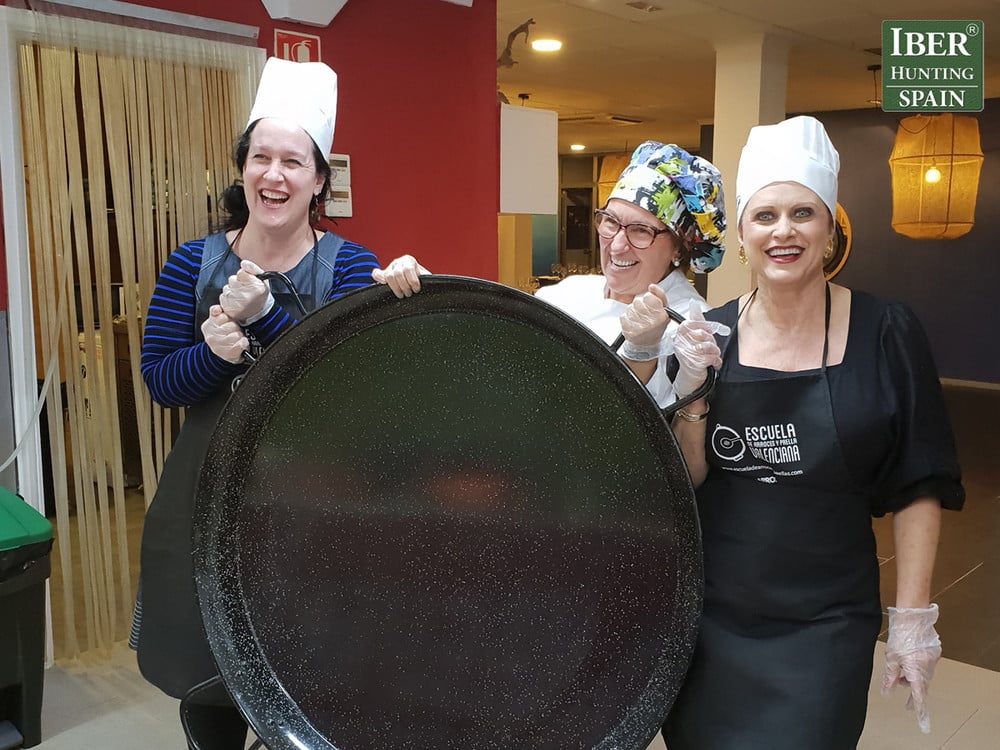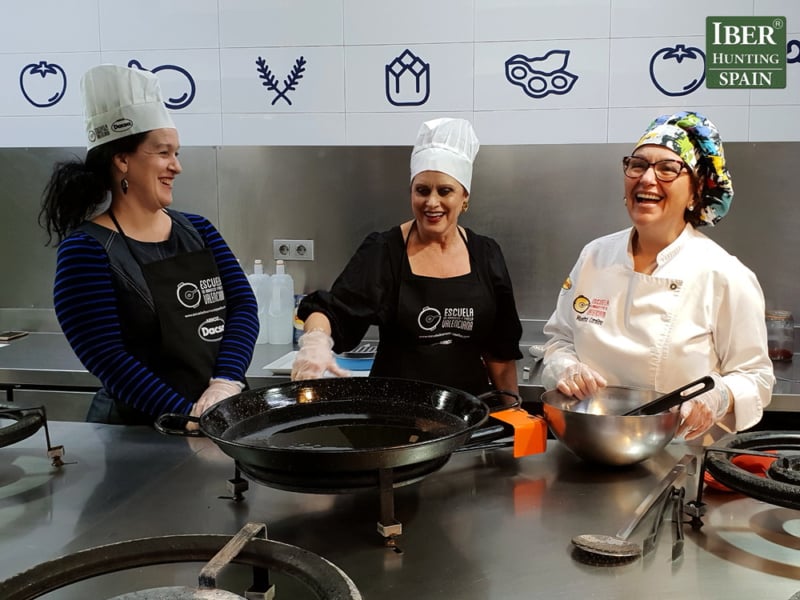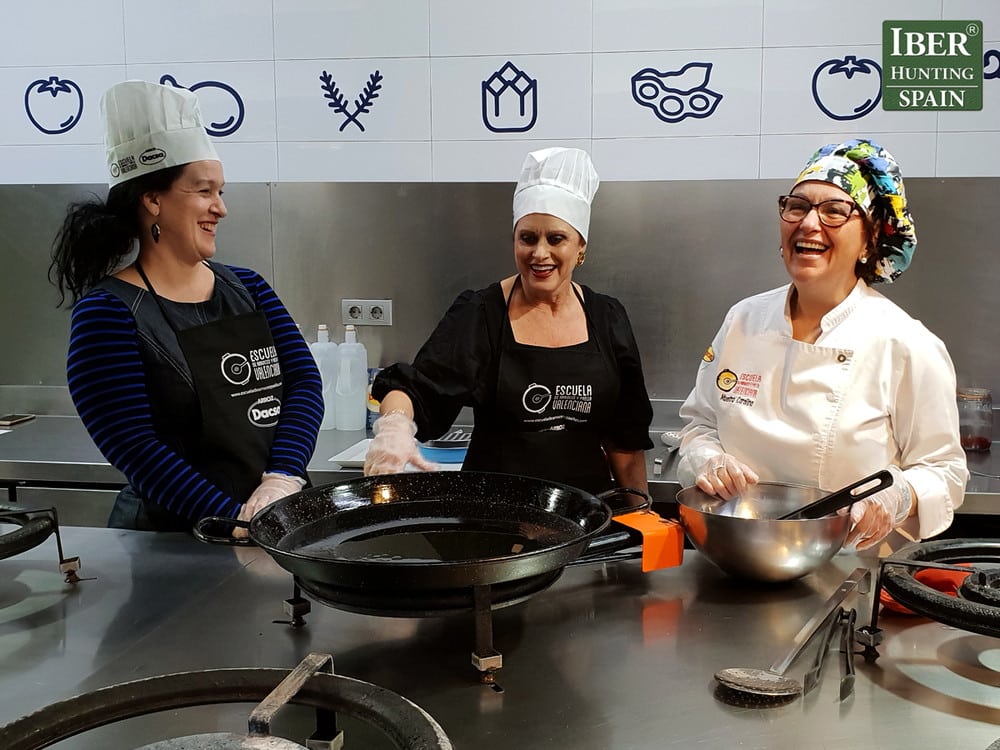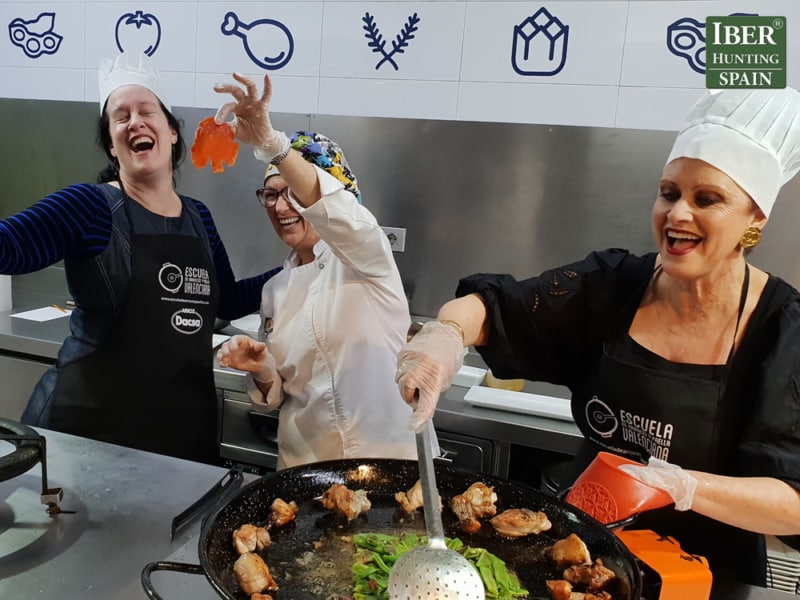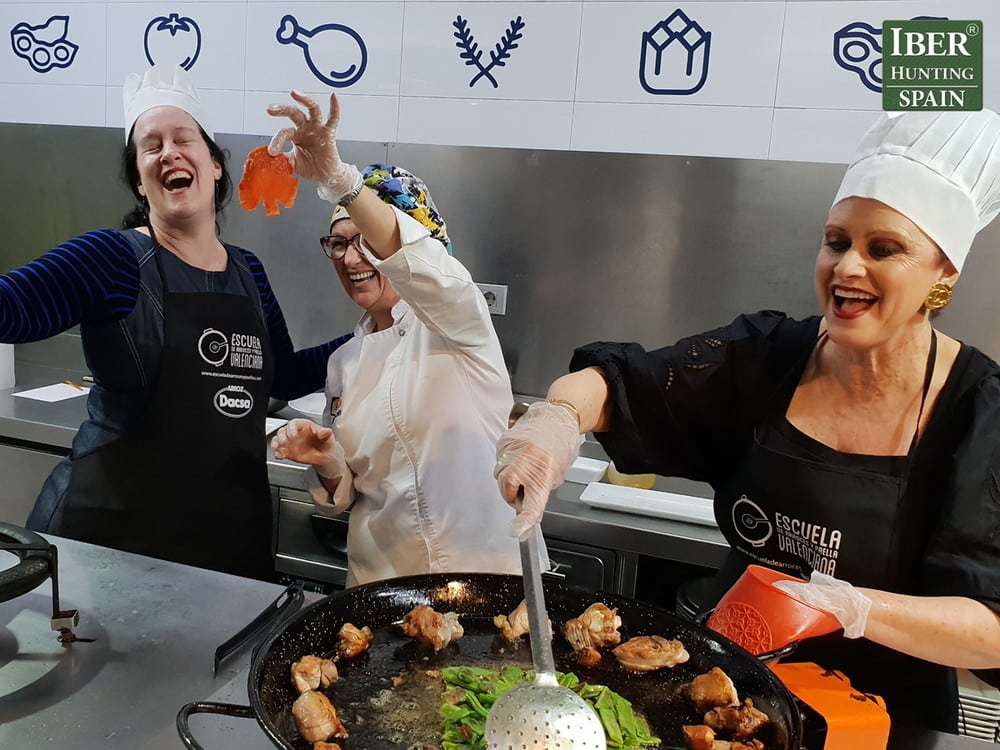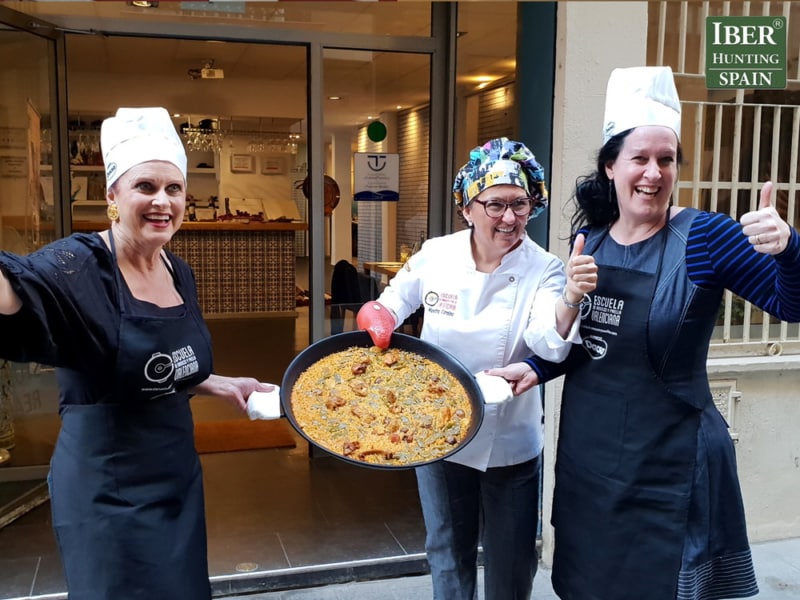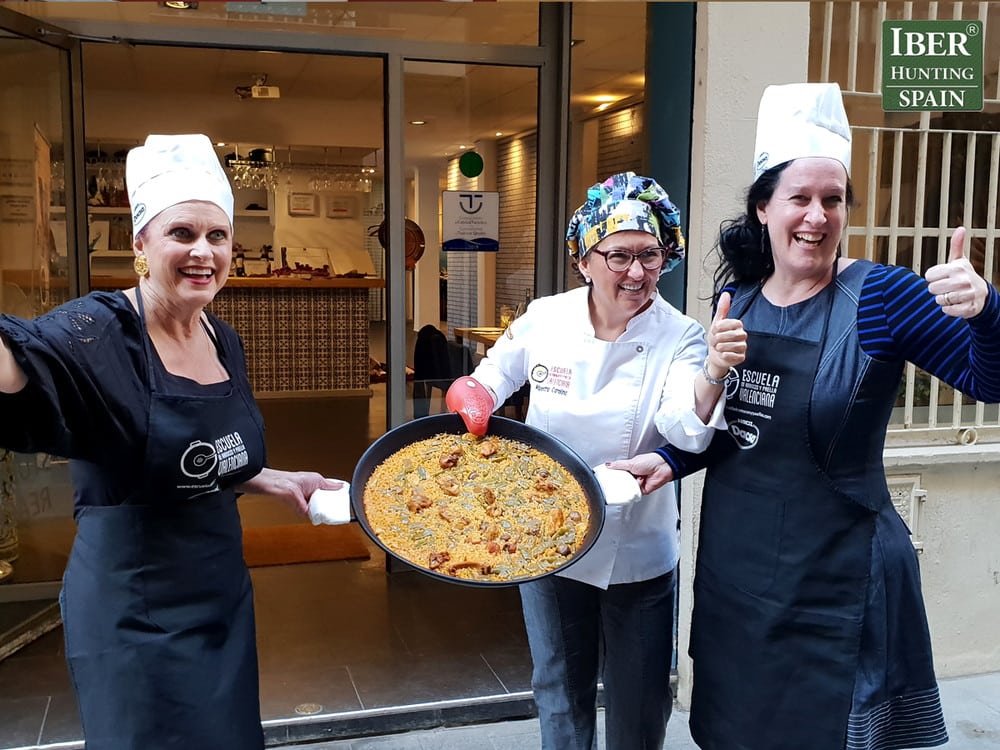 This area has many options to explore, so the next day we went to visit Segorbe. A city with a medieval layout that conceals several architectural gems, such as the cathedral, and the vestiges of the ancient wall.
It has been only 4 days since this sightseeing for non hunters. Next post we will be to hunt the Sierra Nevada Ibex, Ronda Ibex and Balearen Boc. A few days where our hunter´s wife will enjoy different places as a city with medieval walls or the coast of Malaga.